When we talk about beauty and elegance blended into one, fashion and hairstyles from 1930's come into mind. It was truly the time of fashion at its peak. In 1930's wavy hair, curls, ringlets, everything with locks and twists was the most happening styles. Women either with long or short hair both preferred styling them up with curls, to have a softer and delicate look. Combining this kind of hairstyles with the most alluring styles of makeups, make the women of that time utterly mesmerizing.
Most Alluring Hairstyles from 1930's Coming Back As Trend
In 1930's, waves and curls were the most popular hairstyles among women. Not only it makes you look an ultimate beauty but also gives a good volume to your hair. 1930's, the whole decade was termed as the "Golden Age of Hollywood". Unlike the previous decades like 1920's or 1910's the women preferred to have more feminine looks in 1930's. Below is a list of some evergreen hairstyles from 1930s that women are again lovingas modern hairstyles.
#1: Wavy Hairdo
In 1930's women had a very subtle and softer touch to their looks. In this particular hairdo, there are loose winglets with a side bun covered in curls.
#2: Erotic Medium Length Waves
Medium length hair is ideal hairstyle for women. During 1930's wavy locks were very famous, medium length hair combined with a bit of wave in the hairstyle gives out a very seducing appearance altogether.
#3: Combed Back Ringlets
This hairstyle is the most preferred and desired look of women in 1930's. It is a very simple and elegant. It only has soft Ringlets and combed back from the forehead.
#4: Short Hairdo with Scarf
It is one of the most traditional and attractive 1930's hairstyles for women. This style still preferred by women in the 21st century. It is a short wavy hairdo with the most romantic looks.
#5: Short wavy locks
It is one of the most alluring styles of 1930's. It is a very classic look of short length hair which has never got old throughout the time.
#6: Ringlets with Cap
This style is an excellent look for short length hair. It gives out a very sharp look to the face. It mostly suits on the oval or long shaped faces.
#7: Floral Hairdo
It is the best hairdo for chubby or round faces. With a touch of floral elegance, it gets a very fresh and pleasing look to your personality.
#8: Wild Waves
This style can be a very dynamic look on your entire personality. If you have a 1930's themed prom then is the look you desire. It has side-parted curls that give you an erotic look.
#9: Side Parted Ringlets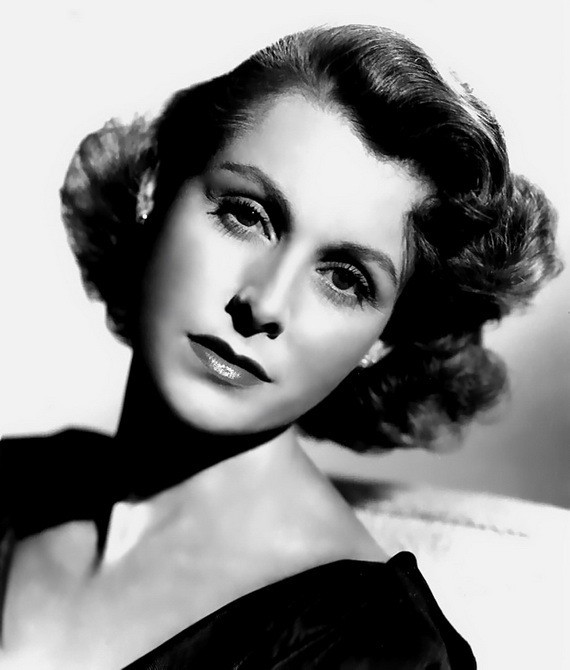 This is a classy haircut of 1930's, that never gets old, and you can make it fancier by adding up some accessories. It provides you with a look of complete perfection.
#10: Erotic Style
This hairstyle generally looks great on ladies with thin or sharp features because it enhances your beauty molding your whole personality into totally elegant appearance.
Best braid styles for black girls
#11: Softer Edge
When we talk about elegance and beauty merged into one then the period, and fashion of 1930's comes into mind with its most mesmerizing look with a total of perfection.
#12: Alluring Looks
This style is one of the sexiest looks of the 1930's; with long fangs of seductive black liner on the eyes fully complement your entire look.
Trendy Long Haircuts and Hairstyles
#13: Diversed Look
It is one of those looks that seem perfect no matter what time and what year. It reveals your face cuts giving a very slim and toned look to your face.
#14: Curls with Pigtails
Pigtails have never got old through all this time. Pigtails nowadays it is mostly limited to young girls as it gives a very innocent look. But if you mix it up with your luxurious curls and blend it up with the right amount of makeup you can get absolutely out of the world.
#15: Luminous Curls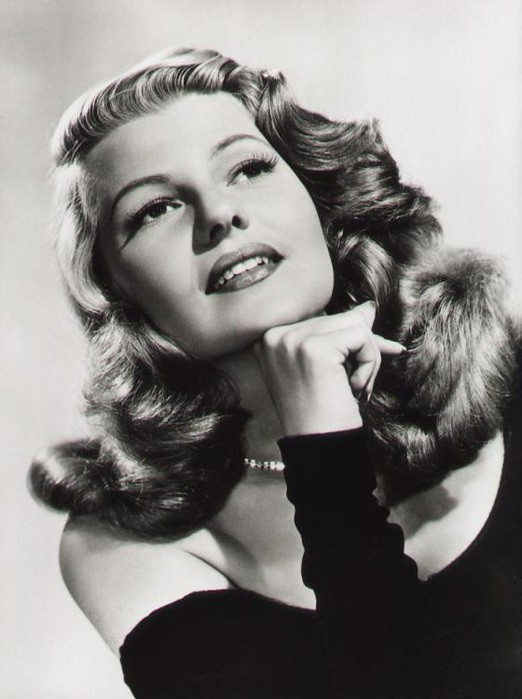 This style is perfect for your elegant and soft personality. It has medium length blonde hair with ultimate locks that can make anyone fall head over heels in love with you.
Here you can see the collection of the best 1930's hairstyles that you can still carry with absolute perfection without any limitations of time or era. These kinds of hairstyle suit women with all types of hair color or texture. So if you are going on 1930's themed parties, you can surely choose which can look best for you. Don't forget to let us know which one you liked the most.