Goatees are very popular among men for a long time, especially to the black men. The styles and trends that men started to follow in the past decade took a very different road when hairstyles and facial hair became a part of this trend. Goatee style, which is particularly created by growing hair on your chin leaving your cheeks clean. Although, these days goatees come in a variation of styles, lengths and shapes.
Spectacular Goatee Beard Styles for Men
Here are 10 goatee beard styles inspired by celebrities for a clearer vision on how they look and can be styled, depending on different face shapes.
#1: Brad Pitt Inspired Goatee
Although goatees are mainly tufts of chin hair, you can always add a mustache for a variation in style and a more contemporary look.
#2: Ryan Gosling's Extended Goatee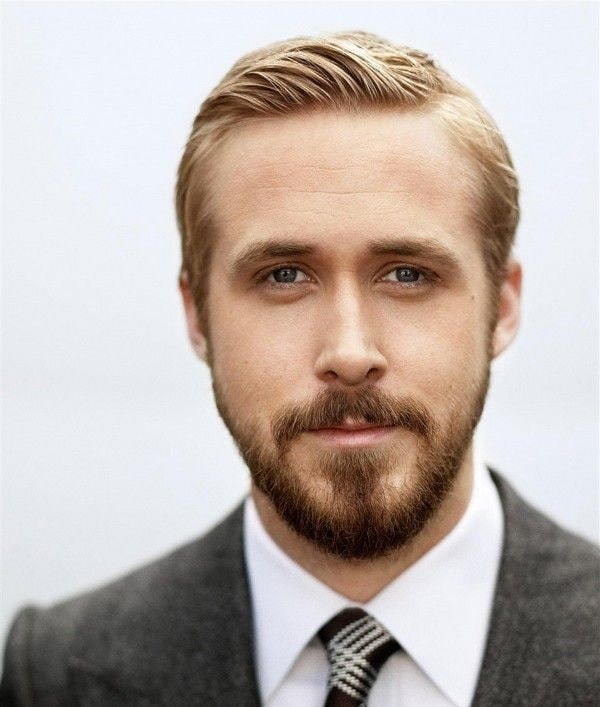 Extended goatees widen outwards around the jawline- sometimes the cheeks too- and not only on the chin. This style usually goes with a lot of face shapes, especially long ones.
Popular Short Beard Style Ideas for Men
#3: Robert Pattinson's Chin-only Goatee
While traditional goatee features longer chin hair, with no moustache or a cheek beard, Robert's style is close to the traditional one except it looks more contemporary regarding the short length of the chin hair tufts.
#4: Kanye West's Goatee with Moustache and Soul Patch
A subtler representation of your goatee could be by including a mustache and a soul patch. It's a style suitable for formal and special occasions especially if your chin hairs are well trimmed.
#5: Channing Tatum Chin Strip Goatee
One way to play with the variation of your goatee is by combining it with some other style. A landing strip will make your look more catchy and attractive.
Which beard style is the best for your face shape?
#6: Johnny Depp's Van Dyke
With a French mustache, soul patch, goatee and some clean cheeks, or maybe a filled jawline, you can achieve one remarkable Van Dyke Goatee worthy of woe.
#7: David Beckham's Short Anchor Beard
An anchor beard can look great if it's symmetrical and goes with your face shape. It's one way to look chic and in style, although it's a little hard to achieve by yourself. here is a list of David Beckham's top hairstyles to get some combination ideas.
50 Best Beard Styles for Any Man
#8: Ben Affleck's Rounded Goatee
For a more lenient look try getting a rounded goatee that's smooth on the edges.
#9: Will Smith's Straight Edge Goatee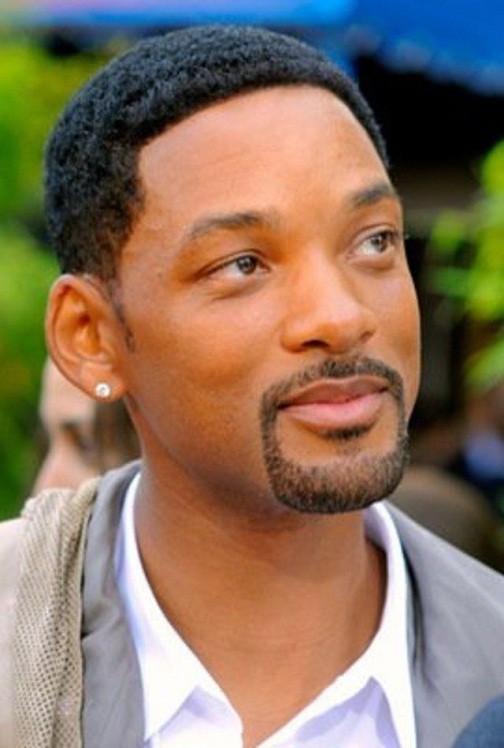 Make your goatee look more defined with sharper edges, for a cleaner and a neater appearance. Sharp mustaches will make your face look narrower.
#10: Chris Pine's Full Goatee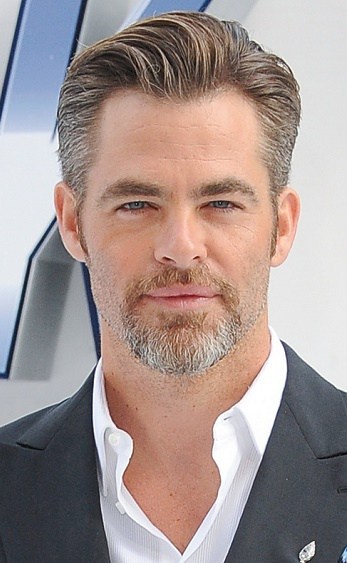 Combine your mustache, soul patch and chin beard to get a full goatee that surrounds your mouth. This one's easier to achieve than others since you don't need to pay much attention to the shape of your soul patch.
Long Beard Styles to Spice Up Your Style
Wondering how to get the original goatee beard? Here is a tutorial to help you.
Goatees have gone under various changes of style and fashion over the decades. And with these 10 contemporary styles on different celebrities, you can perceive how different styles go on different face shapes. Goatees aren't usually easy to achieve by yourself but they go well with almost all the occasions. So maybe you should give it a try to find out which one suits you best.