21. Windblown locks
The main advantage of bohemian styles is the lack of maintenance. You can create a braid or a bun, but the looser they look, the more appealing your image will be. Forget about the hair gel and hair sprays.
22. Basket braids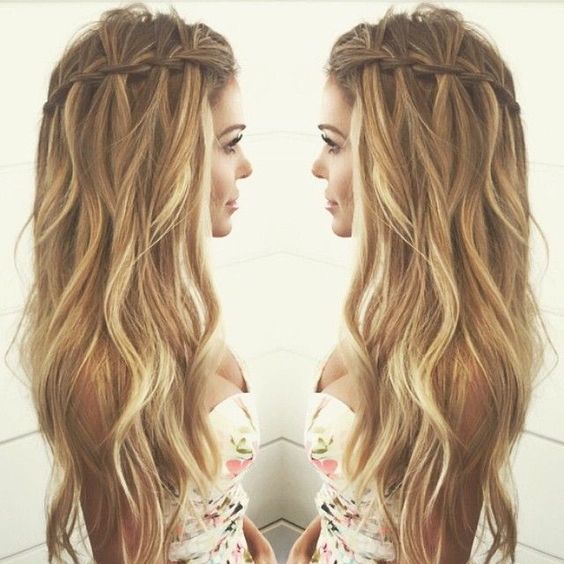 These types of braid are perfect for a bohemian hairstyle. Don't be afraid to make experiments with regular styles and turning them into something to match a bohemian fashion.
23. Hair extensions
If you don't want to bother with braiding, you might want to consider braided hair extensions to wear as accessories. For example, a runaround braid weave is a great choice.
24. Loose strands
The more loose and wavy strands you add to your hairstyle, the more natural and breezy it will look. A bohemian image involves messy and windblown hair. Take advantage of the lack of maintenance.
20 Cutest Short Braided Hairstyles
25. Knots and twists
While braids are the most popular way to arrange your hair, you can use all types of natural knots and twists to keep your locks neat. Consider using your own hair strands to hold the hairstyle.