16. Spiky pixie
Spiky pixie is a great choice for girls who are tired of their bowl hairstyles. This haircut is very low in maintenance and doesn't need very frequent touch ups. In fact, you can just get out of bed with this hairstyle and go about your business without any brushing!
17. Angled bowl
This angled asymmetrical bowl cut is a wonderful way to make a statement. This hairstyle will be suitable for girls with fine and straight hair. It needs daily maintenance in order to flaunt its amazing neat asymmetry.
18. Eye covering bangs
Eye covering bangs have always been considered very alluring. A bowl hairstyle with such bangs turns from an old school creation to a modern sexy haircut. If you choose the right color for your bowl cut, your image can be truly amazing.
19. Simple bob
A simple bob is also a variation of the old bowl style. All hair is cut to be the same length. The bangs are short, wispy and side swept. This haircut doesn't require almost any maintenance and is very popular among modern women.
20. Short and bold
If you are into making statements and shocking your friends and family, this bowl hairstyle is definitely for you. It's created by shaving the hair on the sides and the back and making the top part all the same length. The hairline should start about 2 inches above your ears.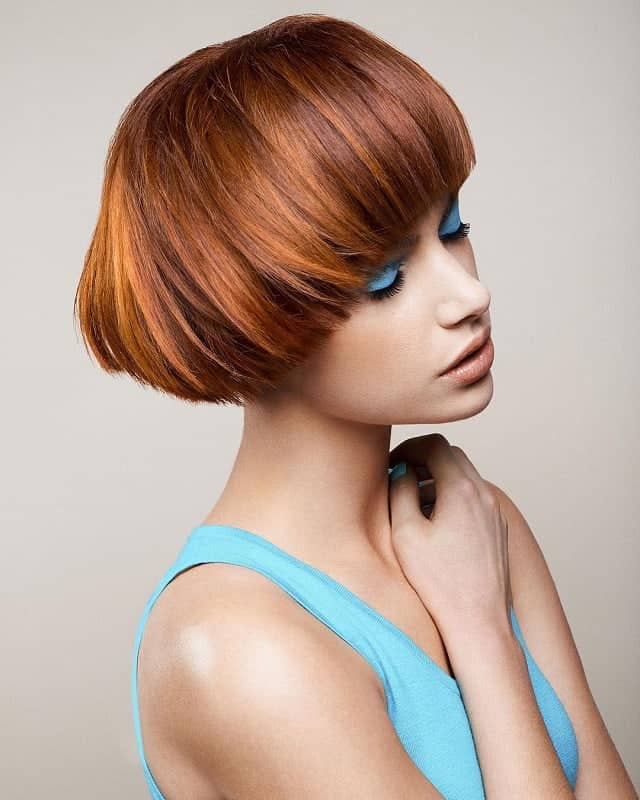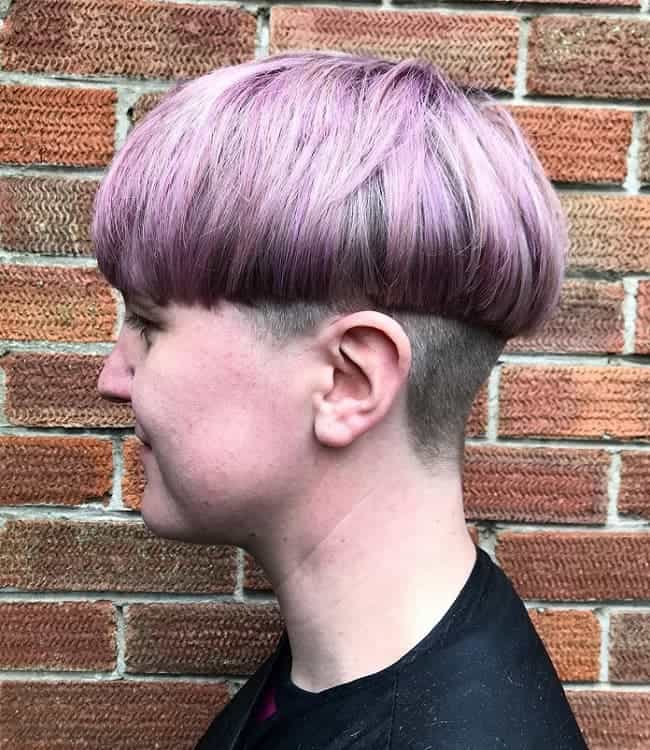 We have learned the best and the most amazing ways to turn an old bowl haircut into a modern hairstyle. Never disregard old school styles. They often get a new life after some time passes. Nowadays getting a bowl cut is considered stylish not outdated. Give it a try!