Drawstring ponytails are thicker at the base than other types of regular ponytails. Although they're tightly secured, they're not held in place with some teeny little elastic. You can find weave pieces and extensions to create this style or make it work with your natural hair.
Either way, it's a stunning coiffure that carries a little extra oomph. You can't quite put your finger on why it's so fabulous, but you can't deny it, either.
Drawstring Ponytails
It's easy to imagine the goddesses of old wearing their hair in lush drawstring ponytails. The hairstyle works with short hair, long hair, straight hair, curly, coily, or kinky hair—it's versatile, in other words. That's good news for you—it means you can find a drawstring that flatters your fierce face.
Wearing a half-up drawstring ponytail gives you lift and volume at the crown, but you still get all the length from the rest of your hair. Done correctly, a half-up pony is more regal than any crown. Try and tell me you don't want to snag this hairstyle.
Piled High
The thick drawstring ponytail is fabulous with an updo. These curls are on-point as their coils over-spill and reach toward the sky. I adore the falling tendrils, as well—they lend an air of romance to the whole coif.
Drawstring Bun
You can do a drawstring in a number of ways. In addition to wearing your hair half-up, you can craft a half-bun. Let the rest of your hair flow free for some legit goddess vibes.
Low and Thick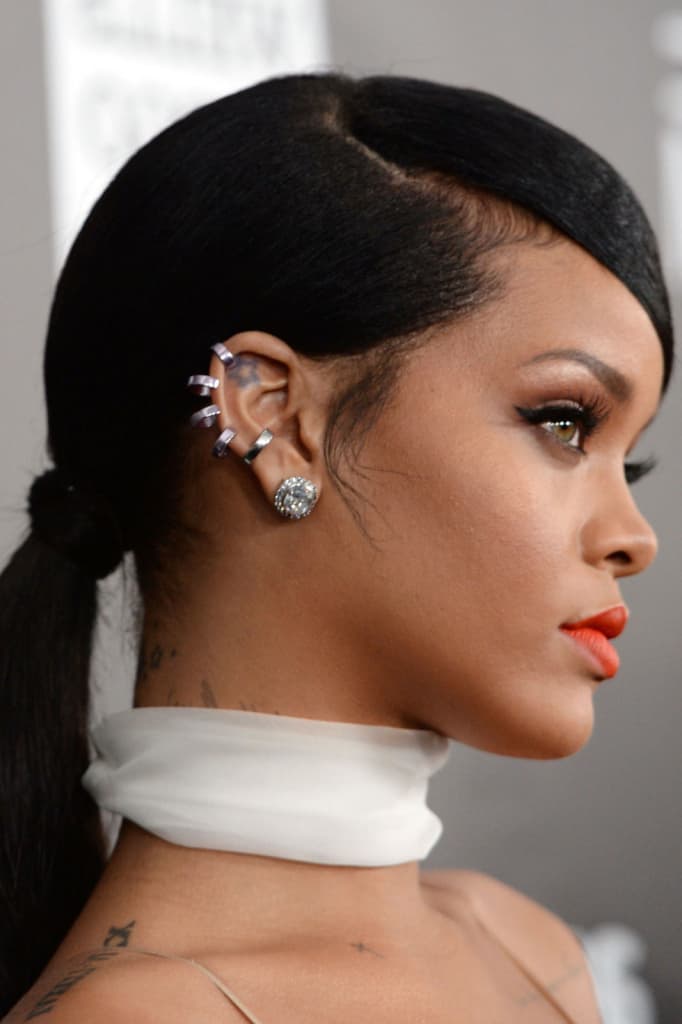 Most drawstring ponytails are high or situated in the middle of the crown. This one is different because it sits lower toward the nape of the neck. Bonus points for baby hairs laid with that much soul.
High Ponytail Hairstyles to Shine
Spiral Explosion
Not only does this drawstring pony sit fairly high on the crown, and not only is it thick enough to save lives, but look at the spiraled coils exploding from it. Love it, love it, love it times three.
Related posts:
I'm over-the-moon for drawstring ponytails, but I have to admire them from afar. Drawstring enthusiasts, what's your go-to style?