16. Sexy vampire
If you are going for a sexy vampire look but are afraid of looking like a model, you need to add some violet color to your hair. Don't forget about the right makeup too. It's what makes a good goth.
17. Ugly goth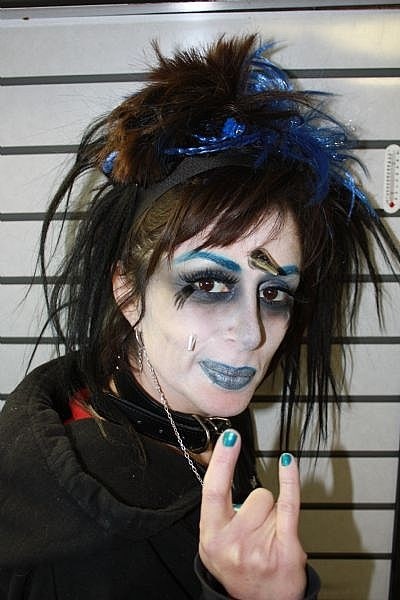 Ugly gothic hairstyles are the simplest. All you need to is to use a headband or other hair accessories to lift up you messy locks and mess them up a little more with some hair gel.
18. Weird fun
The 19th-century vampire gothic haircuts need some styling. Consider creating waves and braids to make a voluminous vintage hairstyle worthy of a gothic poster.
Angelic Hairstyles for Little Black Girls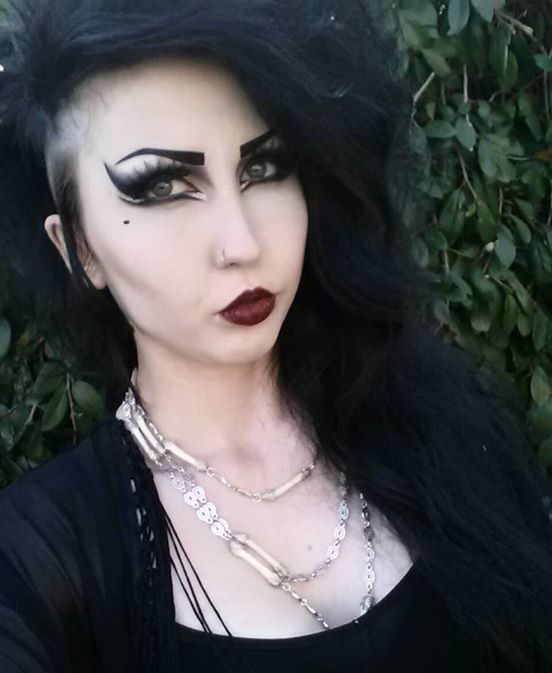 An undercut is one of the most popular hairstyles for goths. All you have to do is shave at least one side of your head while keeping the rest of your hair long. The main advantage of this cut is that you can cover the shaved part with the rest of the locks when needed.
20. High up
High and messy hairstyles are a wonderful choice for a goth girl who wants to make the impression. The only downside of this hairstyle is the high maintenance. You can't wear it every day.