6. High hair
High hair is a perfect choice for girls with round and square faces. However, it is a little complicated to make and will require some hair products. You will need to leave some hair loose while making a high ponytail and then secure it with hair spray or gel.
7. Worry free
This worry free high ponytail hairstyle is familiar to all women with long hair. It is a real quick fix for the times when you are too busy to think about your hair. Just pull it back and upwards and tie with an elastic band. If you want to make it neater, spend 30 seconds applying some hair gel.
8. Weave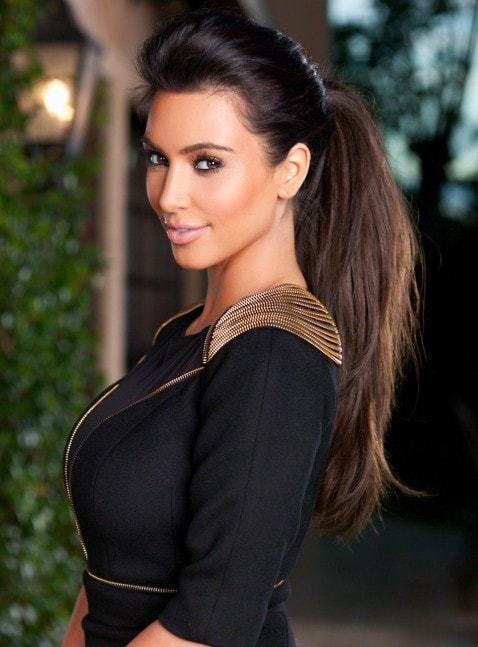 Always dreamed about amazing long locks but your own tresses just don't live up to the standards? No worries. Hair extensions can make your dream come true. The easiest way to use a weave is to attach it as a ponytail.
9. Ponytail accessories
Scrunches and elastic bands are not the only tools you can use when making high ponytail hairstyles. There is a large variety of accessories, that can make your ponytail really shine. Try one of the wide bands to create a ponytail shown in the photo.
10. High ponytail with bangs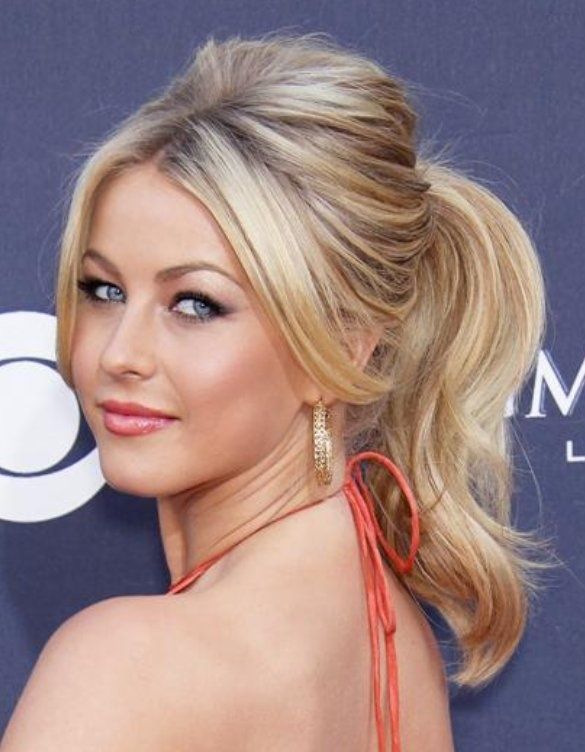 If you have long bangs, don't always hide them in a high ponytail. You can leave them hanging to create a more romantic look. Of course, such hairstyle will require more maintenance and more regular touch ups, but the result is truly worth it.