21. Disconnected blowout
This disconnected style is one of the popular haircuts nowadays. Shave the sides as you would for a blowout hairstyle and style the top part of one side to outline the disconnection. While this is not the true blowout cut, it can still be considered as such.
22. Lateral blowout
Keeping the top part of the hair straight and upward might get a little tiring. So you can easily play around with brushing it a little bit to the side to create a new wonderful blowout look that Pauly-D would surely approve.
23. Forward spike
This blowout fade haircut is great for men with thick straight hair. The spikes can be arranged any way you like with the use of some high-quality hair gel. Make the hair in front stand out more to create a blowout look.
24. High comb over
If your hair is thin and will have a hard time standing up in a classical blowout hairstyle you can make a high comb-over which will visually seem very close to a blowout. Keeping this hairstyle intact is not easy, but some gel and spray will do the job.
25. Mohawk blowout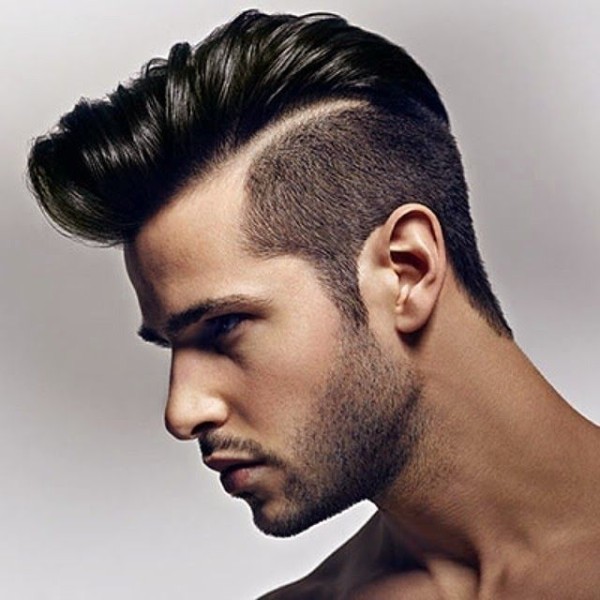 This blowout hairstyle is quite unique since much more hair is shaved off than usual. However, there is no reason not to call it a blowout since the top looks about the same, just a little thinner. Give it a try, you will love it!
26. Bangs
Bangs can easily become a part of the blowout hairstyle. In the modern world, most of the blowout variations have been tried. So, in order to become unique, you can leave the bangs out to fall down your forehead while keeping the rest of the hair styled with gel.
Shave off the hair as instructed for the blowout haircut and create a disconnected look by styling a nice and sleek pompadour up top. It can easily be turned into a classical blowout with some hair gel and a little time.
28. Curly blowout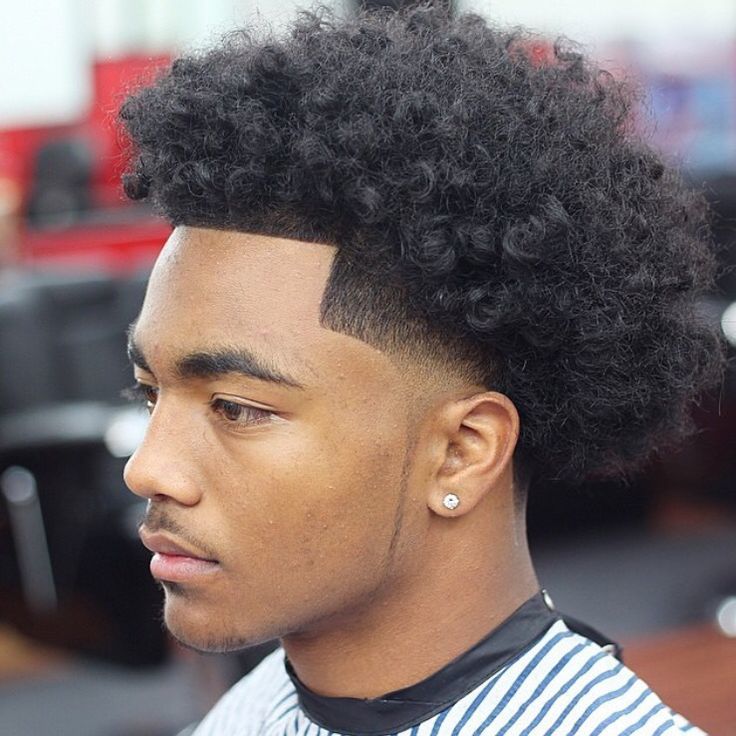 Curly hair can easily be integrated into the classical blowout. All you need to do is shave the lower part properly and then you can get as creative as you wish. Grow long hair on top to make a stylish long afro, which doesn't even need any gel.
29. Smooth blowout
A very smooth way to create a nice blowout style is to keep the curls subdued. Shave the lower part of the hair as supposed to be in a blowout while leaving a nice smooth cap of hair on top. This will make an amazing style!
30. Classical Pauly-D blowout
If you manage to make this blowout, you can call yourself a real professional. This classical style is made by following strict instructions. While this blowout might seem a little outdated, it surely didn't lose any vibrancy and style.