If you have a short haircut and still want to make something special for your son's wedding, play around with the bangs. There are so many options to make the bangs look stunning from cutting them asymmetrically to highlighting.
7. Clipped up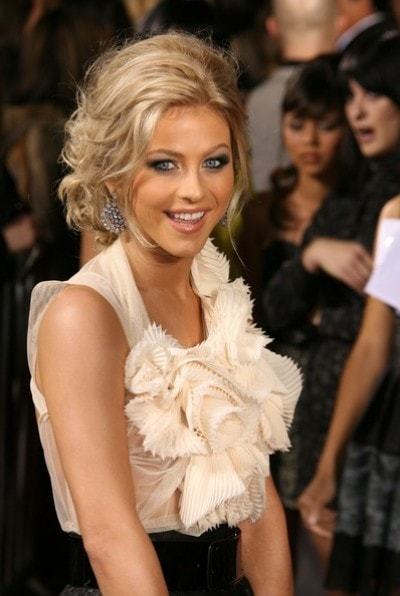 Maker a short hairstyle out of your long and unruly locks by clipping them upwards. Use a curling iron to create waves and then separate your hair into strands and clip them to the rest of the mane on top of your head.
8. High hair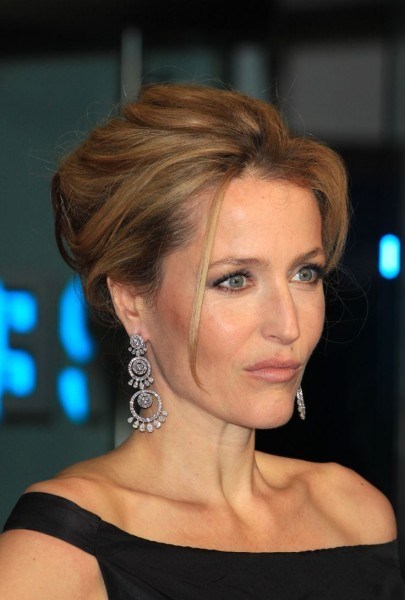 This mother of the groom hairstyle involves making the high hair fairly naturally. High hair never goes out of style as a tool to give your locks some volume. This is a great updo for women with short hair and bobs.
9. Simple bob
If you have a stylish haircut, why ruin it with styling? Your chin-length bob can look impressive when you just wear it down. There are plenty of advantages to such natural haircut but you need to make sure to brush it regularly.
100 Stunning Short hairstyles for Brides
10. Just curls
If you have thick hair that holds curls well and it's not too long, just curl it! A full head of curls is a wonderful hairstyle that can make any mother of the groom look stunning while taking a decade off her age.