16. Special highlights
Any mother of the bride hairstyle can look amazing if you take the right approach to the coloring. If your natural color is becoming silvery, there is no need to flaunt it. Go for beautiful blonde shades, highlights, and Ombres.
17. Comb over
If you have a pixie and playing with the bangs doesn't seem like fun, you can go for a stylish comb over. Make curls or waves and brush them backward to create amazing volume. Use some hairspray to keep the style intact.
This high updo is a smart choice for women who have fine and short hair. Besides adding your locks some volume, this hairstyle is easy to make on your own and doesn't require too much hair products, which can damage the hair.
19. Reddish glow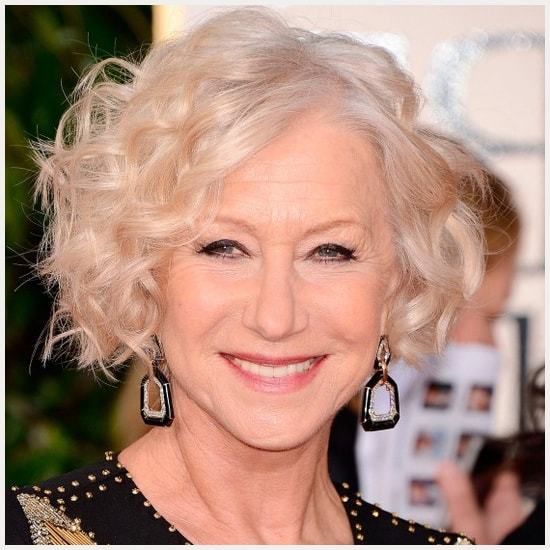 If the silver locks are showing, do everything you can to hide them. Consider a reddish shade to give your hairstyle a fiery appearance. You can go for soft peachy hues in order not to appear too extravagant for your son's tastes.
20. Amazing pixie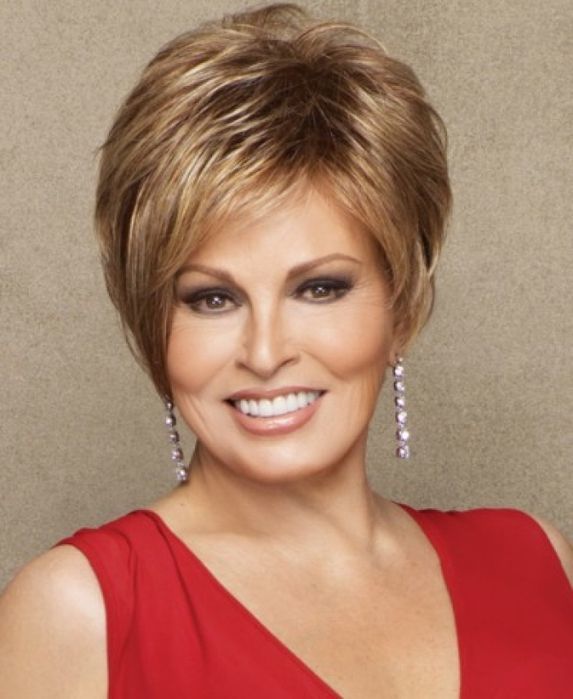 If you are a lucky owner of a simple pixie with long bangs, you can ask your hairstylist to create this mother of the groom hairstyle in a matter of minutes. The upside is a striking appearance, the downside is that it might not last all day.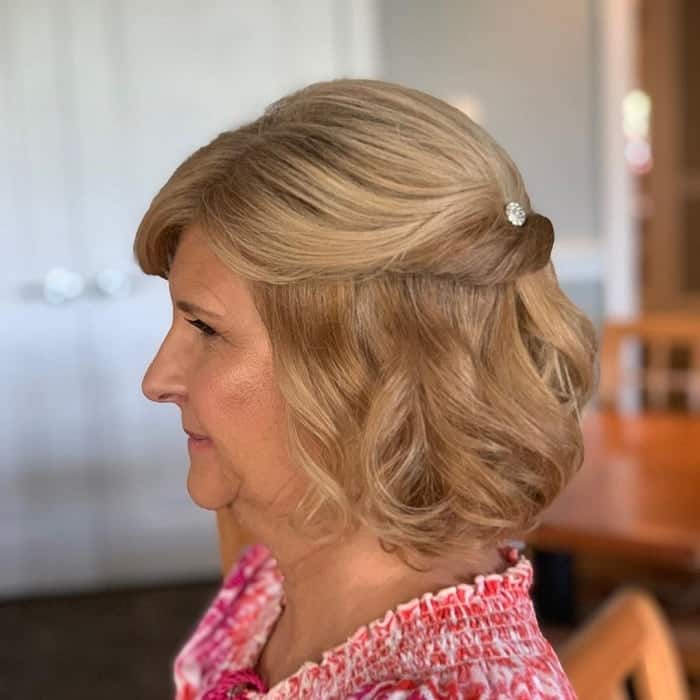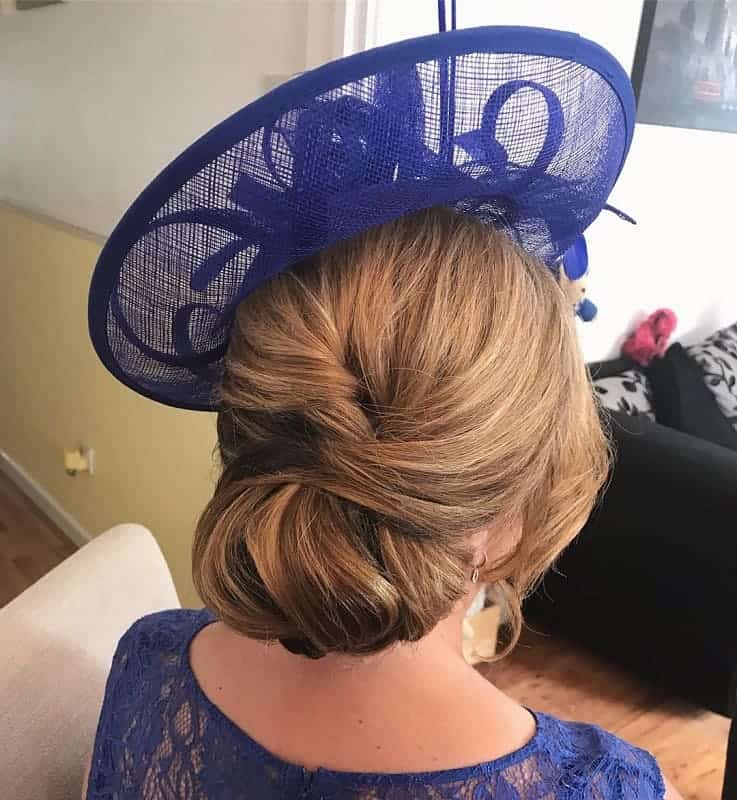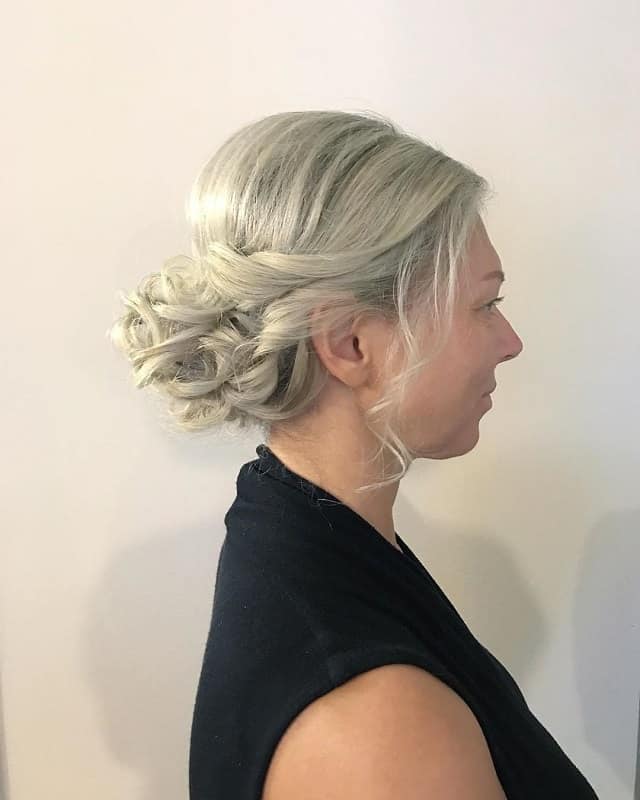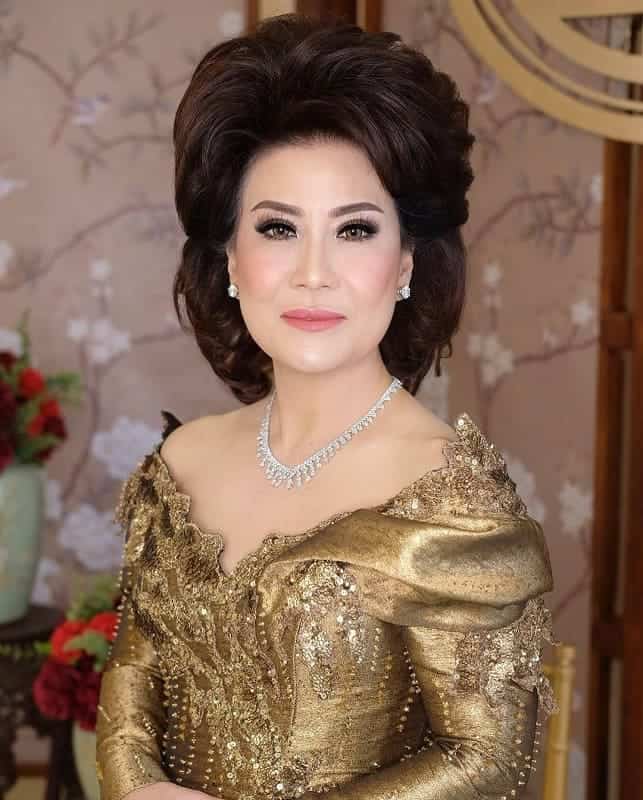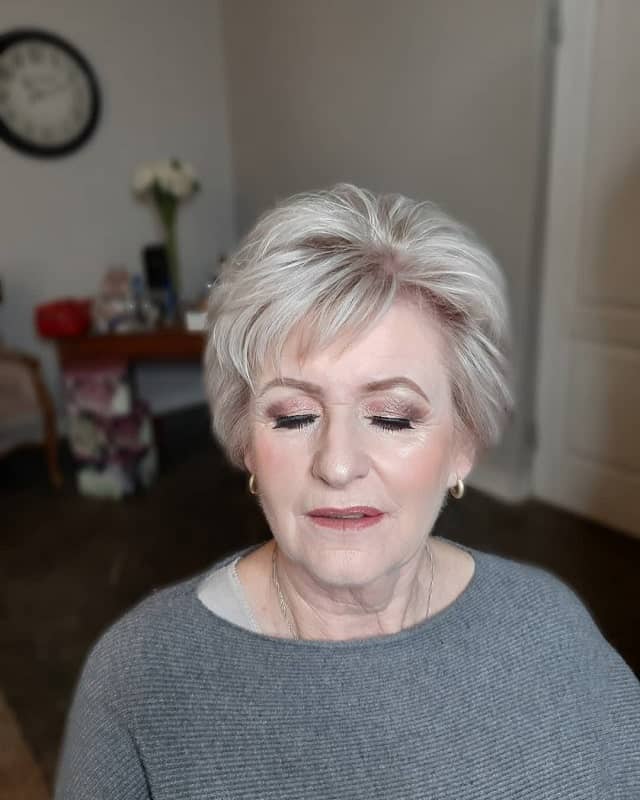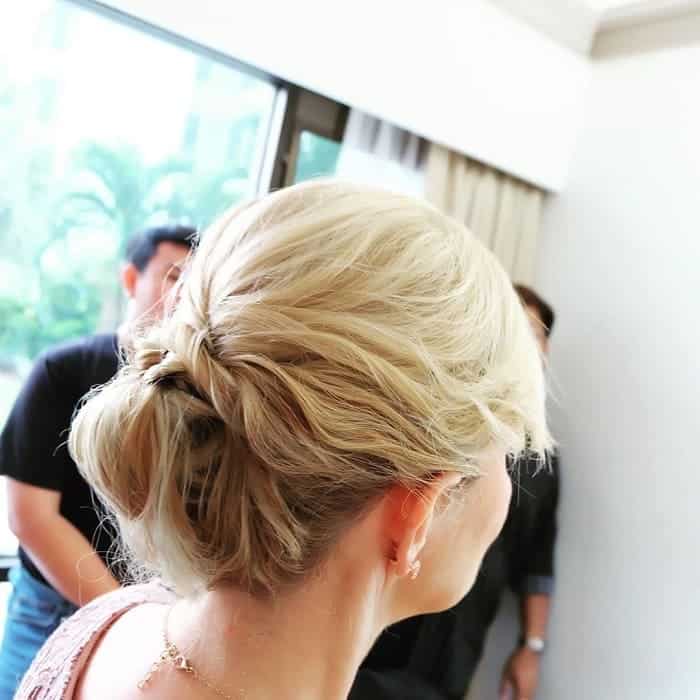 We hope these mother of groom hairstyles can help you make the tough choice. All of them are 100 % suitable for any you can choose. Depending on the hair type and length you start with, your perfect haircut is waiting for you right here.