#16: Retro Feel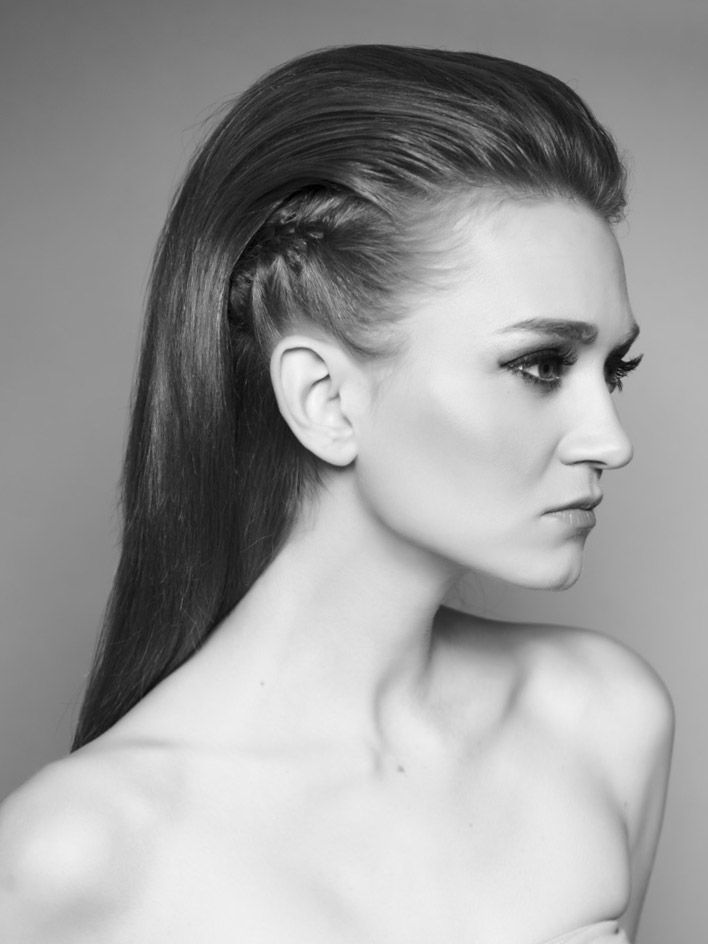 This is a hairstyle that might not go with our modern-day trend, but in some occasions, you might want to acquire it. With your hair parted at the side and slicked only from the top, curl the ends of your hair to get this voluminous look.
With the sides of your head tightly held in place, lightly slick back your top hair and use some bobby pins to hold them in place. When your hair reaches the nape of your necktie it into a ponytail.
#18: Runway Style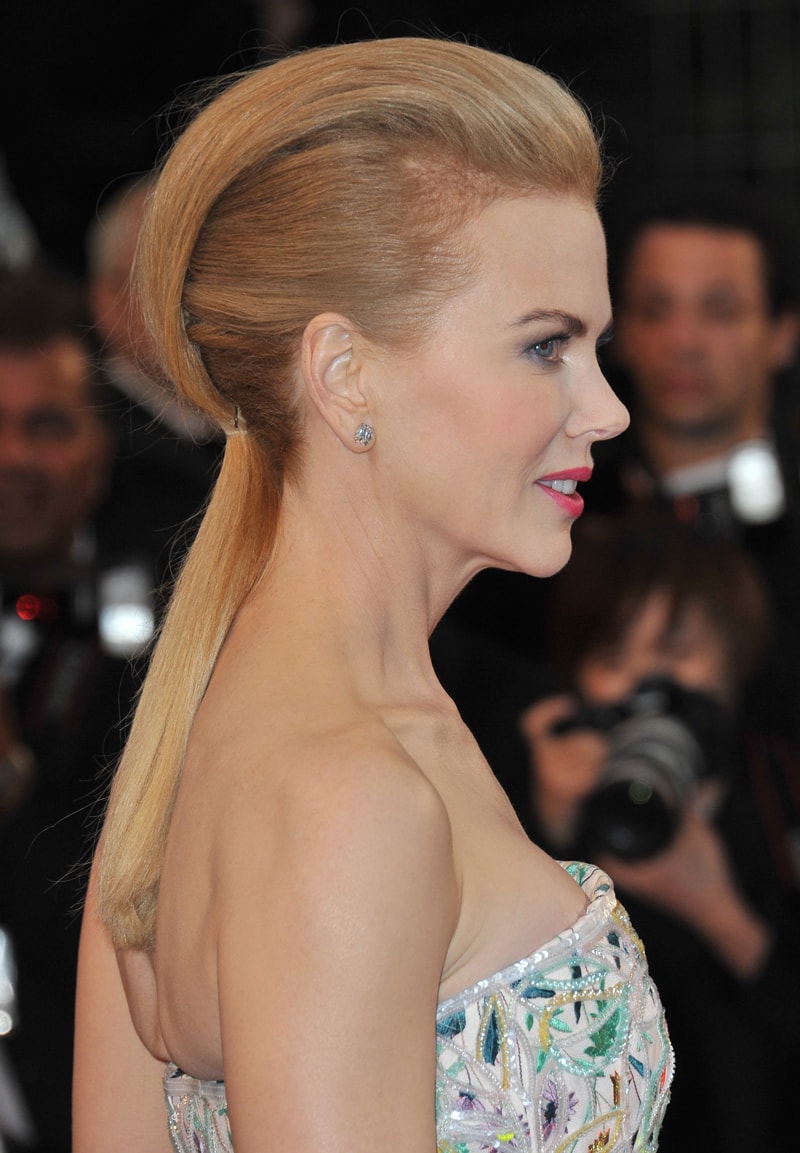 Unlike the others, this style has the hair lightly slicked back at its roots and then curled into messy stuff. Although it's not as neat as the others, the volume in this style makes it fit for a runway model.
#19: Messy Slick Back
If you're wondering what style to go with on a casual day, then you might want to try a messy slicked-back style. Although slick backs aren't made for casual outings, messy ones look quite good.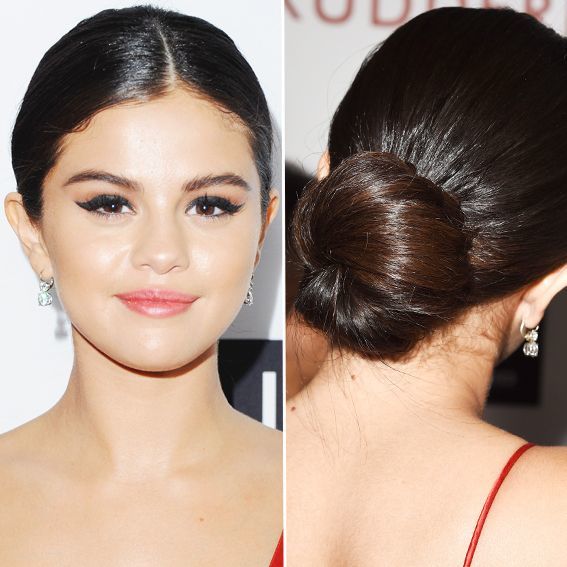 Part your hair at the center of your head and then slick it to the back. Create then a neat bun if you want your hair off your neck.