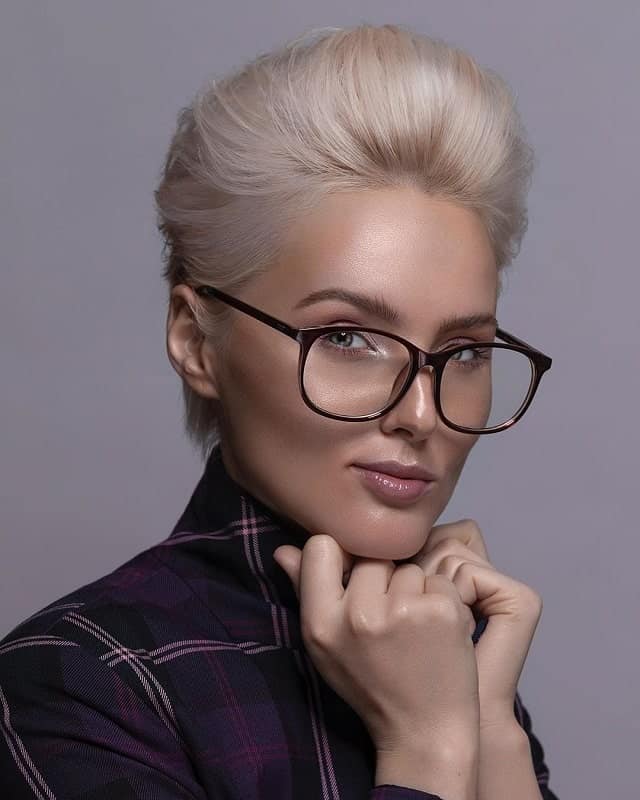 If you aren't a fan of the wet flat hair pulled-back look, this women with slick back hair variation is the one for you! The puffed-up slick back is a very eighty's vibe that has an everlasting impact even in the fashion world as of now.
#27: Slightly Parted Slick Back
We understand that some people are used to having parts and can feel a bit lost without it. This can make changing up hairstyles more challenging and better. Yet, a sleek hairstyle can be a perfect win. Women's slicked back hairdo complete justice with their hair parting and look classy too.
#28: Slick All The Way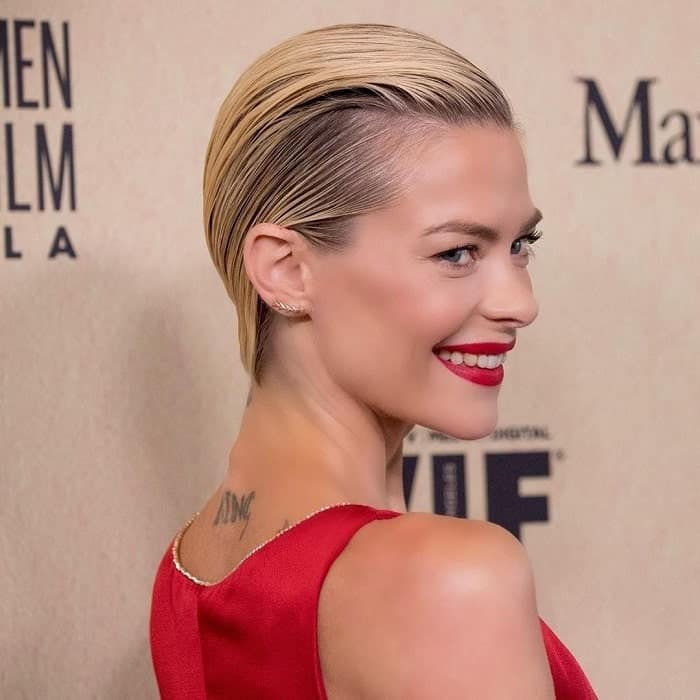 If you are aiming for something more sophisticated and red carpet ready, you can choose to style your hair this way. Instead of the slick back only focusing towards the front, the look has been covered to the ends of the hair.
This is one of the most commonly opted for women's hairstyles screams nothing but chic, confident and sexy.
#29: Vintage Inspired Slick
If your hair has bangs cut with it, this slick back is right up your ally! This vintage, one of a kind, bold sleek look is nothing but sexy and classy at the same time. Paired with the right clothing and a bold lip, this look is just off the charts and has fashionista written all over it.
#30: Slicking to Braid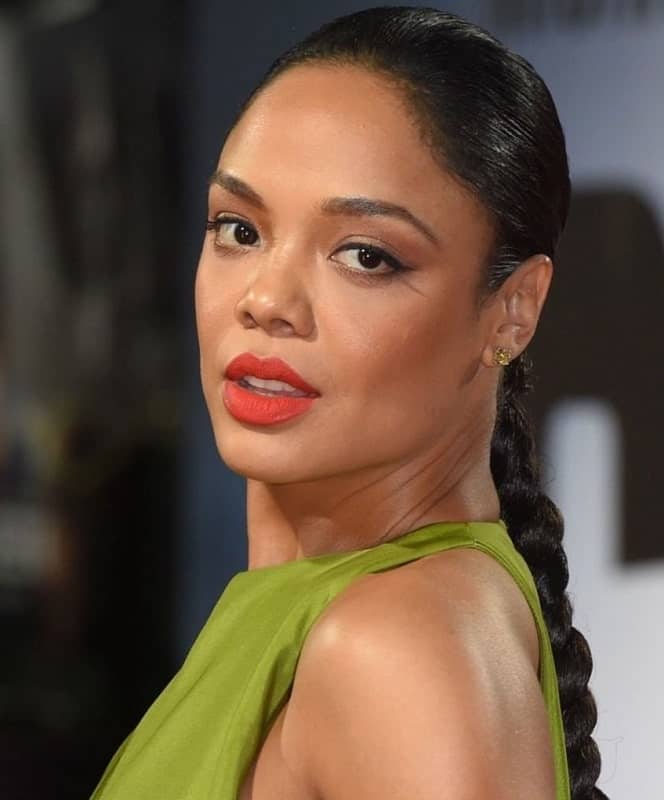 Slick hairstyles don't necessarily mean that they have to be let loose, this women's braid with slick back hair that fuses into a braid is a great change. This way, you get the look and additionally also have the opportunity to have your hair secured in a slick braid.