6. Auburn mahogany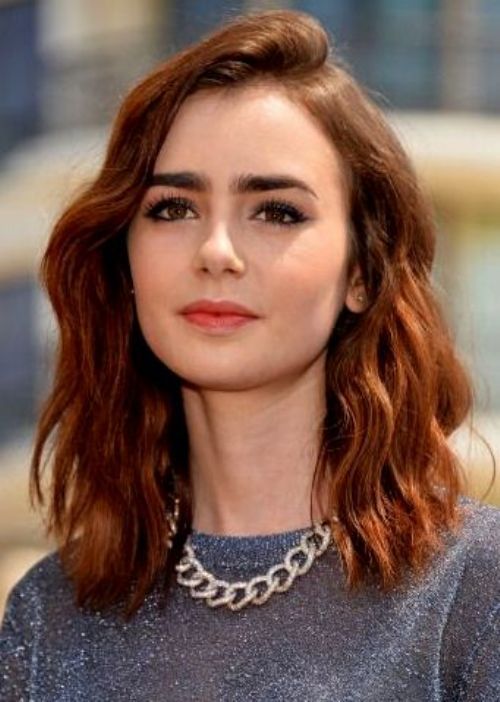 Mixing auburn tresses with mahogany hair color is a simple way to create a copper shade. Redheads often try to get away from the fiery hues and mahogany hair dye is what can do the trick.
7. Going mahogany blonde
This is the way your locks will look if you use the mahogany blonde hair color on your brown tresses. If your hair is naturally dark, then the effect will be darker but a red hue will stay.
8. Purplish highlights
Purplish mahogany highlights can make your dark hair look truly stunning. If you are tired of simple black or dark brown locks, brighten them up with mahogany shades and your image will immediately change for the better.
9. Dark mahogany brown with red highlights
Making an impression is easy when you have the right hair dyes in your hands. Brown mahogany hair color on top and fiery red highlights on the bottom create a long-lasting and unique hair shade.
10. Mahogany shades
Sometimes you don't need a mahogany dye to get the mahogany shade you want. Dark brown mixed with honey blond and fiery red hues can create an impression of completely natural mahogany color.