16. Asymmetrical bob with long bangs
This is a truly stylish haircut which needs some hair care. If you are ready for daily styling, then get ready to look truly stunning. Ask your stylist for an asymmetrical bob with long and wispy bangs. You will get some heads turning your way on a regular basis.
17. Make it shine
If you are straightening your hair, make sure to add some serious maintenance. In order to make long and thick hair sleek and shiny, you will need to browse a lot of hair products. Make sure to pamper your locks and they will look fantastic.
18. Spunky pixie
Want a spunky look? Go for this short pixie with asymmetrical bangs. You will almost forget about maintenance and will look absolutely incredible. Girls with triangular and oblong faces can't even dream about this, but you can easily flaunt it.
19. Be Boyish
This boyish oval face shape haircut will look amazing only if you are not afraid to do it. Don't forget to keep it intact by scheduling regular hair salon appointments. Such hairstyles make women look younger.
20. Wavy bob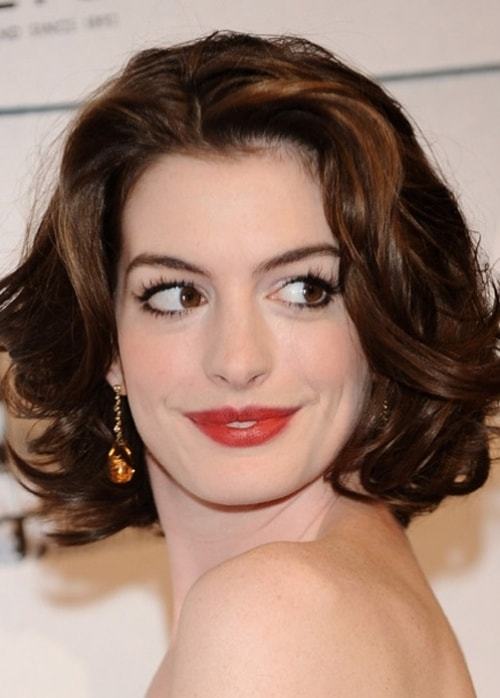 Waves are a great way to diversify any haircut. So, if you are getting ready for a special occasion or have just grown tired of your hairstyle, make waves! They do wonders for changing the picture and making you feel extraordinary!