11. Elongated layered bob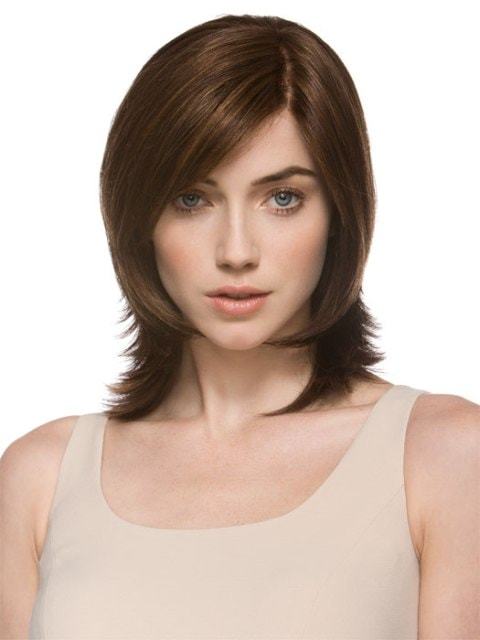 Elongated layered bob looks especially well on women with square face types. This haircut is perfect for fine hair, but requires daily maintenance. If you are not sure you can style it daily, opt for some other choices. Otherwise, it might turn into a disaster.
12. Go round
Short bobs have a wonderful way of looking very round. This is a perfect choice for square face types. Forget about the layer and get that blow drier. Just several minutes of styling will make your fashionable bob look truly amazing.
13. Color experiments
Don't forget to do some color experiments with your hair. If you are not afraid of change, choose a light shade for your locks. The lighter your hair is, the more voluminous it will look. That will make your short hairstyle even more perfect.
14. Red elongated pixie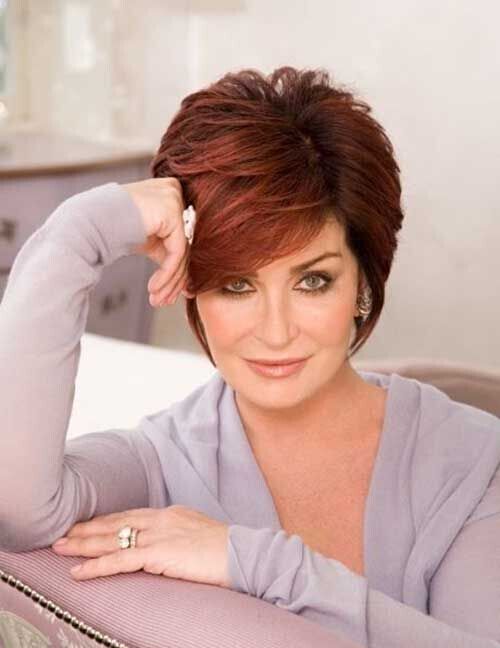 This is one of the perfect short hairstyles for women with square faces. The pixie is voluminous on top and thinned out on the bottom. The frontal strands give the face a more oval look, while the red shade makes the hairstyle quite impressive.
15. Neck length bob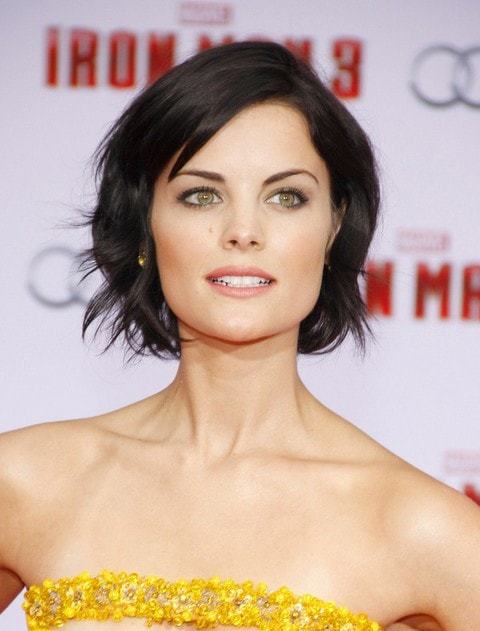 This haircut is one of the simplest options you can choose when you are looking for a short style. This simple bob requires almost no maintenance and will look great even with wavy hair. You can style it any way you wish. Just simple brushing will do.