Bangs are a very important part of any hairstyle. If you have decided to go for bangs, you are probably searching for ways to style them. There are myriads of options for bang styling and one of them is side swept bangs. This is one of the most popular ways of wearing bangs, so learning how to create such hairstyles is imperative to any woman with short or long bangs.
In fact, in order for side swept bangs to look their best, it is important to get them cut properly. Here are some tips on how to cut and style side swept bangs.
How to Cut & Style Side Swept Bangs
Side swept bangs are placed diagonally across the forehead and usually suit any face shape. However, maintenance for side swept bangs is imperative. It is important to trim your bangs every two to four weeks in order to keep them in shape. If you learn how to style your bangs, you will save a lot of time and money, since there would be no need for frequent salon visits.
In order to cut bangs properly, you need to brush the rest of your hair backward and leave just the bangs up front. This will prevent you from cutting the wrong strands. Once the bangs are brushed forward, pull them to the opposite side from where you want to wear them.
Separate your bangs in sections and cut each one of them separately. This might take longer, but the results will be much better. Once the cutting is done, brush the bangs to check out if they are even. If you see some stray hair sticking out, correct them with the scissors. Once you are done with the cutting, style your bangs to check your work.
Sweep the bangs to the side you usually wear them at with a brush and put it in place with the help of a hairdryer. Check out your new look to make sure it is done exactly as you wanted.
Best Side Swept Bangs Ideas
If you have side-swept bangs, there are a lot of ways you can style them. We have collected 70 different side-swept bangs ideas for you to check out and decide which one will look the best with your bangs. Whether your bangs are long or short, there is a great variety of options for each length. You can experiment with different ones every day!
1. Highlighted side swept bangs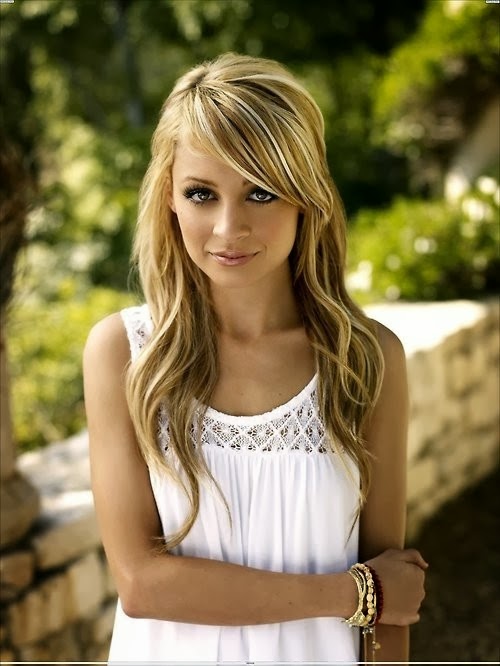 Side swept bangs look fantastic with highlights, so let your imagination run wild and choose any mix of colors for your highlights. There are no ways to make a mistake here. Mix and match the colors and the result will amaze you.
Best short & long bangs hairstyles to copy in 2019
2. Medium side bangs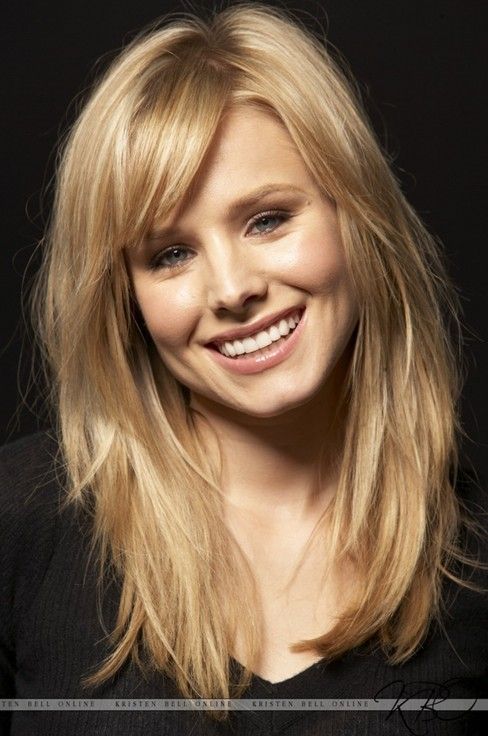 There are several lengths of side swept bangs you can choose from. A good idea would be to start with the medium length ones and go from there. The medium bangs look classy and make a great addition to any hairstyle.
3. Dyed side swept bangs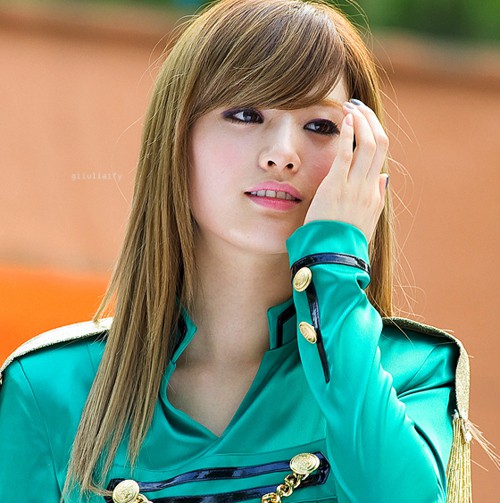 Dye your bangs with a color which differs from the rest of your hair and you'll keep some heads turning. The transition shouldn't be too drastic. Make the bangs a little darker than the rest of the hair and you will add them some volume.
4. Graduated bangs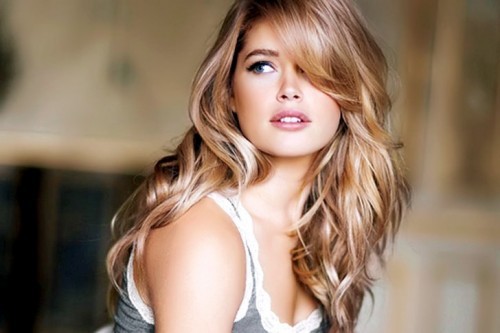 If your hair is leveled, there is no reason why the bangs shouldn't be. Add some levels to your bangs to make them look very stylish and suit the rest of the haircut. The longer the bangs, the more interesting the levels will look.
5. Full side bangs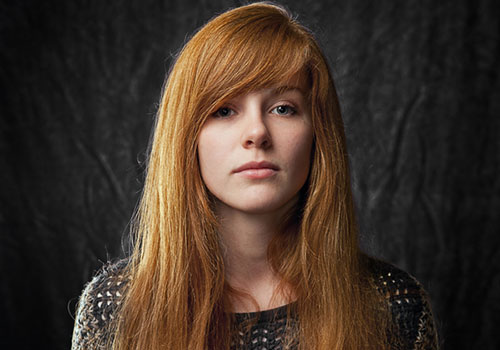 There is no reason why side swept bangs can't cover most of your forehead. If you want full and voluminous bangs you can go ahead and sweep them lightly to the side, without opening up too much skin.