16. Hipster beard
This is a natural and exotic beard style with almost no trimming at all. Beard is allowed to grow freely, and only a slight trimming is given to the mustaches for a more distinctive look. This beard style for black men gives a wild and very sexy appeal to the face.
17. Pencil beard
This is an exclusive beard style for black men and truly satisfies the urge of being unique and classic in looks. Very sharp and thin trimming of the beard is required at the edges of the face down to the chin forming a thin strip. The accompanying mustaches are kept equally thin.
18. Anchor beard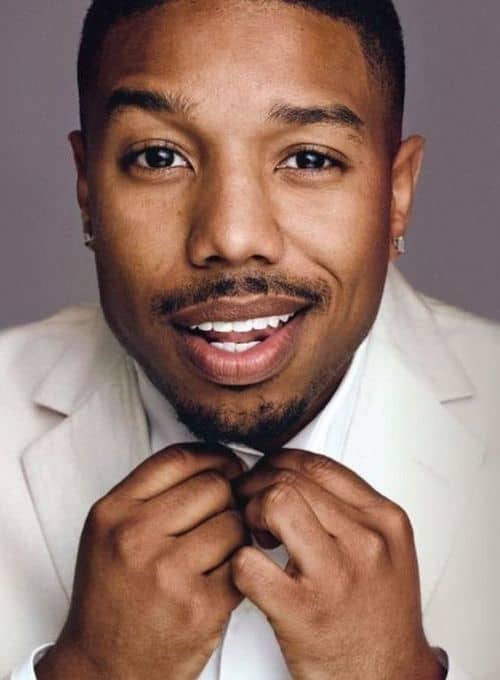 This is a perfect beard style to highlight your black masculine features while adding tremendous exquisiteness to it. Anchor beard is a perfect combination of goatee and moustaches. Only mustaches are artistically trimmed to match in elegance with the awesome beard.
19. Chin puff
This is a favorite beard style worn seamlessly by flamboyant black boys. Chin puff is nothing but a tuft of hairs allowed growing freely down the chin with perfectly clean shaved cheeks, the area below the lips and the jaws. Very light mustaches add to the overall sophistication.
20. Spruce beard
Spruce beard is a stupendously trimmed long beard with finely trimmed mustaches. The mustaches along with the beard give an exotic and manly look to the personality. Spruce beard of a black man is nothing but a picture of perfection.
Exclusive Haircuts and Hairstyles for Black Men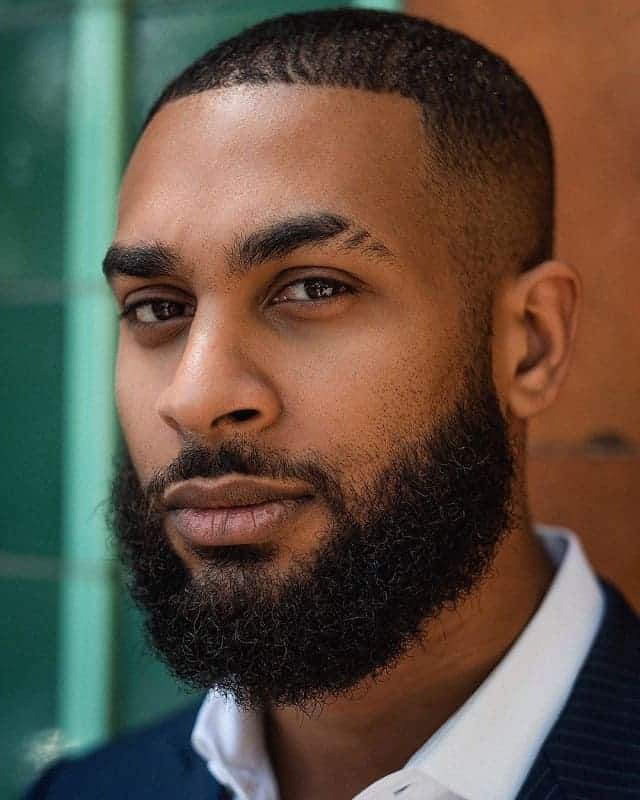 Beard styles are indeed very popular among black guys and adapted by them to enhance the masculinity of their looks. Apart from providing such a pleasant sight to the spectators, the elegant beard styles for black men make them stand out from the crowd.