Auburn curly hair is a gorgeous and glamorous hair type for women who want to stand out in a crowd. The vibrant shade of browny-red is always eye-catching and head-turning.
Those who are lucky enough to have natural curly auburn hair should feel immediately blessed. Our list shows some excellent curly hairstyles for women who have auburn hair color.
How to Keep your Auburn Curly Hair looking Perfect
Vibrant hair colors need special care to stop them from looking dull. If you have dyed your hair, you should always use special color care shampoo and conditioner.
Rinsing your hair with cold water can also help to keep it looking as peppy as possible. Curl mousse is often useful for keeping your auburn curly hair looking at their best. Scrunch mousse through your hair whilst your is drying it to give beautiful frizz-free curls.
Experience Every Shades of Dramatic Auburn Hair
Perfect Tight Brown Auburn Curls
Voluminous Auburn hairstyle for Glamorous Women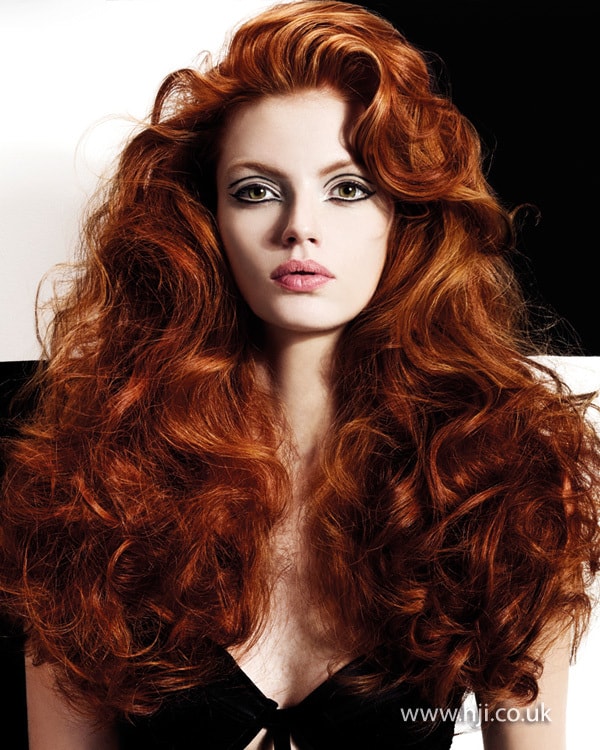 Long Hair with Cute Soft Curls
Thick Wavy Hair with Layers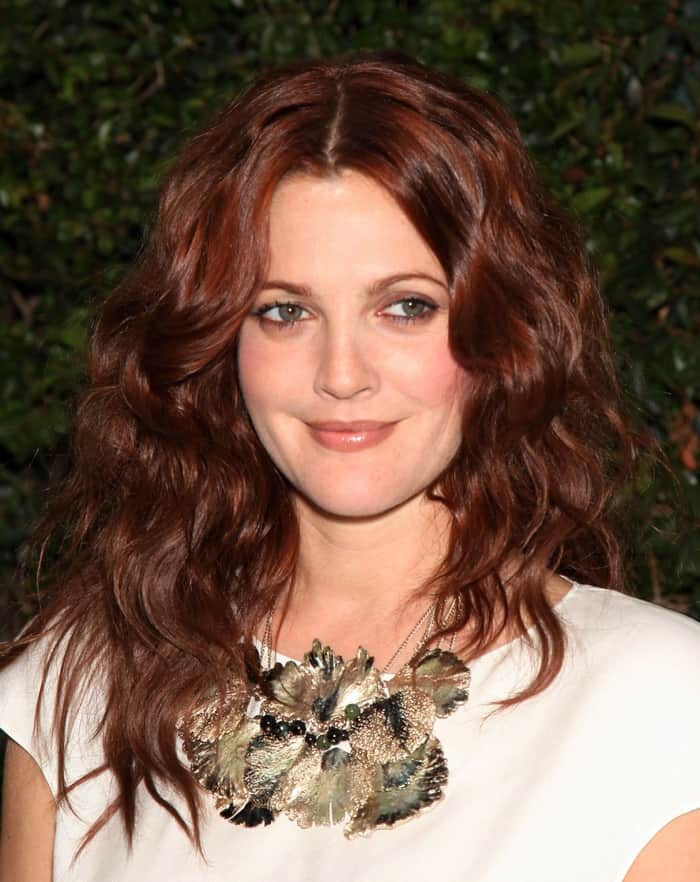 Vivid Auburn Hairstyle with Waves and Curls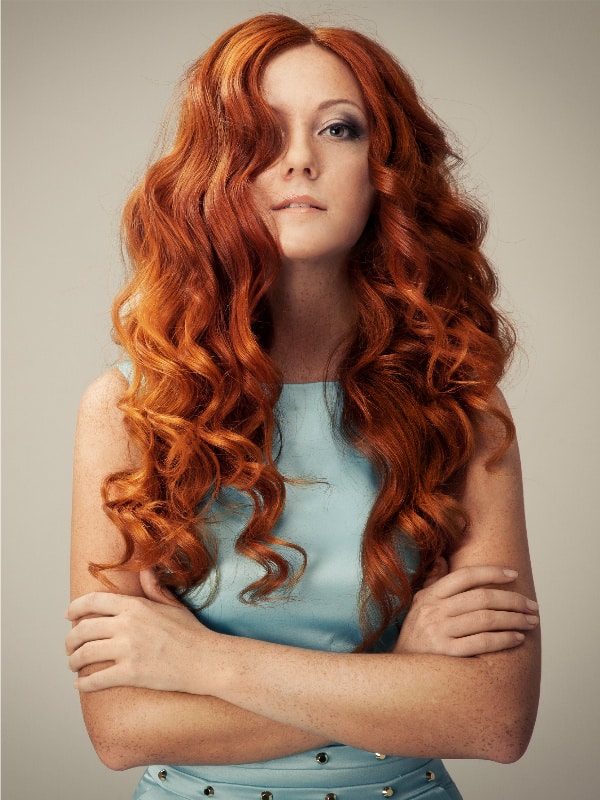 Some Picture Perfect Blonde Purple Hair
Messy Purple and Auburn Hairstyle

Long Frizzy Hairstyle with Beautiful Curls
Perfect Flyaway Hair
Curly Auburn Hairstyle for Thin Hair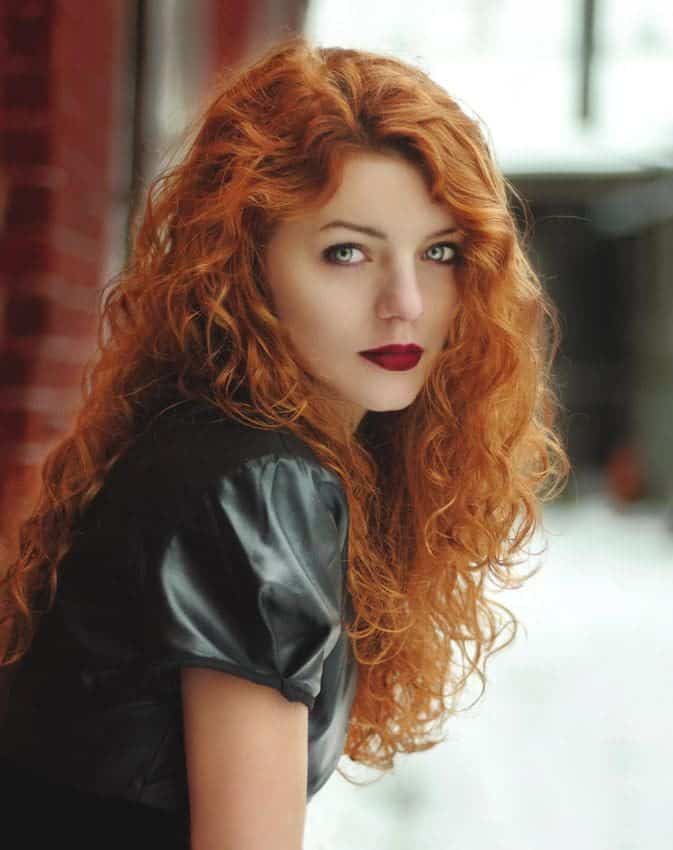 Gorgeous Retro Auburn Curls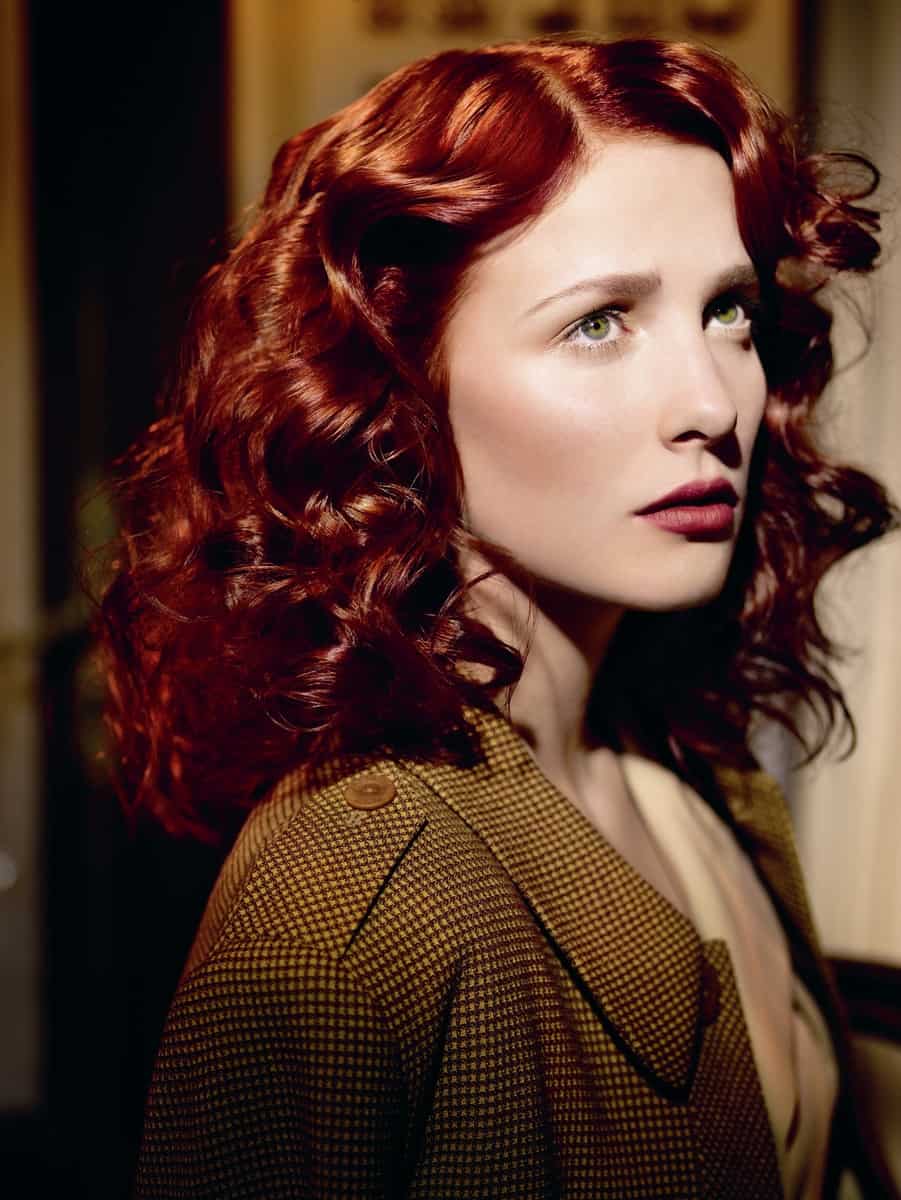 Bob Box Braids to Bring Back Retro Era
You should feel very special if you have a natural auburn curly hairstyle. If you don't have a natural look, fake it til you make it!