Some people say that there is nothing better than auburn red hair to rock in autumn and winter. The truth is, there is no hair complexion better than auburn, it doesn't matter in which season we are. auburn hair is versatile above all means. It can be sexy, striking, glamorous, even vibrant. Whether you decide to go for highlights or pick a vibrant color, it will always be a great choice and for sure your look will turn heads wherever you go.
Gorgeous Auburn Red Hair Styles
As the options for Auburn Hair are quite wide – there are dozens of different shades! – The first step is to take a look at them and see what fits your taste best. Also, make sure you take into account your skin tone and the color of your eyes, as you might choose different options according to them.
To get started with some inspiration, here we have 25 ideas of Auburn Red Hair which will help you make the best decision!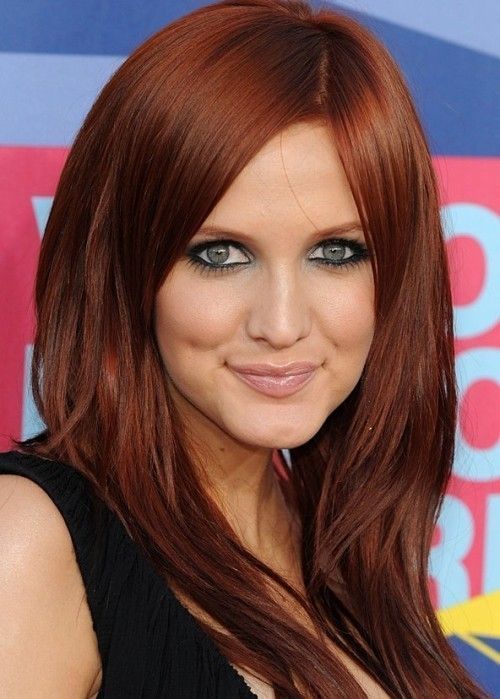 The so-called medium auburn hair color is a mix between golden red and medium brown. It gives a balanced look, as it's elegant and striking at the same time. This hairstyle is a must-go if you have green or medium brown eyes, as the golden shades will highlight them even more.
Red Mahogany is undoubtedly an astonishing color to go for; it is luxurious and extremely sexy. If you feel like going the extra mile, wrapping some voluminous waves will be the perfect final touch for an even more sensual look.
Creative Light & Dark Auburn Hair Colors
3. Bright and Vibrant Red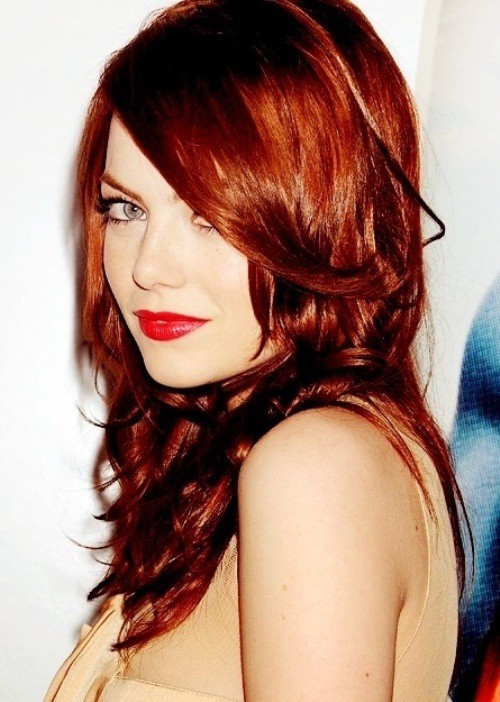 If you are up for a sexy look, but if you feel like a very dark color is not your type then this vibrant hairstyle might be the perfect pick for you. This color comes with a plus: it is remarkable, powerful and it doesn't require as much treatment and maintenance as other vibrant hair colors do.
4. "Catching Fire" Red
This audacious red is a top pick those who love to leave a mark. There is no way you will feel unnoticed with such a striking look. For this hairstyle, there are no restrictions as it fits any girl with a bold personality.
Burgundy is one of the many shades of auburn red hair and one of the most memorable ones. This hair color is usually seen in dramatic personalities, as it fits perfectly a strong attitude. Burgundy is also a great pick for dark or olive-toned complexions.