When it comes to cat haircuts, some people flinch with terror. Everyone knows how capricious cats are. They seem to be ready to do only whatever they feel is right.
Not many cats realize that they need a haircut while the owners are sure they do! If you are one of the cat lovers, who think that your cat needs some styling, you might want to ask a professional groomer's advice. Trying to give your kitty a cut can mean disaster for your hands and face. Only professionals with experience know how to do the job right.
It's Summer… What haircuts are best for Cats?
If you live in a warm climate and suffer from heat in the summer, your cat does too, especially if its fur is long and thick. Remember that if you feel like shaving all of your hair off when the temperatures go up, it doesn't mean your cat needs a shave.
A summer haircut for a cat might mean a lion's cut or a belly trim. Keeping the fur on the animal's belly short makes the groom easier and keeps your pet safer from fleas.
Sometimes owners decide to give their cat a hygienic cut that involves trimming the hair around the anus. This is a perfect choice for long-haired cats during any season since it keeps the waste from sticking to the fur.
This haircut is also a good idea for older cats that have trouble maintaining their fur in good condition. Most of the time, the purpose of a cat haircut is to make the owner happy. Ask yourself if your cat really needs it!
Own a Dog? Get Haircut Ideas for Your Dog
Most Beautiful Photos for Every Cat Lovers
As you are looking for the cat haircuts, you definitely own/love cats. Below are some of the most beautiful cat photos we wanna share with you. Hope you'll enjoy!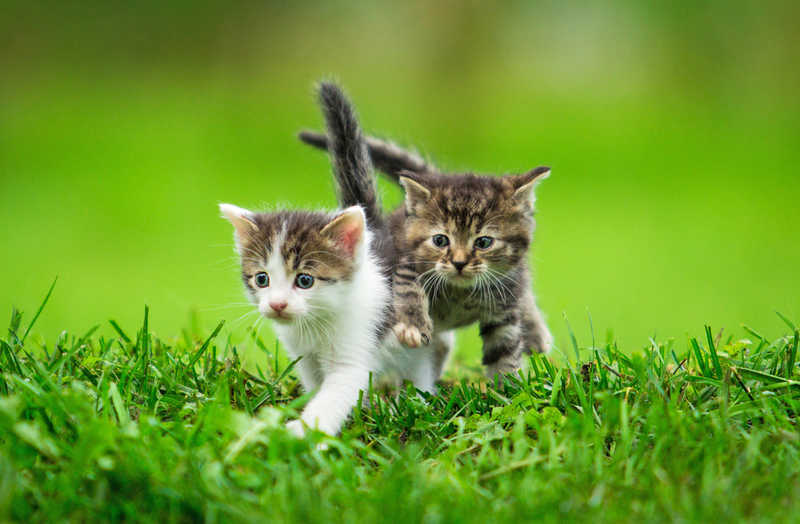 Cat Haircuts You'd Love
Contrary to the popular belief that cats groom themselves, many of them require their owner's attention. This mostly goes for pedigree cats with long fur. They don't feel comfortable during the summer days and need a trim.
Cat haircuts can vary greatly. Some are designed to make the animal feel better while others are aimed at the owners, who want their pet to look unique.
Whatever is the case with you, you can take advantage of the below options that are created to make your cat's next grooming session fun and exciting.
1. Summer Trim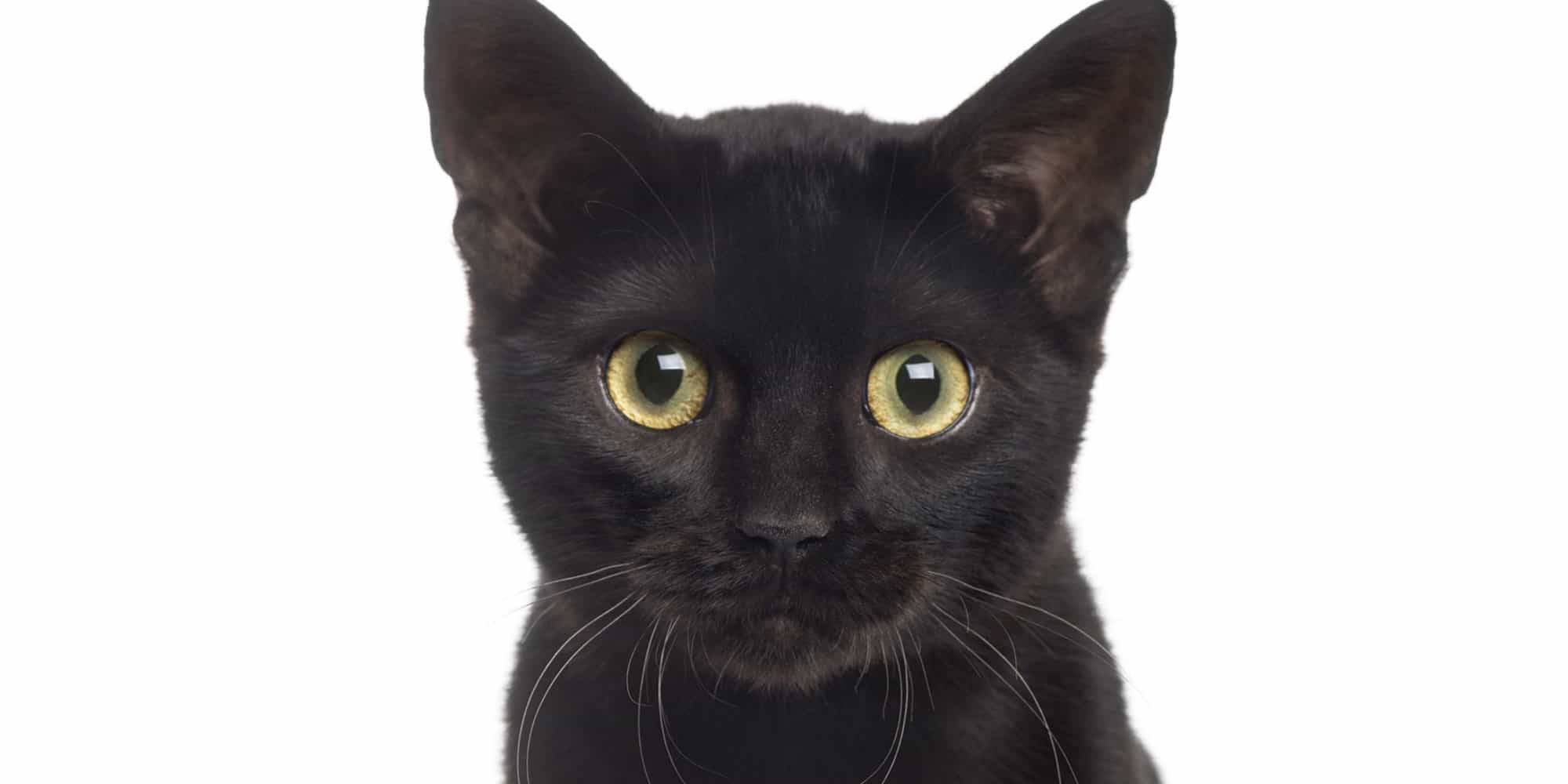 If your cat has long and thick fur, you can give it a surface summer trim that involves cutting about 1/8th of an inch. You might want to leave the facial hair intact since touching the face is disturbing for the animal.
2. Lion cut
The lion cut is the most famous way to make the cat look funny and delightful. You need to keep the hair on the head and trim the fur on the body. Some owners might decide to shape the tail fur as well.
3. Shape it up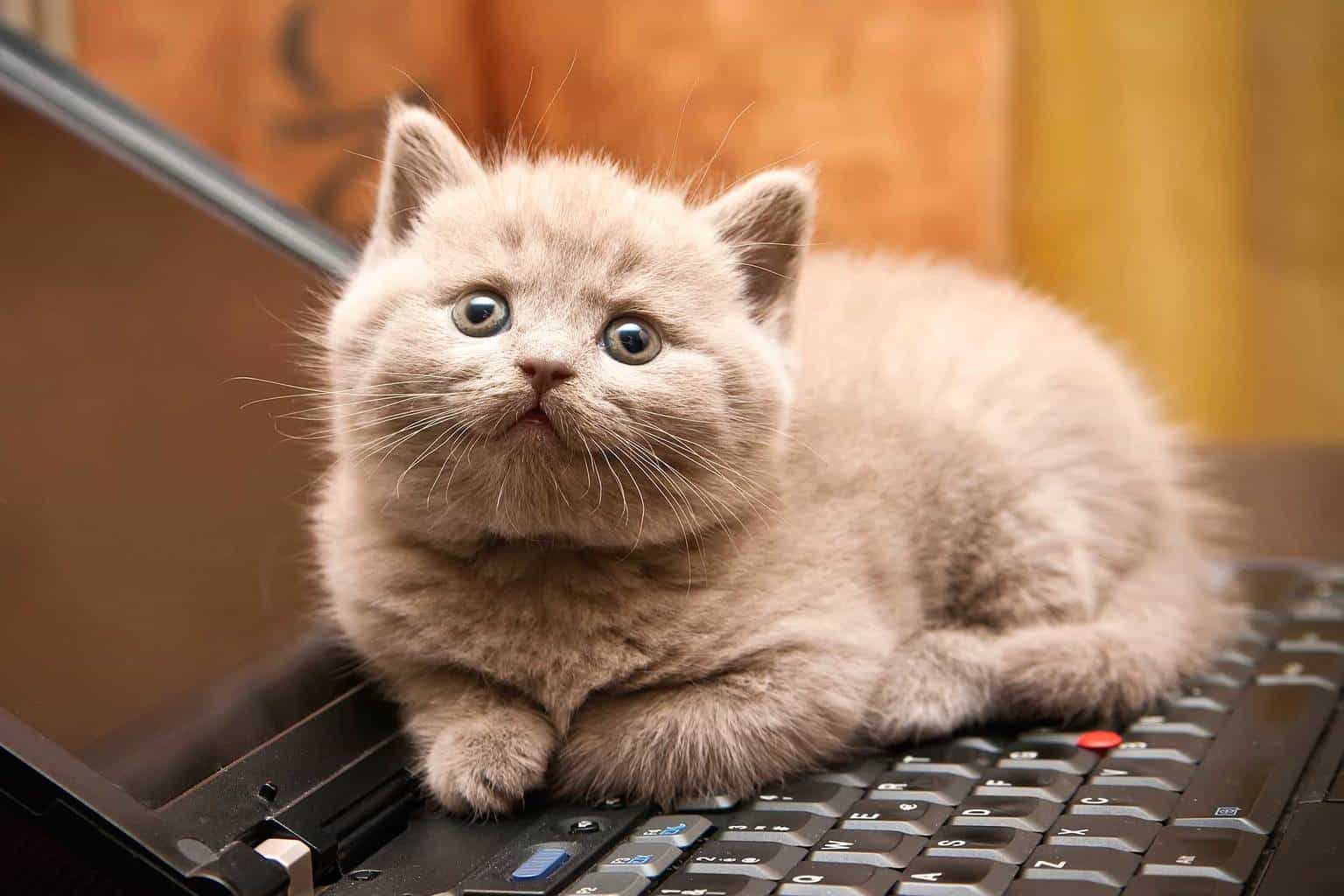 Some cat haircuts involve a little trimming in order to shape the fur. You might want to give your cat a round (or even a square!) shape to make it look more interesting and worthy of as pageant title.
4. Kitten style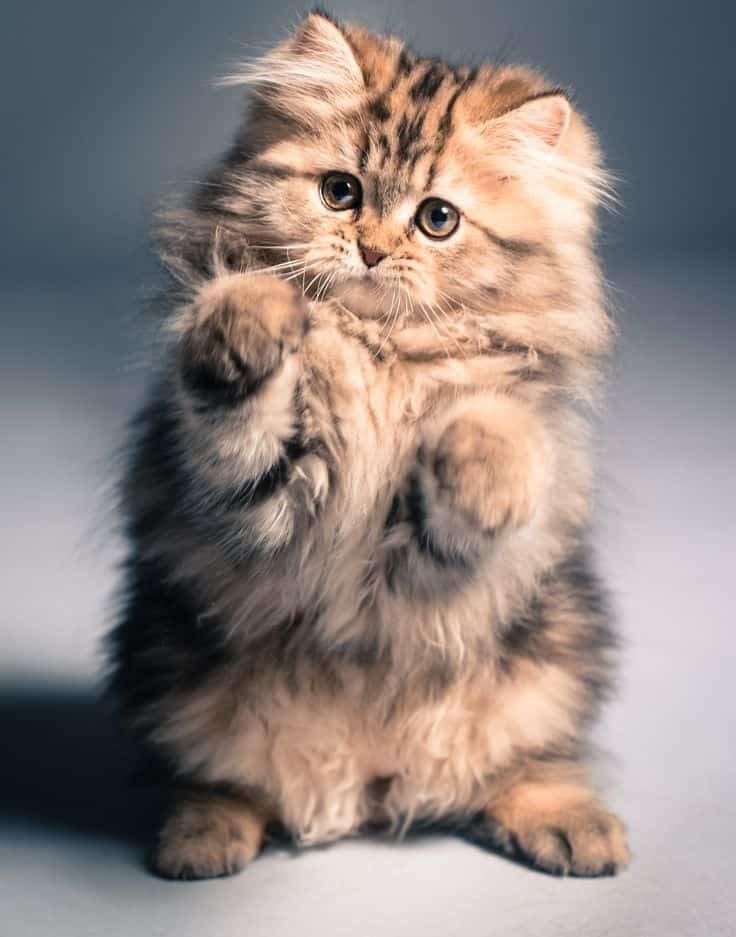 It's not recommended to give your cat a haircut when it's still a kitten. Kittens are nervous creatures and have trouble keeping calm during a cut. Sedating a kitten might cause health problems in the future.
5. Egyptian style
Egyptian cats with large ears look beautiful but they might have long fur that ruins the image. Ask a professional groomer to create a short haircut for your Egyptian cat to make it look even more classy.