The second most special day of your life is coming up and you need the trendiest mother of the groom hairstyle to shine once again.
Every mother of a little boy hopes for and fears the day her child is going to get married. When the day comes, you want to look just as stunning as you did at your own wedding.
Some women think that 20, 30, or 40 years later, they can't achieve the same appearance. This is not true! With the right approach, you can look just as elegant and stunning as you did at your wedding.
Mother of the Groom Hairstyles: To Updo or not to Updo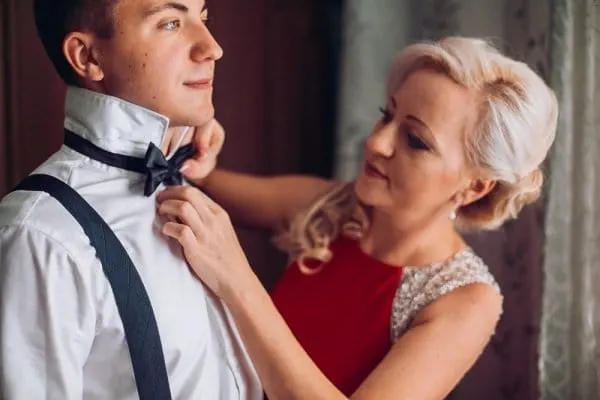 The question of whether you should wear your hair up or down is being asked for centuries. So which one should you choose for your son's special occasion? Even if you have medium-length hair, you can create some stunning updos. If you have long hair, it can look stunning when worn down. Here are a few tips to help you choose.
1. Does Your Hair Hold Shape?
You know your hair for several decades, so you can easily answer this question. When you make curls and waves, how long do they last? If the answers to these questions are "no" and "3 hours," then forget about wearing it down. No matter how thick and beautiful your locks are when styled, if they don't hold the shape, you risk experiencing a Cinderella effect mid-ceremony.
2. Does Your Hair Have Plenty of Volumes?
If you've got natural curls and waves, they might look pretty when shaped and styled but once you go outdoors and face the humidity, the hairstyle says goodbye. If such is the case, go for slick updos. You'll save time on the touchups.
Are You Ready for The Maintenance?
If you wear your hair down, you need to maintain it. Once every hour or so you need to run to the bathroom and check up on your look. Are you ready for the hassle? Wear your locks down.
Are you Considering a Weave?
If you are opting for hair tricks, such as plenty of accessories any hair extensions, opt for wearing your hair up. This way it can stay intact all day without your assistance.
Most of the time, the perfect mother of the groom hairstyle is an updo. Wearing your hair down is allowed for the locks that hold shape well and the hair, which is too short to style.
Best Mother of the Groom Hairstyles
Looking perfect at your wedding is compulsory. Looking wonderful at your son's wedding is even more important. While all the eyes are on the bride, mother of the groom also gets plenty of attention. That's why you must spend plenty of time choosing the right image.
To make your life a little easier, we have handpicked 75 mother of the groom hairstyles that can suit your special occasion. No matter how old you are and how little time you have, take advantage of one of the below options to make the day even more exciting.
1. Long Bob With Side Part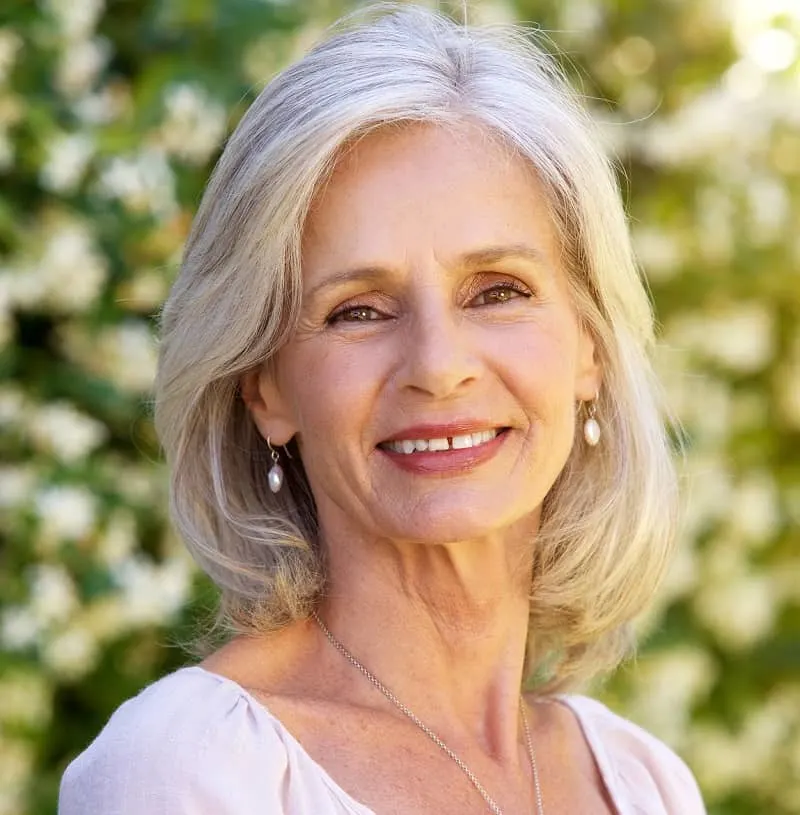 Elegant long bobs make a great hairstyle for mother of the groom over 50 because you can style hair how you normally would. Features like a side part and layers give this bob shape and structure with sweeping softness.
2. Intricate Chignon
This look is a classic up-do hairstyle for mother of the groom. Adding height at the crown or back of the head instantly lifts the features of your face for a youthful vibe. A pinned and detailed look adds just the right amount of elegance and style.
3. Short Hair With Hat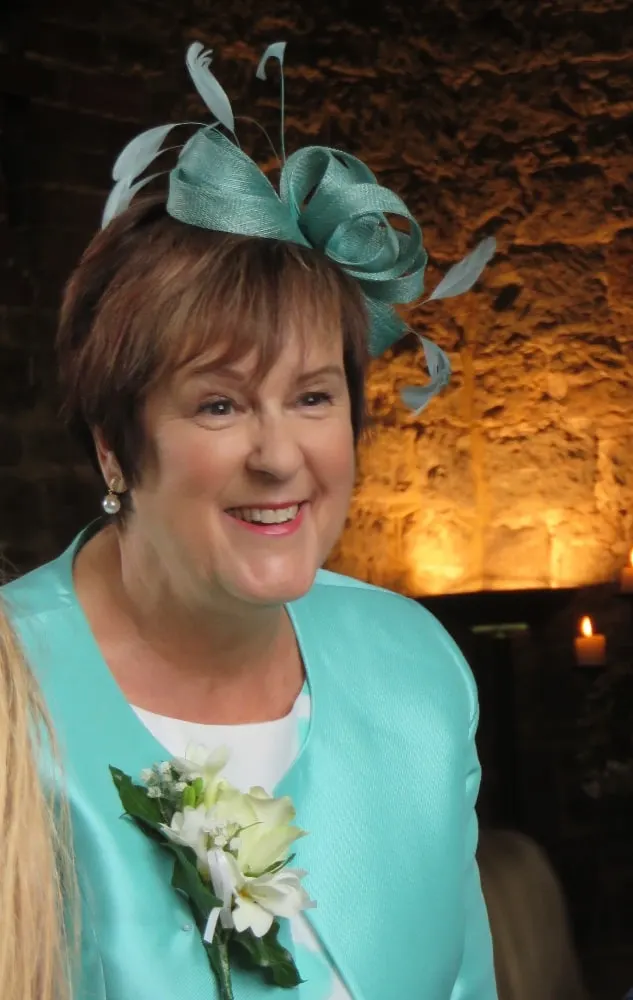 Adding a hat can dress up a mother of the groom short hairstyle. Feather your bangs and accentuate your layers by tilting your hat to one side of the head.
4. Large Low Bun With Accessories
The best mother of the groom hairstyle for long hair is often an up-do, so your look can stay pulled together all day or night. Formal weddings mean you can dress it up by adding a beautiful clip or another sparkling accessory.
5. Western Up-do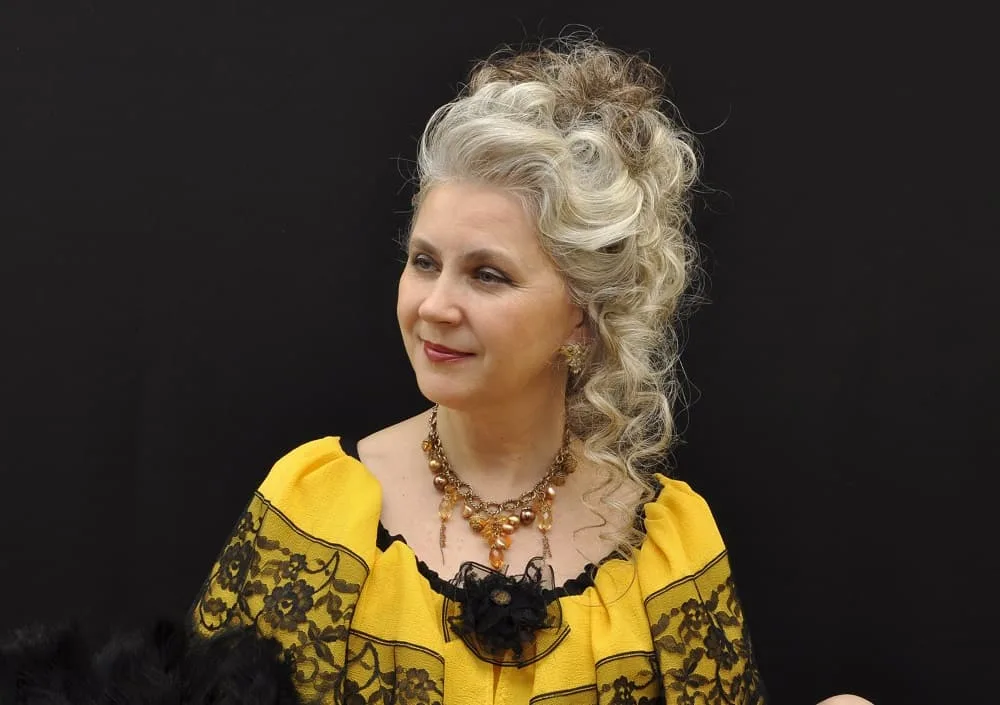 Whether the wedding is Western themed or not, this relaxed updo makes for a great mother of the groom hairstyle for medium hair. Create a soft side part with height at the front of the forehead and pin hair on the back of the head. Be sure to leave a few curly pieces down and loose.
6. French Twist for Straight Hair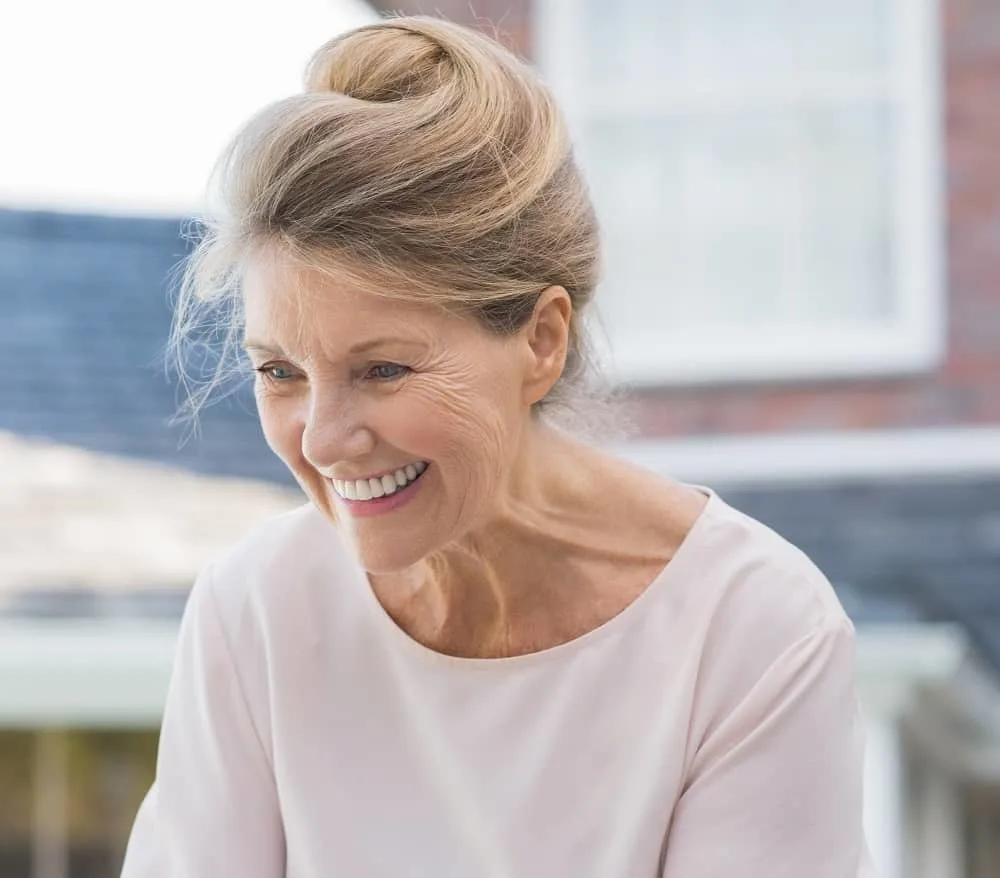 Aging hair often becomes thin and fine, so pinning it up for a lengthy special event will protect your hair from getting stringy. A french twist is classic, sophisticated, and will create a youthful glow thanks to soft, swooping lines.
7. Curly Up-do With Bangs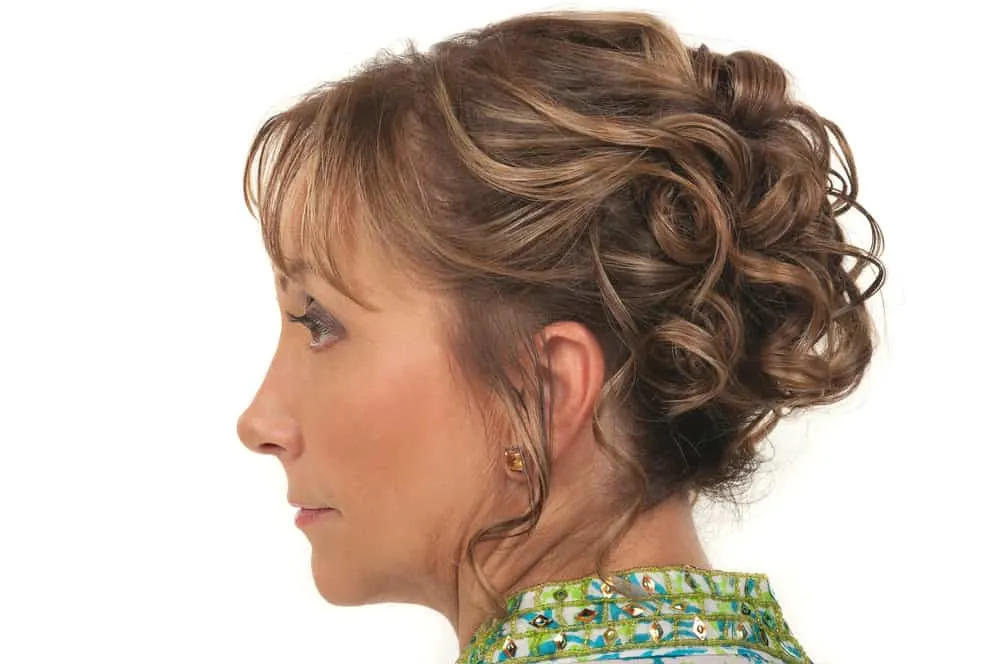 Even medium-length hair can be pulled into an intricate up-do style. This look is about creating individual curls and pinning them on the back of the head in a cluster. This style works well if you have wispy, see-through bangs.
8. Long and Curly Half-Up Style
Though many Indian mothers wear their hair up, a common Indian mother of the groom hairstyle is worn down to accentuate beautifully thick hair. For this look, create plenty of height on the top of the head. Pin hair half-up and let gorgeous curls cascade down your shoulder.
9. Half-Up Style With Braid For Medium Hair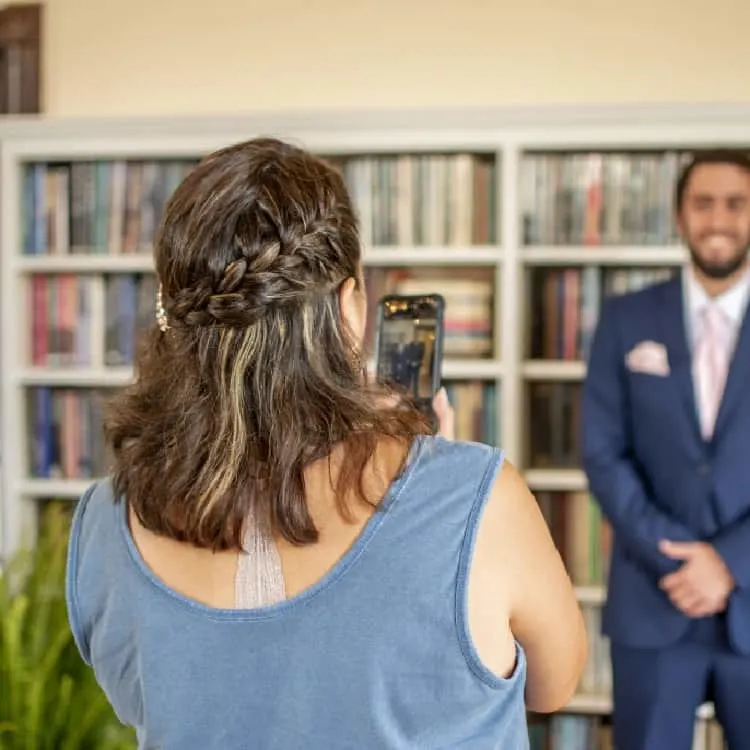 Don't rock just any half-up mother of the groom hairstyle, make your look stand out! A half-up braid that wraps around your head is an easy way to make a statement and show off any beautiful accessories.
10. Intricate Chignon With Braid
The wedding day of your child is a very special one, so why not go all-out with your hairstyle? This intricate chignon may have a lot of detail, but the overall effect is classy and sophisticated. Have a stylist help you with this one.
11. Flipped Out Bob
Some women prefer to wear their hair down, no matter how formal the event. Add some spice to your regular bob hairstyle by flipping out those ends. This will help to open up your face and add a touch of glamour to the special day.
12. Elegant Up-do With Off-Center Part
Up-dos are often the way to go if you plan on greeting people and dancing it out all night long! Create a beautiful up-do like this one with height at the crown of the head. This will make you appear younger. Add a slightly off-center part for softness and leave several pieces of hair down to frame your face.
13. Up-do With Tousled Side Bangs
Sleek and chic is fine, but perhaps your style needs a little extra flair. If you have short layers or side bangs, they work well when tousled so you don't have to worry about keeping hair-sprayed curls perfect all night long.
14. Chic Pixie Bob
A short pixie bob is the kind of style that speaks for itself! Rock your hair how you normally would, just be sure to get a fresh trim before the wedding. We love the way the stack at the back of the head creates youthful shape and volume.
15. Loose Up-Do For Short Hair
Yes, up-dos are possible with short hair. The look is about pinning up soft curls with a brooch or clip accessory and letting your hair do its thing. This loose style is perfect for the ceremony, but if you plan on dancing, enlist the efforts of a strong hairspray.
16. Low Bun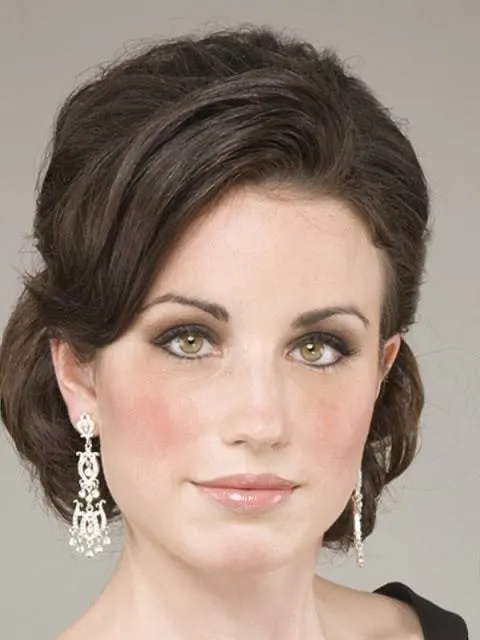 This hairstyle is a great choice for mothers of the groom, who have medium length hair. You can use a wide elastic band to gather the hair in the back without pulling it up. The bangs should be side swept and lifted.
Glamorous Hairstyles for Women Over 50
17. Fun curls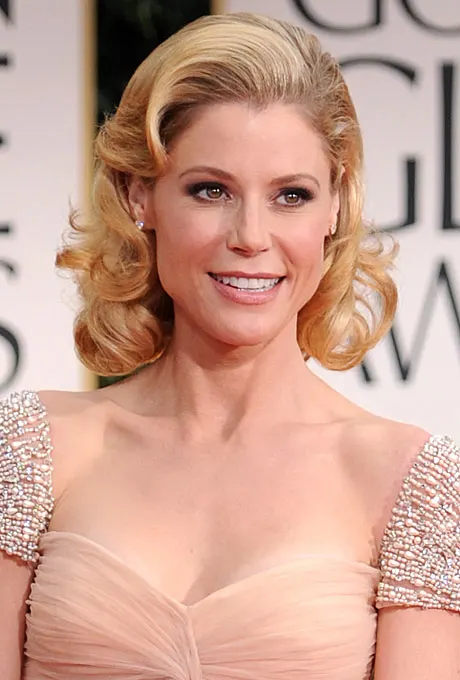 Curls are a wonderful way to make the best hairstyle for any occasion. Even you have short or medium-length hair, arranging it into curls is the easiest way out. Just make sure that you know they will hold shape and not go flat on you at the most unexpected moment.
18. Asymmetrical bun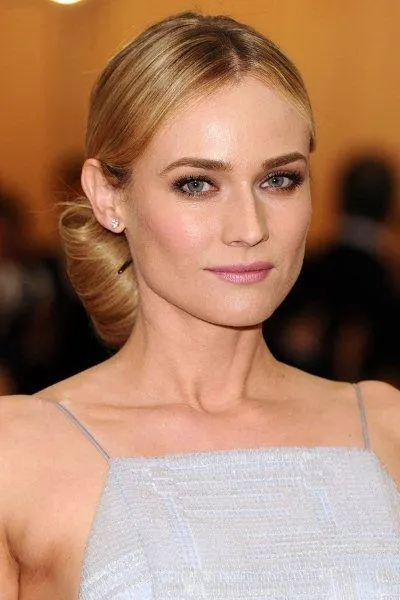 This simple asymmetrical bun is a good idea for slick look lovers who lack some volume. The hair is kept smooth and straight on the top of the head and a voluminous bun is arranged in the back by lifting the hair with curls and hair gel.
19. Natural waves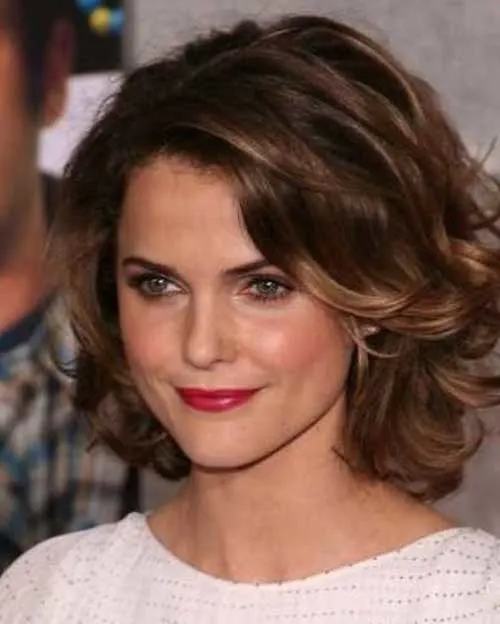 If you have thick hair which is naturally wavy, you can take advantage of this mother of the groom hairstyle that suits any length. The waves should be shaped with a flat iron and hair gel to avoid a frizzy appearance.
Medium Shoulder Length Hairstyles for Women
20. Up the volume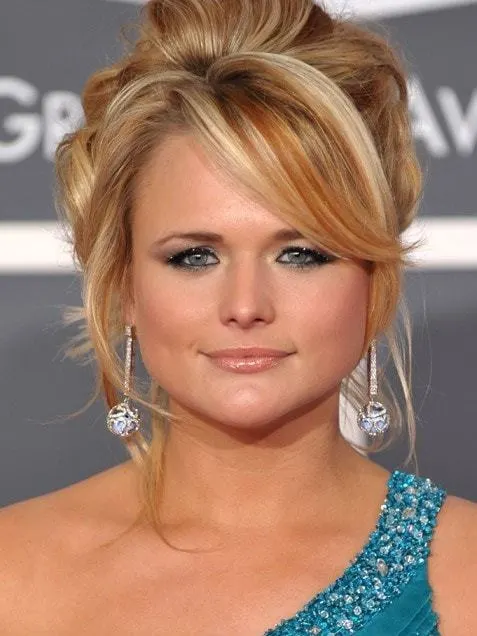 This hairstyle can be a suitable choice for women with short and straight hair that want some volume. Ask your hairstylist to use all the length you've got to create the volume on top of your head. Add some bangs for a stylish look.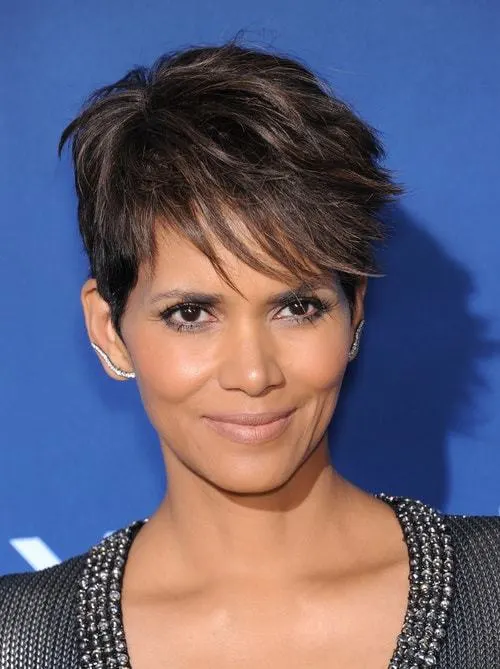 If you have a short haircut and still want to make something special for your son's wedding, play around with the bangs. There are so many options to make the bangs look stunning from cutting them asymmetrically to highlighting.
22. Clipped up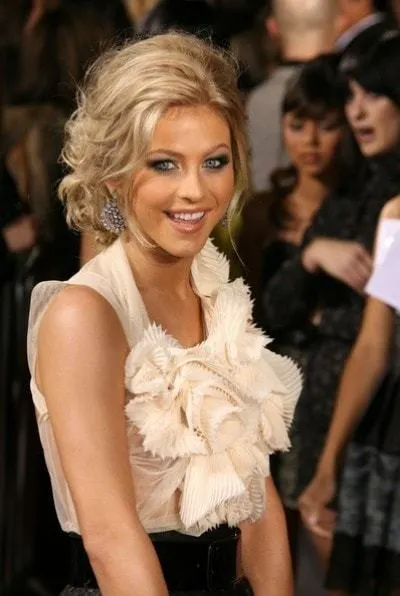 Maker a short hairstyle out of your long and unruly locks by clipping them upwards. Use a curling iron to create waves and then separate your hair into strands and clip them to the rest of the mane on top of your head.
23. High hair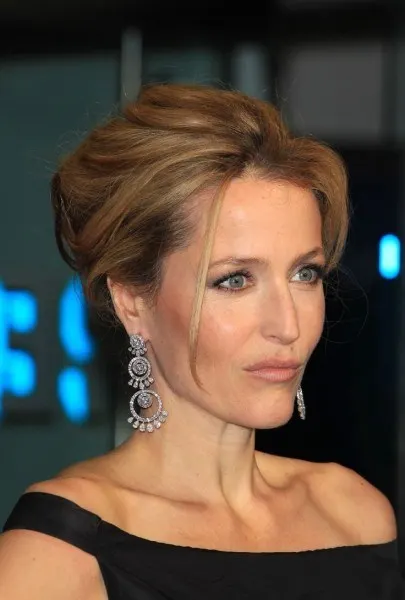 This mother of the groom hairstyle involves making the high hair fairly naturally. High hair never goes out of style as a tool to give your locks some volume. This is a great updo for women with short hair and bobs.
24. Simple bob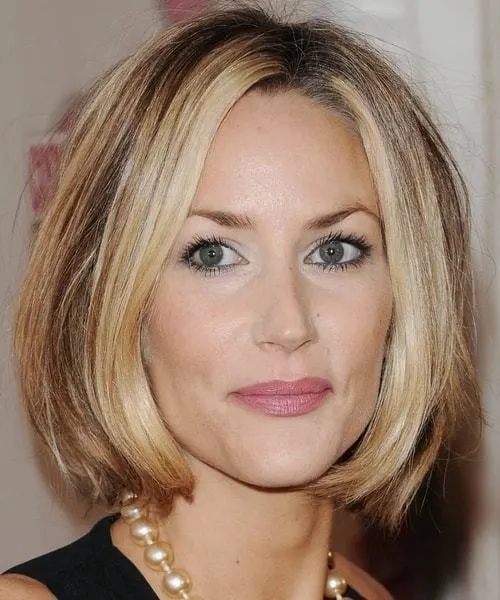 If you have a stylish haircut, why ruin it with styling? Your chin-length bob can look impressive when you just wear it down. There are plenty of advantages to such natural haircut but you need to make sure to brush it regularly.
100 Stunning Short hairstyles for Brides
25. Just curls
If you have thick hair that holds curls well and it's not too long, just curl it! A full head of curls is a wonderful hairstyle that can make any mother of the groom look stunning while taking a decade off her age.
26. Elegant waves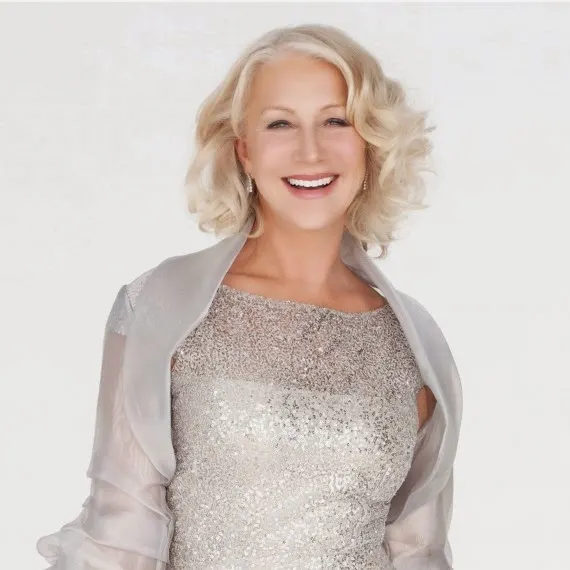 This mother of the groom hairstyle is rather common, which doesn't make it any less elegant. Fine, medium-length hair needs some volume which you can give it with the right styling. Make sure to use the hair spray.
27. Very low bun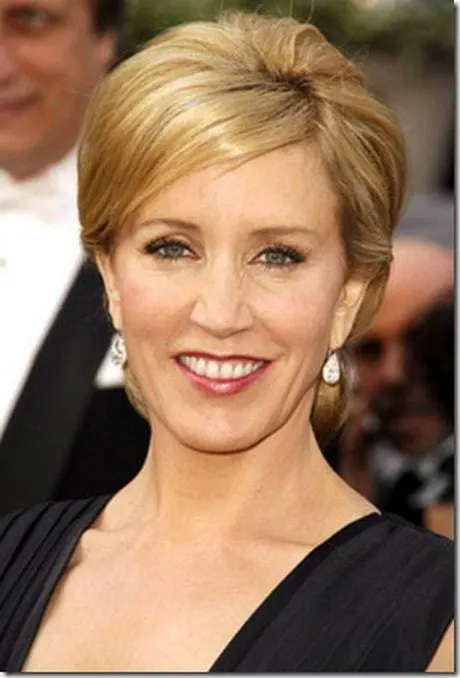 A very low bun is a wonderful way to mix two styles. You get a pixie with an extension in the back. This is a great idea for mothers with long hair, who don't want to wear it down. Such hairstyle can last all through the day without touchups.
28. Asymmetrical bangs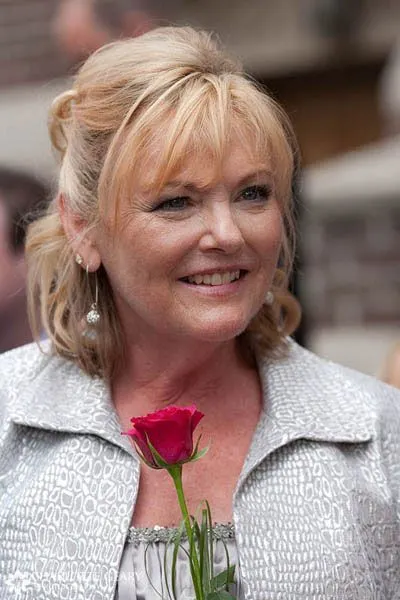 Whatever hairstyle you choose for your son's wedding, the bangs deserve some extra attention. Since most women who are ready to become mothers in law, wear bangs, styling them is an important part of the image. Use asymmetry to hide the wrinkles and outline the eyes.
29. A-line updo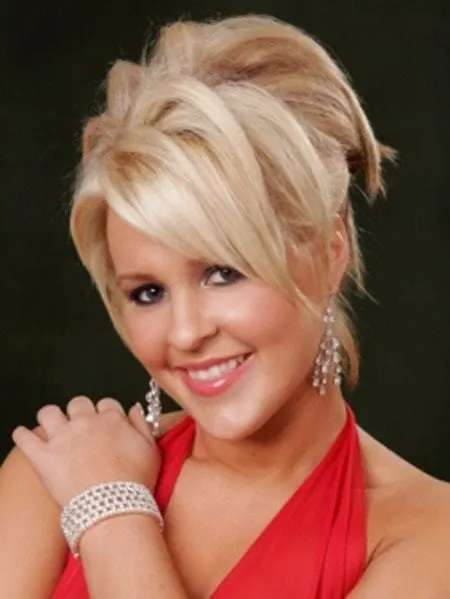 This a-line updo with long bangs is exactly what you need to make a youthful impression at your son's wedding. As your hairstylist to work your hair up in the back while straightening it in the front. Going blonde for this occasion is a great idea as well.
30. A perm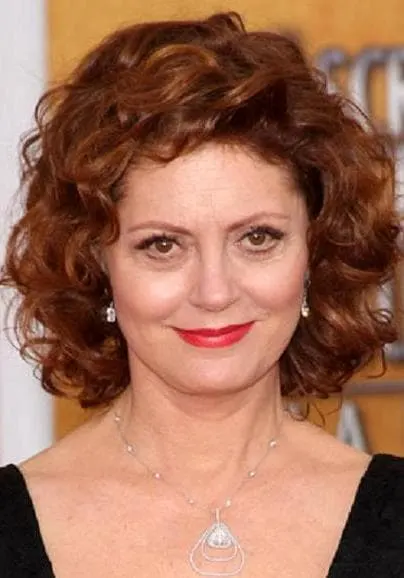 A special occasion, such as a wedding, is a great opportunity to create the hairstyle you always wanted. A perm can make your hair look stunning and doesn't require almost any touchups. Do it if you want to add some volume and reduce the hassle.
31. Special highlights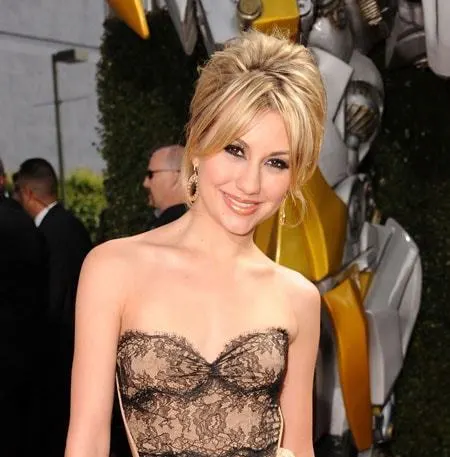 Any mother of the bride hairstyle can look amazing if you take the right approach to the coloring. If your natural color is becoming silvery, there is no need to flaunt it. Go for beautiful blonde shades, highlights, and Ombres.
32. Comb over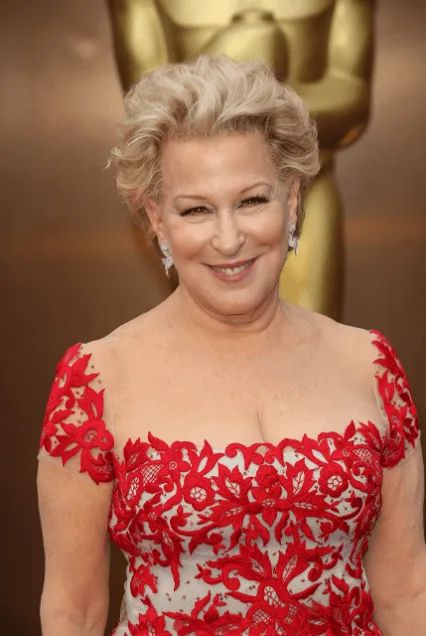 If you have a pixie and playing with the bangs doesn't seem like fun, you can go for a stylish comb over. Make curls or waves and brush them backward to create amazing volume. Use some hairspray to keep the style intact.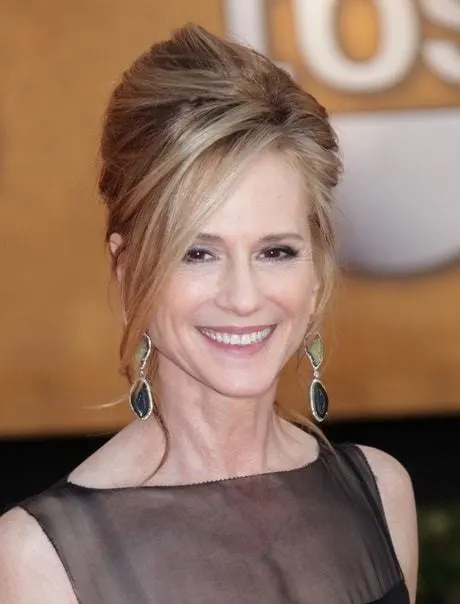 This high updo is a smart choice for women who have fine and short hair. Besides adding your locks some volume, this hairstyle is easy to make on your own and doesn't require too much hair products, which can damage the hair.
34. Reddish glow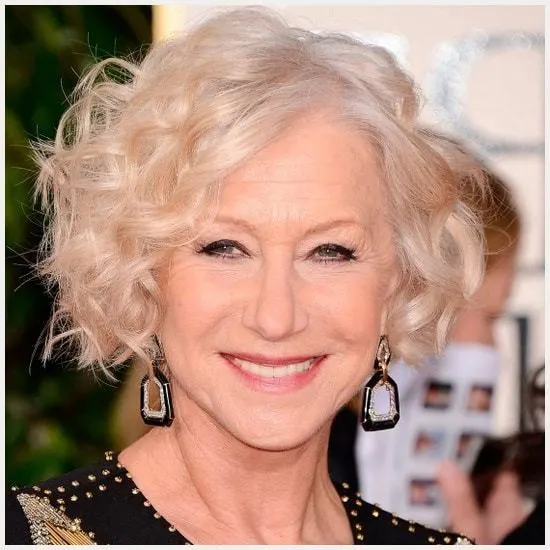 If the silver locks are showing, do everything you can to hide them. Consider a reddish shade to give your hairstyle a fiery appearance. You can go for soft peachy hues in order not to appear too extravagant for your son's tastes.
35. Amazing pixie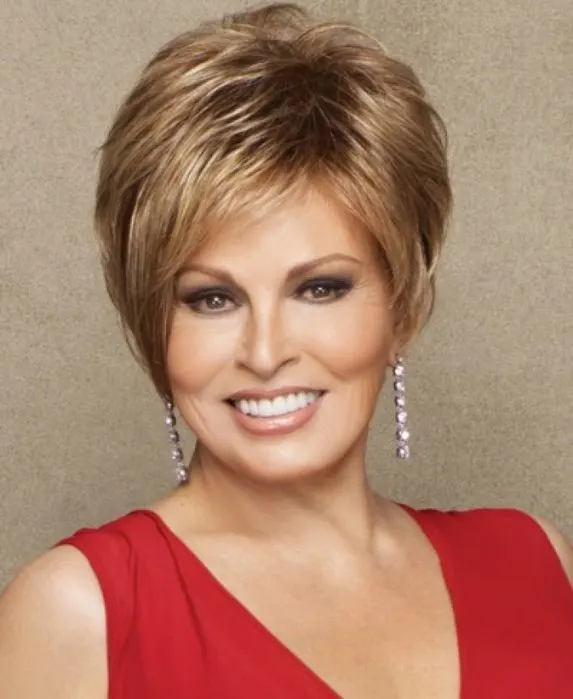 If you are a lucky owner of a simple pixie with long bangs, you can ask your hairstylist to create this mother of the groom hairstyle in a matter of minutes. The upside is a striking appearance, the downside is that it might not last all day.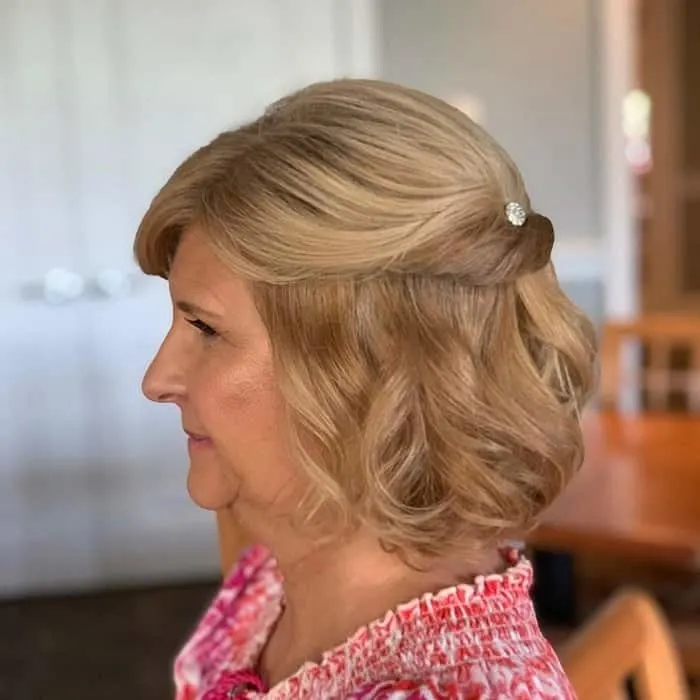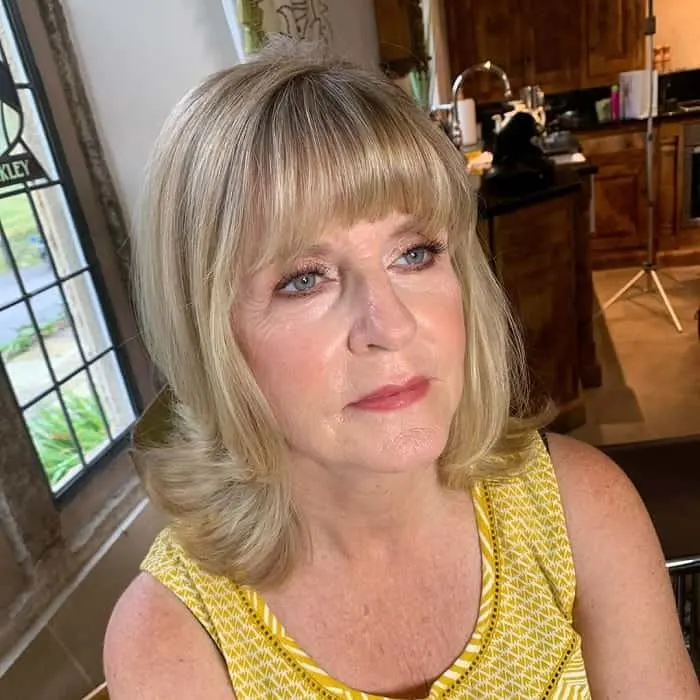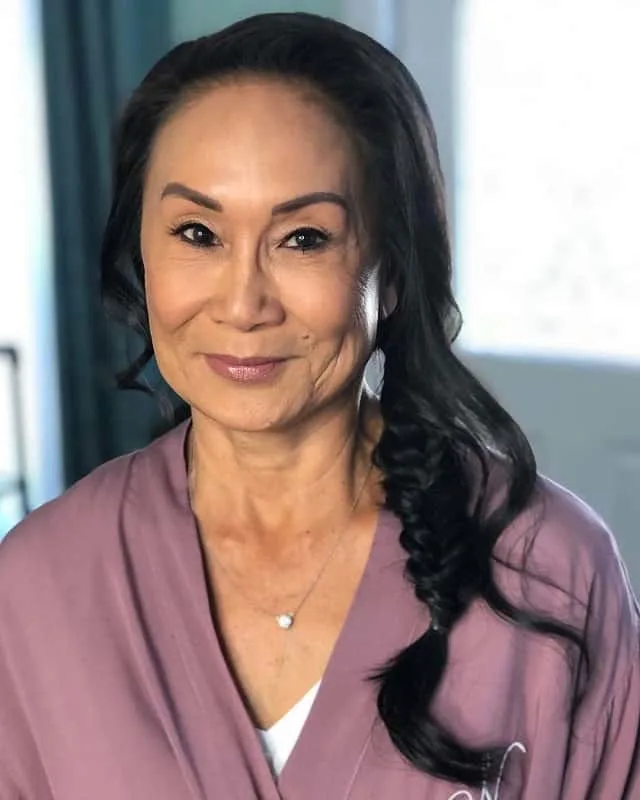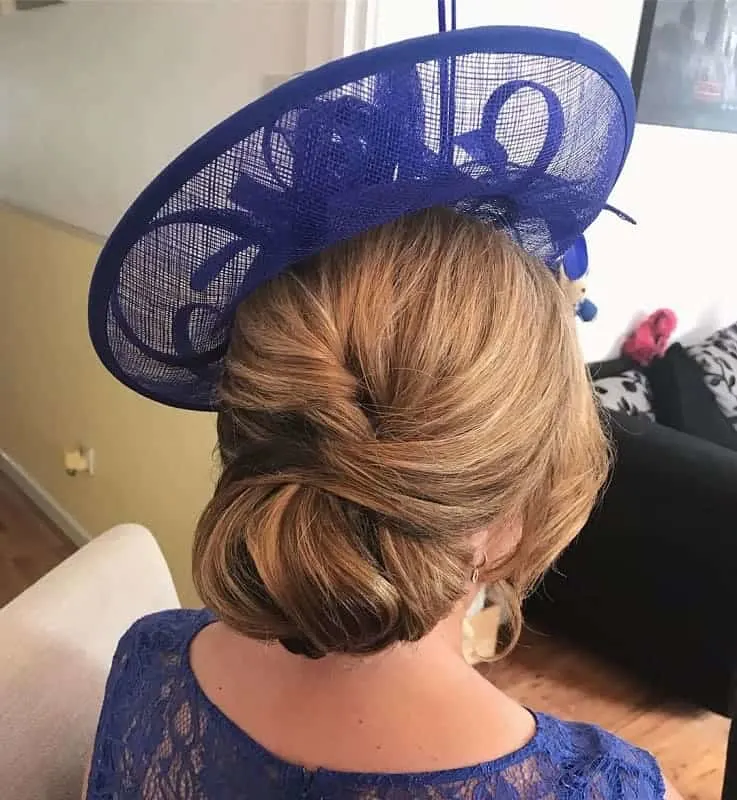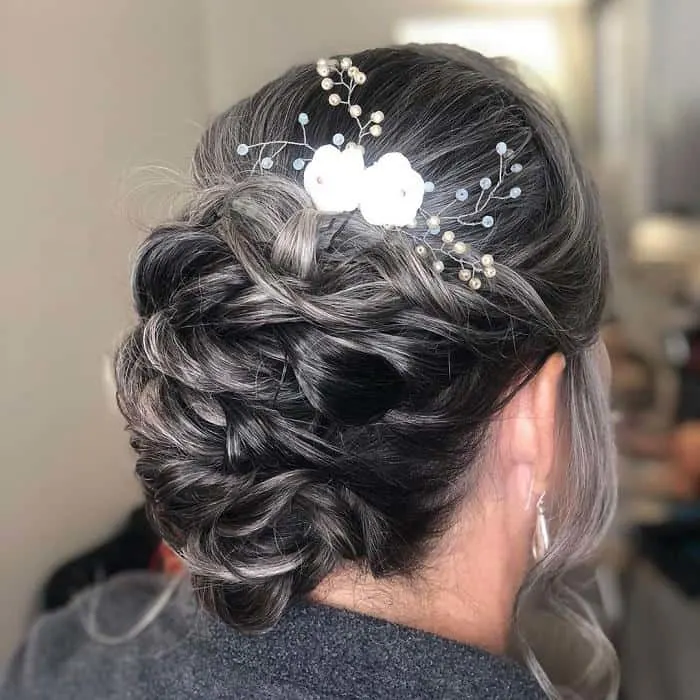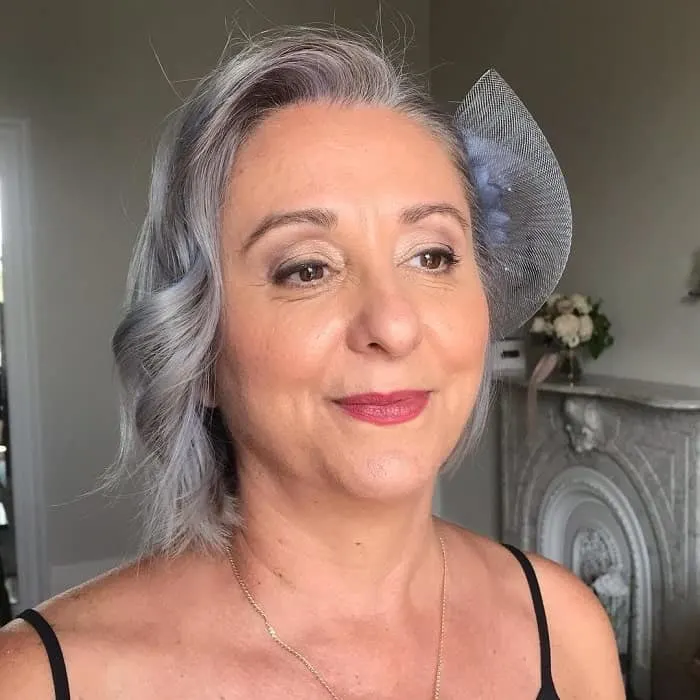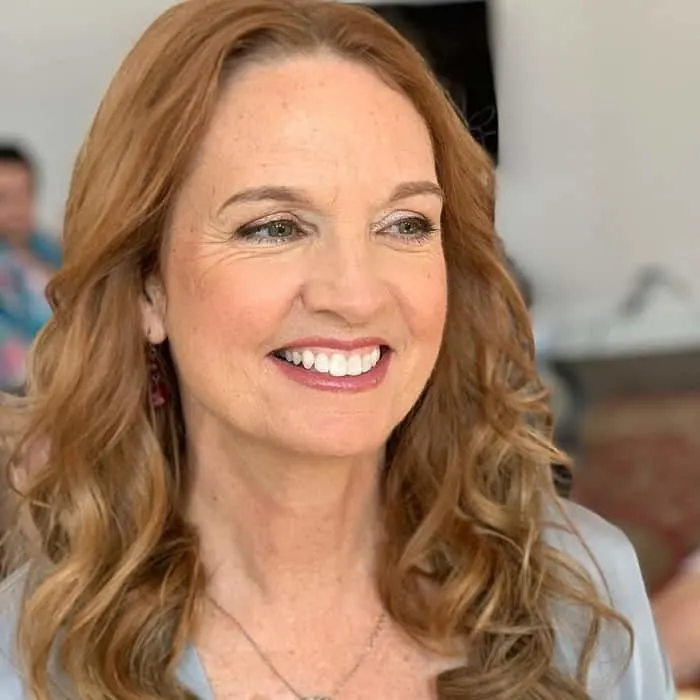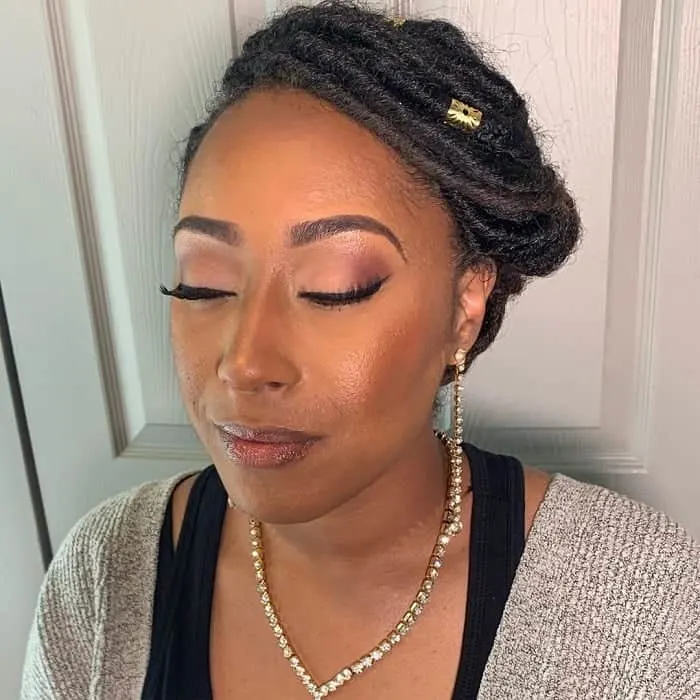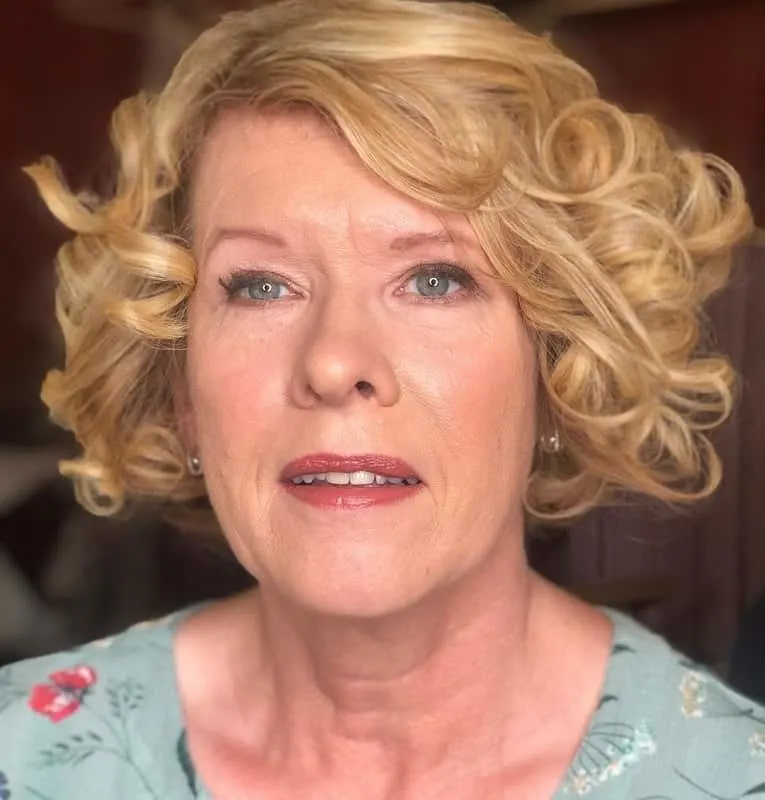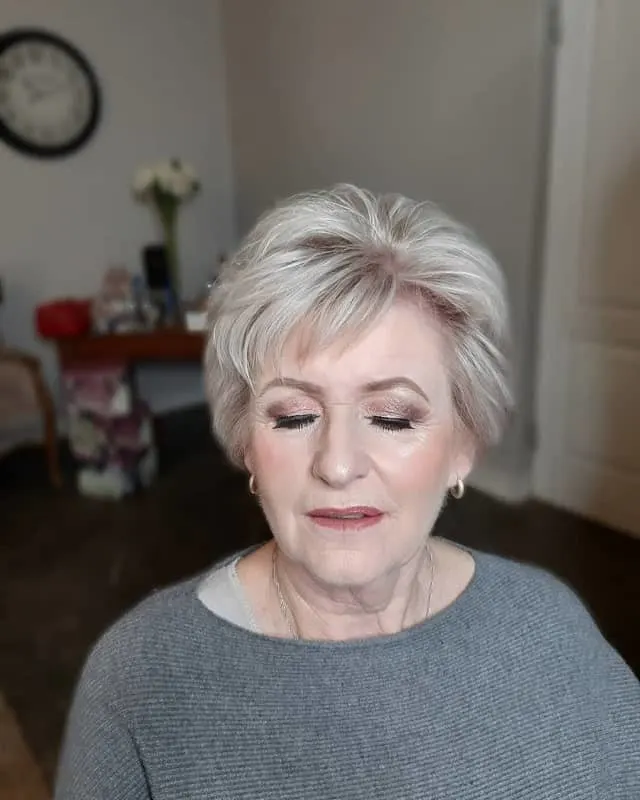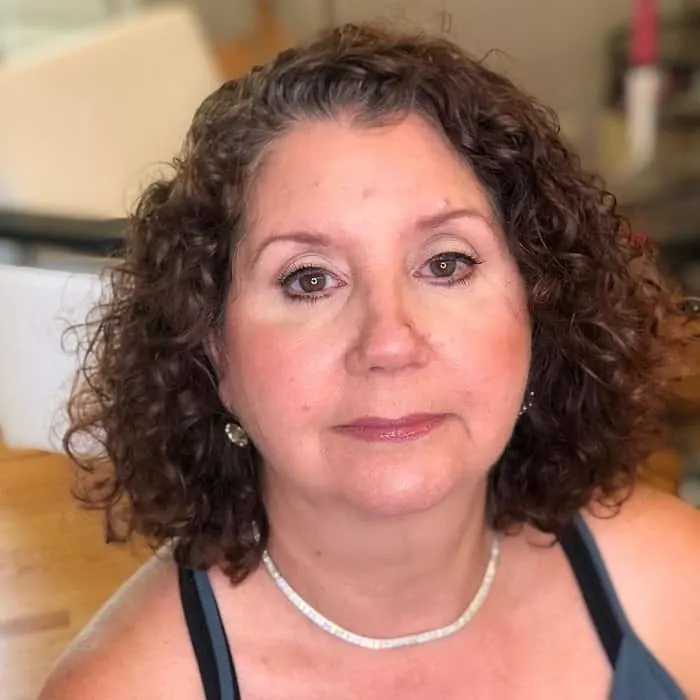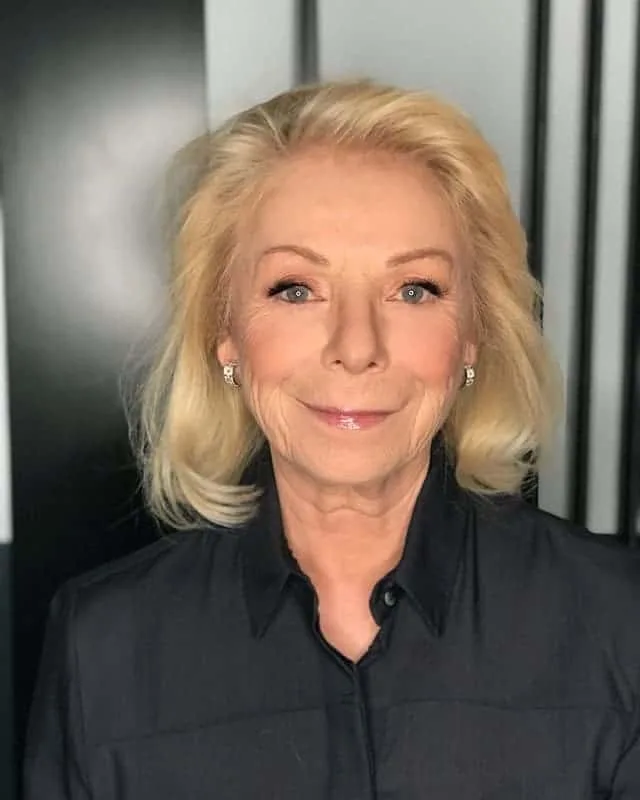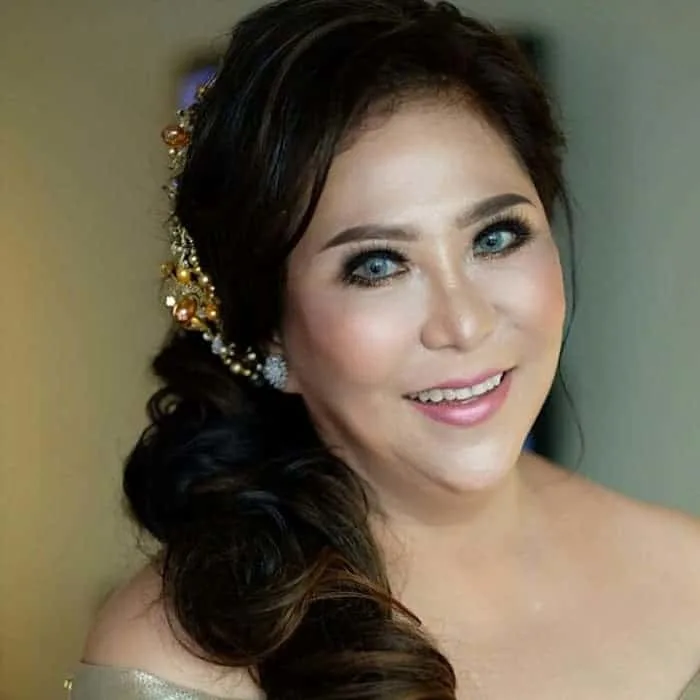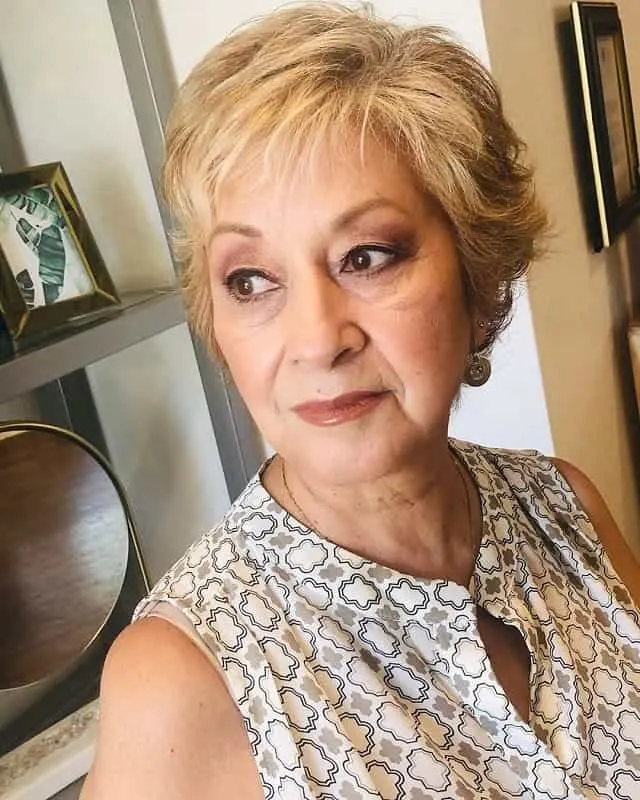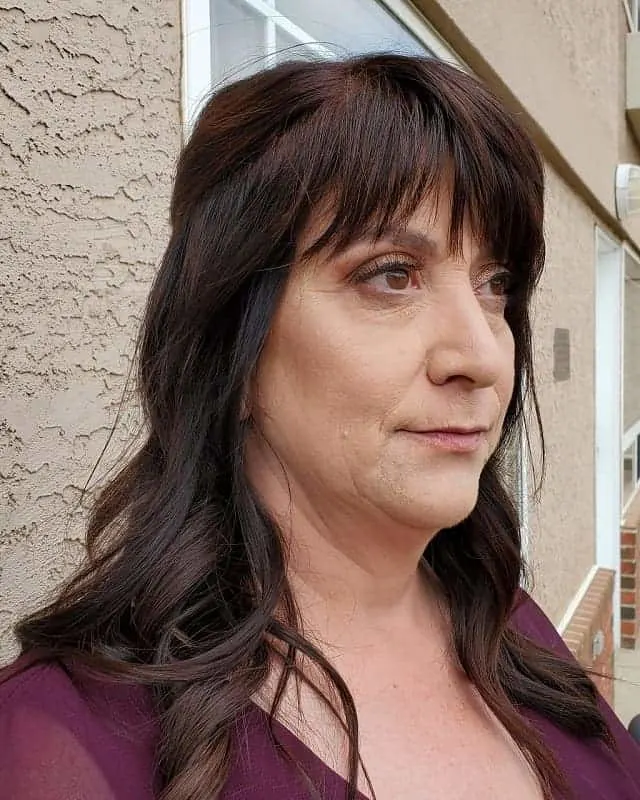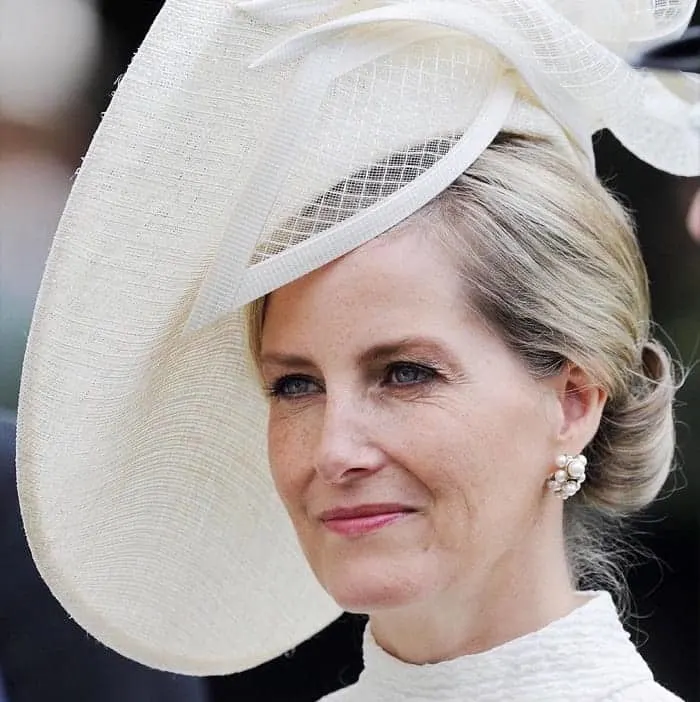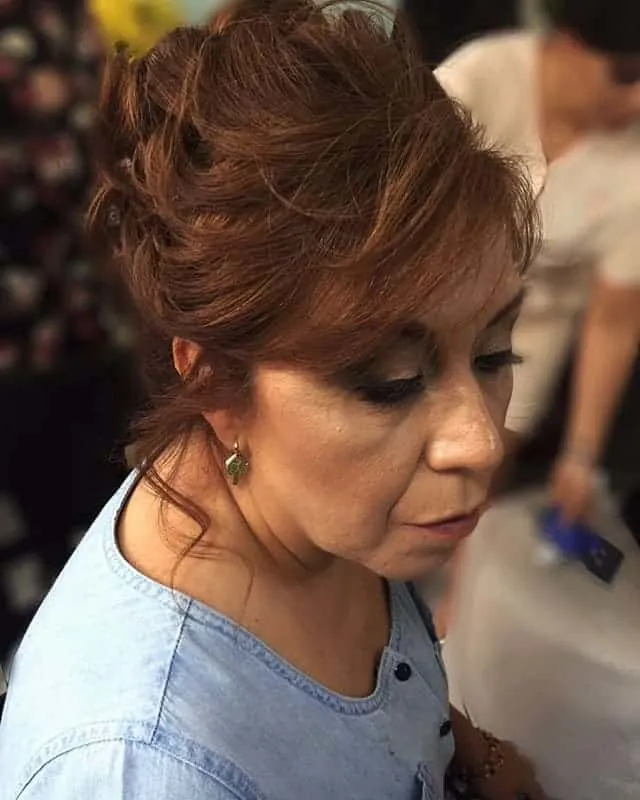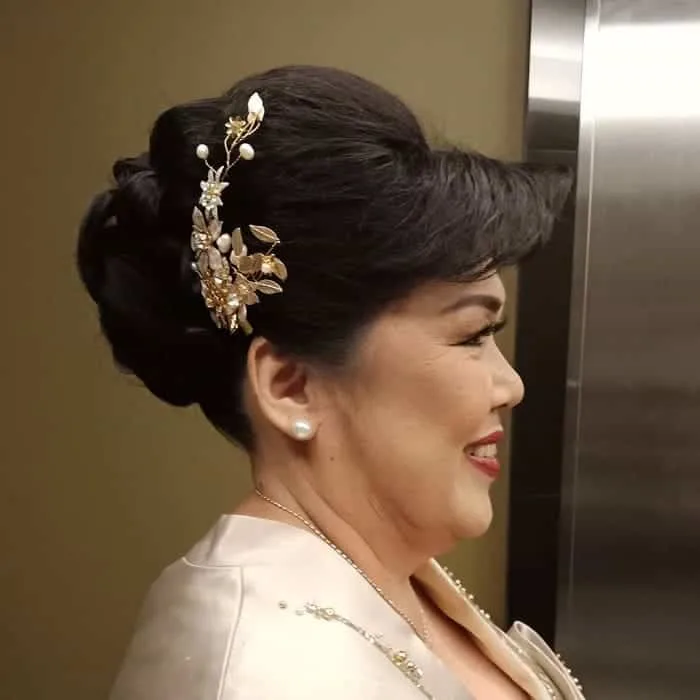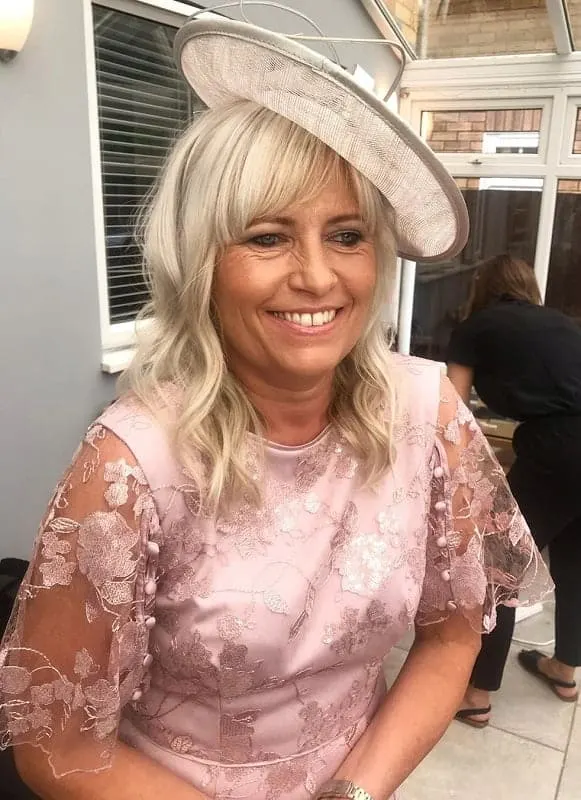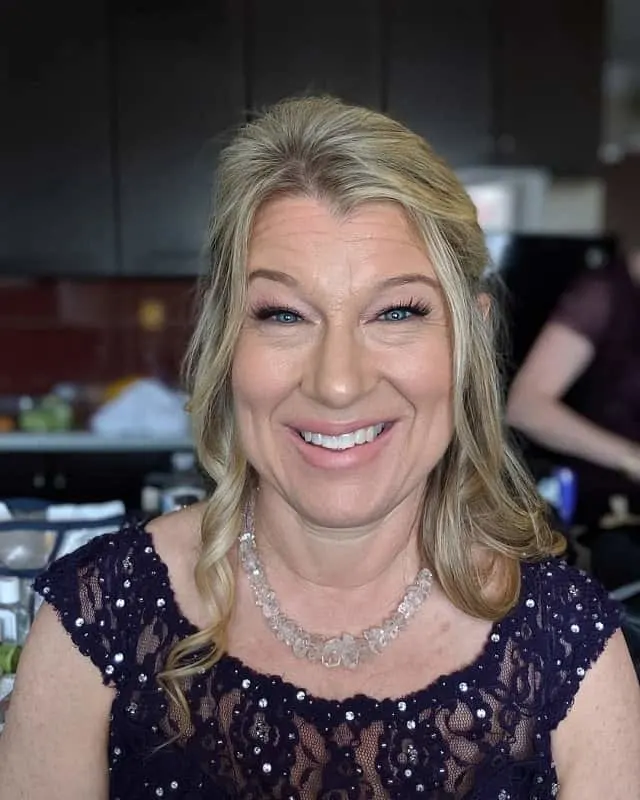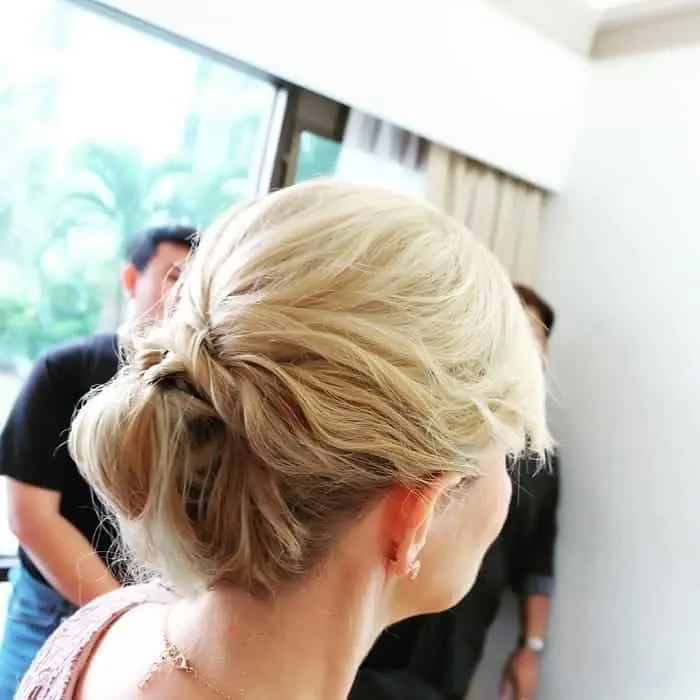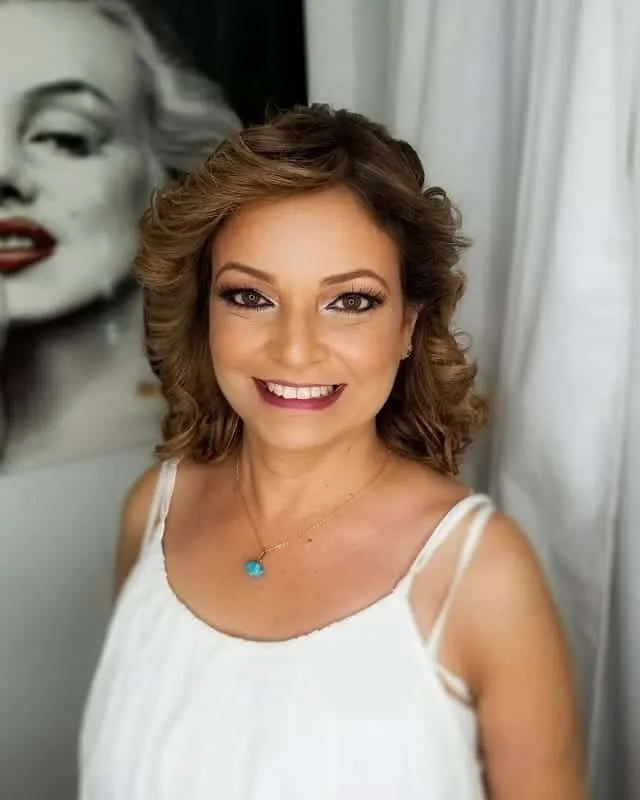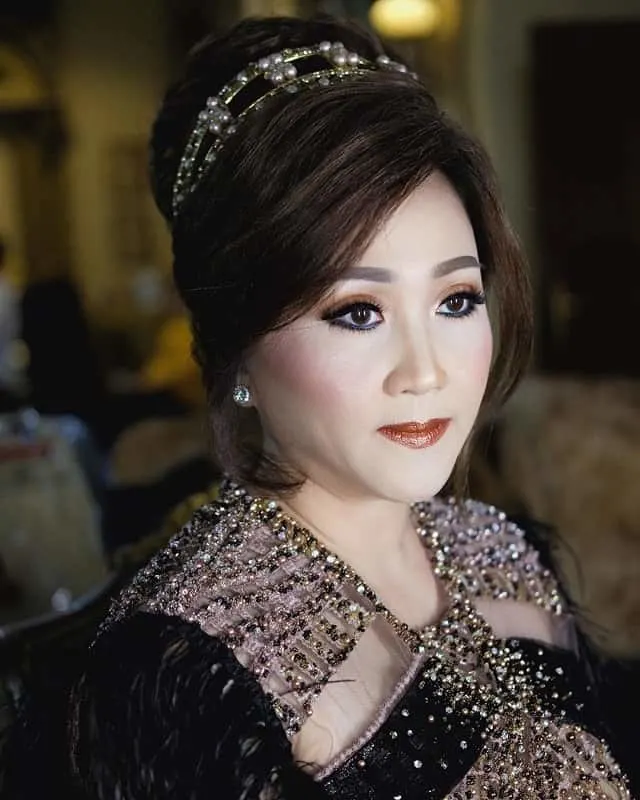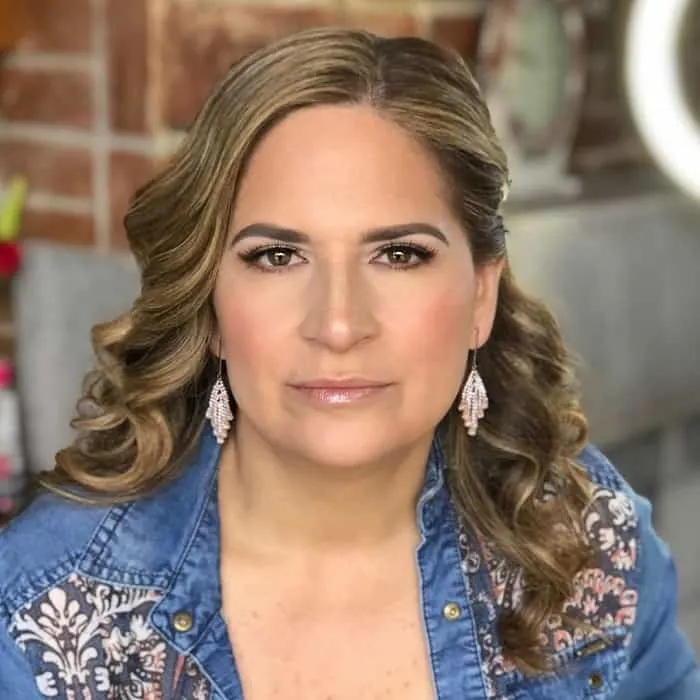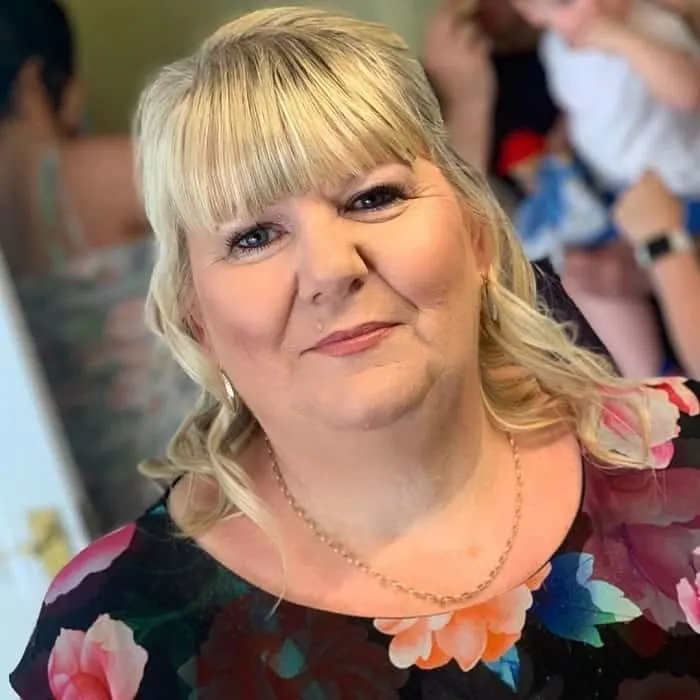 We hope these mother of groom hairstyles can help you make the tough choice. All of them are 100 % suitable for any you can choose. Depending on the hair type and length you start with, your perfect haircut is waiting for you right here.