The second most special day of your life is coming up and you need the trendiest mother of the groom hairstyle to shine once again.
Every mother of a little boy hopes for and fears the day when her child is going to get married. When the day comes, you want to look just as stunning as you did at your own wedding.
Some women think that 20, 30 or 40 years later, they can't achieve the same appearance. This is not true! With the right approach, you can look just as elegant and stunning as you did at your wedding.
Mother of the Groom Hairstyles: To Updo or not to Updo
The question of whether you should wear your hair up or down is being asked for centuries. So which one should you choose for your son's special occasion? Even if you have medium-length hair, you can create some stunning updos. If your hair is long, it can look magnificent when down. Here are a few tips to help you choose.
1. Does Your Hair Hold Shape?
You know your hair for several decades and you can easily answer this question. When you make curls and waves, how long do they last? If the answers to these questions are "no" and "3 hours", then forget about wearing it down. No matter how thick and beautiful your locks are when styled, if they don't hold the shape you risk experiencing a Cinderella effect mid-ceremony.
2. Does Your Hair Have Plenty of Volumes?
If you've got natural curls and waves, they might look pretty when shaped and styled but once you go outdoors and face the humidity, the hairstyle says goodbye. If such is the case, go for slick updos. You'll save time on the touchups.
Are You Ready for The Maintenance?
If you wear your hair down, you need to maintain it. Once every hour or so you need to run to the bathroom and check up on your look. Are you ready for the hassle? Wear your locks down.
Are you Considering a Weave?
If you are opting for hair tricks, such as plenty of accessories any hair extensions, opt for wearing your hair up. This way it can stay intact all day without your assistance.
Most of the time the perfect mother of the groom hairstyle is an updo. Wearing your hair down is allowed for the locks that hold shape well and the hair, which is too short to style.
Best Mother of the Groom Hairstyles
Looking perfect at your wedding is compulsory. Looking wonderful at your son's wedding is even more important. While all the eyes are on the bride, mother of the groom also gets plenty of attention. That's why you need to spend plenty of time choosing the right image.
To make your life a little easier, we have handpicked 60 mother of the groom hairstyles that can suit your special occasion. No matter how old you are and how little time you have, take advantage of one of the below options to make the day even more exciting. Below are the top 60 hairstyle ideas for mother of the groom.
1. Low Bun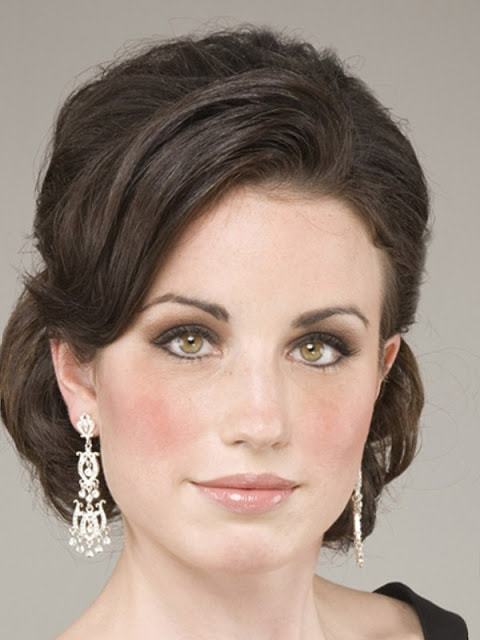 This hairstyle is a great choice for mothers of the groom, who have medium length hair. You can use a wide elastic band to gather the hair in the back without pulling it up. The bangs should be side swept and lifted.
Glamorous Hairstyles for Women Over 50
2. Fun curls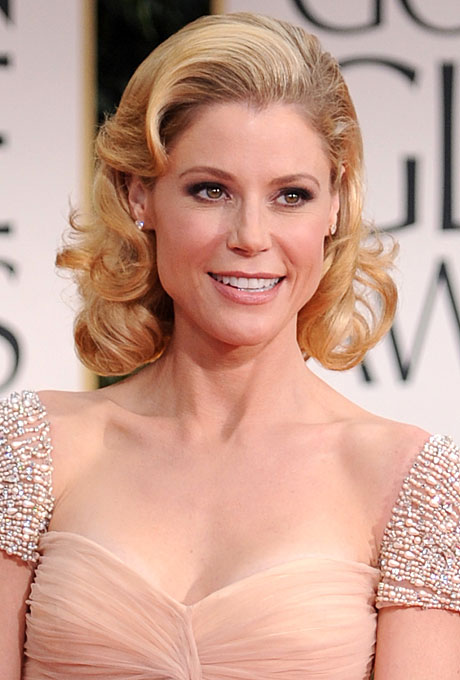 Curls are a wonderful way to make the best hairstyle for any occasion. Even you have short or medium-length hair, arranging it into curls is the easiest way out. Just make sure that you know they will hold shape and not go flat on you at the most unexpected moment.
3. Asymmetrical bun
This simple asymmetrical bun is a good idea for slick look lovers who lack some volume. The hair is kept smooth and straight on the top of the head and a voluminous bun is arranged in the back by lifting the hair with curls and hair gel.
4. Natural waves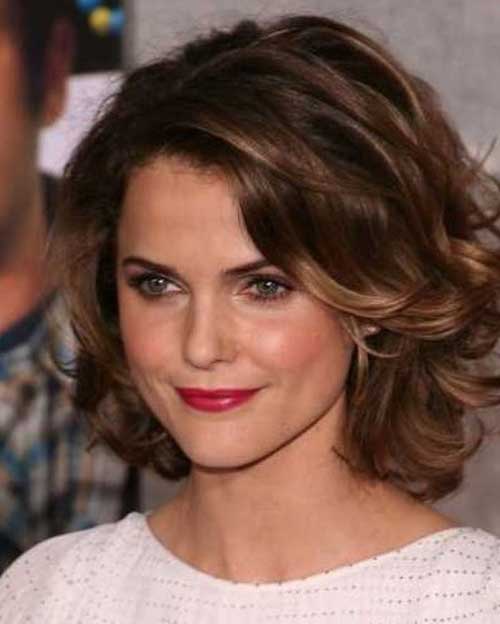 If you have thick hair which is naturally wavy, you can take advantage of this mother of the groom hairstyle that suits any length. The waves should be shaped with a flat iron and hair gel to avoid a frizzy appearance.
Medium Shoulder Length Hairstyles for Women
5. Up the volume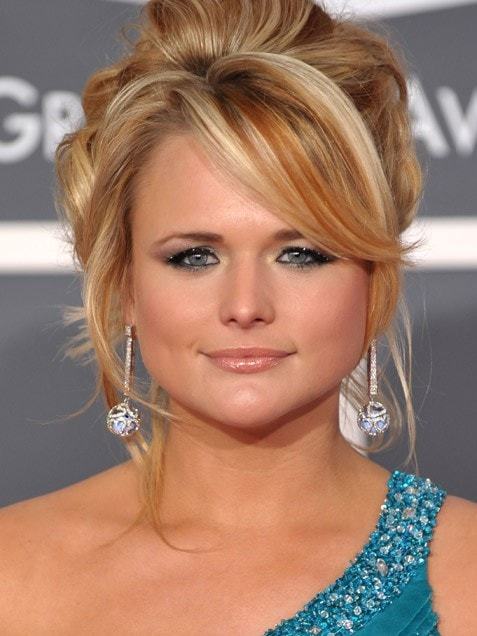 This hairstyle can be a suitable choice for women with short and straight hair that want some volume. Ask your hairstylist to use all the length you've got to create the volume on top of your head. Add some bangs for a stylish look.