Professional hair color brands are different from drugstore brands. Drugstore color is abrasive, and it will never last as long as you want it to—or as long as it should, for that matter. The colors rarely look true to life, either.
Get familiar with the brands that the professionals use. Then, not only will you know what's going on your hair, but you might learn enough to do your color at home.
Best Professional Hair Color Brands
What hair color brands are professionals using around the world? You've come to the right place.
From Pravana to Paul Mitchel to Italy's famed Elgon brand, the top picks from professional stylists are right here. Stop relying on drugstore brands, why don't you? Be nice to those lovely locks of yours.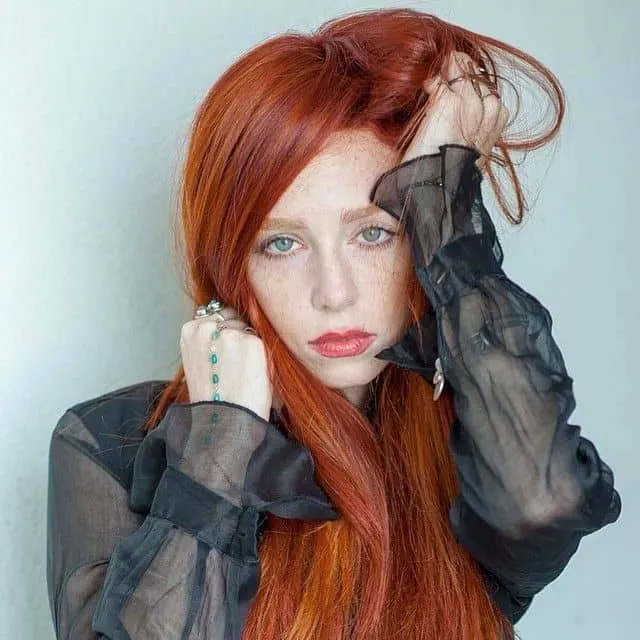 Although the brand has been around since 1880, Wella Koleston has only been in the hair biz since 1950.
That was the year it created the very first cream colorant, which quickly cemented its status as one of the top professional hair color brands in the world.
In addition to permanent color, the brand offers semi-permanent dyes and re-lights, which double as toners. Wella Koleston is most well-known for its bold reds.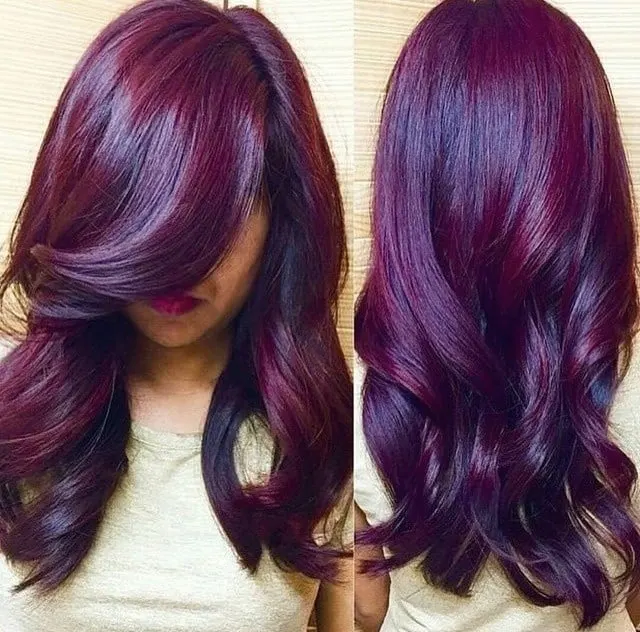 Matrix is a favorite among stylists everywhere. That's mainly due to its luminous tones and rich colors, which are so intense that fans claim they last longer than other colors.
In addition, Matrix hides gray like nobody's business, plus it leaves hair with enviable shampoo-commercial shine.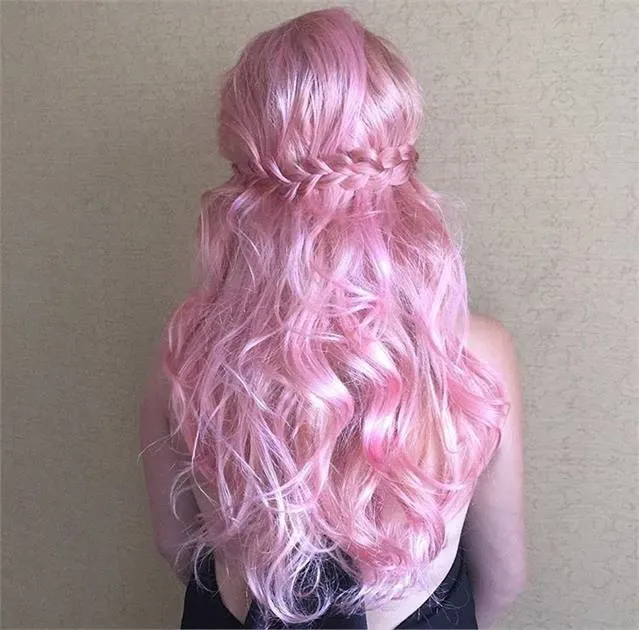 Paul Mitchell's color products have only been around since 1980, but they quickly made a huge impact in the world of professional hair color.
The brand is also well-loved because of its refusal to test on animals. People with sensitive hair or scalps, gray hair, or white hair; experience excellent results with Paul Mitchell color products.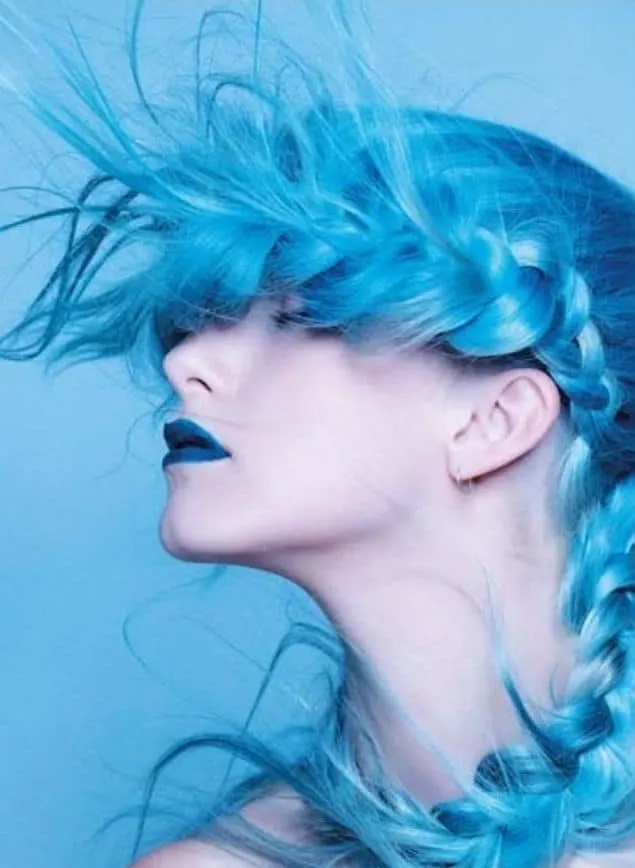 The recent explosion of fantasy hair colors demanded a professional hair color brand. In 2004, Pravana stepped up to the plate.
Anytime you see rose gold, bold turquoise, or oil slick hair, Pravana's Chroma Silk Vivids line is probably behind it.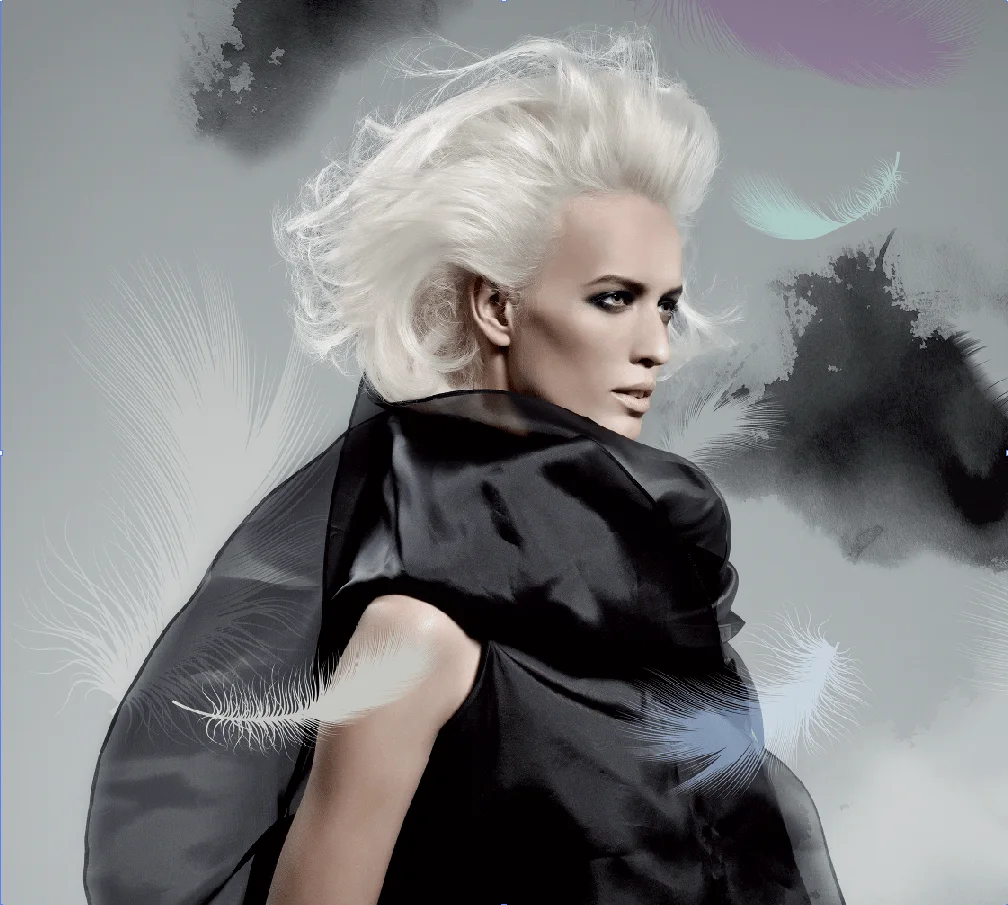 The Elgon brand was first established in 1970 in Milan, Italy. In fact, the hair color is still made there. The brand gets praised for the quality and quantity of its product, which boasts low ammonia levels and covers up gray hair remarkably well.
Ultimate Short Haircuts for Teenage Girls
Redken color products are gentle on the hair, but they produce intense, long-lasting results. You won't end up with dry hair after using this brand.
Professionals also love it because of the lookbook on Redken's website, which serves as color inspiration.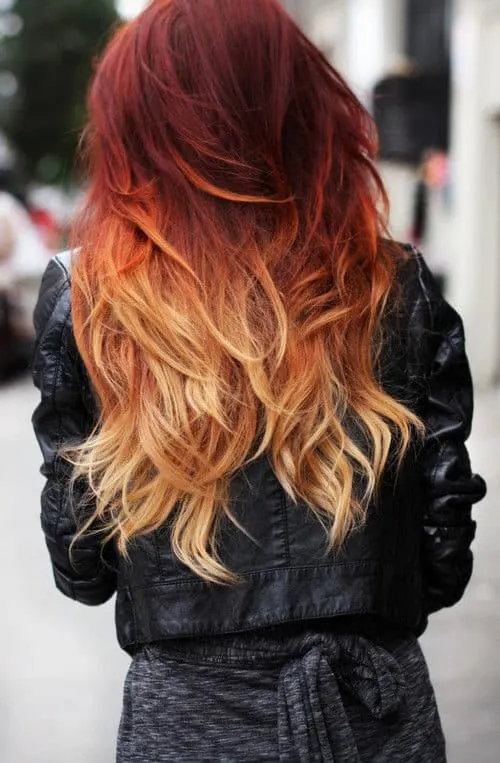 Rusk gets high marks for its ability to cover gray. In addition, the brand has a Deepshine line that features a cream color infused with fine color pigments to make every shade last for longer.
Rusk is often used to create the ombre effect, which is one of the reasons why it's classed as a professional hair color brand.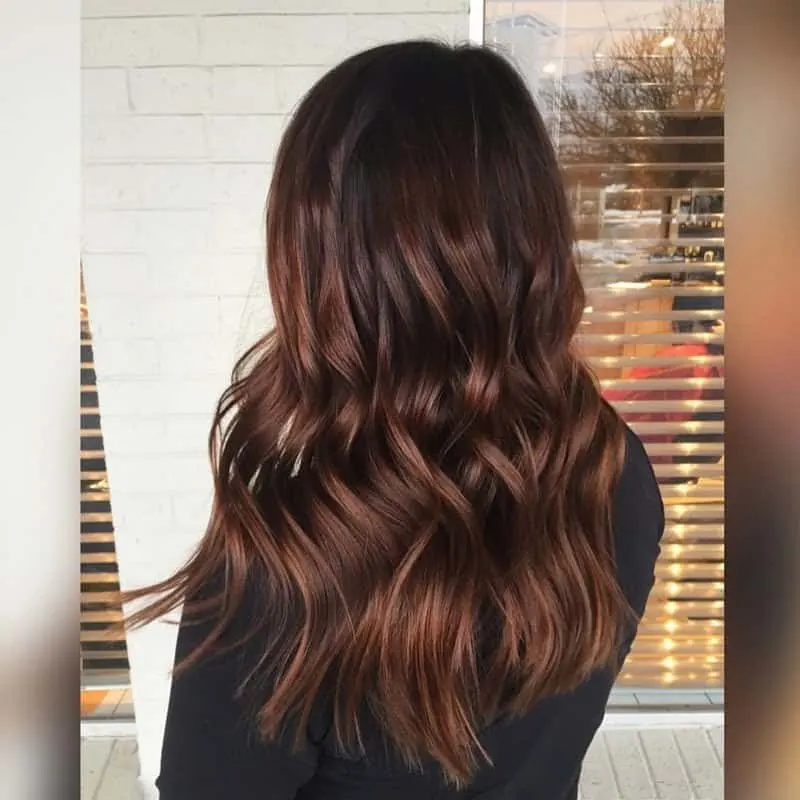 Igora Royal has been in business for more than 100 years. The brand offers a permanent color cream, which promises to cover white and gray hair 100 percent.
But, unlike other brands that promise the same, it doesn't leave you with matte hair. No, you get dimension and shine.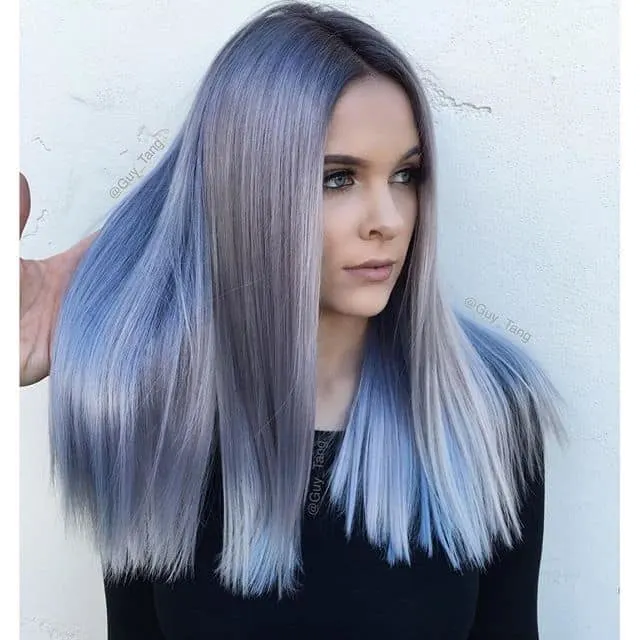 Kenra was first established back in 1929. Although the products are meant to brighten your natural color, they also make your hair healthier and vibrant. Nothin' wrong with that.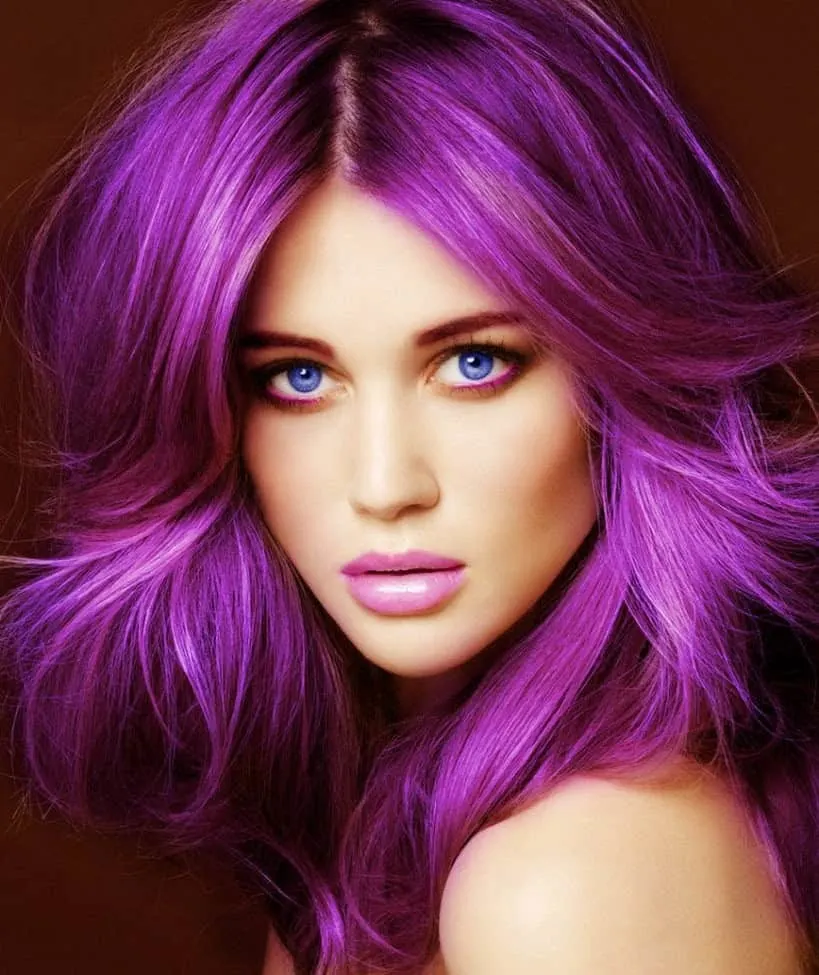 Vanish Color Corrector is one of the top professional hair color brands worldwide, hands down. It removes hair color without using peroxide, bleach, or developer.
Can you imagine that? You can strip hair color without dealing with a bright orange result.
Vibrant Hair Color Ideas for Curly Hair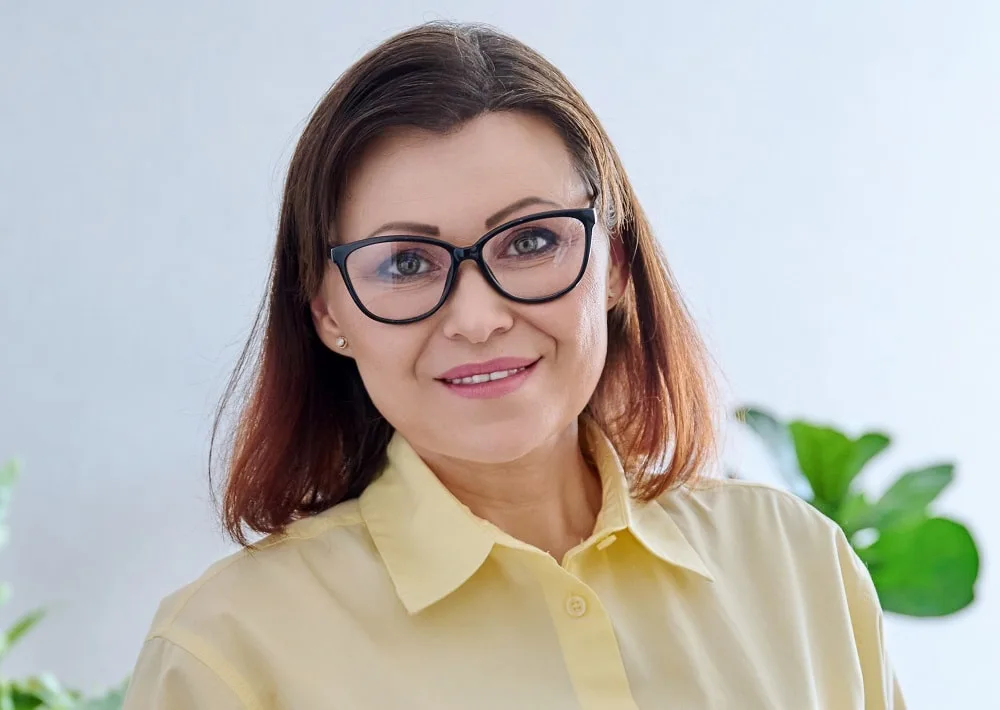 Londa Professional Extra Coverage is the best hair color for covering gray hair. While Londa Professional is only a demi-permanent hair dye, the product has serious coverage.
This dye has extra pigment, but while the additional color gives extra protection against grays, it doesn't cause extra damage. Londa contains keratin and beeswax to keep hair healthy and shiny.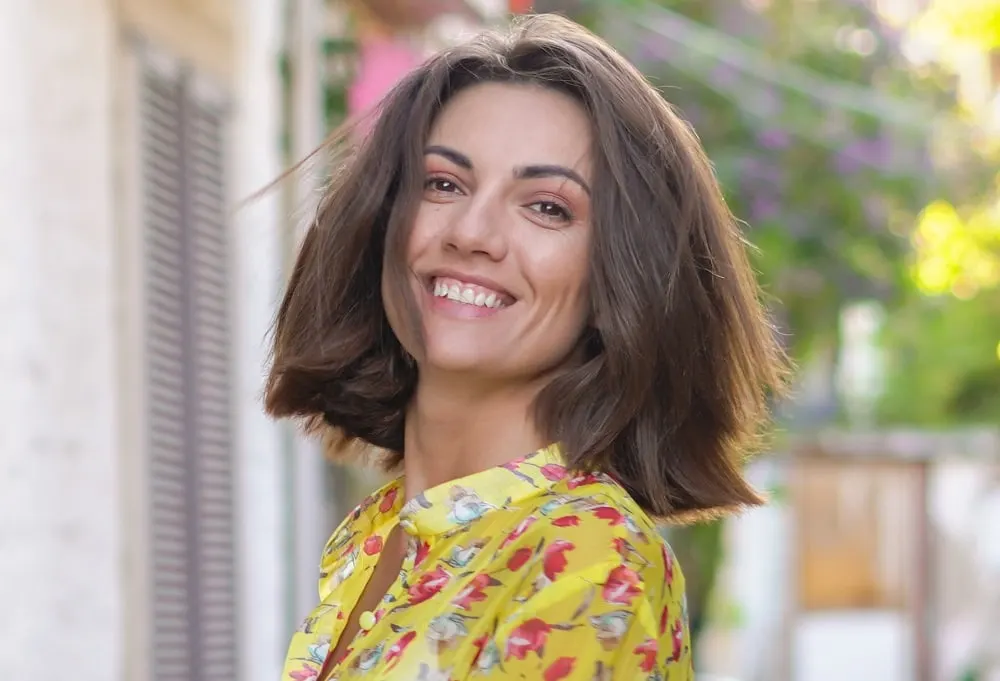 Chi Ionic is the best ammonia-free professional hair color brand. This permanent hair color comes already mixed and ready to go.
It's ammonia-free; this product uses MEA instead for a more consistent and less-damaging color experience.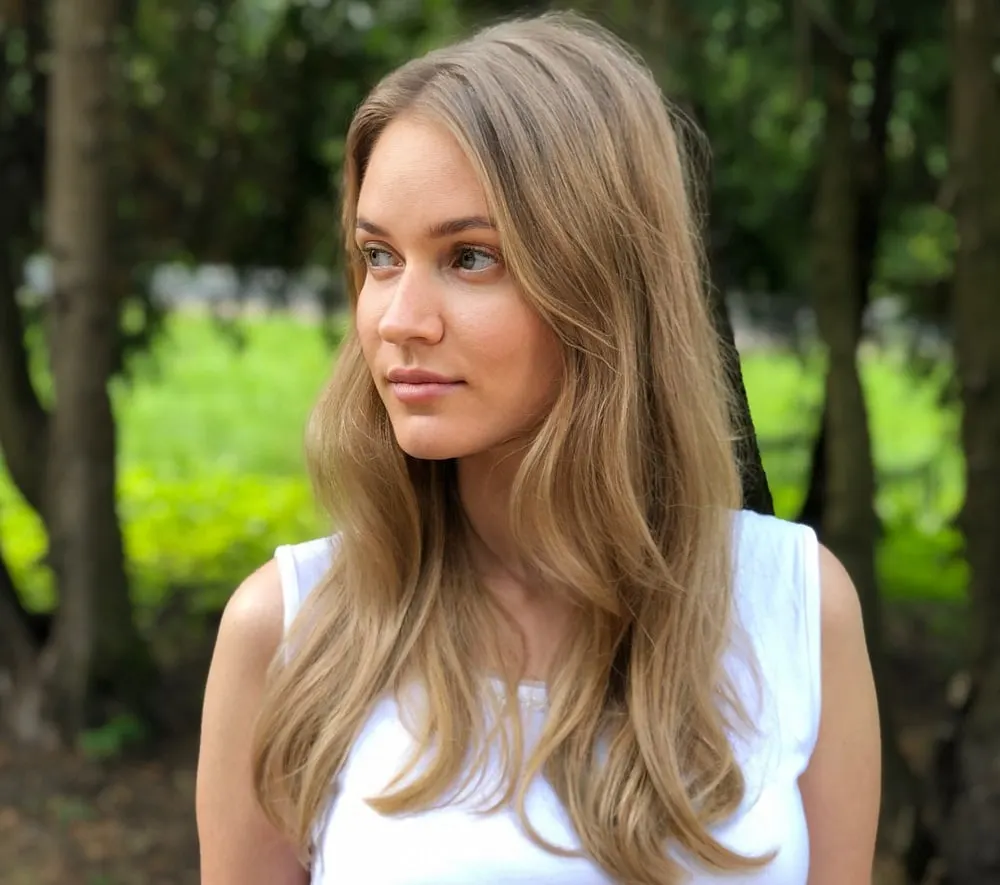 Tints of Nature is the preferred professional choice for highlights. This product is entirely vegan and is ammonia-free. This brand's highlights are even and blend well for a natural, professional look.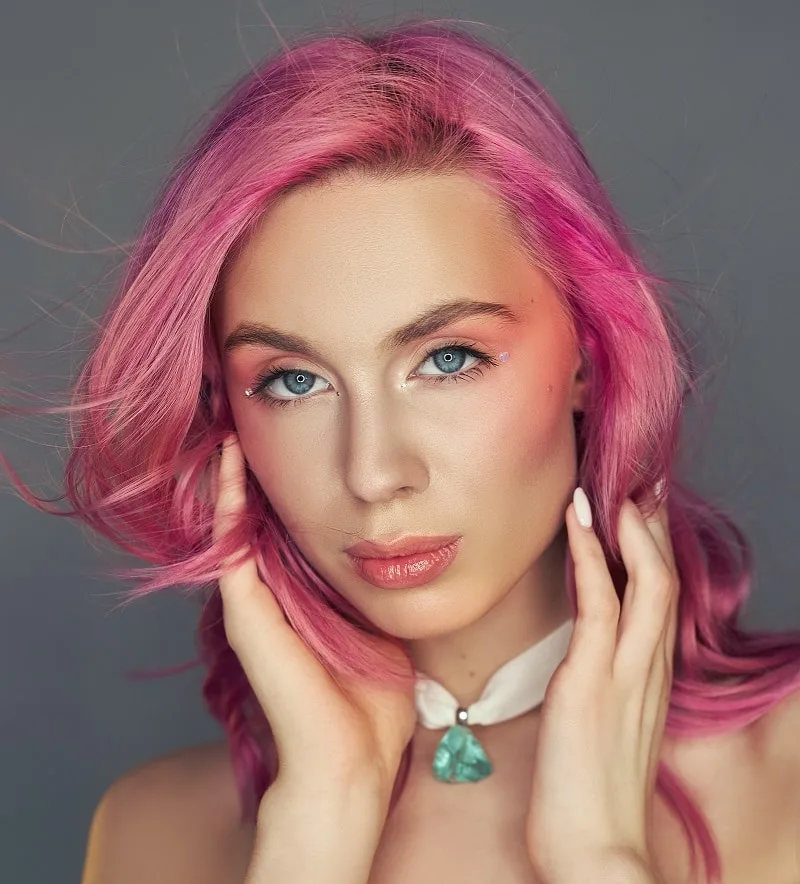 Our top choice for professional-grade demi-permanent color is Ion Intensive. Many people choose demi-permanent hair colors because they are less harsh on their hair. The tradeoff is that demi-permanent colors don't typically last as long.
However, Ion Intensive's demi-permanent color holds up. This brand is affordable, gentle, and long-lasting.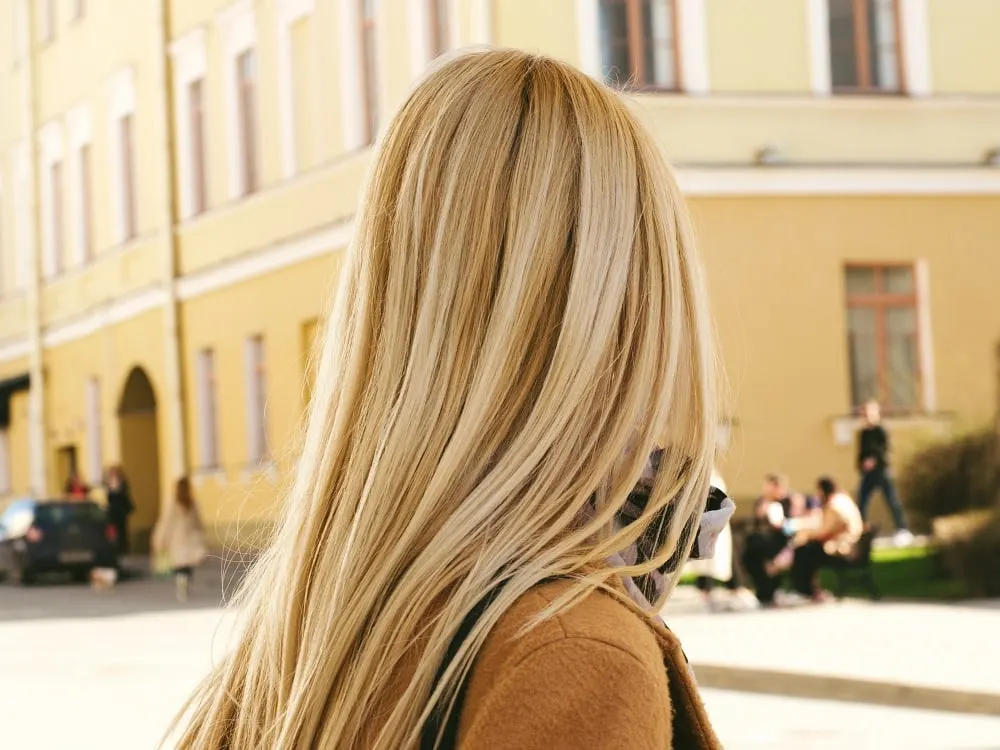 While Khadi doesn't have some more vibrant and fun shades like other brands, they do natural dyes exceptionally well.
Khadi has an extensive color chart to ensure that you get the right dye based on your natural color for the hair of your dreams.
FAQs
Let's take a look at the most commonly asked questions regarding professional hair color brands.
What ingredients to look for while buying professional hair color?
While ammonia is the most common ingredient to avoid when buying professional hair color, there are several others to avoid, including:
● Resorcinol
● Phthalate
● Titanium dioxide
● Anything with sulfur (typically an ingredient with 'sulfate' in the name)
Can professional hair color damage hair?
Yes, professional hair color can damage hair. However, these hair colors will cause significantly less damage than a generic box dye.

Anything that strips or adds color into your hair shaft instead of depositing color on the top of the shaft will cause minor damage. This is negligible in most professional dyes, and you can maintain healthy hair with proper care.
Professional hair color vs. box color – what lasts longer?
Unless a professional applies the color to your hair, both hair colors typically lasts for the same time. That said, using a professional demi-permanent hair dye won't last as long as box color permanent dye.

If you go to a salon and have a professional do your hair for you, they are trained in handling specific hair types and will likely be able to make your color last as long as possible.

The benefit of dying your own hair using professional hair dye over box color isn't in the length of time the color lasts but in the damage that you avoid using the professional color. Also, boxed hair dye often doesn't give consistent all-over coverage as professional hair color does.
Why is professional hair color better than home color?
Professional hair color typically contains less harsh ingredients and doesn't damage hair as severely or quickly as home color.

Additionally, home color often takes several applications to reach the desired color. Professional hair color tends to affect the hair more evenly, so there aren't patches with more or less color like you sometimes see with home color.
What's your favorite professional hair color brand? Do you know what your stylist uses? Let us know in the comments section.