Copper is a gorgeous hair color for women who want to be seen. Dark copper hair color looks gorgeous on women with paler skins tones. This is because the colors offset each other really well. Before you experiment with dark copper hair color, take a look at our shortlist of the best ones.
Making the Most of Dark Copper Hair Color
As mentioned before, dark copper hair color goes really well with pale skin tones. For a great everyday look, try wearing nude effect makeup. You can transform your style into something more glamorous by changing your makeup style. For an evening event, try putting on dark red or purple lip makeup. These colors go well with dark copper tones. Striking smokey eye makeup also looks fantastic.
Thick Layered Copper Hairstyle
Long and Thick Dark Copper Wavy Hairstyle
Vivacious and Vibrant Wavy Hairstyle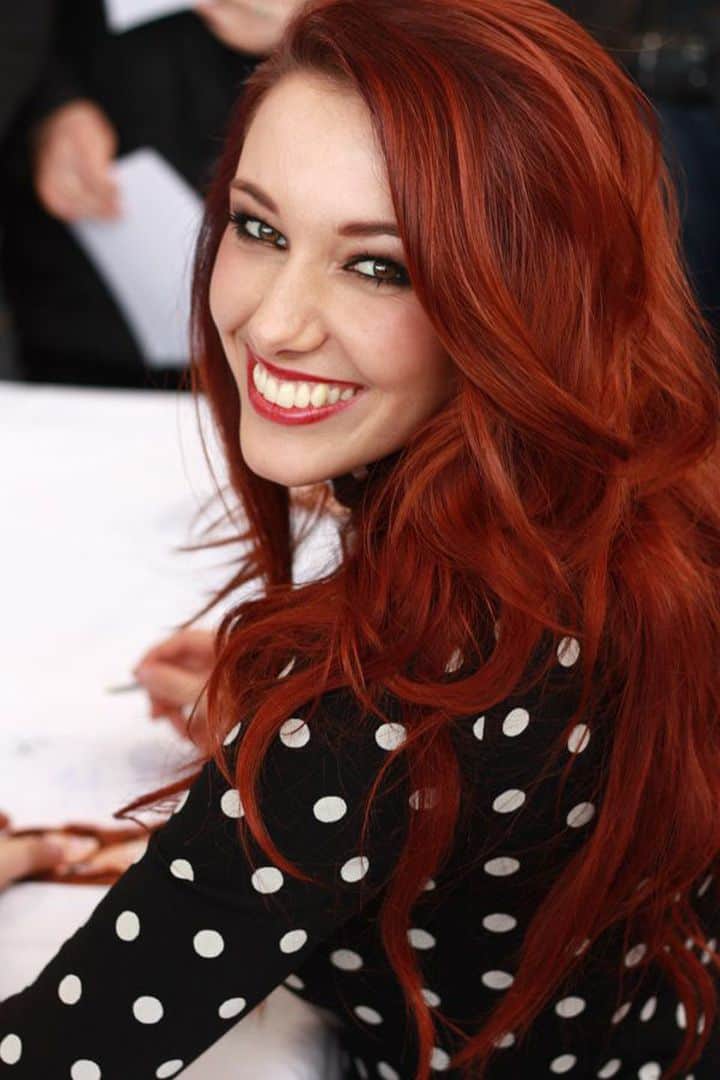 Bouncy and Healthy Wavy Hairstyle
Long and Thick Hairstyle with Big Curls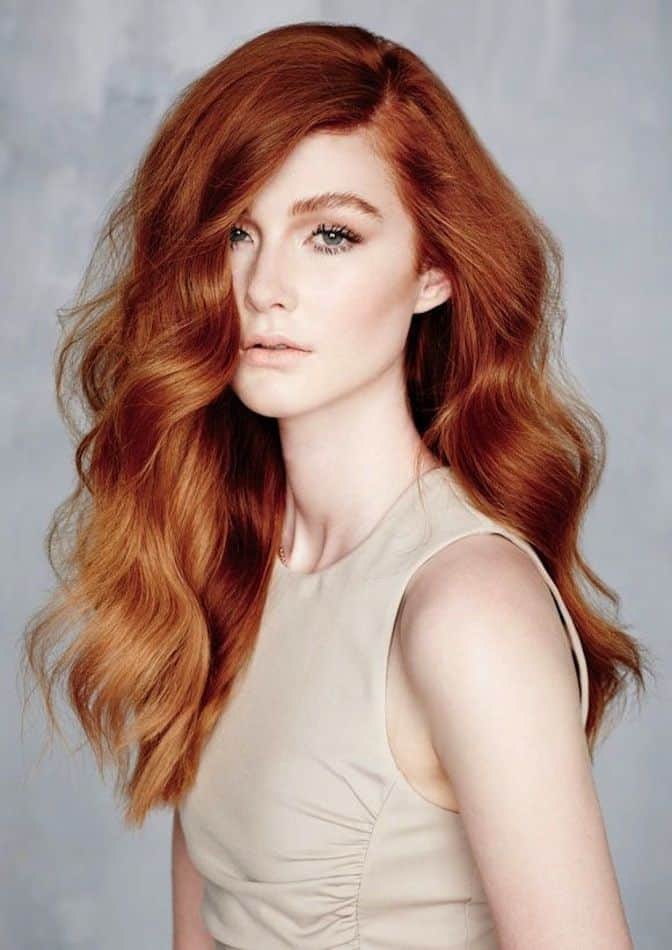 Glamorous Copper Mahogany Hair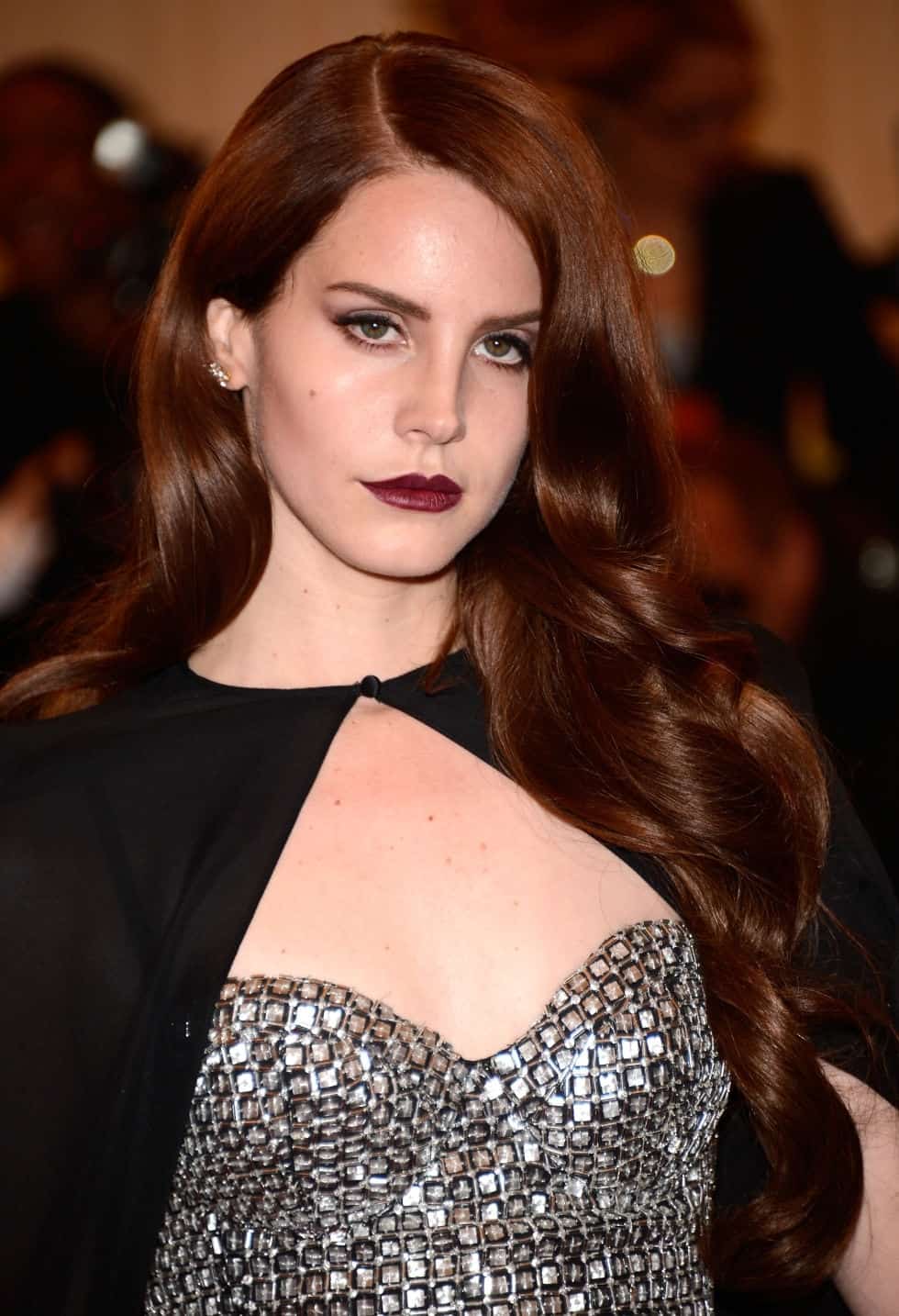 Shoulder Length Tousled Hairstyle
For a style which looks fantastic, try dark copper hair color. If you are not a natural copper top, fake it with a good quality hair dye.