Mexican guys are well known for smooth, sexy and sophisticated looks. Their hair is thick and seems unmanageable, but they still sport the greatest haircuts out there.
Looking cool with a Mexican haircut is not easy. It will require some time for shaping and styling. So, if you are friends with hair cosmetics and are not afraid of obstacles, you can go ahead and create the greatest Mexican hairstyle out there.
Best Mexican Haircuts and Hairstyles for Guys
Mexican haircuts are quite popular among movie and music stars. They usually require long and thick hair. However, if your hair is thin and short, you can still manage a suave haircut. It will just take some more styling.
If you are ready to look sharp and get some pretty heads turning your way, check out the below Mexican haircuts that'll give you a better idea of what you really want.
1. Long Bangs for Thick Hair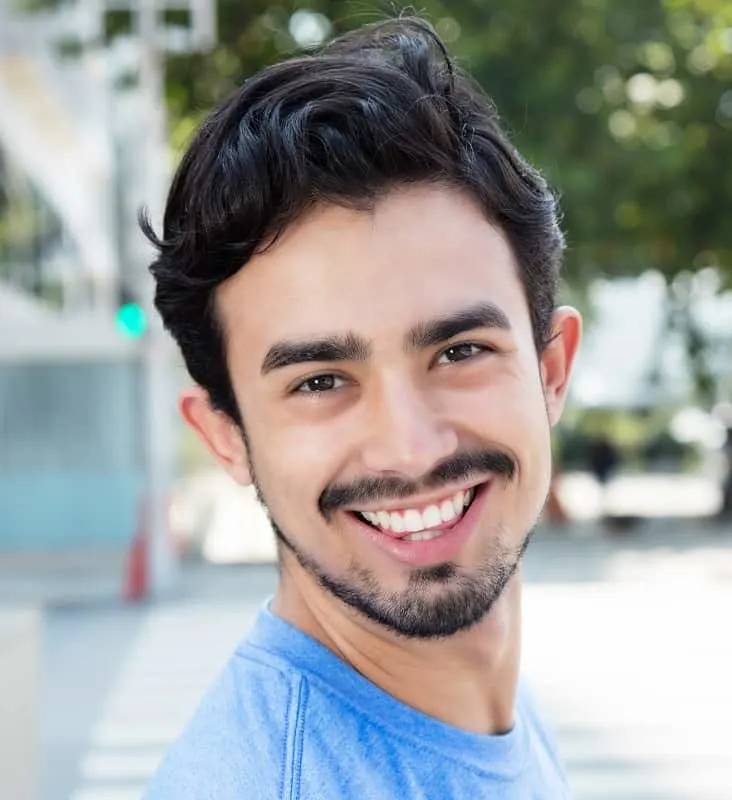 When you have thick and gorgeous hair, you should reveal it to the world! Far too many men struggle with hair loss, so grow those bangs out and work pomade into hair with your fingertips to create shape that lasts.
2. Super Short Cut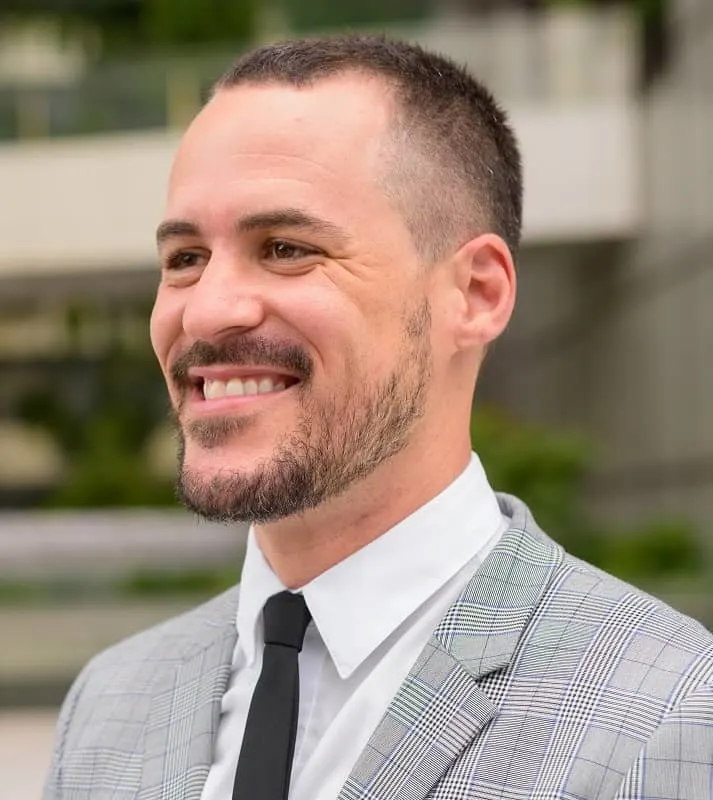 There is something about shaving hair at the temples that gives hair a clean cut vibe. This short Mexican haircut for men is no fuss and no frills but can work for virtually any low maintenance guy.
3. Mexican Perm Style
Give your hair the texture that you've always wanted with a Mexican perm hairstyle for guys. This cut works well with a little shine, so add a touch of gel and work it through your hair.
4. Pompadour on Longer Hair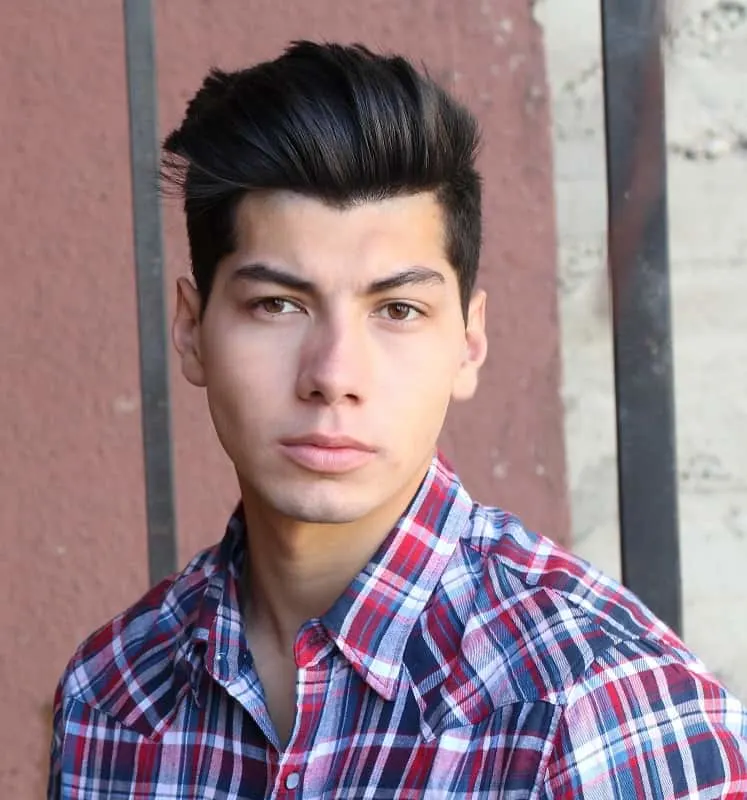 Define those cheekbones with a voluminous pompadour style that emanates masculinity. Hair should be cut short along the side of the head and slicked up and over the forehead for some envious height.
5. Short Cut for Cowlick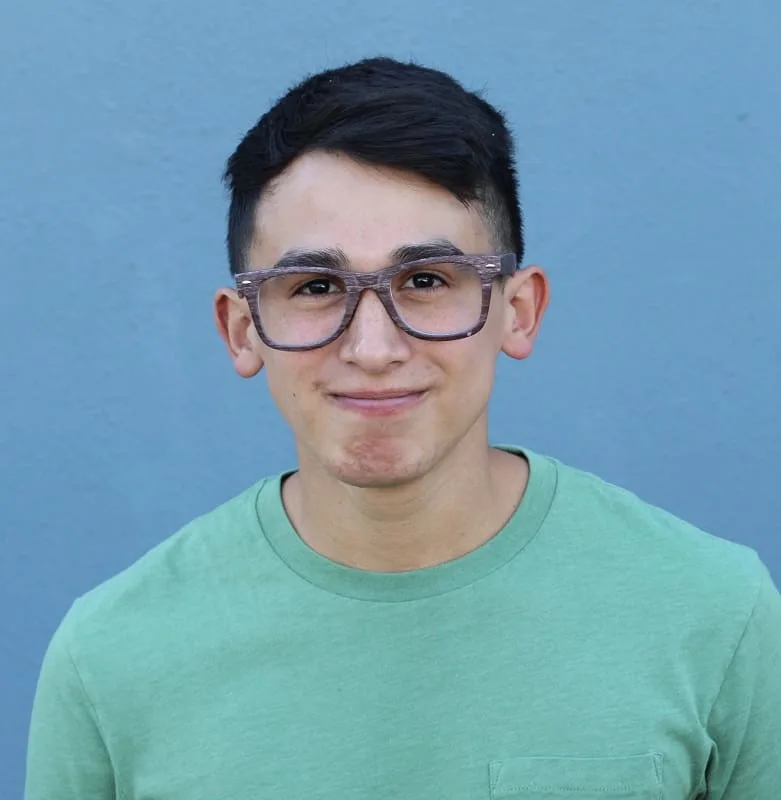 Instead of fighting a cowlick, why not use it to define your hairstyle? Use this spot on your hair to start short side bangs that frame your face nicely. Shave the hair at the temples for a clean cut vibe.
6. Hispanic High comb over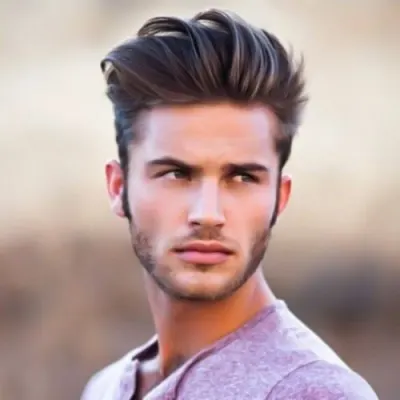 This Mexican haircut will look great on men with thick and straight hair. Grow your main long enough on top to make a high comb over and keep it neat and short on the bottom. Use some hair gel to style the top part upwards and back.
7. Thick spikes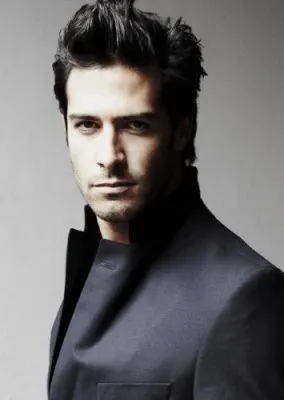 If your hair is thick and hard to manage, you can go for this Mexican hairstyle, which will not require much styling. The hair on top is left to be about 5 inches long to make thick and high spikes. Use hair gel to keep the spikes in place.
8. Tousled undercut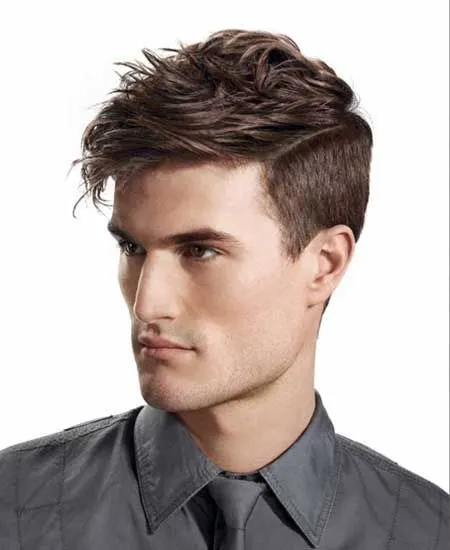 This smooth Mexican haircut is achieved by making an undercut with long hair on top. The top part is layered to create a textured and tousled look. This smooth style will surely make you stand out of the crowd.
9. Long and romantic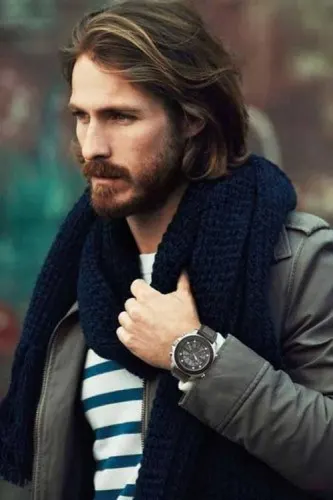 If long hair is styled properly, it gives men a dreamy and romantic look. If you add some highlights, the cat is surely in the bag! Be careful with keeping the long hair neat, otherwise, the look will be ruined.
10. Textured tousle with a slight buzz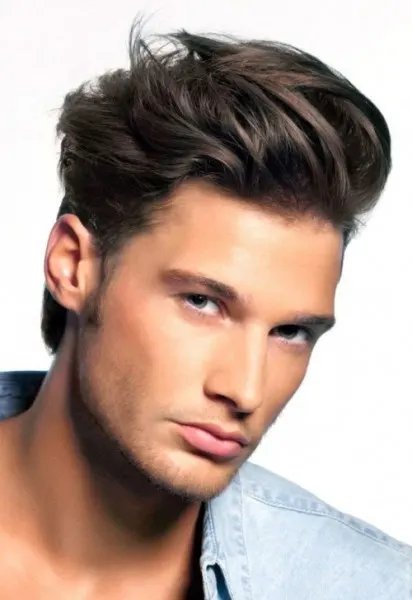 This Mexican haircut is sure to get girls to admire you and make men green with envy. However, this hairstyle needs some careful styling. If you are ready to spend some time in front of the mirror in the morning, this look is yours and you will never regret it!
11. Baby Curls

Baby curls is the name which is sometimes given to soft curls which are just starting to form. If you have naturally curly hair, keeping your hair shorter will give you a soft baby curls style. You will only need to put in a little bit of styling gel to keep your hair looking totally touchable.
12. Long and Choppy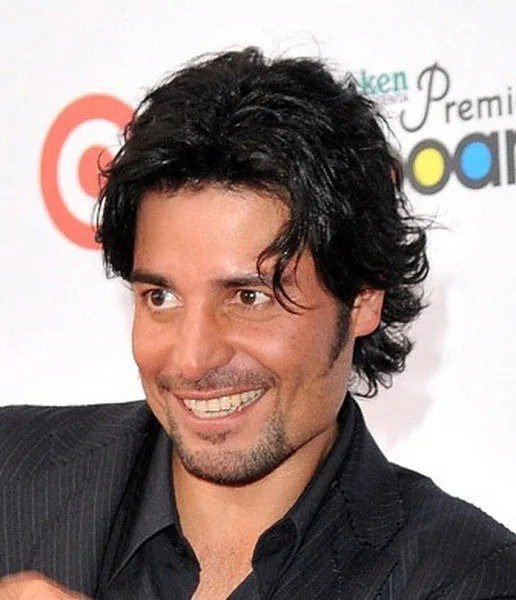 If you have longer hair, you can maintain your rugged and manly look by choosing a choppy tousled style. Cut your hair so that it is uneven lengths and then run lots of styling gel through your hair to help to give it an amazing tousled look.
13. Buzz Cut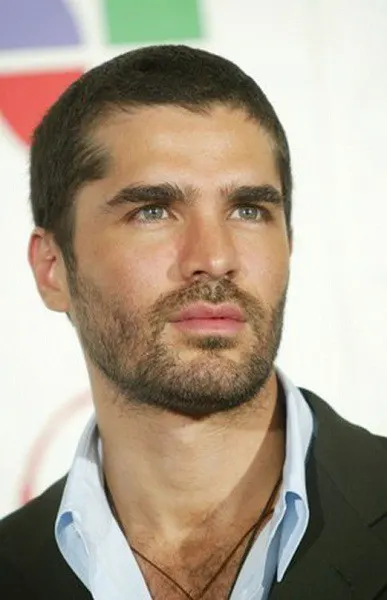 A longer length buzz cut looks great with almost any face space. For a particularly alluring look, you should grow your beard and mustache to a similar length to that of your hair. Your look will be rugged yet groomed.
14. Groomed Long Hair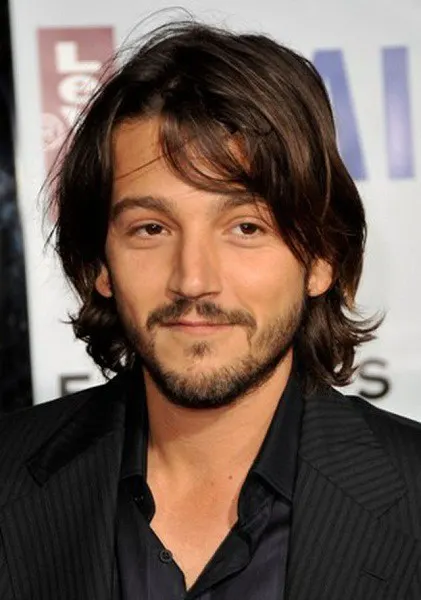 Long hair will look softer if it is carefully styled and groomed. Light layering around your face will keep your hair out of your eyes. Blow dry your hair after washing. Make sure that you run a comb through your hair whilst blow drying it so that you can get rid of any tangles.
15. Long Military Cut with Slight Sweep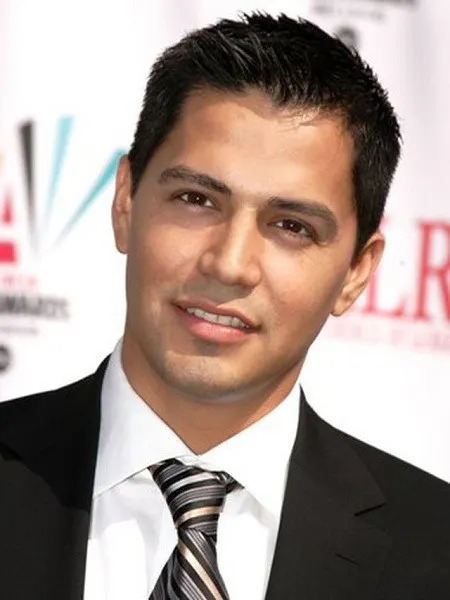 A longer military cut is stylish but easy to maintain. To add a little bit of variety to your military style, you should put lots of styling gel into your hair and then run a comb upwards through it. Instead of moving the comb straight upwards, sweep it to the side a little bit.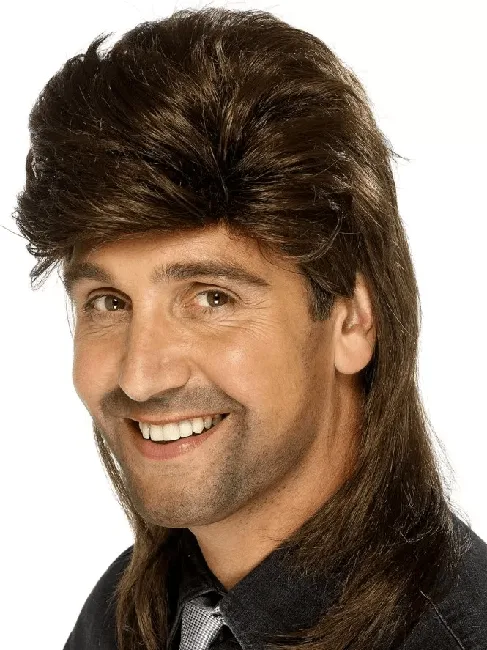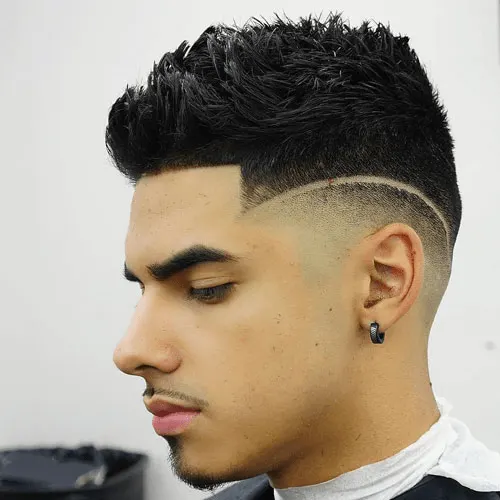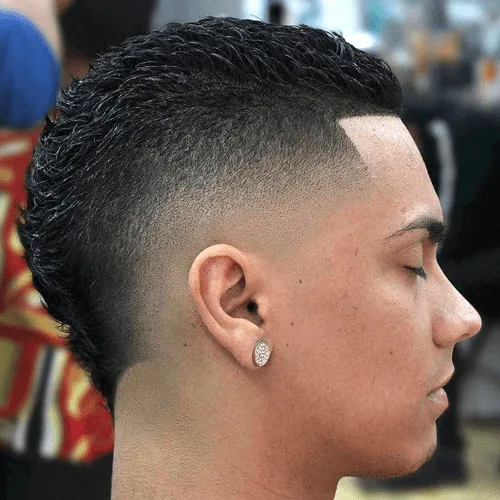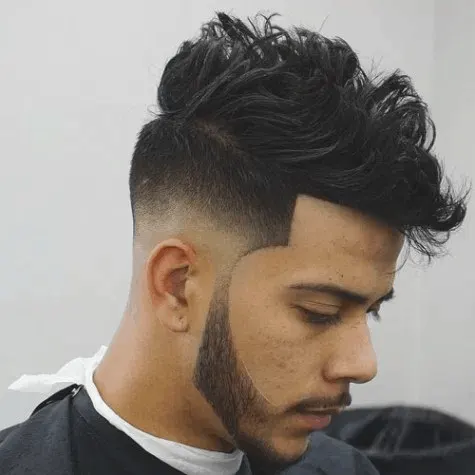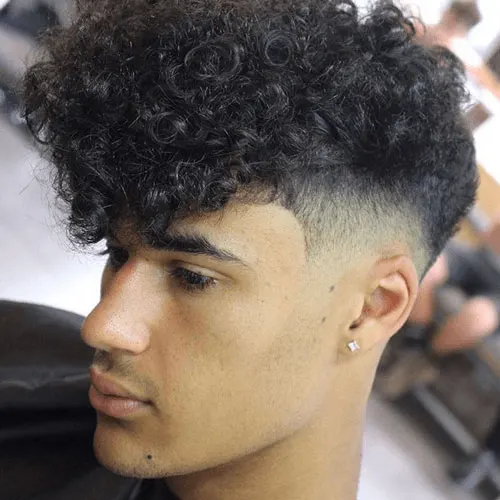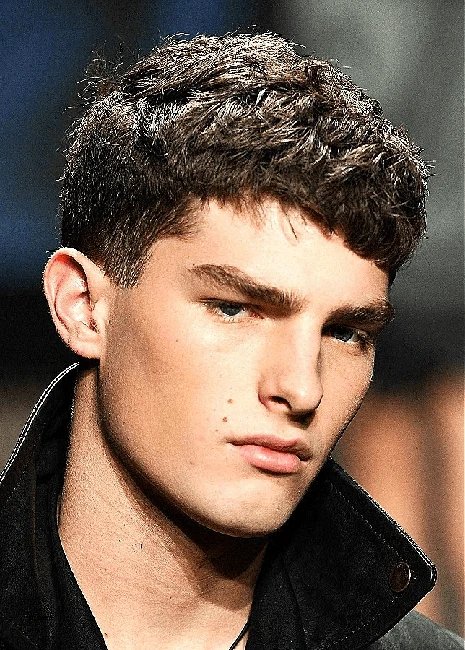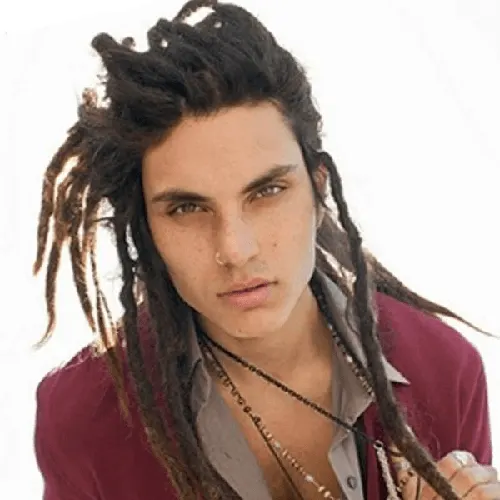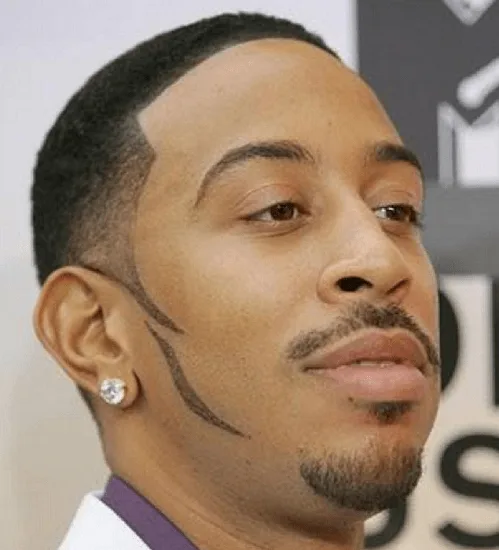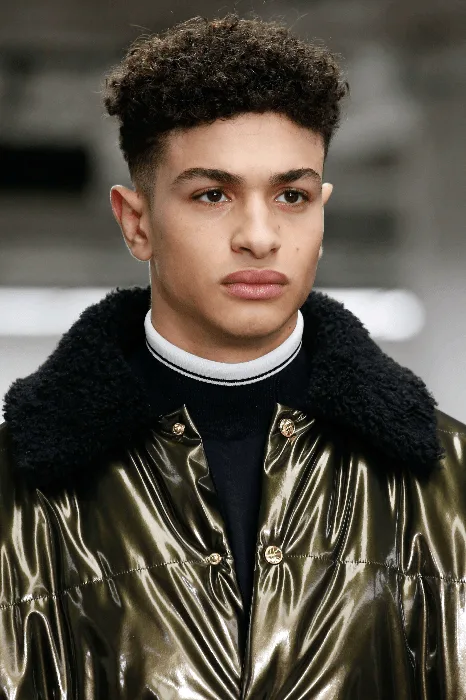 Choose any Mexican haircut or hairstyle you like and go for it! Just make sure your hair stylist understands what you really want. Try to remember that most Mexican cuts look great on men with thick hair. If your hair is thin, choose longer hairstyles.