Conk hairstyles are named after the relaxing solution that was once used to straighten out men's African-textured hairstyles. This solution was very potent and could cause chemical burns if it was not used properly.
Nowadays, men tend to use different products if they want to relax kinky hair. However, all chemical relaxing solutions can be dangerous if they are not used properly.
The Popular Conk Hairstyles
Conk hair actually fell out of fashion during the Civil Rights era in America. This is because people like Malcolm X believed that men with African-textured hair should not be forced to relax their hair if they didn't want to.
After this period, natural kinky styles became far more common amongst successful African-American men. Nowadays, some people choose to relax their hair using safer products to pay homage to these styles. It can also produce a cool retro hairstyle for men.
#1:
#2:
#3:
#4:
#5:
#6: Quiff
Conk hair can be pulled up into a quiff style at the front of the head. To give your hair a more quiff-like look, roll your hair around and back onto itself. This gives your hair a beautiful wave shape.
#7: Asymmetrical Style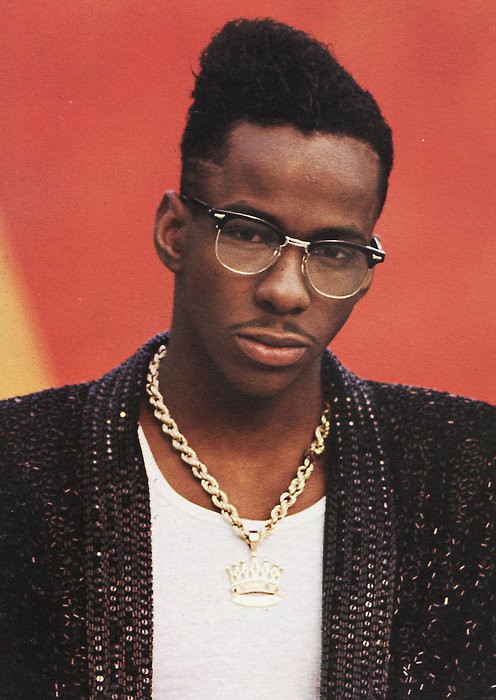 Relaxed hair can be styled into a multitude of different looks. This asymmetrical hairdo is quite retro and styles like this were very popular in the 1980s. However, hair like this is making a comeback and can be seen on some big musical stars.
#8: Sleek and Slicked Back
Sleek and slicked back styles were widely associated with jazz musicians and other performance artists in the first half of the 20th Century. Conk hairstyles like these fell out of fashion in the 1960's when natural hair started to come back into fashion.
Haircuts and Hairstyles for Men With Round Faces
#9: Conk Hairstyle Pompadour
Conk hairstyles look great when they are styled into high rise pompadour looks. The pompadour is a great hairstyle for men who want to evoke the 1950's greaser or teddy boy look.
#10: Spiked Up Style
Relaxed natural hair can be pulled up into perfect spikes which line up with the angles of your face. Shave the sides of your hair to make sure that the hairstyle looks masculine and angular.
#11: Mini-Curls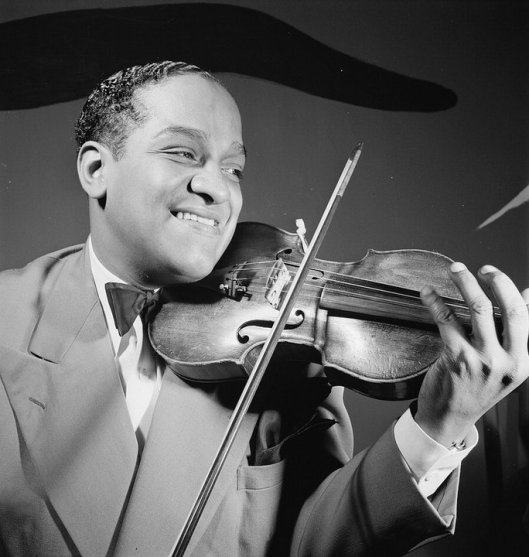 In this type of conk hairstyle, the natural African-textured curls have been relaxed before softer baby curls have been styled in. Soft mini-curls were popular in the 1940's, but now many men prefer their own natural African-textured curls.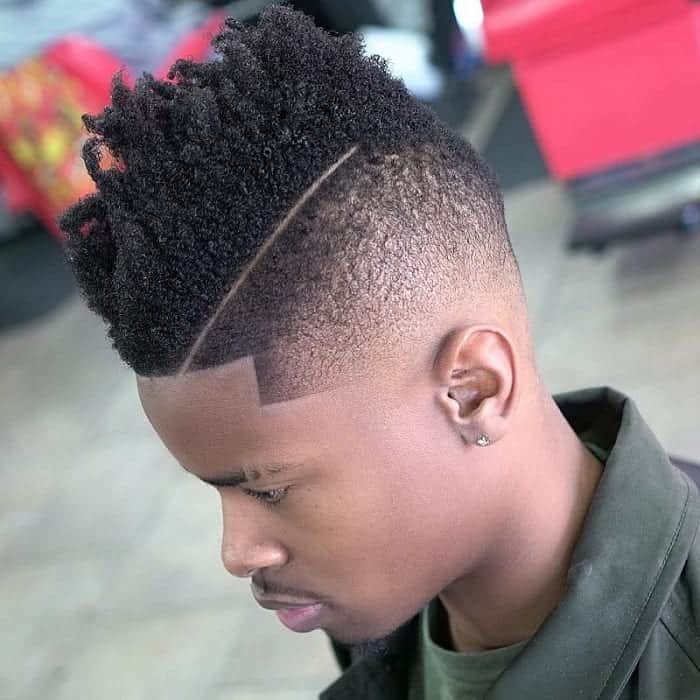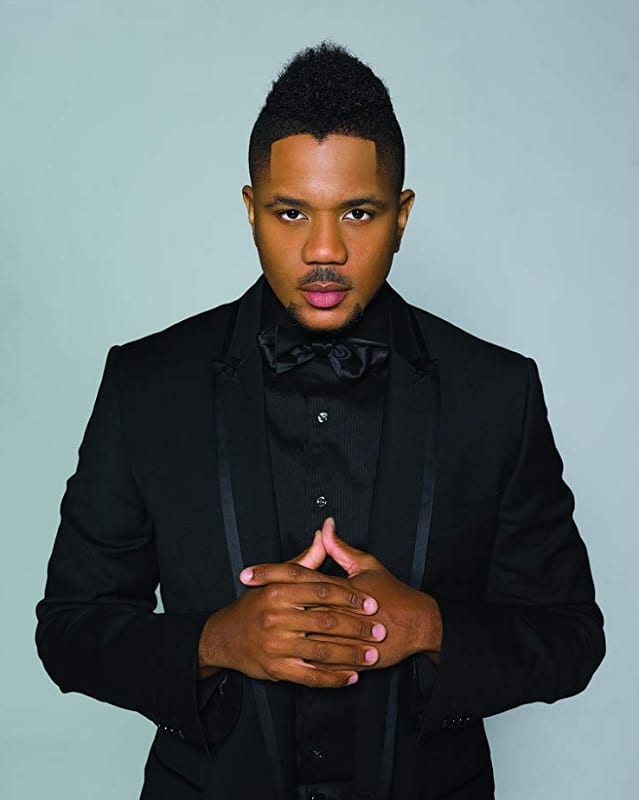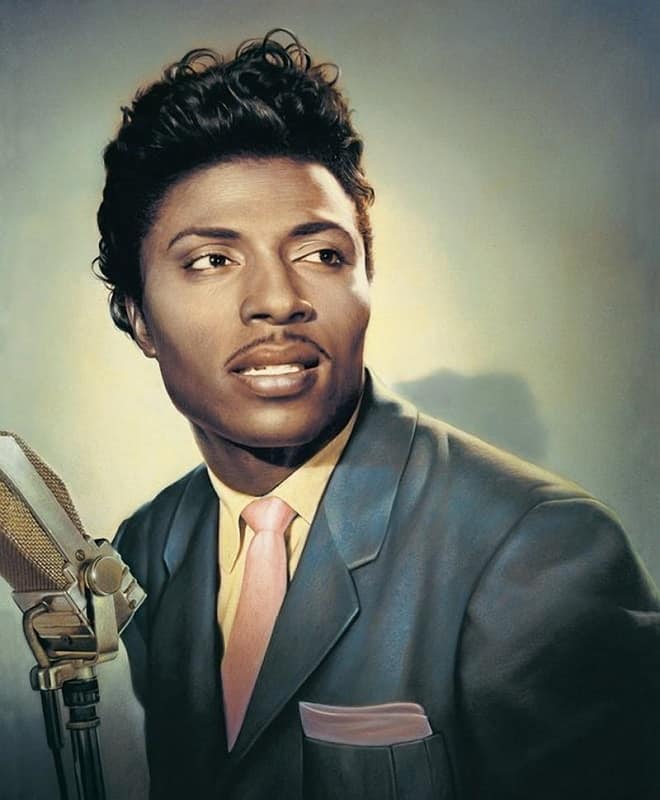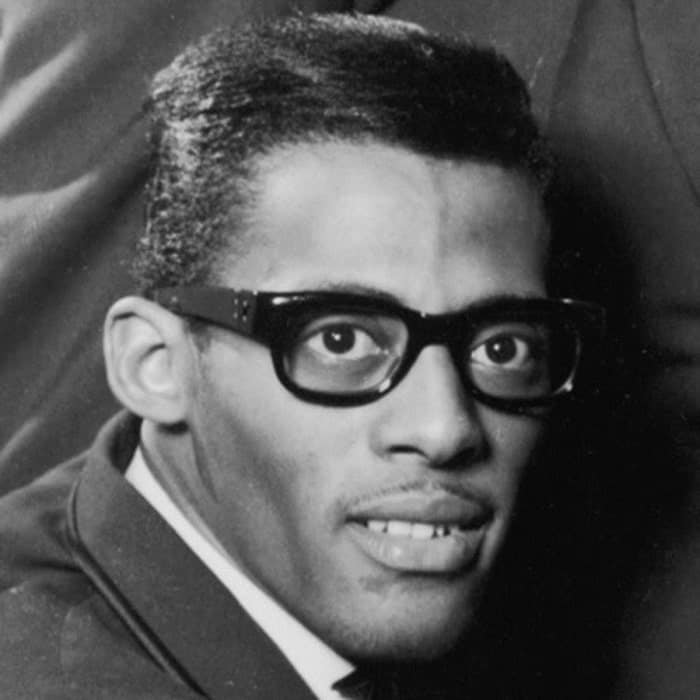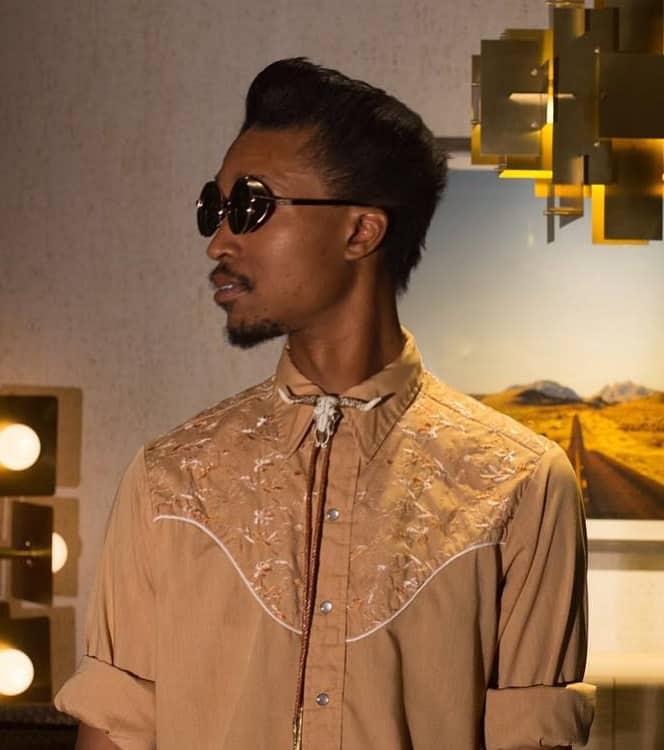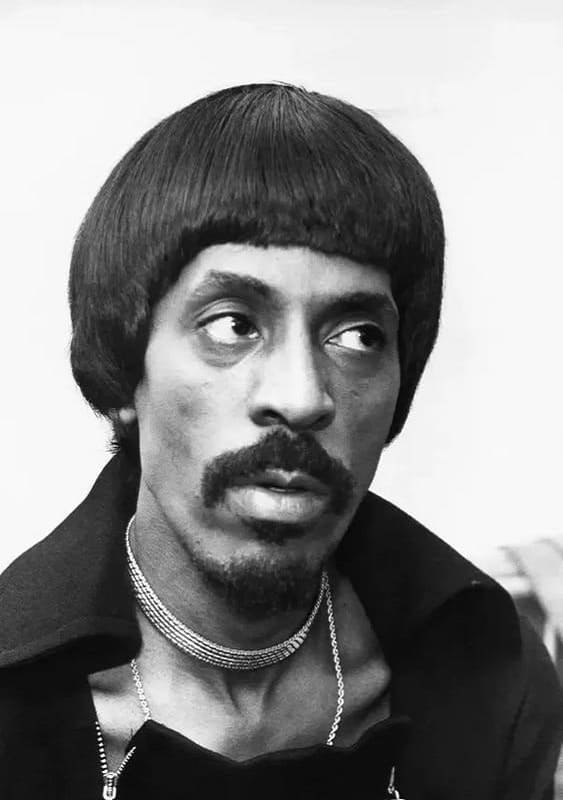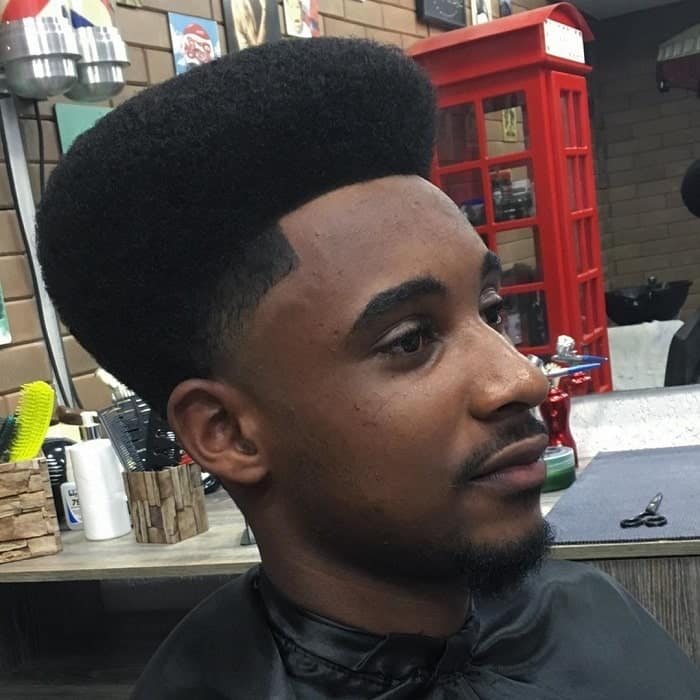 Although conk hairstyles have an interesting history, some men still love to style their hair with a relaxed look. Relaxing your hair with a chemical solution can give you lots of different choices. If you want to leave your African-textured hair in a more natural style, you can take a look at some of our other lists of kinky hairstyles.