While most people only think that men can have mustaches, there are some women with mustaches too. While it may be surprising at first, seeing women with mustaches is more and more common. There are some gorgeous women wearing mustaches that are sure to turn your definition of beauty on its head.
Mustache Styles Sported By Women
Women can have facial hair if the specific male hormone produces in women's body. Here's a list of 7 women and girls with mustache:
1. Older Lady with Dark Mustache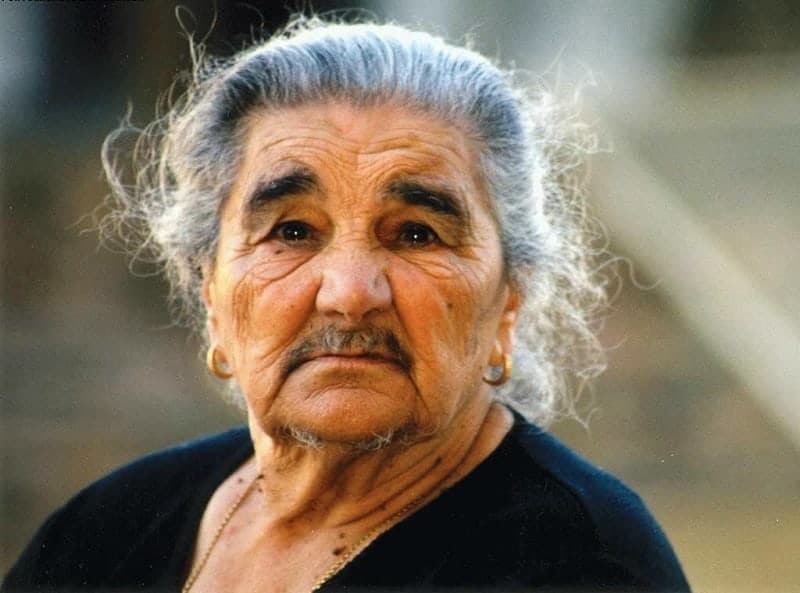 There's no reason why women must worry about growing a mustache as they get older. This woman with mustache shows that women can have facial hair and wear it with dignity. The dark color of her mustache matches her full and dark eyebrows for a striking look that is sure to attract attention anywhere that she goes.
Women who have mustaches often have other facial hair, as well, and there isn't any reason why they shouldn't grow it all out and enjoy the freedom that this allows. Dark and full eyebrows, a female mustache, and a bit of a beard make this woman very attractive and give her freedom from plucking and shaving.
3. Short Pencil Thin Mustache
A short pencil mustache is perfect for the woman who is growing out her facial hair but doesn't want anything that is too long or is going to take too much effort to maintain. As long as the mustache is kept at a shorter length, it does a wonderful job drawing attention to the mouth, which can be quite attractive.
4. Great Looking Red Mustache
Redheads have stunning hair, and there isn't any reason why they shouldn't allow the beauty of a red mustache hide. The matching red color of the eyebrows, hair, and small mustache create a beautiful appearance. By keeping the mustache neat and trimmed, women can allow its color to really shine. This woman with mustache looks so stunning.
5. Small and Understated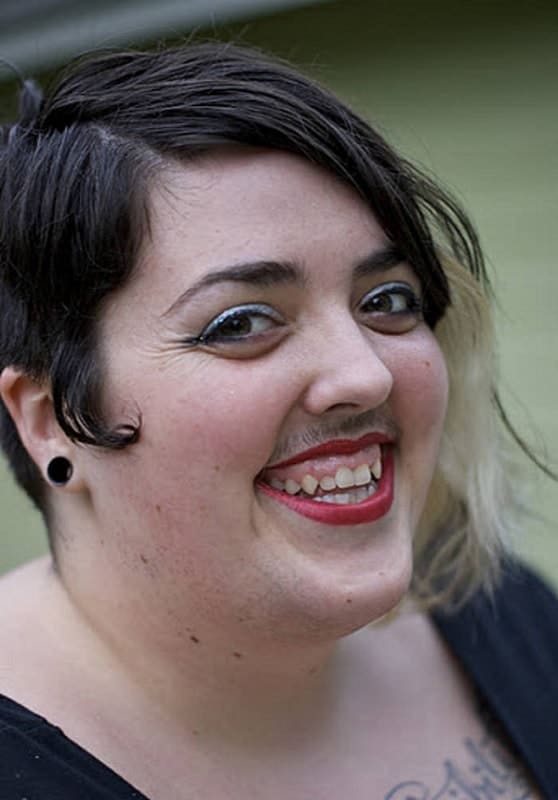 Pencil mustaches are really popular with women, and for good reason. They look great when they are kept shorter and tend to draw attention to the mouth. Here, a girl with mustache paired short hair with bright red lips, which is sure to make everyone look twice and will give her the boost of confidence she deserves.
A small female mustache with a carefully trimmed beard can be quite an impressive look on any gender, and women are now wearing this style with the same confidence that men are. The result is impressive and beautifully frames all faces, no matter if they are wider or more delicate.
7. Baby Blonde Mustache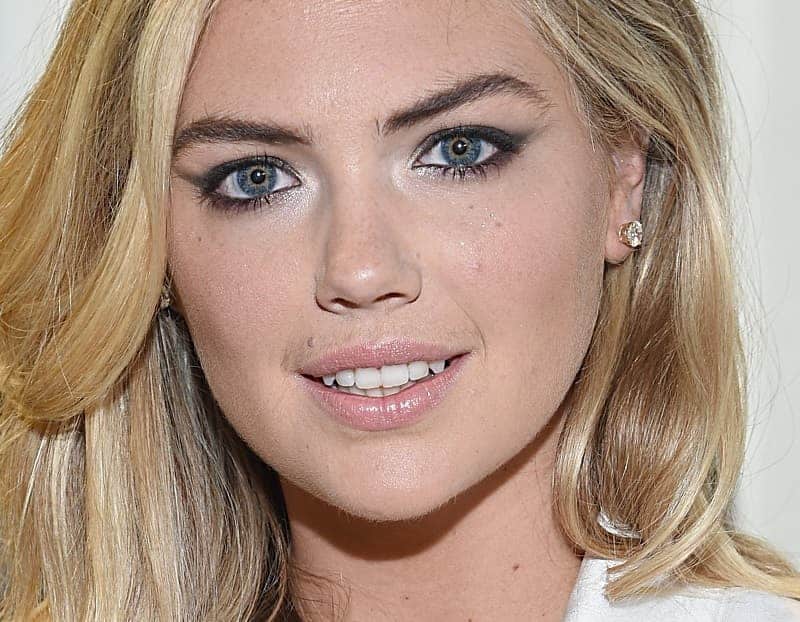 For an understated look that will still make people look twice, women should consider a baby blonde mustache that is small and light. It's the perfect way to start wearing a mustache without drawing too much attention to the face, which is why so many women choose a naturally light mustache for their first style. Look how edgy this lady with mustache and light blonde hair looks!
As you can see, women with mustache can look great, as these seven photos prove. These women have shown that having a mustache isn't just for men anymore.