If you like skateboarding, do in-line skating or are into extreme biking, you must be wondering about which haircut will fit you best.
Skaters like their hairstyle to allow them to express their unique style and let them stand out of the crowd. At the same time, the skater haircut should be short enough not to get into your eyes while skating and long enough to be expressive.
The hairstyles most skaters choose are medium in length. Such hair doesn't interfere with spins, flips and glides while allowing the skater to create some great styles on their heads and express their personality. Let's not forget about the helmets. The hair should be styled to look good under them.
Best Men's Skater Haircuts
We have collected 41 of the most stylish haircuts for men for the skaters to choose from. You should consider the type of hair you have as well as the length you are ready to deal with. Remember, the longer the hair, the harder it is to manage and the more time it will take to keep your hair look neat.
If you are not sure how to express yourself with your haircut, take a look at the below skater hairstyles that'll help you make your own decision.
1. Layers
The best way to keep medium-sized hair looking neat is to make layers. A layered haircut will add some volume to thin hair and will allow it not to get completely ruined after hours of skating. Create bangs to complete the look.
Most popular men's undercut hairstyles
2. Short hair with long textured fringe
This skater haircut is perfect for those who don't want to stand out of the crowd, but still wish to have a little zest in their style. The zest is created by the long textured fringe which falls just a little bit below the eyebrows.
3. Trendy medium sized hair with side swept bangs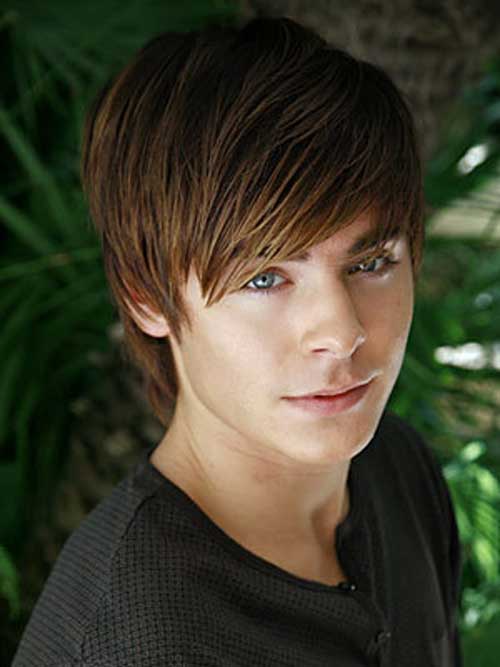 This skater boy haircut will fit a skater with thick straight hair. The bangs should be left rather long to draw attention to the eyes. Some hair is left to cascade down the neck to make an expressive and unique hairstyle.
4. Thick and textured skater hairstyle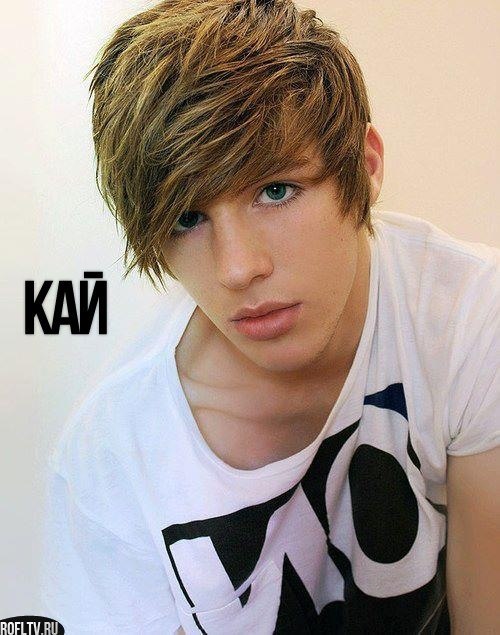 Thick textured hair on top will look great when you take off your helmet. The rest of the hair can be cut short to decrease maintenance. Make sure not to use any hair gel if you are planning to skate. Better to style your hair after the helmet is taken off.
Wanna try Faux Hawk haircut? Check these styles
5. The shag
Shags are quite popular nowadays and they look great on men with thick hair. Such haircut doesn't require any hair products and will look great under a helmet. Once you take the helmet off, the slightly disheveled look is sure to turn some heads.