What is it about the classic men's side part? It's a seemingly simple hairstyle. If you have a comb and decent eyesight, you can easily create an even part. There's a polished appearance to it, that's the thing. It's evocative of the 1950s and early 1960s, back when men wore hats and got their hair trimmed once a week. Who doesn't love the Don Draper aesthetic?
At the same time, however, the side part is versatile because it works with almost any length of hair, and even though it's unquestionably office-appropriate, it also makes for a stellar date night hairstyle, as well as a solid everyday 'do.
Men's Best Side Part Hairstyles
It's fun to experiment with the latest hair trends every once in a while, but there are reasons side part hairstyles for men always make a comeback. It's because they've never really gone away.
Side parts fade into the background while fresh hairstyles take center stage for a season or two, but everyone from fashion insiders and men's style magazines to regular guys keeps returning to the simple side part. It's timeless now—a classic. It always looks good, even if it isn't in vogue at the moment. The fact that it sprinkles your appearance with the faintest hint of retro flair is just a bonus.
1. A Wave Runs Through It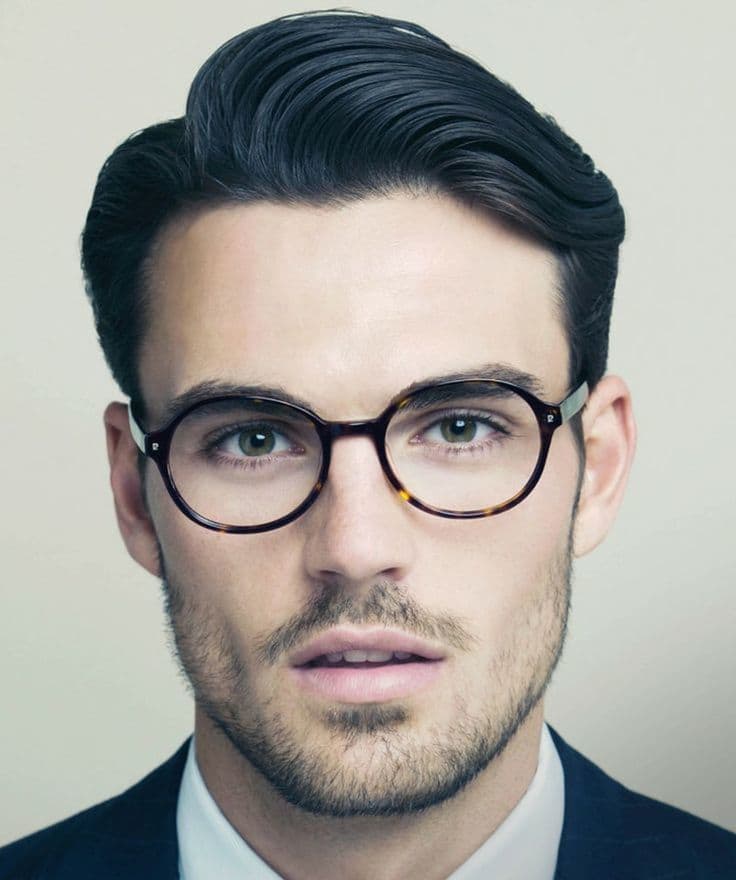 Thinking that all side part hairstyles for men are flat and one-dimensional? Think again. Whether you have a natural curl or if you have to create the volume yourself, adding some height to your part also adds more depth and dimension.
2. Back and to the Side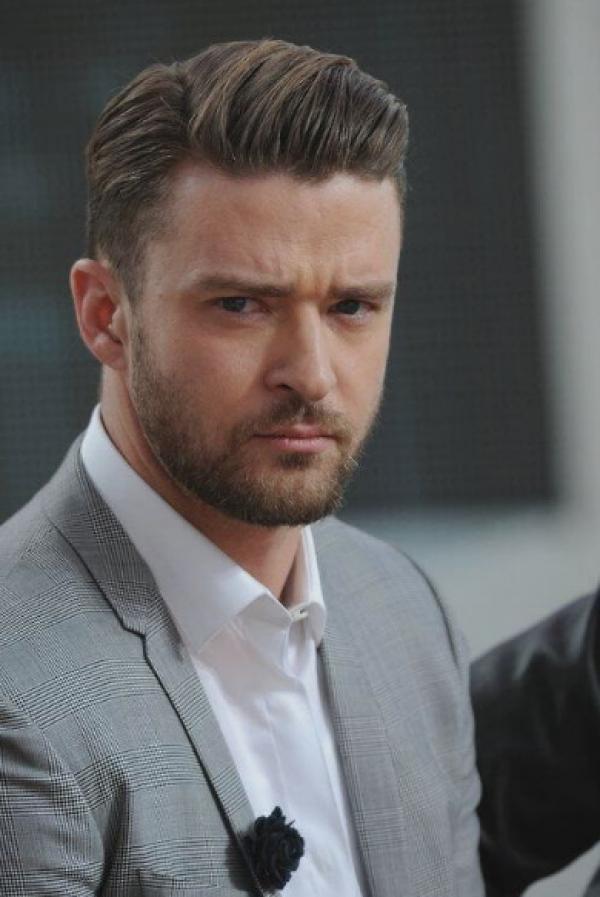 Side parts are surprisingly versatile because there's no one way to part your hair. Take a page from JT's book. Opt for an unconventional take on the part by dividing your hair at a slight angle and combing it back as well as to the side.
Best Soccer Player Haircuts for Men
3. Timeless and Tempting Gentleman
A simple side part is swoon-worthy. It gives off the faintest hint of preppy charm. To make it your own, you can always add a little swoop or a small pompadour, like Francisco here.
Undercuts are hot when you part them to the side. This isn't a buzzed undercut; it's a closely cropped men's side part that's actually ideal for the office—and for off-duty activities, as well. The height creates eye-catching volume.
5. Slicked Back
Now that Clooney no longer has Caesar bangs, we can go back to admiring his polished style and movie star good looks. If you, too, have a thick head of hair, a traditional side part might cause your hair to flop over your forehead. Let a lock or two fall, but slick back the rest of it—light touch of gel or pomade should hold it.
6. Long Side Part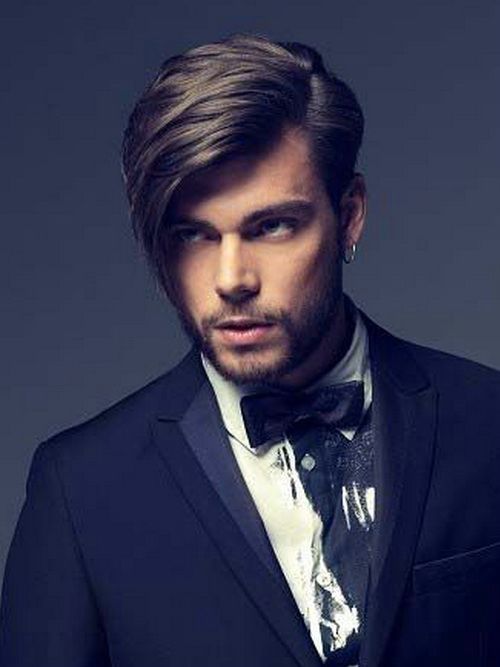 Short hair isn't a requirement for a side part. An asymmetric haircut like this looks smoldering and dramatic when parted to one side. It's not a bad idea to ask for layers if you're interested in a similar style. That takes away some of the weight so the part falls evenly and stays in place.
7. Gentlemen's Straight Edge
This is almost a regulation haircut, it's so precise and clean cut. It's technically just an undercut, but the close buzz and slicked down part turn it into something else entirely. See? Versatility.
There's enough lift here to qualify this as a men's side part with a pompadour. It adds an eye-catching pop to this handsome man's profile. The fade along the sides is masterful, especially toward the top.
9. Preppy Goes Edgy
The preppy look is clean cut but just careless enough to give off an air of indifference. The variation you see here is actually hiding a little edge, however. Take a look at the asymmetric sides. That's a minor, subtle detail, but not one you expect to see with a style like this.
10. Swooped to the Side
A little swoop is an eye-popping detail that sprinkles vintage style over your look. This is just an undercut with faded, closely cropped sides. The top is rather long, but you can mimic this side part hairstyle for men with nearly any length.
Side parts are sexy, provided you style them in a way that flatters your hair and face. As you can see, it's not that hard to find a cut that works. Are you ready to practice your part?