Soccer is a very dynamic as well as an exhausting game. This is the reason for which soccer players go for the best haircuts and hairstyles to keep their look intact throughout the 90-minute game.
Many famous footballers get a simple haircut and later it becomes a trend for the years to come. Also, there are popular soccer players like Messy, Ronaldo, Neymar, Dale, Beckham etc who set the hairstyle trend whenever they change the haircut no matter what it is or how it looks! These superstars are the style divas for their fans that follow their each and every move and style.
We are going to list some of the most amazing soccer player hairstyles that are still trending and also stylish.
Best Soccer Player Haircuts To Try in 2020
Soccer players are famous among guys for exceptional skill, but the reason they are famous among most of the girls is because of their looks, styles, and especially hairstyles. They not only spend the time to practice for their game but spend as much time to style their unique hairstyle that later becomes their signature styles.
Below are 70 soccer player haircuts and hairstyles you'll love to try.
#1: Cristiano Ronaldo Signature Haircut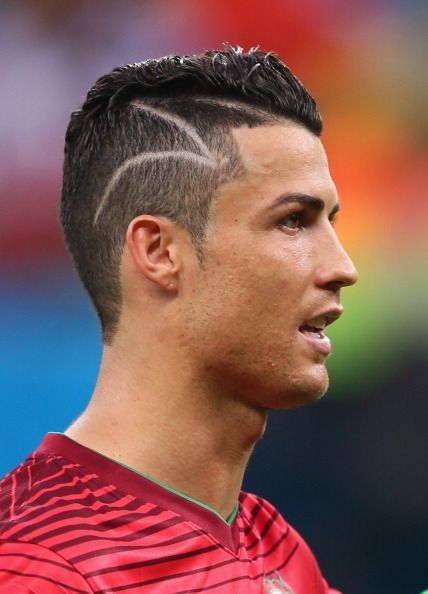 Cristiano Ronaldo is known as one of the best football players in the world. Well, he is not only famous for his brilliant skill on the field but also for his extremely handsome looks. In this particular haircut, he has sexy tramline to the slight undercut.
The Best Haircuts Ever by Cristiano Ronaldo
#2: Messi's Faux Hawk
Lionel Messy, Barcelona's star player is considered to be the best soccer player through the time, who doesn't know his name! Lionel Messi is not only famous for his best soccer career but also famous for his cute look and on the top of it his attractive hairstyle, as this one in the below image shows.
List of some epic hairstyles perfect for teenage guys
#3: Antoine Griezmann's Smooth Side Part
Sometimes, the most timeless looks are the best. The side part is a classic sporty haircut because it's neat but always on-point. Antoine Griezmann, the forward for Atlético Madrid, steps on and off the field with an unshakable coiffure that's always cool.
#4: Neymar's Pointed Bangs Haircut
This soccer player haircut is still trending and loved by young guys. Neymar is known to be one of the sexiest Brazilian soccer players with amazing haircuts and styles. So if you are a fan of Neymar then do not give it a second thought to go for this look especially because it has excellent thick layers and it is extremely easy to style it.
#5: Beckham's Faux Hawk Hairstyle
Till now David Beckham is one of the most prominent and well-known soccer players even if he is not on the field. The reasons for him being the most famous player is not only because of his excellent talent but also for his handsome looks. Beckham is also known to be having the best hairstyles and the picture below surely proves that right.
#6: Gareth Bale's Layers Cut
You might want to go for your favorite haircut but always remember that if you do not style it properly, then it's not worth taking a shot. You can see Gareth Bale with a unique and stylish long on top and short on side & back haircut.
#7: David Luiz's Coils to Extreme
This Brazilian player David Luiz has hair with extreme coil and curls that give a high volume to his hair. If you have the same hair texture, don't be shy to flow you favorite soccer player with the most dynamic haircut.
#8: The David Villa Style
Are you a fan of David Villa, a talented striker in Spanish soccer team? If yes then you better be having this particular hairstyle. The best thing about this entire look is that it doesn't need a lot of time to style is the shorter layers themselves give the volume you want.
#9: Dashing Faux Hawk by Gerard Pique
This style is very catchy to the eye not only because of the styles but also the person in the below image. Gerard Pique an extremely dashing Spanish soccer looks magnanimous in the short very nice haircut with a sexy faux hawk.
#10: Olivier Giroud's Half-Shaved Hairstyle
Giroud is a French player currently also playing in Arsenal. His haircut looks great with sleek combed back hair to make a puff on the crown for a full look. This soccer player haircut looks even more, magnanimous with an undercut on the side.
#11:
Riccardo Calafiori
#12:
Paulo Dybala
#13:
Weston Mckennie
#14:
Maya Yoshida
#15:
Federico Bernardeschi
#16:
Chris Smalling
#17:
Milan Skriniar
#18:
Krzysztof Piatek
#19: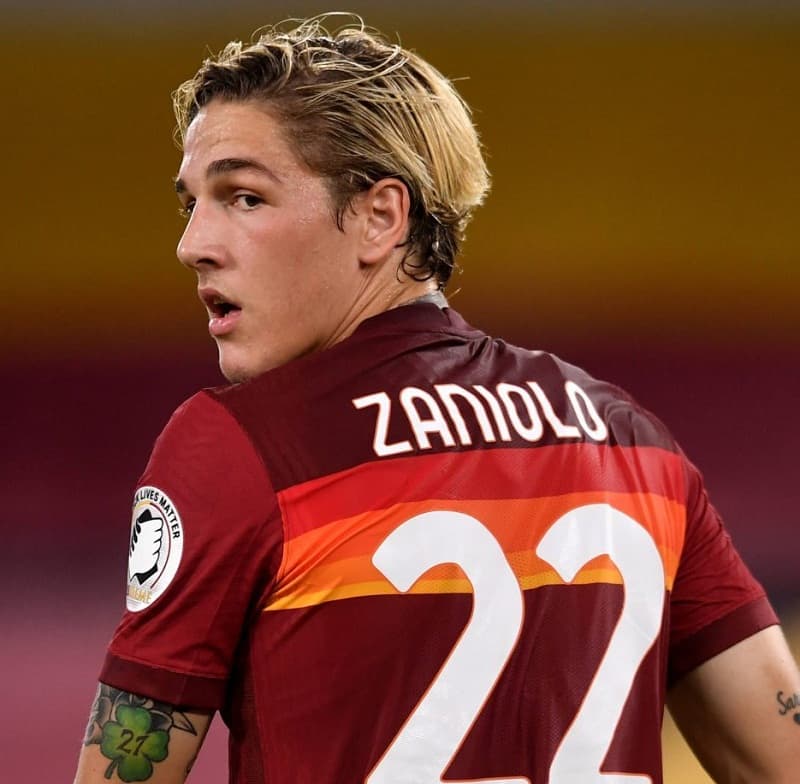 Nicolo Zaniolo
#20: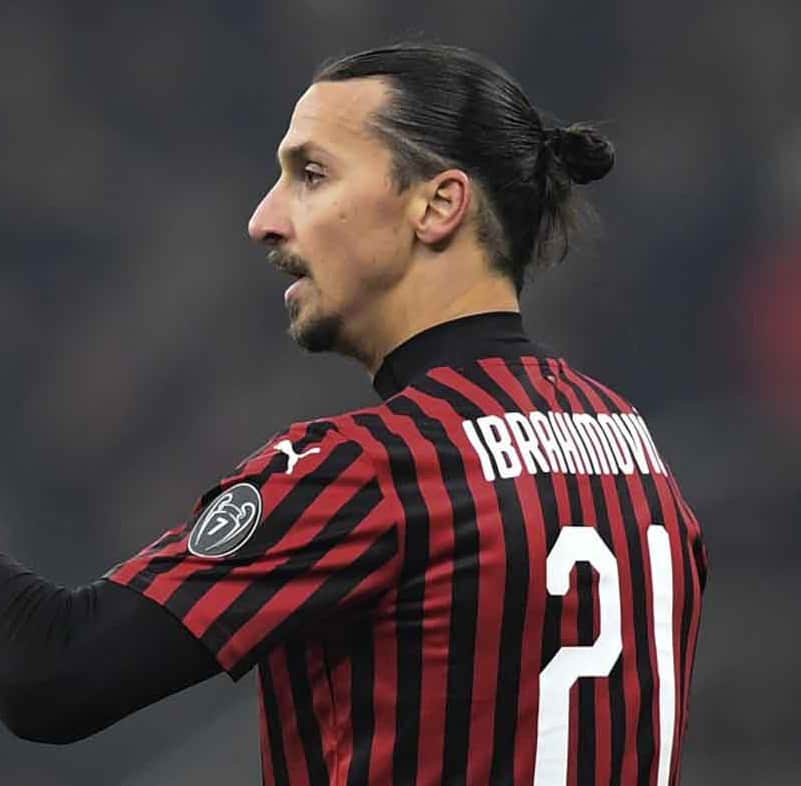 Zlatan Ibrahimovic