When it comes to short hairstyles for young teenage girls, they love the most dynamic haircuts as they can adapt to any style.
At this age, most girls are confused about what haircut or style would suit their look, hair type, face cut etc and so they love to experiment to get finally to the perfect hairstyle.
If you have decided to wear a short haircut and you're a teenage girl… this post will help you decide the 'one' hairstyle made just for you!
Popular Short Hairstyles for Young Teen Girls
The teen girl already has a hint of childish cuteness on their faces and combining it with cuter style like a pixie cut or bobs they look even more adorable. Following are some of the cutest trendy short hairstyles for teen girls that will make you look both stylish and confident.
#1: Bob Cut with Bangs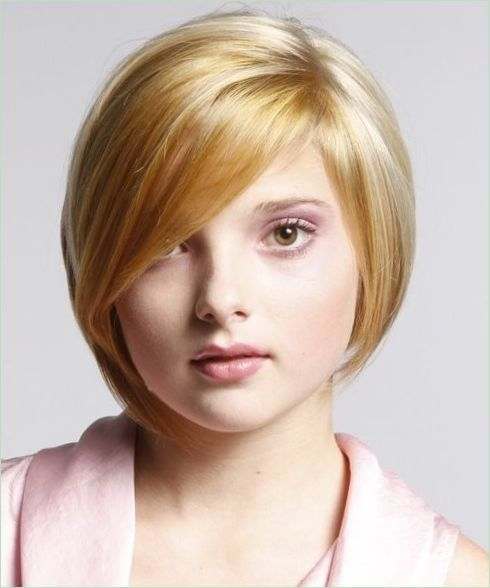 Teenage girls prefer shorter hair that tends to take a little time to style. Bobs preferably look great on round face. This style is the cut you might want if you are looking for volume on the crown and short bangs to cover your forehead.
#2: Round Edges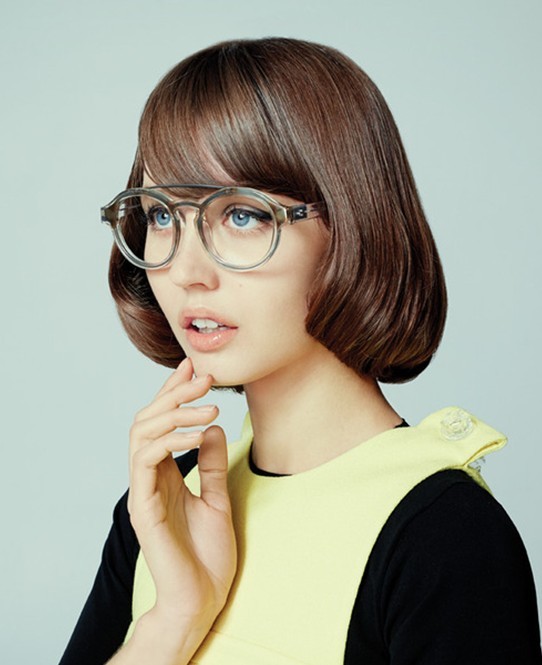 This haircut is a very sleek and neat look. Mostly suits for the girls with thin or long face cuts. Also doesn't require a lot of styling and is quite easy going.
#3: Adorable Pixie
Pixie haircut itself is one of the cutest short haircuts for young girls. Just add it up to an imbalance of bangs on forehead. It is a great look for thin hair because it gives a good full look at your hair.
Best emo hairstyles for young girls
#4: Pointy Short Bob Hairstyle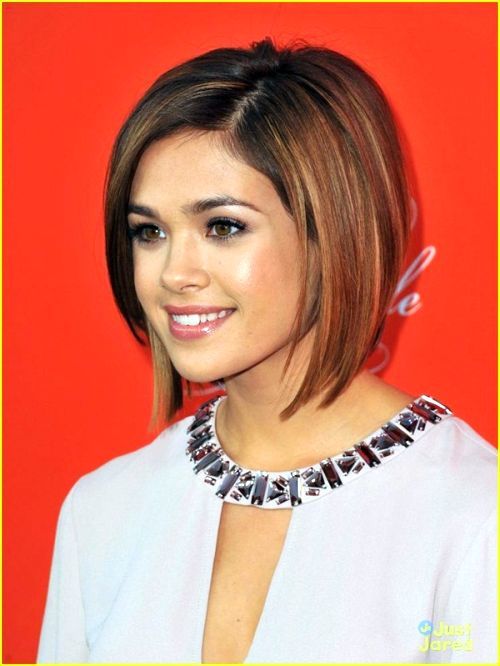 This is what you need if you don't want to go for very short hair or long. It is medium length bob with the hint of perfect highlights to give it an entirely fantastic look. Adding sharp edges create a very sleek look to your personality.
#5: Rainbow Pixie Dust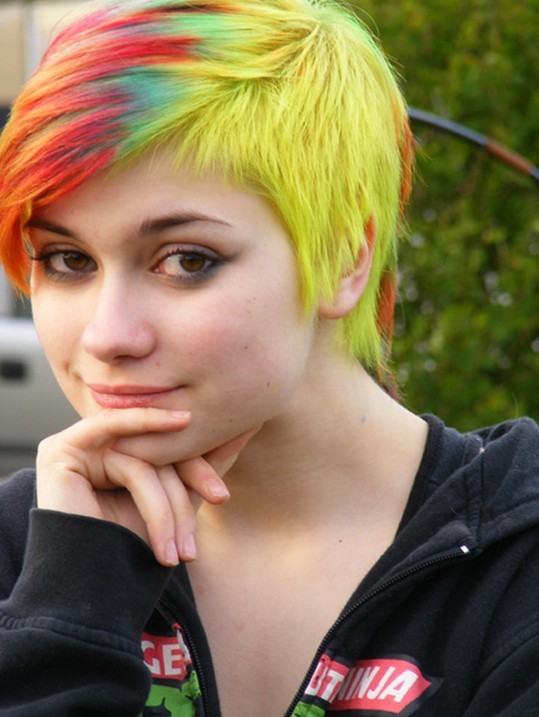 Combining cute Pixie Cut with much adorable rainbow color makes more delicate. Style it up with a focus on straightening your hair gives it little length to your face as well as your hair.