Viking braids are a new take on a very old hairstyle for men. Centuries ago, Viking warriors would wear braids in their hair as a special badge of honor. They would wear their braids when they fought. It is a real symbol of strength and virility. We have brought together a selection of Viking braids for men.
How to Do Viking Braids for Men
Viking braids are actually really easy to do. You should separate the section of hair that you want to braid into three parts. Pull the leftmost section of hair into the center, so that the strand now sits in the middle.
Then pull the rightmost section of your hair over into the center. Repeat this pattern until you have completed the whole length of your hair. Here we have put together 18 best examples for you to choose the best one for you.
1. Mini Base Braids
Thin braids can be worn in the underlayers of your hair. Putting braids into your base layer creates a really subtle Viking effect.
10 Veracious Viking Braids for Women
2. Back Combed Hair with Braids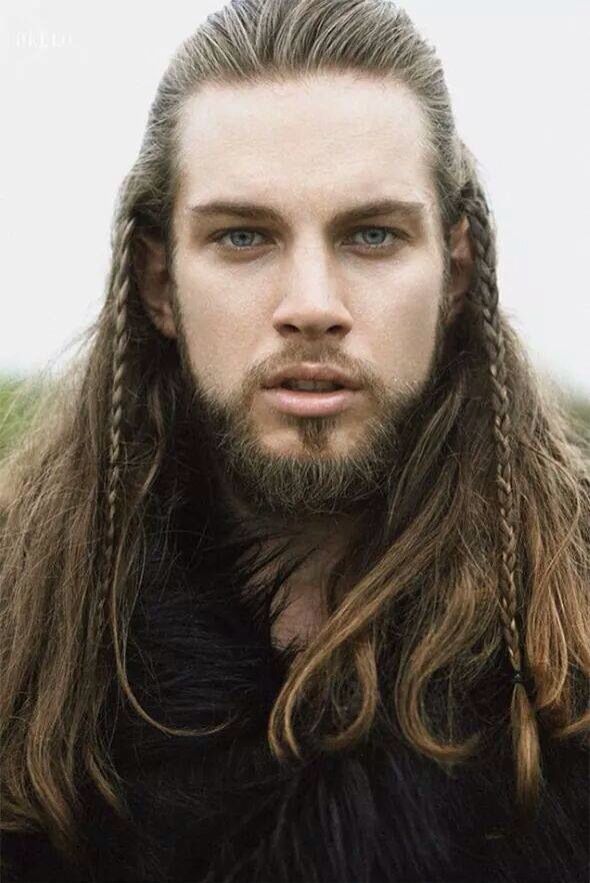 Frame your face by combing you hair back and adding braids to your side hair. These Viking braids will sit on either side of your face and create a symmetrical hairstyle.
3. Light Waves + Long Hair Braid
When you take your hair out of your braids, you will notice that it falls into light waves. Always use a fine-tooth comb and good quality conditioner to keep your hair knot-free.
4. Braided Beard
Braiding your beard takes the Viking trend to a whole new level. To do this style in real life, you will need to soften your beard enough to make sure that it is pliable.
5. Viking Cornrows for Men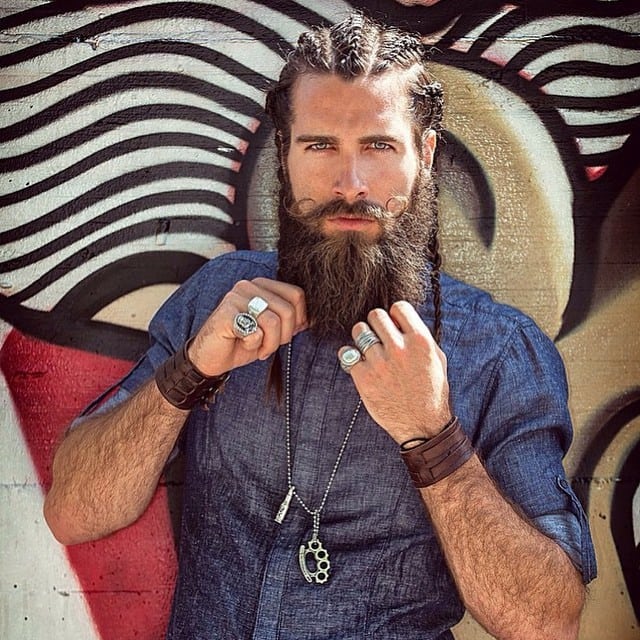 Put thick cornrows type braids into your hair for a really different look. These braids will trackback along your scalp to give a tight and clean look.
10 Incredible Individual Braids for Men
6. 3 Braids for Viking Look
7. Faux Hawk Braids
8. Nordic Braids Style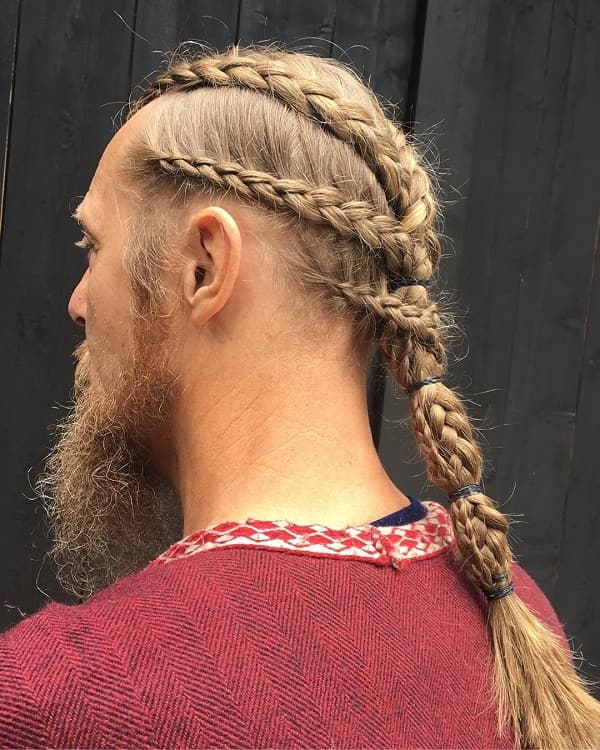 9. Viking Braided Ponytail
10. Viking Braids for Old Men
11. Short Braids
12. Braids with Shaved Sides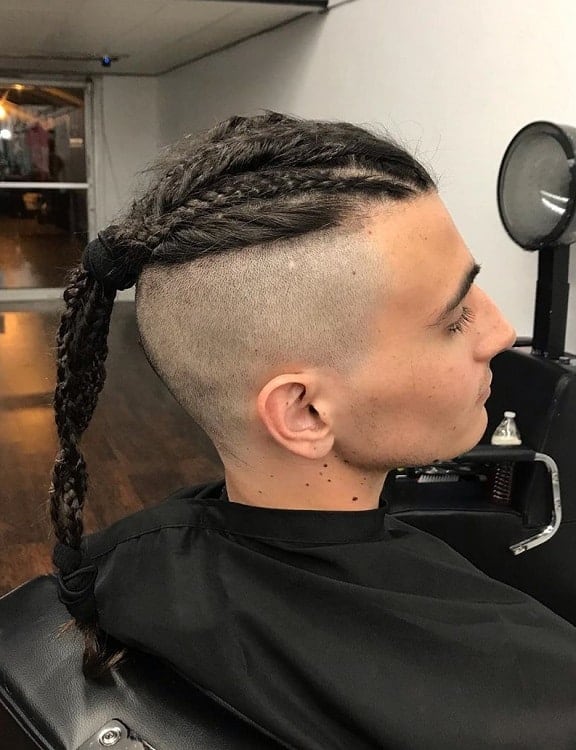 13. Viking Dreads + Braids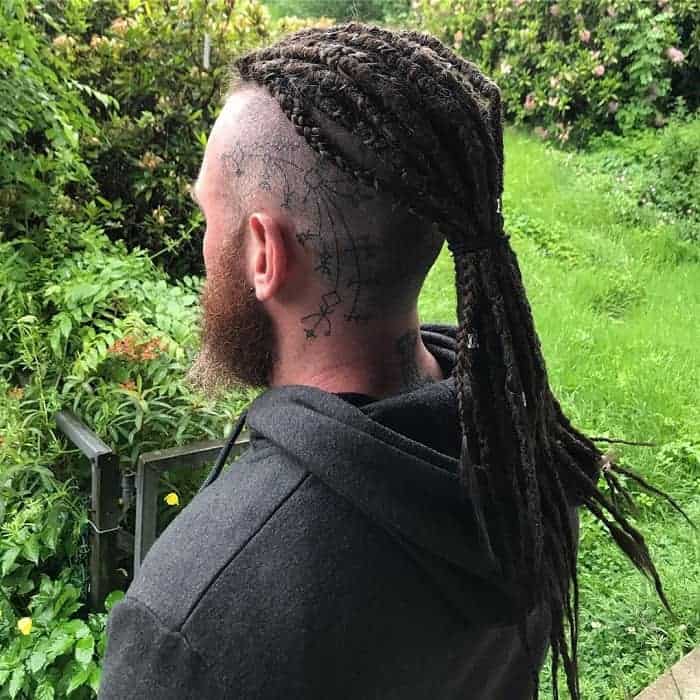 14. Viking Style French Braids
15. Viking Braids with Beads
16. Mohawk Braids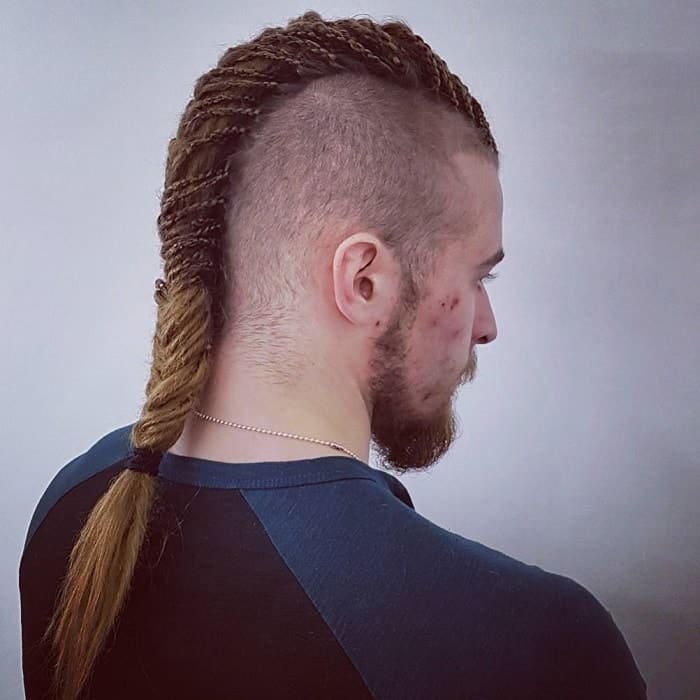 17. Side Braids
18. Viking Warrior Braids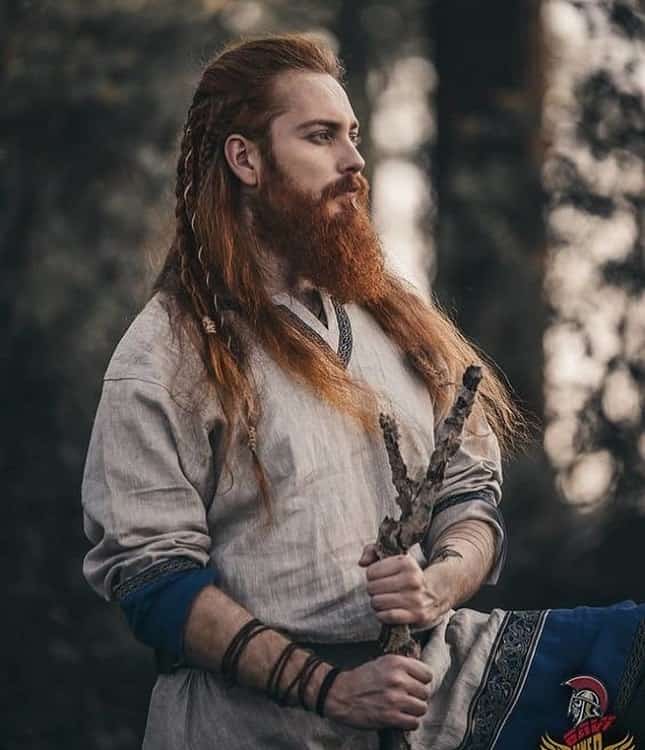 Guys with long hair can look great if they take the time to put their hair into Viking braids for men. This hairstyle for guys really mixes the old with the new.