Braided hair is an incredibly popular choice for men, particularly for men of color. As well as being easy to wear and low maintenance, individual braids are a great way to inject a unique sense of style into your look.
During the summer months, braiding your hair is a great way to protect it from the negative effects of the heat and means that you spend the time you would have spent styling your hair on enjoying the weather instead!
Popular Individual Braids for Men
Braids aren't just for guys that have long hair anymore. Whilst braids are a great way to keep your hair long without the hassle, they can also be worn in short hair and look incredibly modern and stylish.
Braids are incredibly versatile and can be worn in more ways than you might think. You can try tiny cornrows, a full-on fishtail, or any other the other many individual braid styles currently being offered by stylists up and down the country.
With an abundance of different individual braid styles available, you'll be spoilt for choice. Here are 30 fantastic braided hairstyles for men, there's the right cut to suit everyone: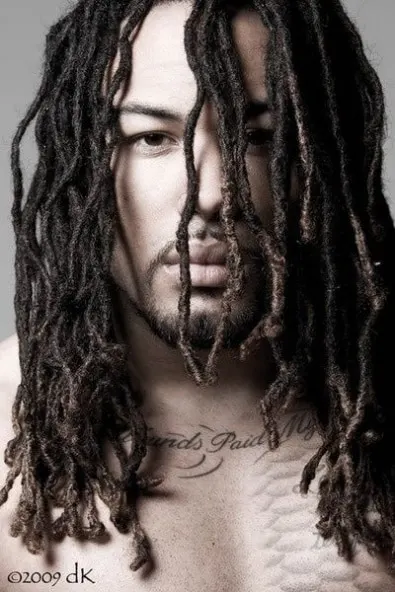 Long individual box braids are the most classic braided hairstyle for men. Work with the natural length and texture of your hair, or ask your stylist to use natural extensions to add more length to your style. This hairstyle looks great paired with facial hair to add extra face framing.
2. Men's Braided Ponytail With Shaved Sides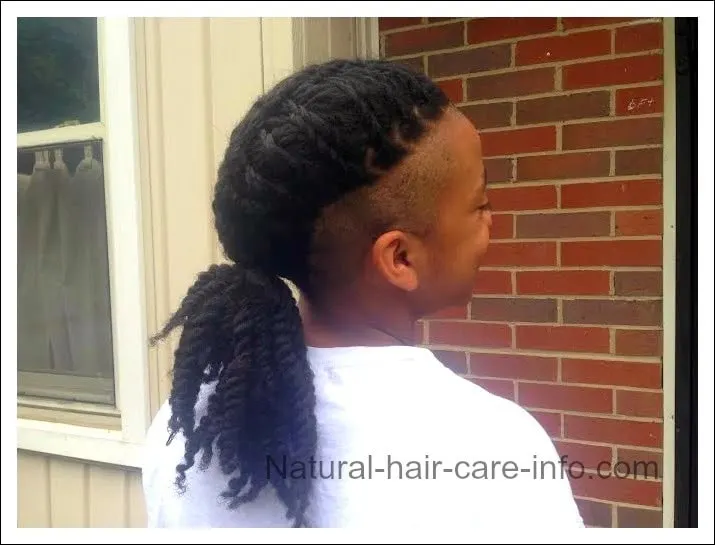 Shaving the sides of your hair is a great way to reduce its weight whilst still benefitting from the visual effect of having long braids. This is an eye-catching and fashion-forward look sure to attract attention for all the right reasons.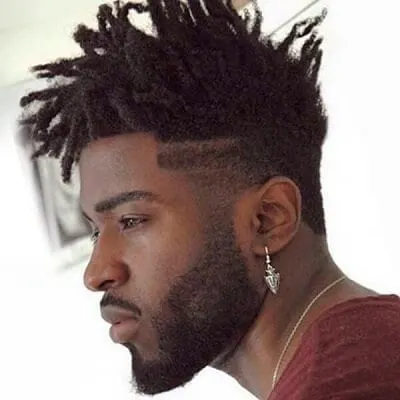 Braids aren't just for long hair! You can also add braids to your natural short hair and create a stylish, fashion-forward look. Shave the sides of your head to draw the eye up to the top of your hair and then ask your stylist to braid your hair upwards, in order to create a faux mohawk style that will stay in place without any product or extra effort.
4. Fishtail Braids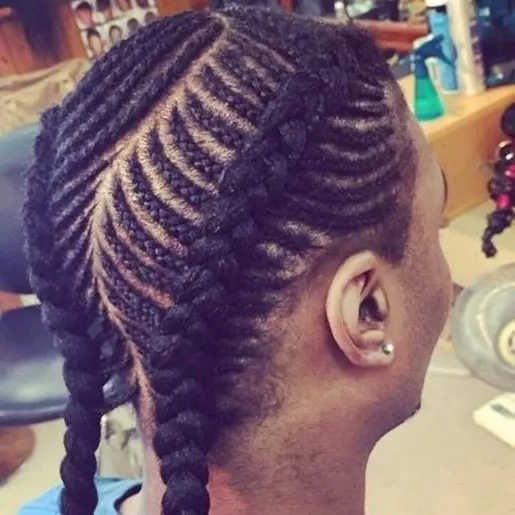 Do you love your long braids but wish they weren't always getting in the way of your face? Ask your hairstylist to style your hair into skinny cornrows and then braid that hair into two fishtail braids. This is a great look for wearing on vacation, where you don't want to have to worry about carrying hair products with you or wasting time on styling.
Most Popular Crew Cuts for Men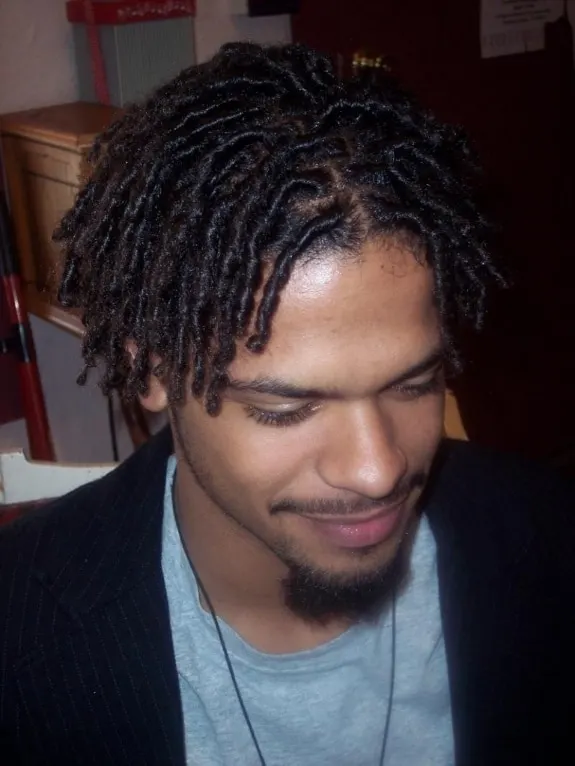 One of the best things about braiding your hair is that you can experiment with different designs and styles without causing any damage to your hair. Ask your hairdresser to create zigzags from your parting to recreate this style or, if you want something even more unusual, ask them to create shapes and styles from your braids.
6. Simple Individual Braids in a Central Parting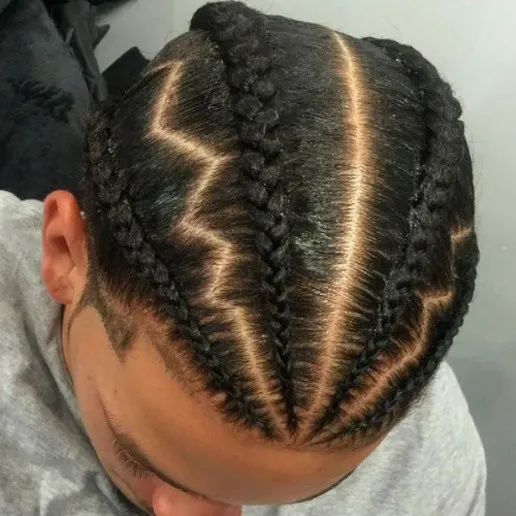 Pulling your hair into a central parting is a great way to show off strong features, such as a strong jawline or high cheekbones, and is also well-suited to round and heart face shapes. Ask your stylist to create a central parting in your hair before they begin braiding to recreate this look.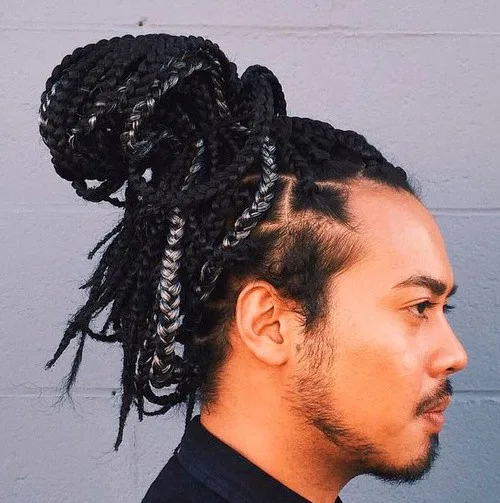 Love the braided look but your hair isn't long enough? Don't worry, you don't have to miss out! Add box braid extensions to your hair, and then use these to create an on-trend man bun. Braid extensions come in a range of thicknesses and colors, meaning that you can create the look that's perfect for you.
Taper Vs. Fade – What's Are The Differences?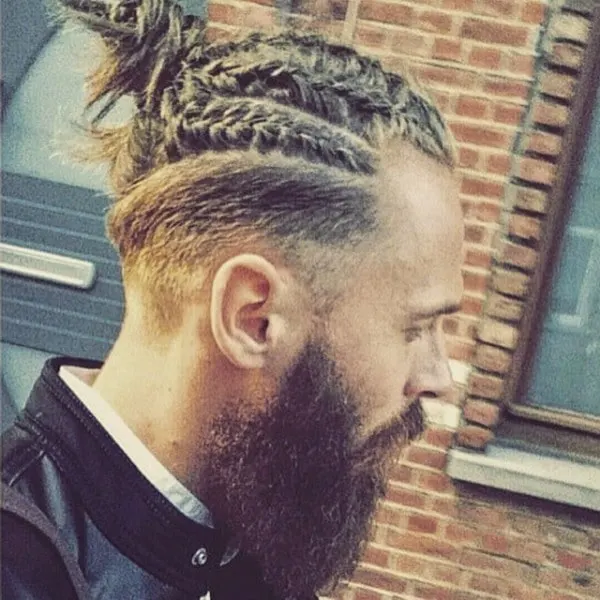 Braids are a great way to show off the color and texture of your hair, and attract attention to your look. If you have highlighted or colored hair then this is a great style to try. Balance the metrosexual overtone of the hairstyle by pairing it with an oversized and rugged beard.
9. Long Skinny Braids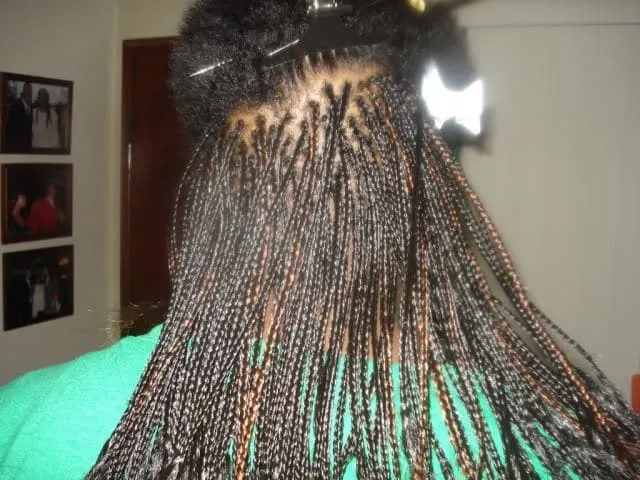 To create this look, ask your stylist to give you micro braids that are all one length and of even thickness. This is a time-consuming style to create, as the skinnier, each individual braid is the longer it will take your stylist to create. But if you're prepared to spend a couple of hours in the hair stylist's chair then the results are well worth it!
Best Fohawk or Faux Hawk Styles
10. The classy Individual Braids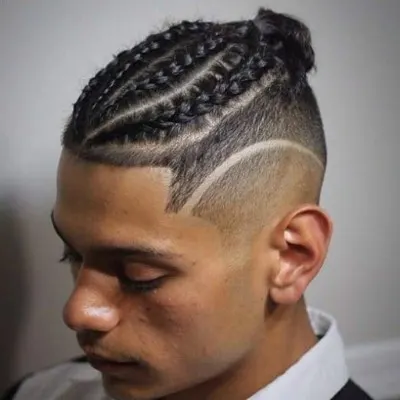 Intricate and individual braiding styles aren't just for guys with long hair! You can also create incredibly unique braided looks from the shortest hair. Combine braided sections with shaving to create depth and texture, and ensure your hairline is kept as blunt and neat as possible to inject balance into your style.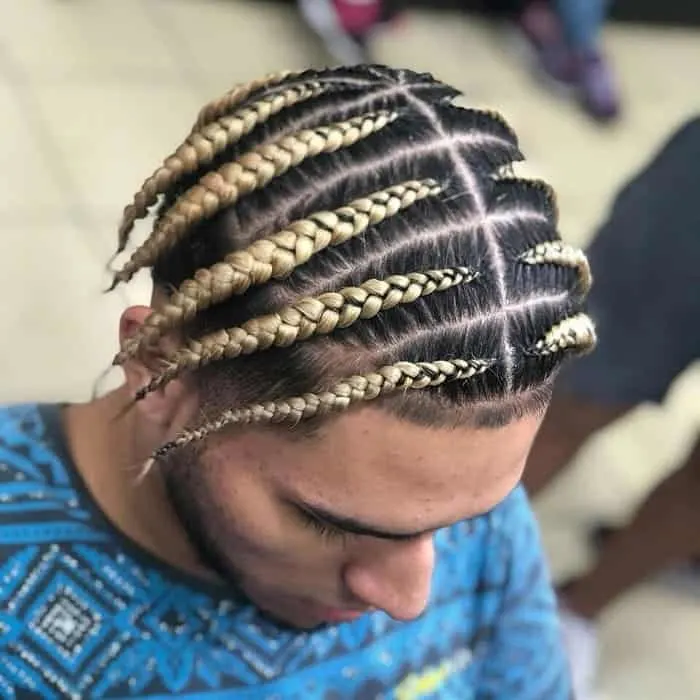 Trendy Braided Hairstyles for White Men