6. Take care of the face
Wire haired terriers have plenty of hair on their faces. You need to keep it well trimmed so it doesn't get into the pet's eyes. Use a fine-toothed comb and a trimmer to free up the area around your dog's eyes.
7. Spare the puppies
Most of the time puppies don't need any heavy duty trimming. However, you need to teach them that grooming is a compulsory part of their regimen. So start with light grooming and surface coat stripping. Five to ten minutes can be more than enough.
8 Grooming Tips for Short Haired Border Collies
8. Buy baby powder
Using a bit of baby powder on your fingertips allows you to do a better grooming job since the hair won't be sliding out of your grip. This is a good option for people who can't work in latex gloves.
9. Don't Force It
If you start plucking your wire haired terrier's hair and feel as if the hair just don't want to be plucked, don't force it. If you can't do the plucking easily, it means the hair is not ready yet. Move on to another area.
10. Keep it short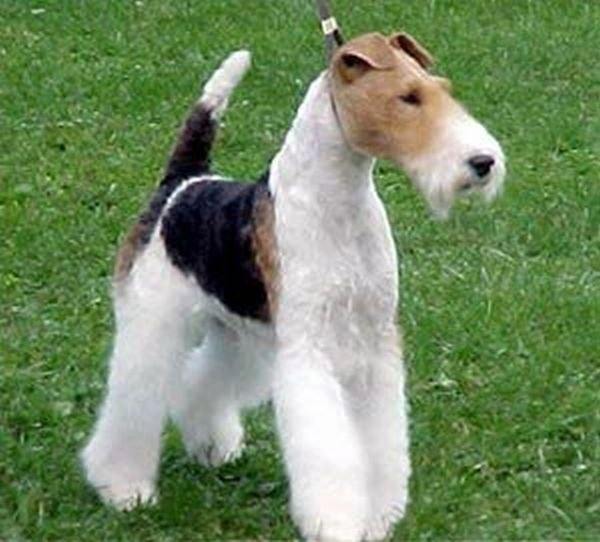 Not all owners of wirehaired fox terriers want their pets to become dog show winners. If such is the case with you, you can keep your dog's hair very short. It can take the hassle out of frequent trimming and stripping.