Auburn brown hair color is a wonderful way to make a statement even if you are naturally blonde. So if the time has come to change and you are still at a loss of what to do with your hair, auburn brown will solve your dilemma.
This color sounds much more mundane than it actually looks. In order to understand the real fullness your image will gain from this color change, you'll need to check out how other women wielded the auburn brown dye to make their hair look fantastic. The richness, the tranquility, and the uniqueness – this is what you will get with this very impressive hair color.
Epic Auburn Brown Hair Color Ideas
Whether you are just starting on your way to a new image, or have already tried a great variety of options, auburn brown hair color will definitely allow you to live through some fun moments. All you need to do is find the right stylist who will tell you how to go about dyeing your hair.
If you are a bleached blond, you will need some time to achieve a rich auburn brown shade. If your hair is raven black, you will also need to make an effort. But if you locks are any other color, you can start enjoying auburn brown hair in a matter of hours. Take a look at 30 women who have done just that.
1. Natural shine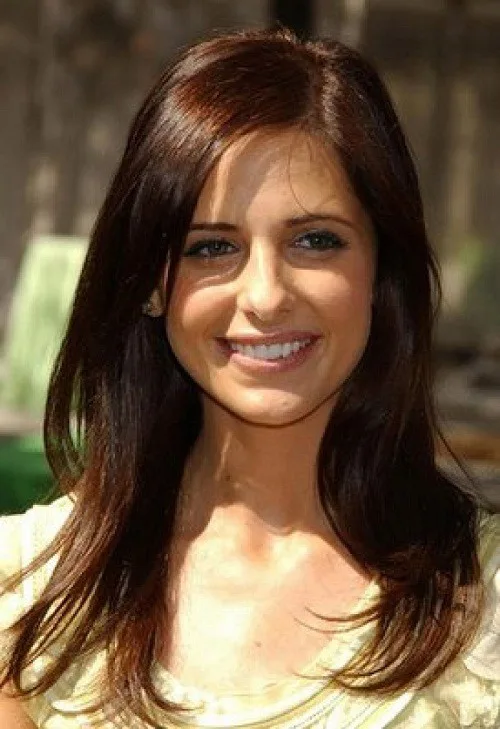 Auburn brown hair color is a perfect choice for a natural look. Many women have this color naturally but not all of them enjoy a vibrant shine. Only a hair dye can achieve this trick.
Auburn Hair Color With Blonde Highlights
2. Reddish softness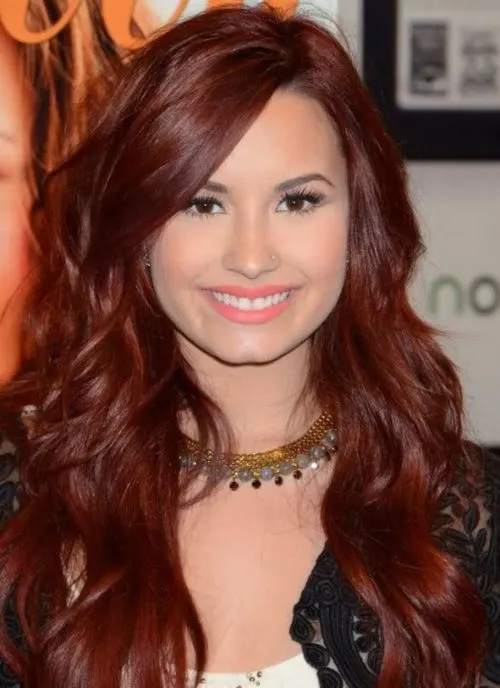 In the era when ombres and sombres are conquering the world, soft uniform color is becoming a rarity. Stand out of the crowd with amazing natural-looking brown locks. You won't regret it!
3. Sweet auburn brown highlights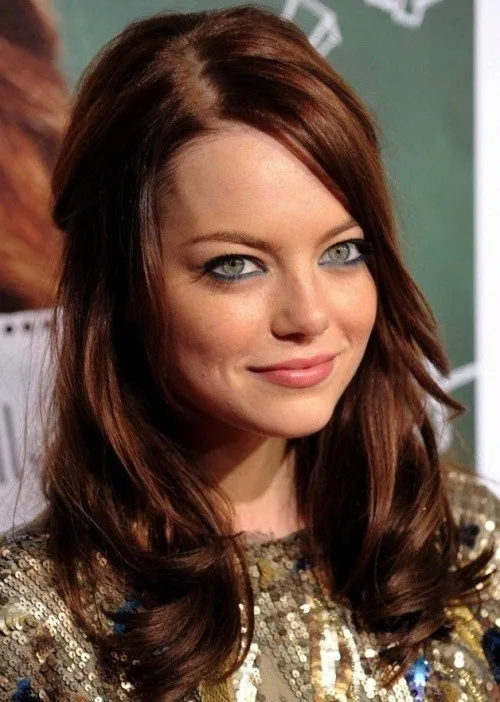 A simple way to make your auburn brown tresses look fantastic is to consider sweet highlights. Girls with brown hair will greatly benefit from highlights that are a lighter shade than their own locks.
4. That catty feeling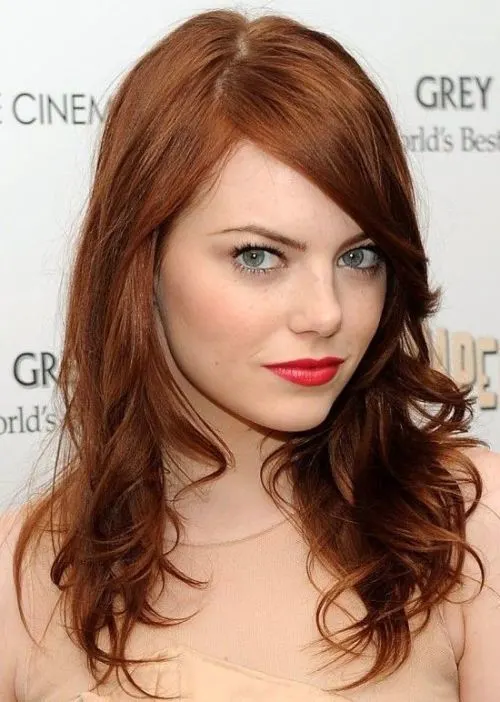 If you choose the right shade of auburn brown, you can get close to being a redhead. Not many women are ready to go for a full blown red shade. So an auburn brown option is a good idea to start with.
5. Triple highlights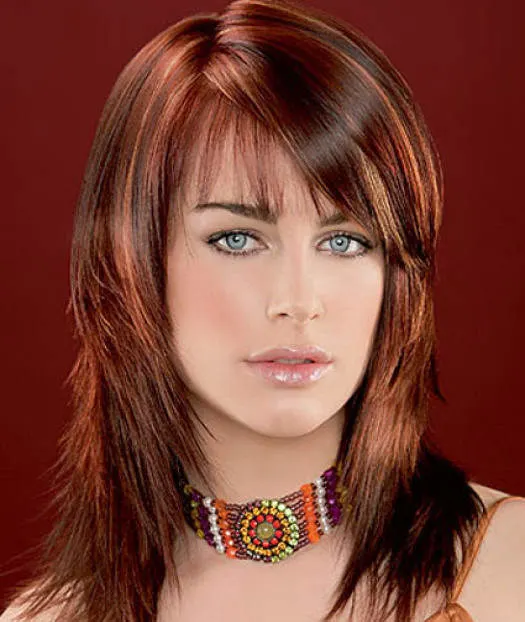 Your natural auburn brown hair color will explode with vibrancy if you go for triple highlighting. Just make sure you choose the hues that will suit you the best. Don't overdo the blonde.
6. Don't be impartial
If you want to make an impression with your hair, go for contrasted partial highlights. If your natural hair is dark, add some blonde strands in front to brighten up your image.
7. A good decision
If your hair is naturally dark and your eyes are dark brown, this color will certainly look fantastic. Just make sure you choose the shade which is not too light or the contrast with eyebrows will be too intense.
Most Beautiful Golden, Ash and Reddish Brown Hair Colors
8. Green-eyed beauty with auburn brown hair color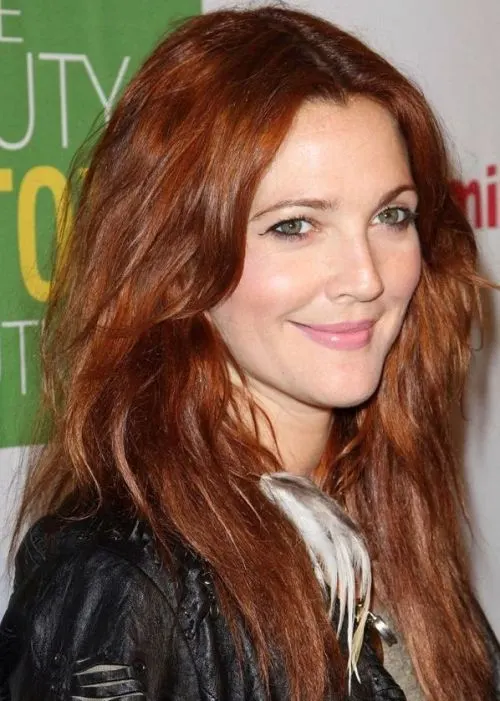 If you are a lucky owner of amazing green eyes, an auburn brown hair color will look absolutely fantastic. Get the hue that's closest to red and it will appear the most natural.
9. Lighten up
Auburn brown locks look very alluring when coupled with blonde highlights. Blonde hues lighten up the image and make your overall style airy and romantic, especially if you go for curls.
10. The dark side
There are so many ways to go about auburn brown that you can definitely find the shades to suit you the best. If you are not a fan or reddish or blondish versions, you can choose a dark hue that you will love.
11. Golden brown mix
If auburn brown seems a little too dark for you, throw in some golden brown on top. You can go for an ombre that's a mix of these two wonderful colors. If done right, your hair will look very natural.
12. Stop and do nothing
If your locks are naturally auburn brown, consider stopping and doing nothing at all. So many girls are dreaming about this color and you got it for free. So maybe your image change should include a haircut instead?
13. Reddish brown fun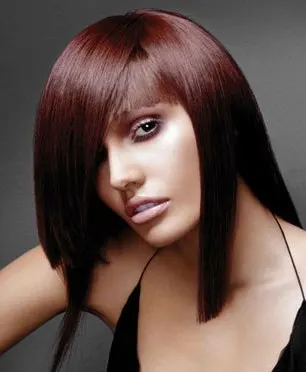 If you are tired of auburn brown hair color, you can consider more reddish hues. This shade will perfectly cover light locks and look bright and amazing. This is a great color change for you.
14. Subtle change
When you are switching from a dark hair color to a lighter one, you need to do some serious work. Auburn brown is the shade that will help do the trick. It's a great and subtle transition color.
15. Stray strands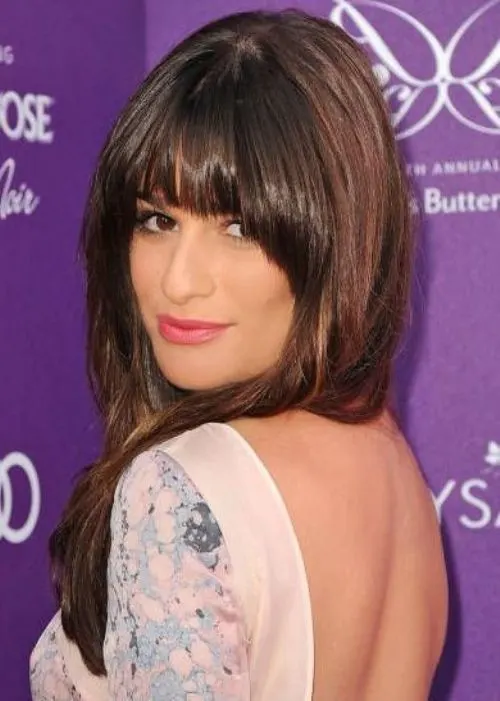 Stray strands are gaining great popularity. So if you are not up to coloring your whole mane and partial highlights are not for you, treat yourself with just one auburn brown stray strand. You'll love it!
16. Beautiful auburn brown ends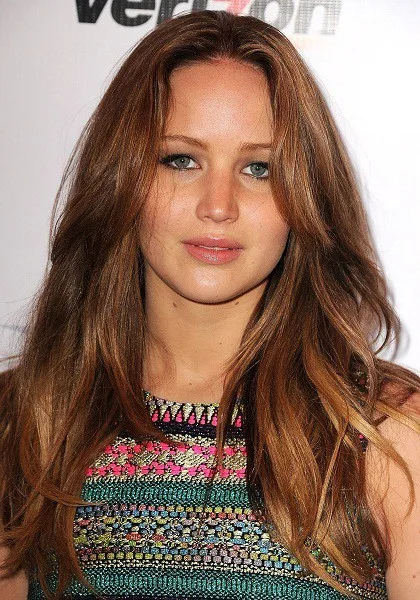 Coloring your ends auburn brown is a great idea no matter what natural color you've got. Auburn brown hair color is a great addition to both dark and light hair. Give it a chance!
17. Natural and chic
If you've got dark skin, auburn brown will look amazing on your locks. It will outline the color of your face and allow you to look natural and chic at the same time.
This light version of the auburn brown shade is perfect for special occasions. Such color looks amazing only when it's taken care of. It will wash out and become duller with time.
19. Uniform brown
Ask your hairstylist for a uniform dyeing. Don't go for any ombres, sombres, patches, highlights and such. Auburn brown looks especially amazing when there is just one hue.
20. Interesting choice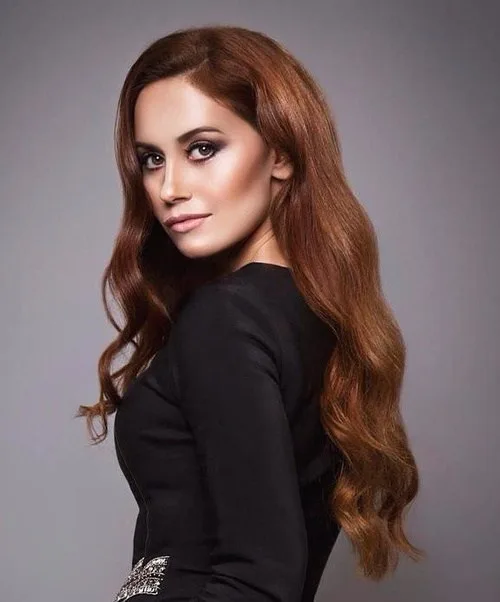 If you take a close look, you'll see that the woman on the photo has partial highlights. This trick creates bigger hair volume while not taking anything natural out of the hair color.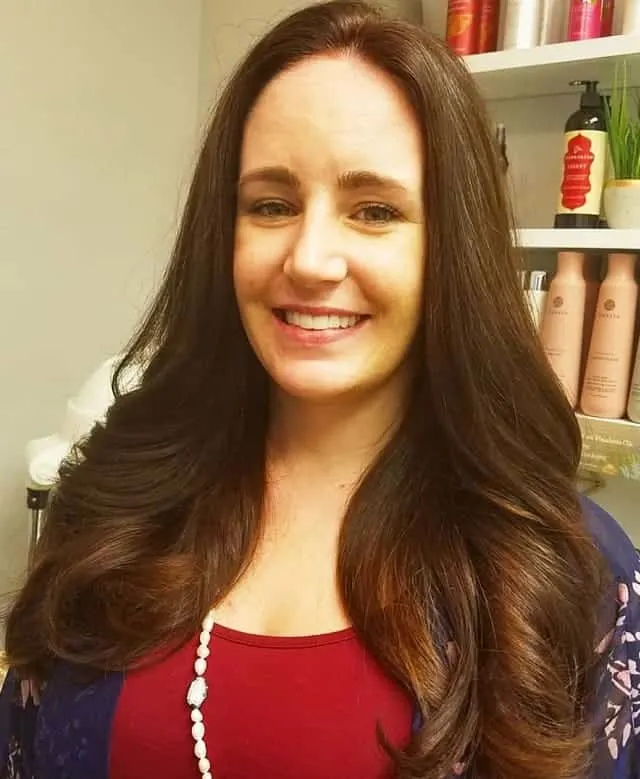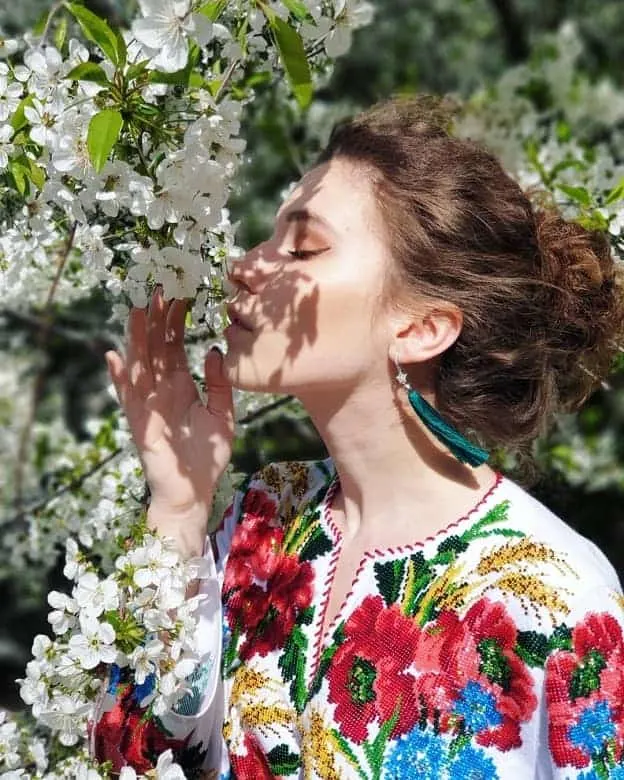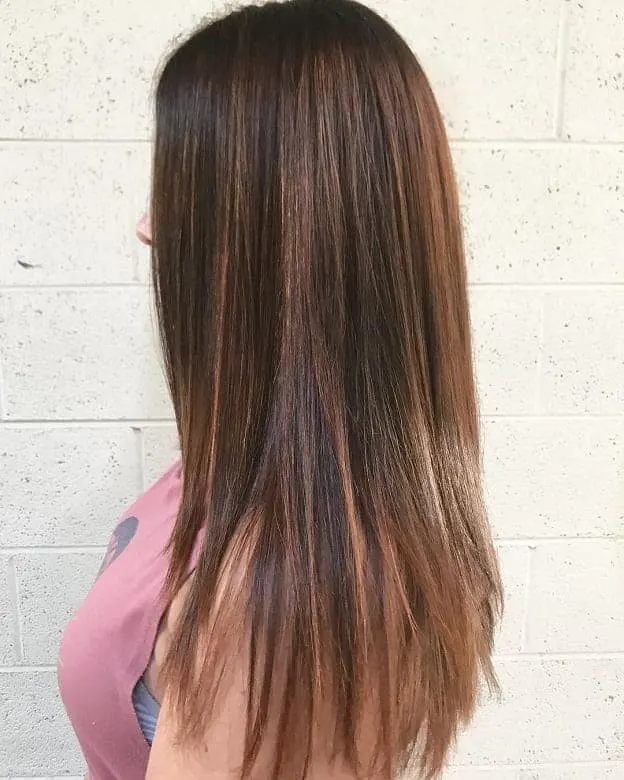 We hope these auburn brown hair color ideas helped you understand that you are making the right choice. All you need to do is pick a style and a hue. We recommended taking the picture you like most to the hairstylist so you'll get exactly what you want.