Some men start to worry when their hair begins to thin out, but there is no cause for concern. Haircuts for Balding men is a natural process for many men and some guys choose to go for a balding look. Balding men are even considered to be sexy and virile by some prospective partners!
Best Bald/Balding Men Haircuts
There are plenty of celebrity men who are starting to go bald or who have chosen to sport a hairless look. Bruce Willis is an excellent example of a macho celebrity who rocks a balding hairstyle. Daniel Craig's hair is also starting to thin out. Acting legend Patrick Stewart has also rocked a balding hairstyle for years! Take a look on some dashing haircuts for balding men.
#1: Long Shave with Bushy Beard
Take the focus off of your balding head hair with a mightily impressive beard. Large bushy beards are considered to be very fashionable at present.
#2: Clean Palate
Embrace your baldness, rather than trying to hide it. Clean shave your head so that it is completely smooth and free from hair. Grow a full beard and get one of the most desired looks by most adult women.
#3: Sexy Stubble
Set your beard trimmer to a minimal length and then use it on your head hair. Cut your beard and your mustache to the same length to create a uniformity within your look. This style considers as one of the best haircuts for balding men.
#4: Halo
With a halo cut, the hair is left thicker around the sides and back of the style. The haircut works best on men who have a darker natural hair color.
#5: Crew Cuts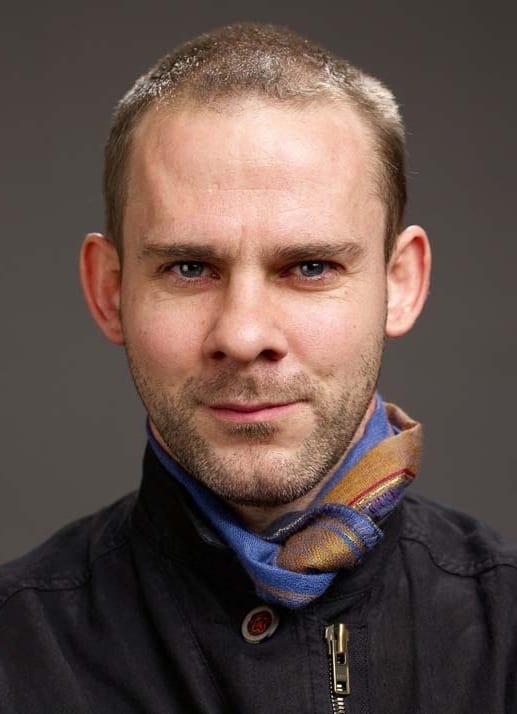 You can easily hide a receding hairline with a short crew cut hairstyle. Crew cuts look great on guys who have blond or sandy colored hairstyles.
#6: Bald with Beards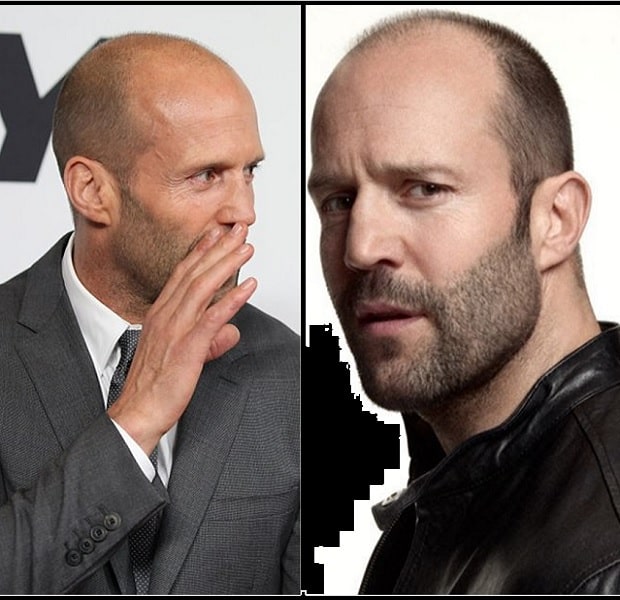 #7: Mohawk Hairstyle
#8: Burr Cut
#9: Buzz Cut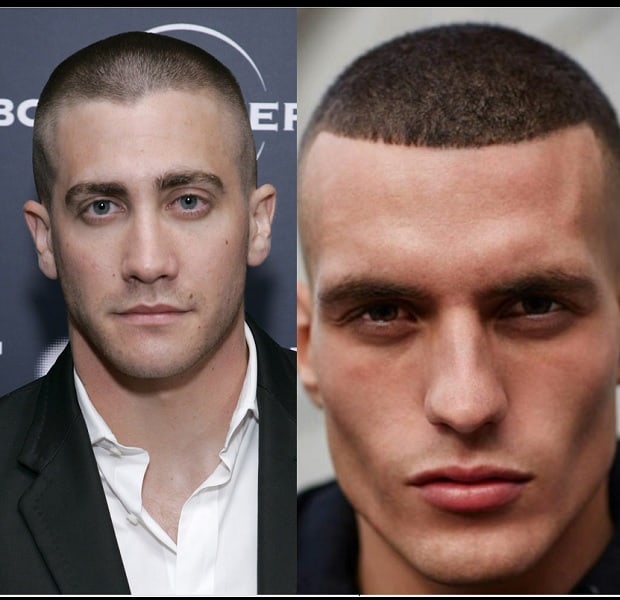 #10: Hugh Laurie Hairstyles
#11: Kevin Spacey hairstyle
#12: Shaved Head with Moustaches
There are plenty of wonderful choices for men who are starting to lose their hair. We also have plenty of lists for men who have lots of hair. Check out some of our other favorite hairstyles for men on hairstylecamp.com