American Skater Dorothy Hamill's wedge style haircut or 'Hamill Wedge' is her trademark. The 1976 Figure Skating Champion has not deviated far from this great short hairstyle. At the peak of her career, little girls everywhere wore the Dorothy Hamill haircut.
Despite the many variations of her infamous style, Hamill's hair continues to make this legendary ice skater recognizable almost forty years later.
Here are 10 Dorothy Hamill's best haircuts perfect for women in middle age.
1. Medium Style Without Bangs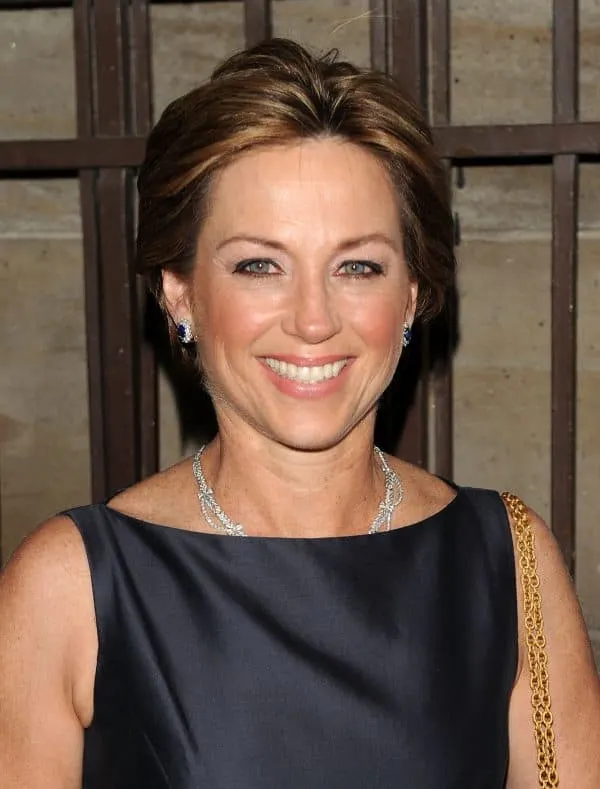 This Dorothy Hamill medium style shows off her highlights. Undoubtedly, this hair is being held in place by a fair amount of products. However, it demonstrates that hair does not always have to remain in its original cut or style but instead, can be fashioned in a manner that gives you a new and refreshing look.
2. Dorothy Hamill's Short Style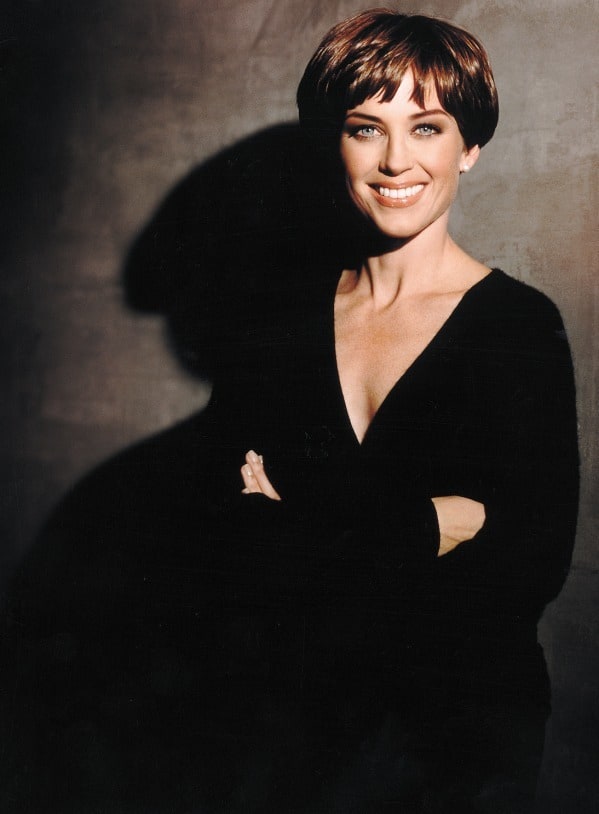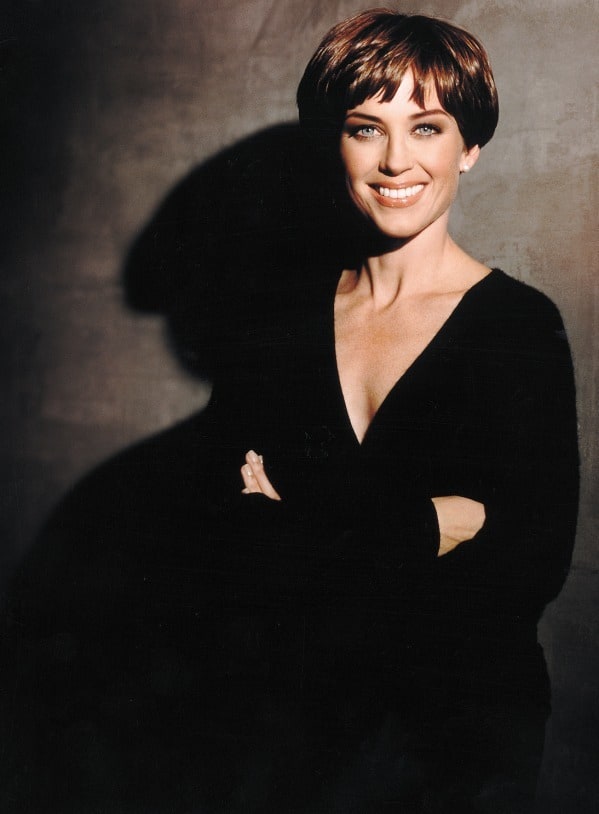 This Dorothy Hamill short hairstyle is a vibrant and more modern version of her infamous wedge hairstyle. This cropped style is rich with layers and body. Much like Dorothy Hamill's Wedge Cut, this short style is another take on the infamous bowl cut of the 70's with a modern twist.
It's short, it's stylish, low maintenance, and it screams fun! This style is perfect for everyday activities but versatile enough for more formal affairs and events.
3. Dorothy Hamill's Classic Wedge Cut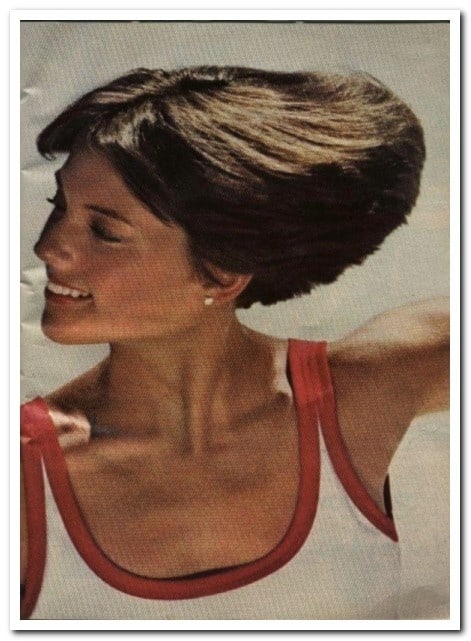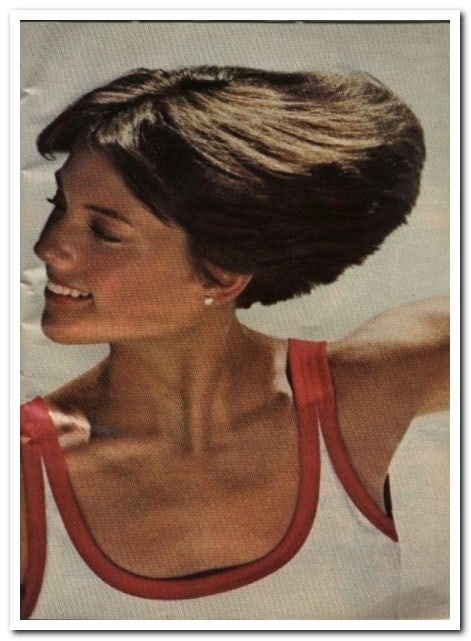 This 1970's classic Dorothy Hamill Wedge Cut Style is a snapshot of layers in motion. Many label it as the best of Dorothy Hamill's hairstyles. There's nothing like the original. The "wedge" component of this style is the invention of Trevor Sorbie.
In 1974, Sorbie, a Vidal Sassoon Stylist, fashioned this look. It seems Hamill was not the first to adopt the look, but she did make it famous during 1976 when she became the champion figure skater at the age of 19, winning the Olympic Gold Medal. Hamill's style took off from there as she appeared in commercials, becoming a spokeswoman for several products.
Most Popular Hairstyles by Miley Cyrus
Not everyone can wear this style. You must have thick, straight hair to support this look even today. This look is viable even today for women of all ages.
4. Highlighted Short Cut
Over time, Dorothy Hamill's haircuts evolved, but she is still recognized as a trendsetter for mid-aged women. Go for a short feathered pixie with layers and very thin blonde highlights on a dark brown base color to recreate her cut.
5. Retro Wedge Cut
The Dorothy Hamill wedge cut became iconic, and all 70's girls wanted this hairstyle. It rapidly became a trend, and even the Dorothy Hamill doll series sports the same hairdo. The cut started as a regular bowl cut, and it was transformed by the world-famous hairstylist Yusuke Suga.
6. Dorothy Hamill Short Cut
The wedge cut can be shorter or longer, depending on your preferences. It is one of the best Dorothy Hamill hairstyles for mid-aged women, and after almost 50 years, the hairdo is not an option you can ignore.
7. Oldschool Bob
This Dorothy Hamill hairstyle for mid-aged women is slightly longer than what she usually sports. It is feathered, with longer bangs that are styled on sides. This long wedge is a great stylish option if you have wavy and thick hair.
8. Pixie Cut
This pixie cut is a hairstyle Dorothy Hamill regularly got in more modern days. It is a short pixie cut with bangs that are messily tossed on one side. She also uses a hair wax that gives strands that wet aspect without loading the hair.
9. Confident Medium Hairstyle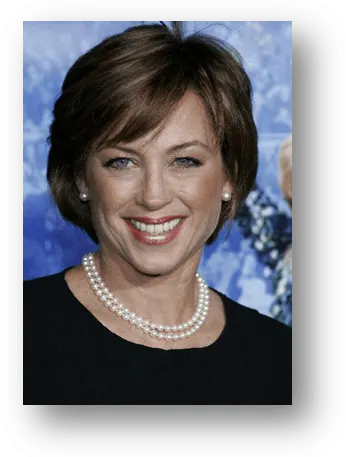 Dorothy Hamill's Confident Medium Hairstyle contains layers that are complimentary to the shape of her face. Her bangs are gently swept to the side. Also, Hamill's medium cut style has a few understated highlights that only help to enhance the style. Although the style is in place for an event in this image, it almost screams anchorwoman or commentator!
Coolest Pageboy Hairstyles for Women
10. Simple & Cool Hairstyle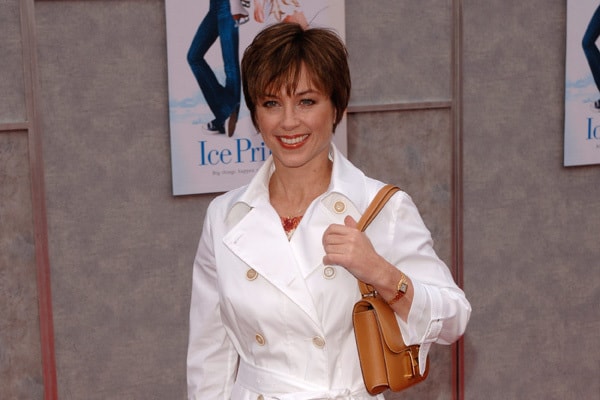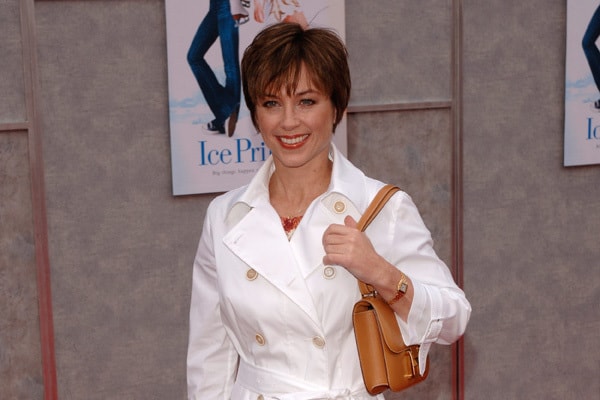 This chic, Dorothy Hamill hairstyle earns the title of being a cool cut. It's classy yet verges on the edge of being a messy cut. Again, Dorothy's style is ripe with layers and strawberry highlights. This style is very professional and perfect for the conservative woman who prefers a simple hairstyle. Again, Dorothy is sporting another low maintenance cut that is easy to simplify or raise with a bit of volume.
These are just 10 of Dorothy Hamill's best hairstyles. They are easy to replicate with a good stylist on hand and even better, quite easy to manage.