Pageboy hairstyles pay homage to the haircuts which were formerly sported by pageboys and choirboys in Europe.
They are also a version of the pudding bowl hairstyles for men which were popular during the twentieth century. Carefully styling means that these pageboy hairstyles for women can actually look really feminine, fun and flirty.
Stunning Pageboy Hairstyles from your Stylist
Pageboy hairstyles were most popular in the 1950s and 1960s. If you ask for a Pageboy haircut from your favorite stylist then they might not know what you mean by this retro styling term. Show them a few pictures of classic Pageboy cuts to help to give them some inspiration for your retro-inspired hairstyle.
1. 50s Pageboy Hairstyle
You'd be tempted to think that 50's vintage pageboy hairstyles have already been forgotten, but in 2023, women adore to go back to the old days and get a hairdo that made history. Keep the coiffure modern by easily curling the bangs and the ends.
2. Long Brown Pageboy Hairstyle
To recreate this long pageboy haircut, you need to style a rounded trim for your bangs and use a rounded brush to dry your hair. It will get that retro sexy touch.
3. Short Pageboy Hairstyle
For this short pageboy haircut, bangs should be cut in a rounded shape at the corners of your forehead. Maintain that diagonal trim until you reach the nape hair.
4. Blonde Pageboy Hairstyle
If you have fair skin, a platinum blonde color will match not only your eyes but also your gorgeous freckles. Wear a bonnet hat and tuck the tips of the bangs under it. Style your ends inwards to obtain that vintage appearance.
5. Modern Pageboy Hairstyle
Pageboy haircuts can look so damn hot if you manage to give them a modern twist. Instead of styling a perfect hairstyle, give it a messy touch and make a few darker peekaboo lowlights in the nape area.
6. Asymmetrical Bob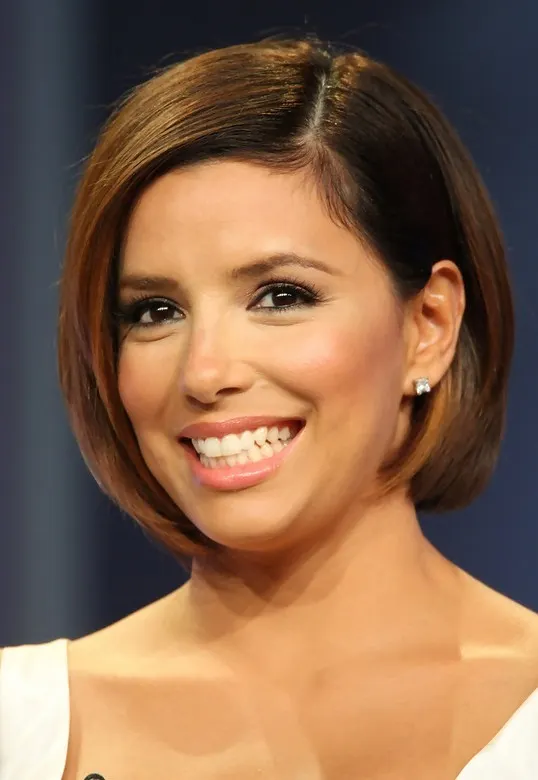 A chin-length pageboy bob looks beautiful when it is styled with an asymmetrical parting. Use a sharp comb to draw a clear parting into your hair for a super styled look.
Hairstyles With Caramel Highlights
7. Side Fringe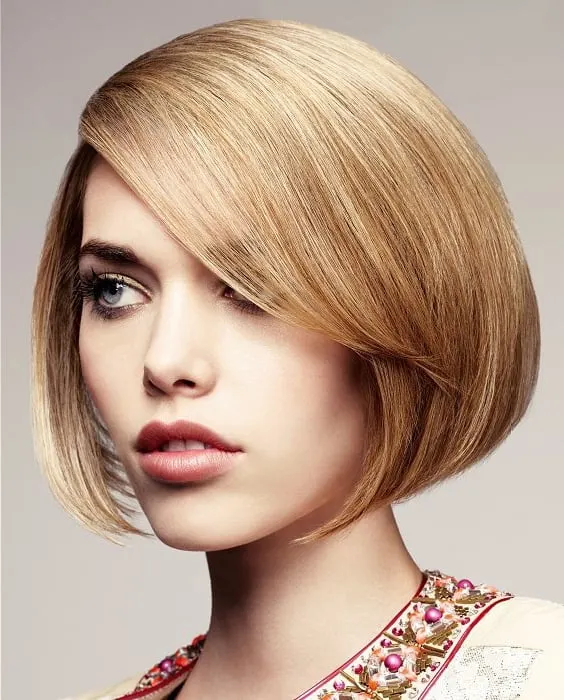 Chin-length styles are fun and flirty. For a great everyday style, you can cut in a layered fringe and then sweep it over so that it covers your forehead. It is a cheeky look for the beach.
8. Shaggy Pageboy Bob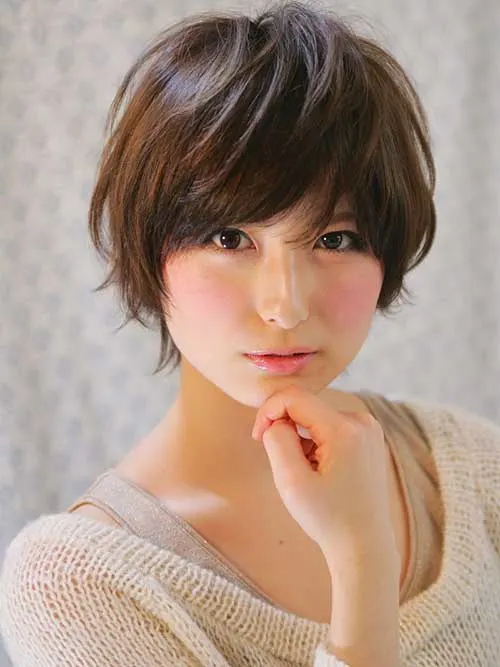 Shaggy styles are perfect for people with petite facial features. For sweet and innocent pageboy hairstyles, you should cut your hair so that it is cheek-length and then add some shaggy layering.
9. Long at the Front, Short at the Back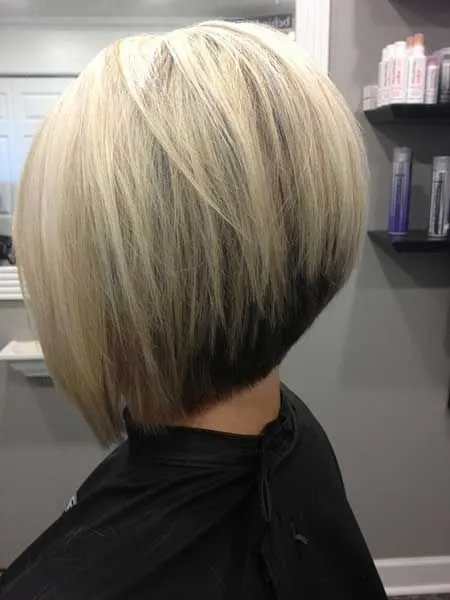 Taper your hairstyle so that it becomes shorter at the back of the style. Haircuts for women look really edgy when they are cut so that they are chin-length at the front and then rise above the nape of the neck at the rear. This is a modern take on pageboy hairstyles.
10. Shallow Pudding Bowl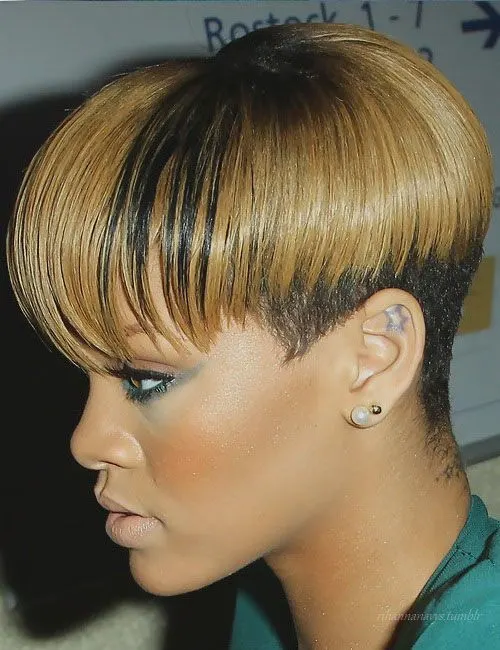 Shallow pudding bowl cuts are very retro but they can be adapted to give a really edgy hairstyle for women. Use a barrel brush when you are drying your hair to help to give a pleasant roll to your style.
11. Red Shine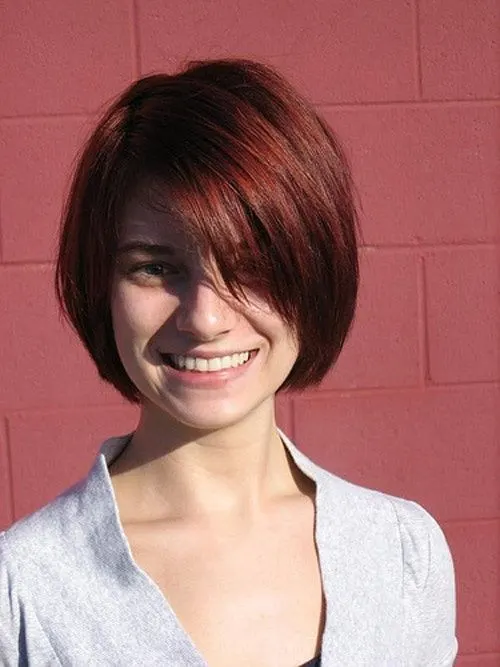 Hair colors with a hint of red are really cheeky. These styles look brown or black until they catch the light but when the hair does catch the light it shines red. This helps to add a flirtatious edge to any hairstyle for women.
12. Crazy Parting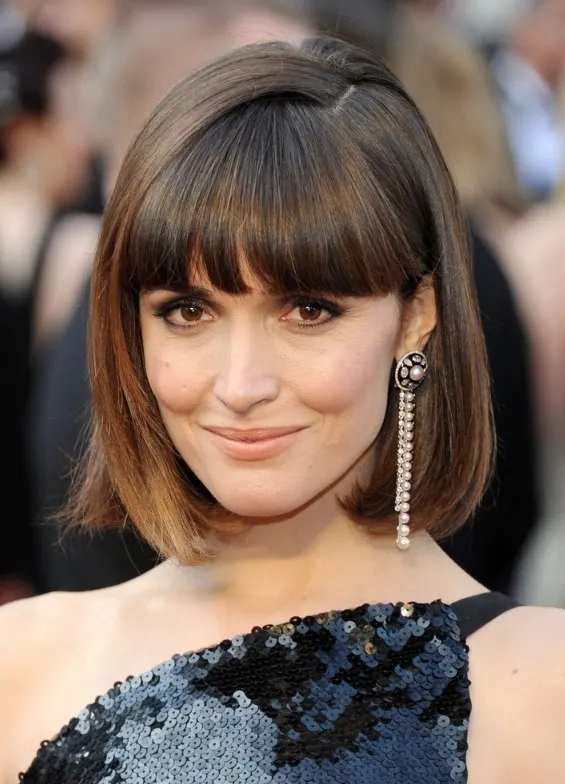 Instead of having a straight parting for your pageboy hairstyle, try a crazy parting to give your look a little bit of excitement. Use a comb to pull sections of your hair over to the opposite side to give a crazy parting effect.
13. Messy Bob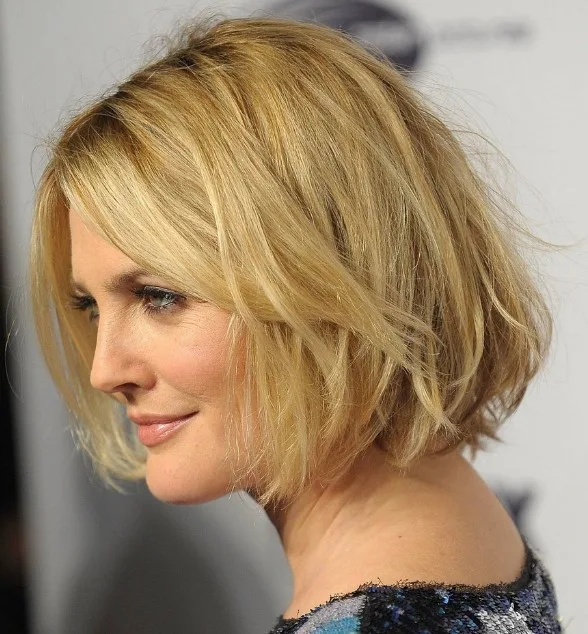 Pageboy hairstyles do not have to be perfectly preened to look good. Make messiness part of your hairstyle by distressing your hair a little bit with some styling gel.
14. Rounded Pageboy Bob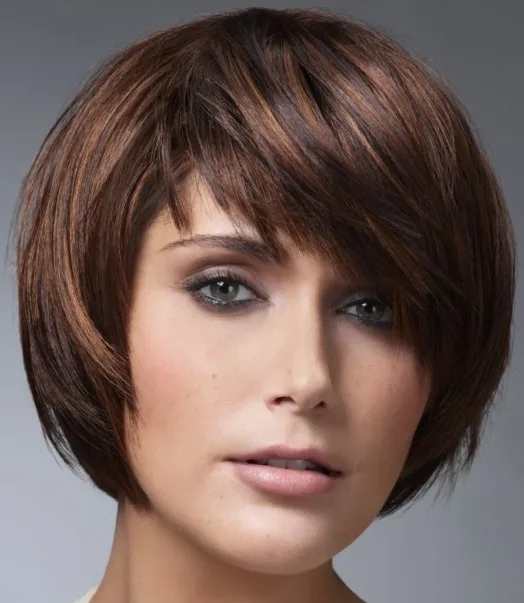 Add layering to your pageboy hairstyle to help to give it a rounded appearance. Use a barrel brush whilst you are blow-drying your hairstyle to help to give your hairstyle a beautiful curled shape.
Short Curly Hairstyles for Black Women
15. Choppy Layering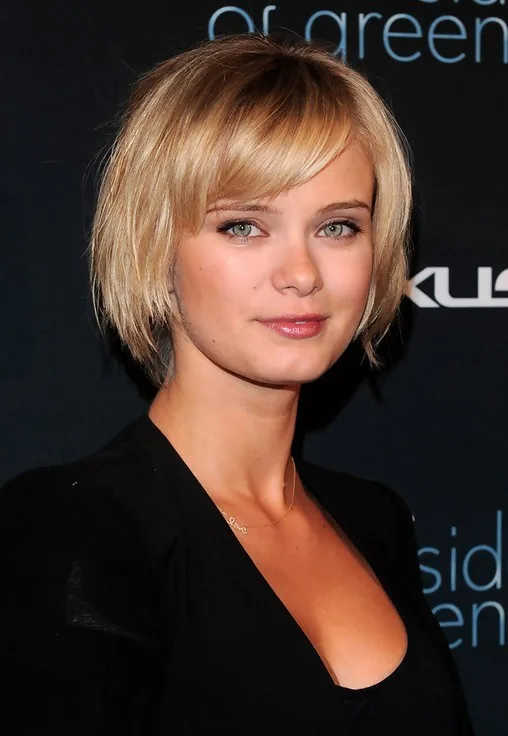 For a gorgeous pageboy hairstyle for women, you can add a lot of choppy layers to your look. Carefully cut layers in at various different lengths.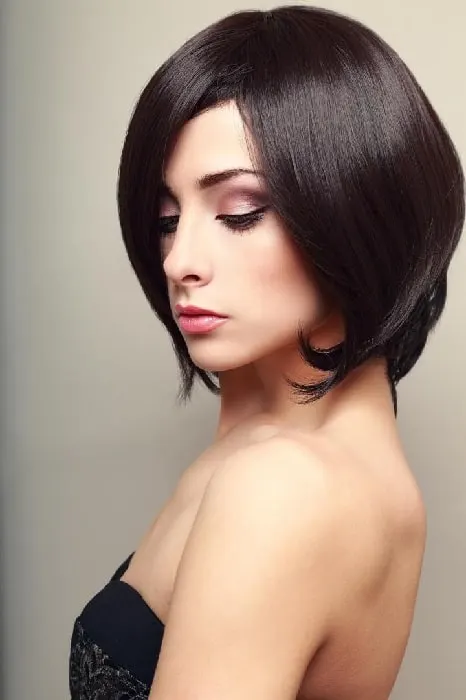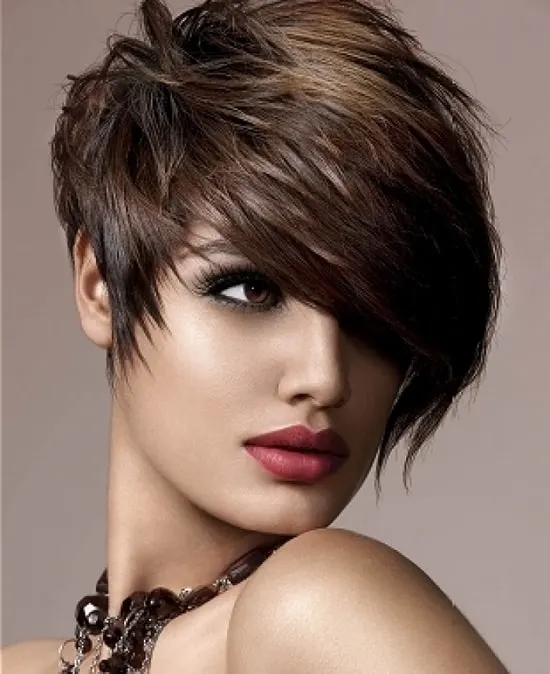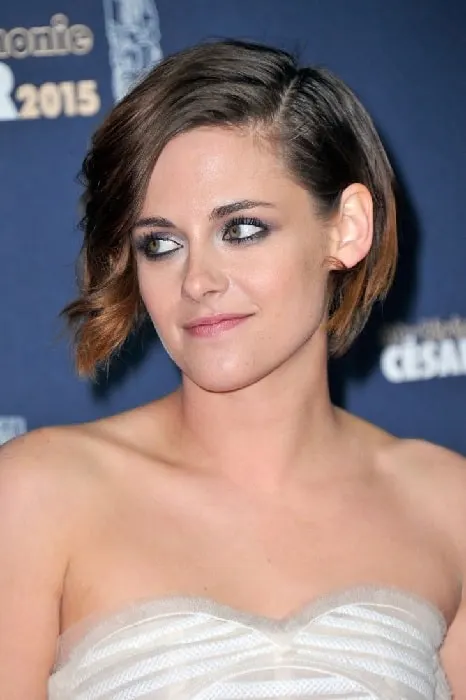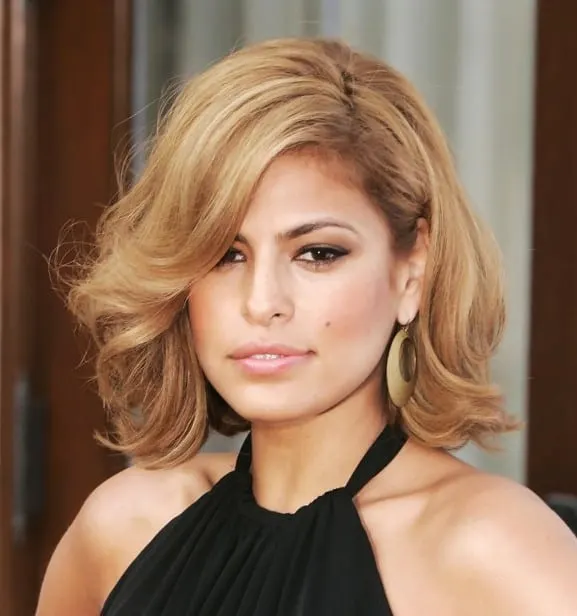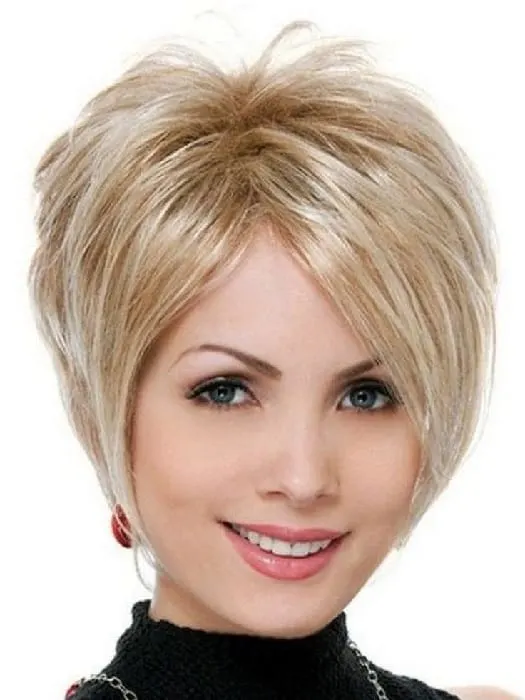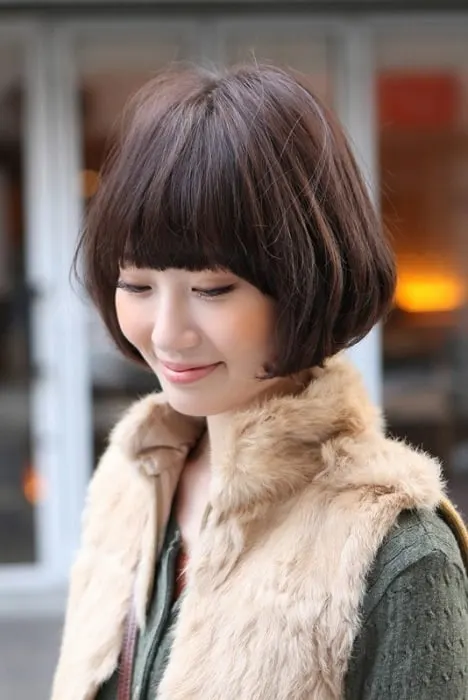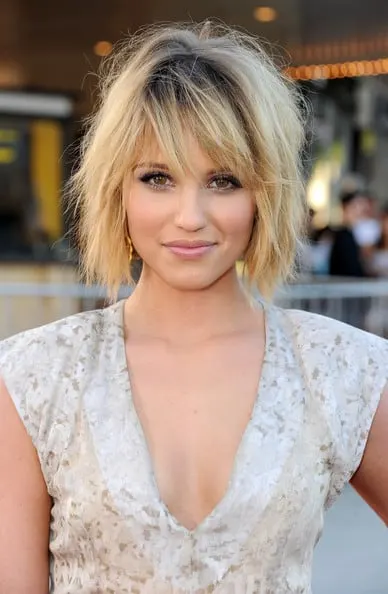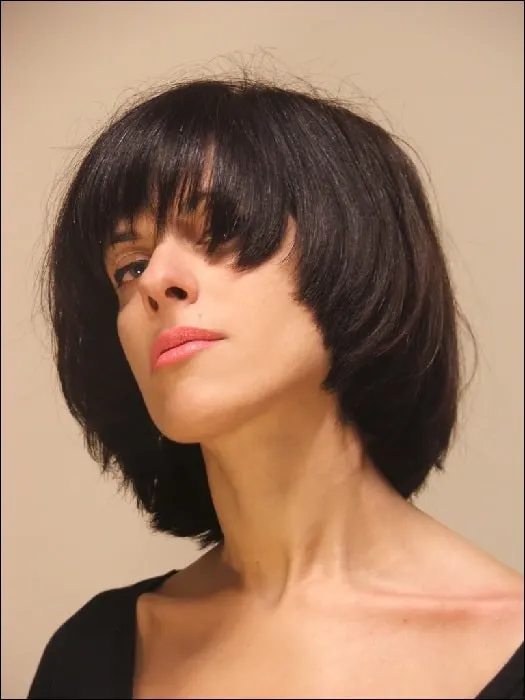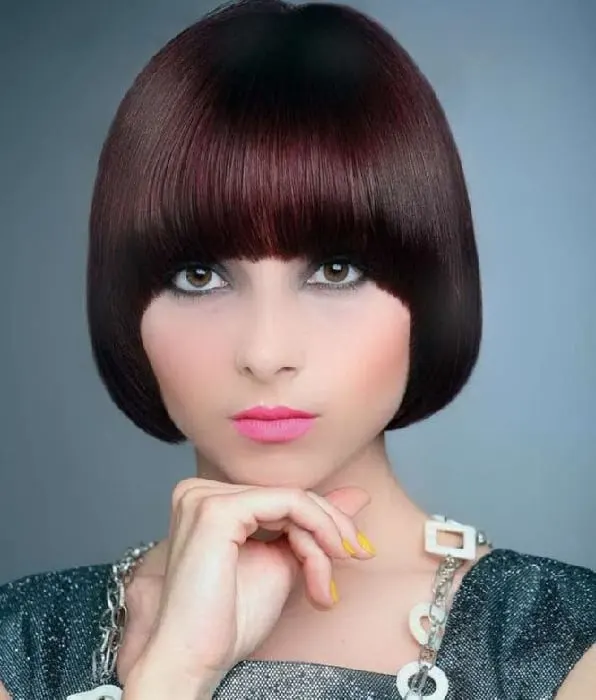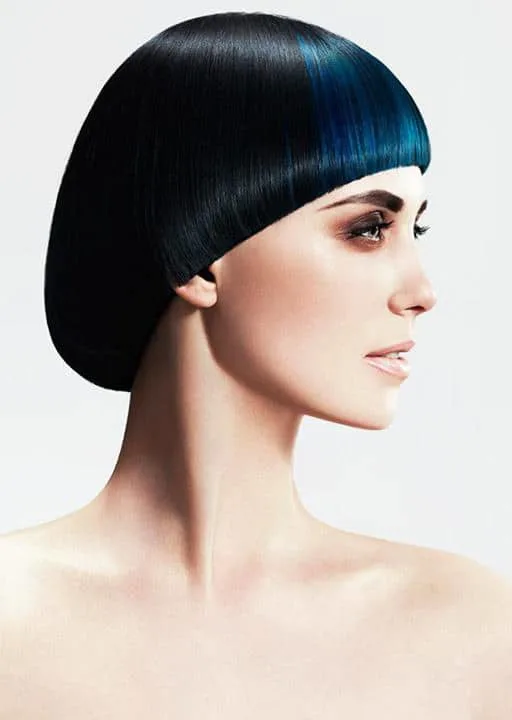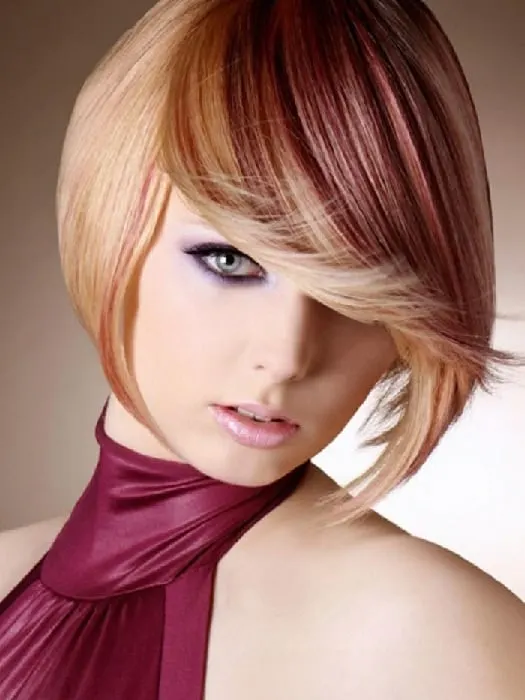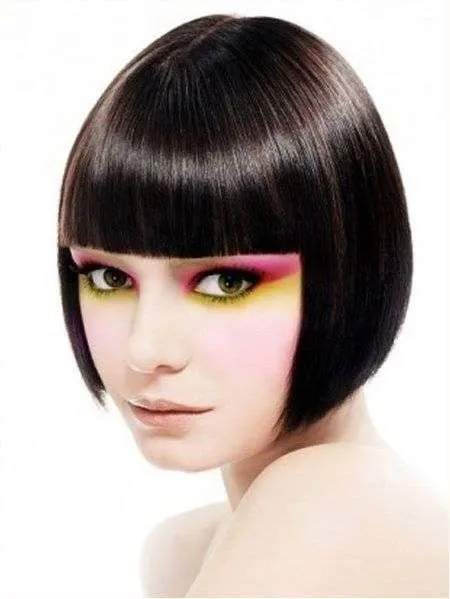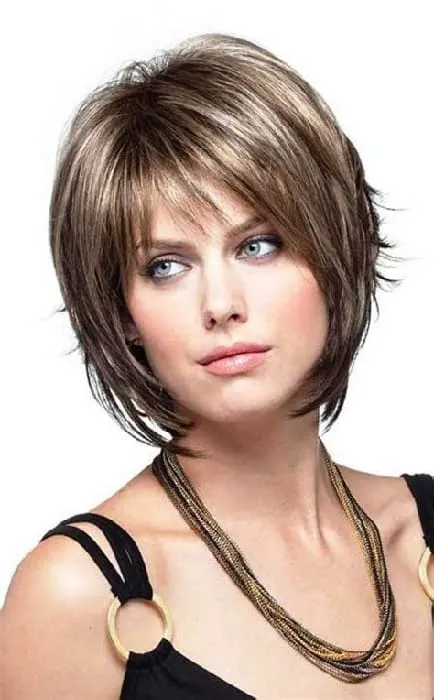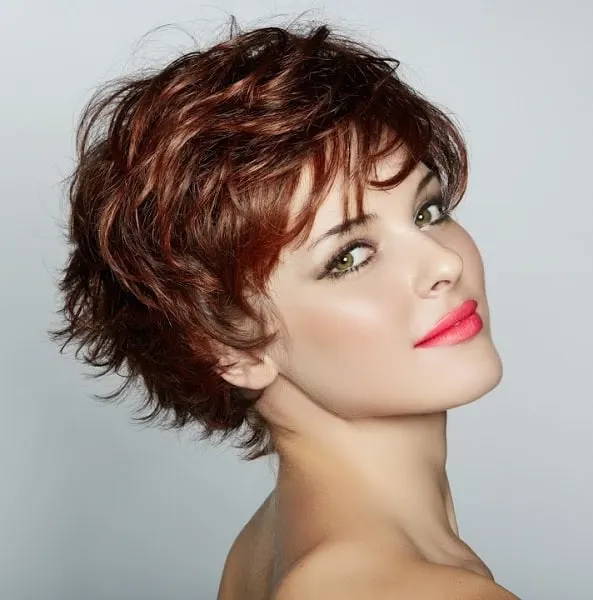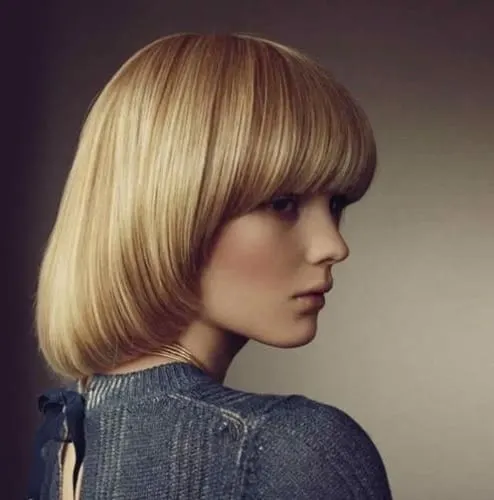 Despite being a retro hairstyle for women, Pageboy hairstyles can still look really modern and fresh. A great hairstylist will be able to take inspiration from our list and create a style which looks great on you.