Do you know what the best hair colors for women over 60 really are? Any hair color they like. Regardless of age, women are stunning creatures. Stylishness doesn't have an expiration date, you know.
You can be 65 and dye your hair bright pink. If you feel gorgeous, then you'll look gorgeous. Society is still catching up with that philosophy, however, and so there's this idea that only a few hues are acceptable for women who reach a certain age. Here they are.
Recommended Hair Colors for Women Over 60
You don't stop being cool because you're 60, so keep that in mind when considering the perfect hair color for women over 60. It has to be said that shades of blonde, platinum, and silver are the most popular, though.
Blonde hides a multitude of sins, whereas gray and silver shades are on-trend right now. Once you spot a 19-year-old stepping out with silver locks, you know it's time to embrace your own silver strands.
1.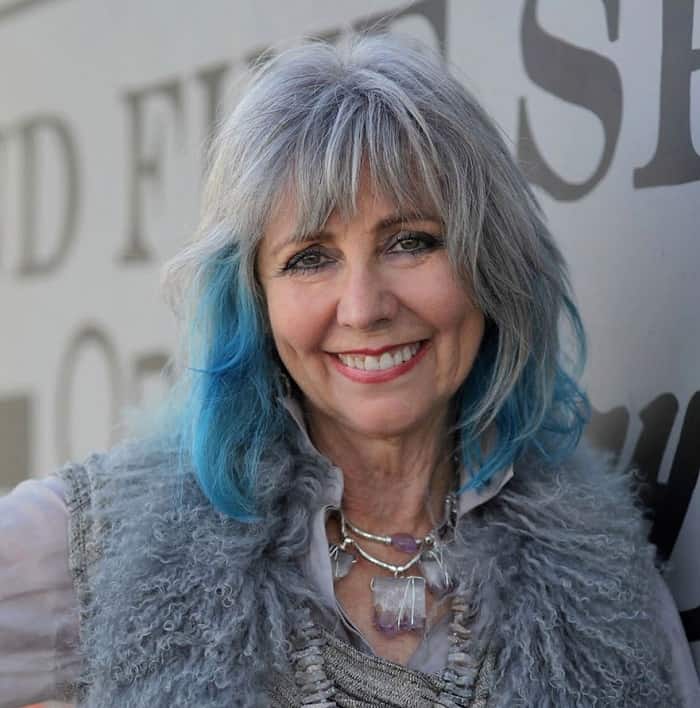 2.
3.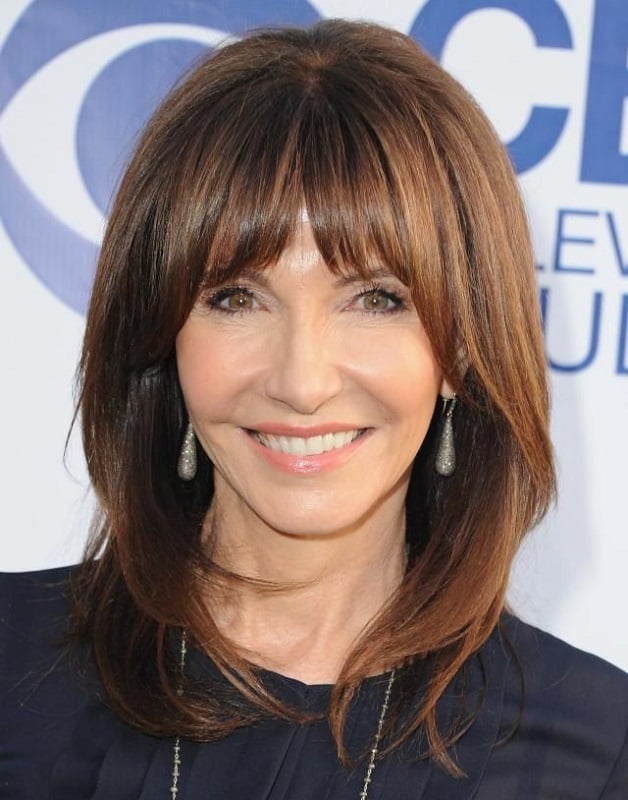 4.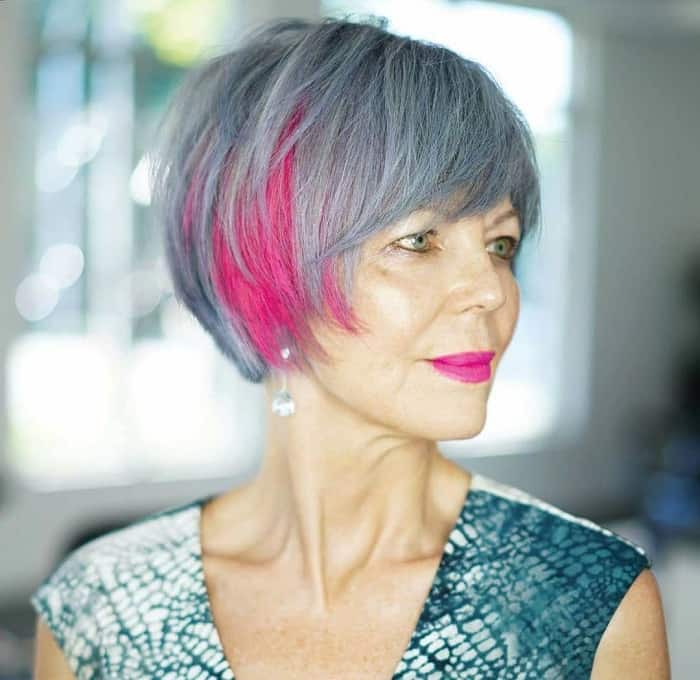 5.
6.
7.
8.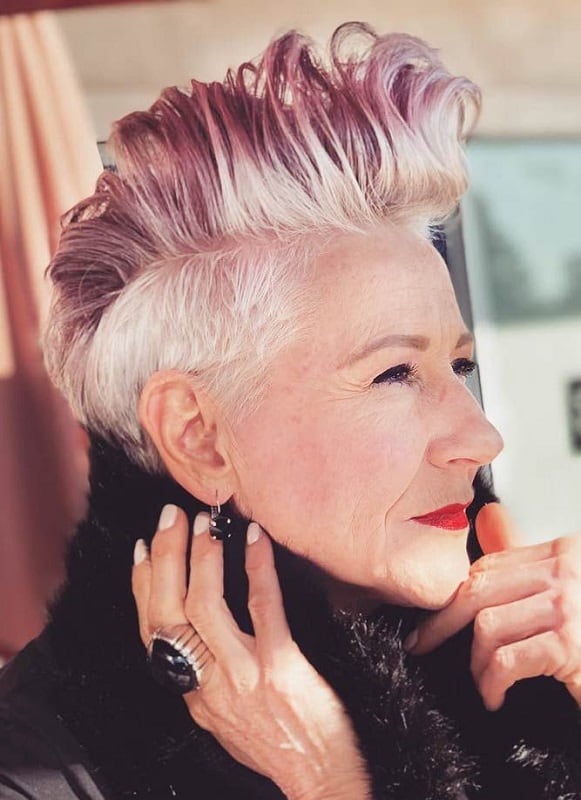 9.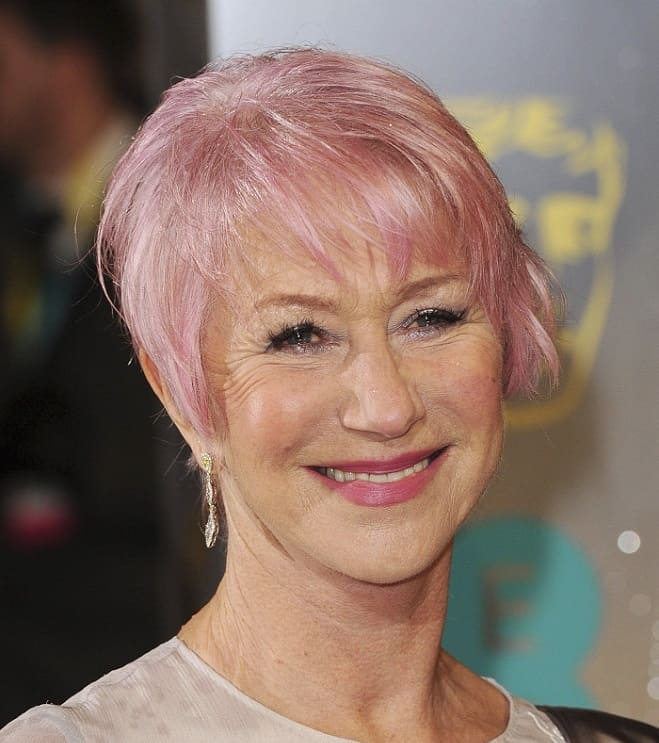 10.
11.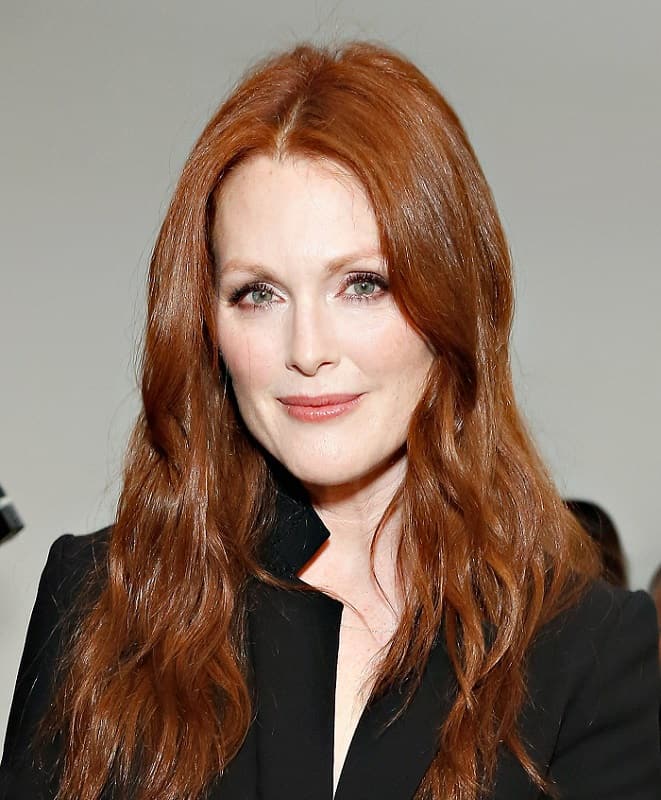 12.
13.
14. Silver Fox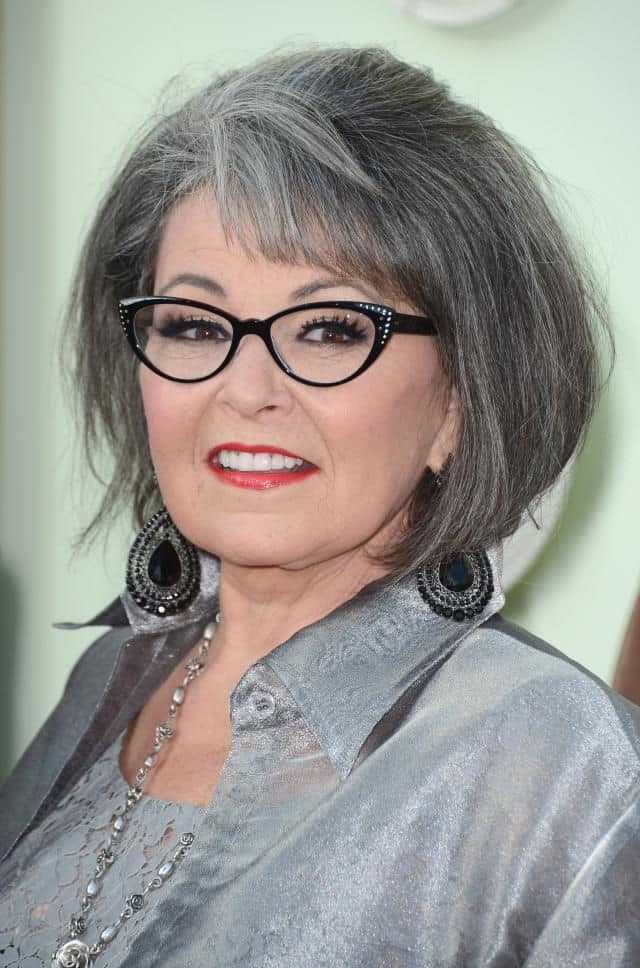 Silver is unquestionably the best hair color for women over 60 right now. Yes, many women spend time and money fighting the appearance of gray hair, but here's the thing: gray and silver tresses are all the rage right now. Stop dyeing your roots and embrace your status as a silver fox!
Magnetic Hairstyle Ideas for Women Over 60
15. Pretty Platinum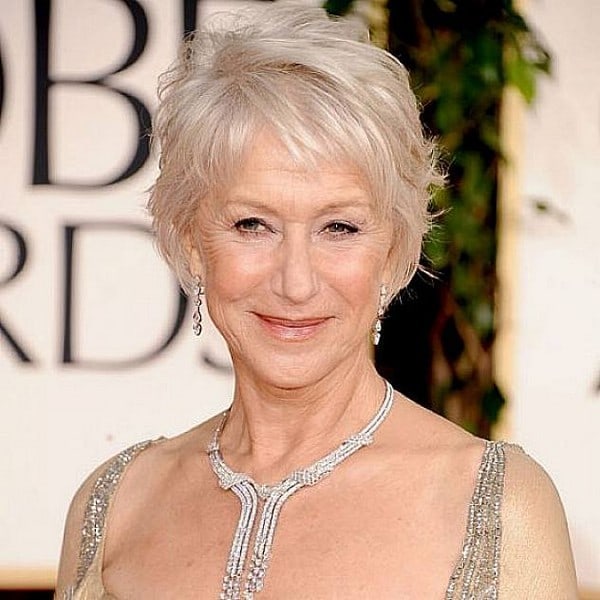 If you do want to keep fighting an influx of gray hairs, bleach that ish. Seriously, talk to your hairstylist about going platinum. Because it looks so much like white or light gray hair, your roots won't matter. Any grays will just add a silvery cast to your pale coif.
16. A Little Ashy
Similarly, ash blonde is one of the most popular hair colors for women over 60 because it tends to blend with gray. Again, any silver interlopers just add to the depth and dimension of the ash. You can't lose.
17. Bright Red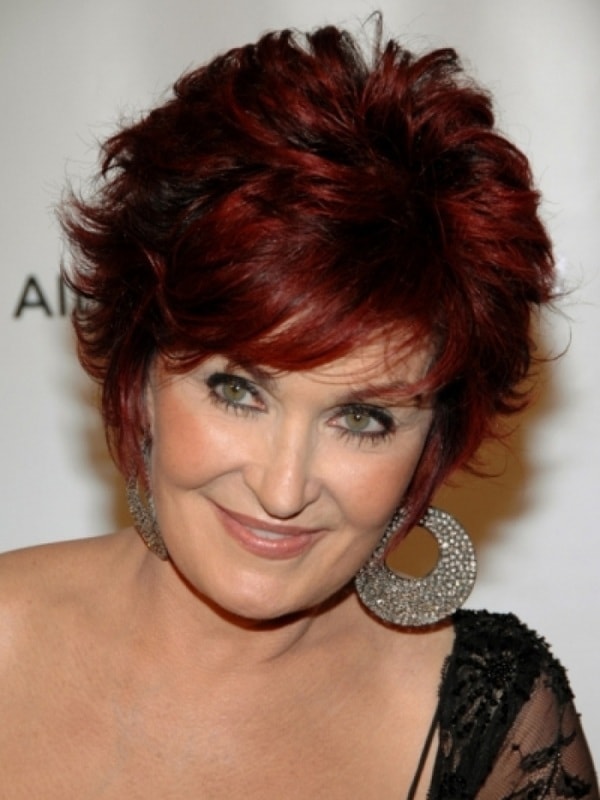 Thank goodness for Sharon Osbourne, who almost single-handedly destroyed the stereotype that women of a certain age can't—or at least shouldn't—step out with bright, bold hair. Forget that. If you want to experiment with a vivid shade of red, go for it.
18. Blonde Highlights
Blonde really is one of the best hair colors for women over 60. It hides so many "flaws," although we certainly don't consider gray hair a flaw. The good news is that you don't have to subject yourself to a blonde bleach job. Highlights are a simpler but still stylish alternative.
19. White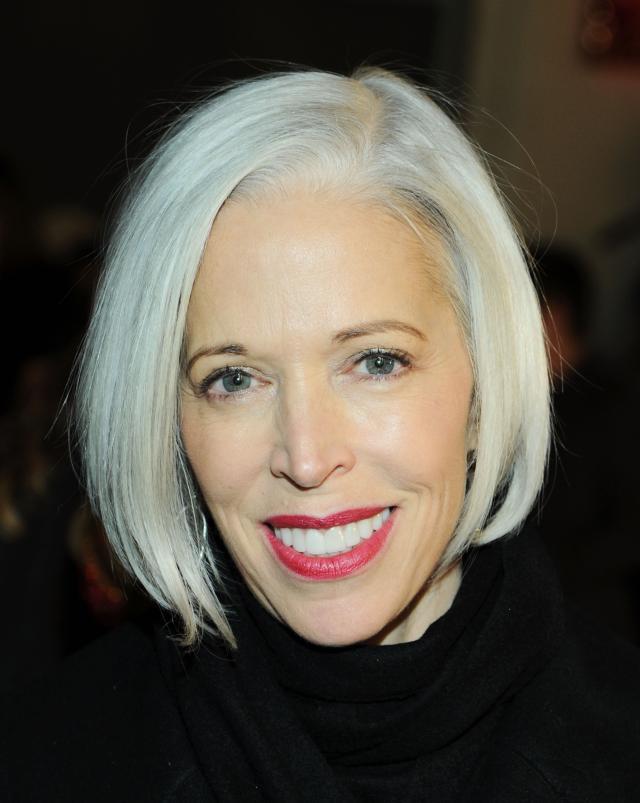 Of course, you can always take the plunge and turn your hair white. It's a dramatic, dynamic color, ideal for bold women who want to embrace their age rather than hide it.
50 Glamorous Hairstyles for Women Over 50
20. Pewter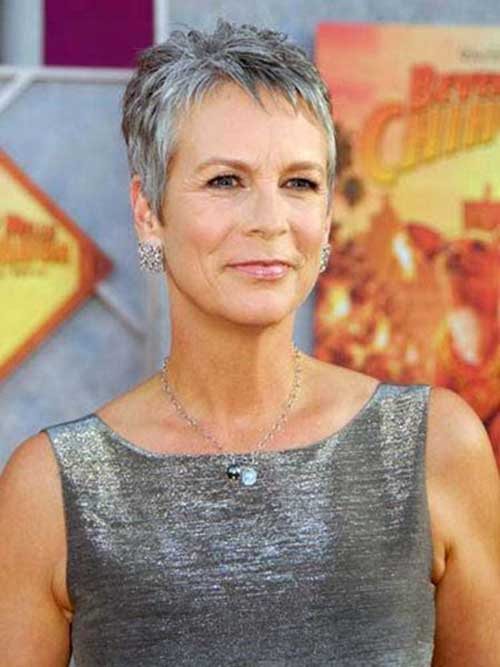 Pewter is another phenomenal hair color for women over 60. It's not all gray, it's too dark for that, but the silver cast is gorgeous. This is the closest you'll ever come to achieving a metallic hair color.
Top 10 Short Hairstyles for Women With Round Faces Over 50
Women of all ages are beautiful. You don't stop being gorgeous or stylish just because you reach a certain age. What are the best hair colors for women over 60 in your opinion?