Are you itching to make an appointment at the salon because you just noticed your faded purple hair? Put down the phone, girl, and give your hair a break!
Purple was made for ombre—even when it fades, it's phenomenal. Purple is one of the most popular fantasy hair colors since it almost always washes out to something just as pretty.
Faded Purple Hair, Don't Care!
Even though you're currently rocking faded purple hair, that doesn't mean your coiffure looks bad. Purple fades to an array of gorgeous hues, ranging from light lavender to silvery gray.
Don't avoid dying your hair a dreamy shade of purple just because you're worried about losing color. You might love the fade even more than the original.
#1. Faded to Ombre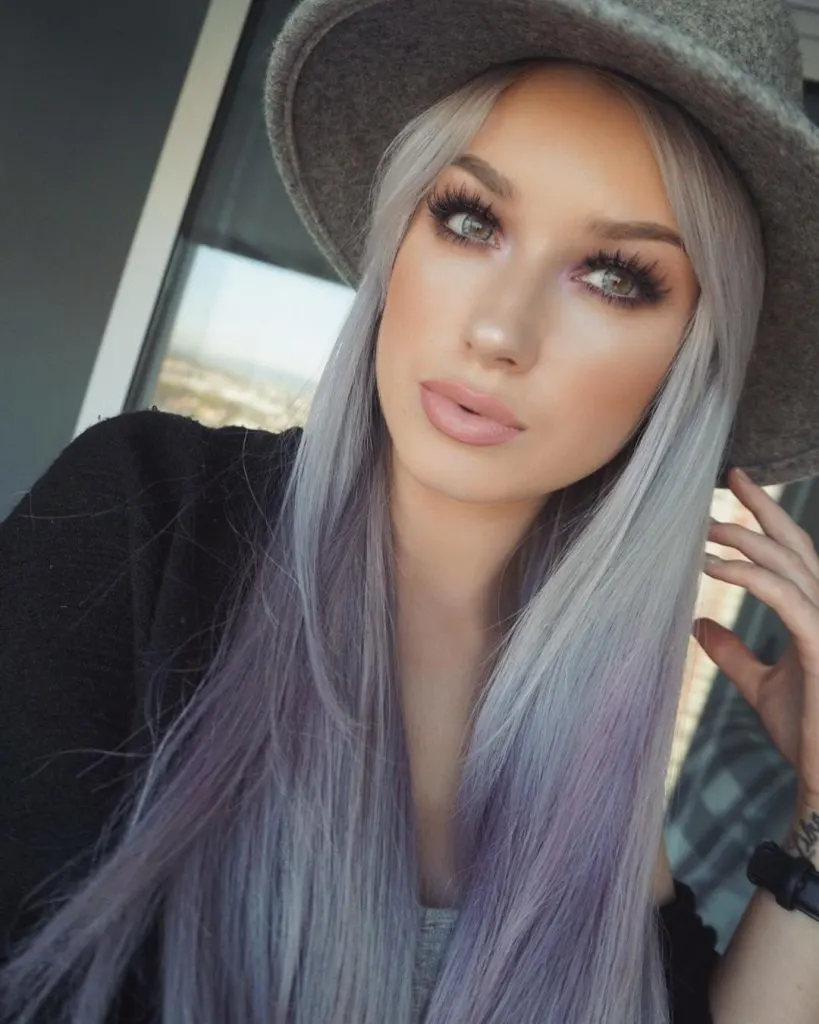 Shades of gray and silver almost always have a purple base, and it's not uncommon for a stylist to mix the two when creating a violet, lilac, and plum. Over time, you ended up with faded purple hair that's lighter at the roots and dusky purple at the ends. Gorgeous!
Breathtaking Purple Balayage Hair to Try
#2. Low-Key Lavender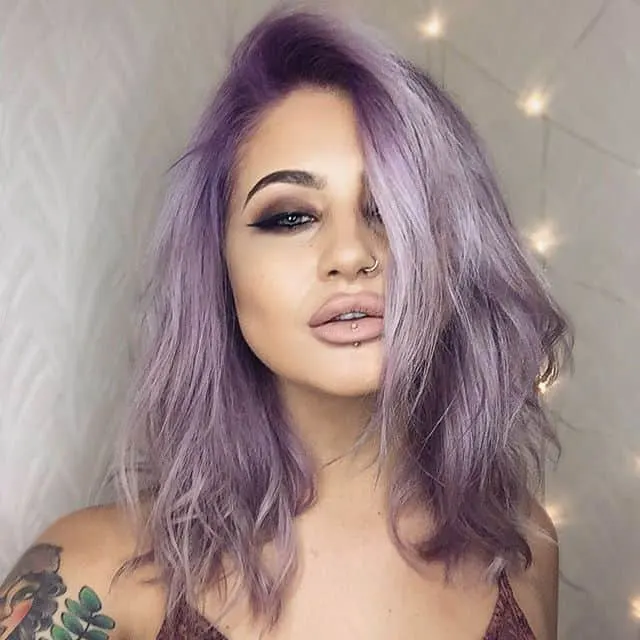 The surreal shade of lavender here has a silver undertone, too. It doesn't hurt to tell your stylist you want a bit of silver or gray swirled in when you go in for a purple 'do.
That way, when it fades, there's a metallic cast that will keep your roots from showing too soon. It also saves you from having a bleach yellow tone as the color runs.
#3. Dark at the Roots
Be proactive about your hair. During your visit with your stylist, tell her or him to make your roots a darker shade of purple, or even to double dip the dye. Then, as your hair fades, the roots will hold a deep color for longer than the ends, which will fade.
#4. Gone Gray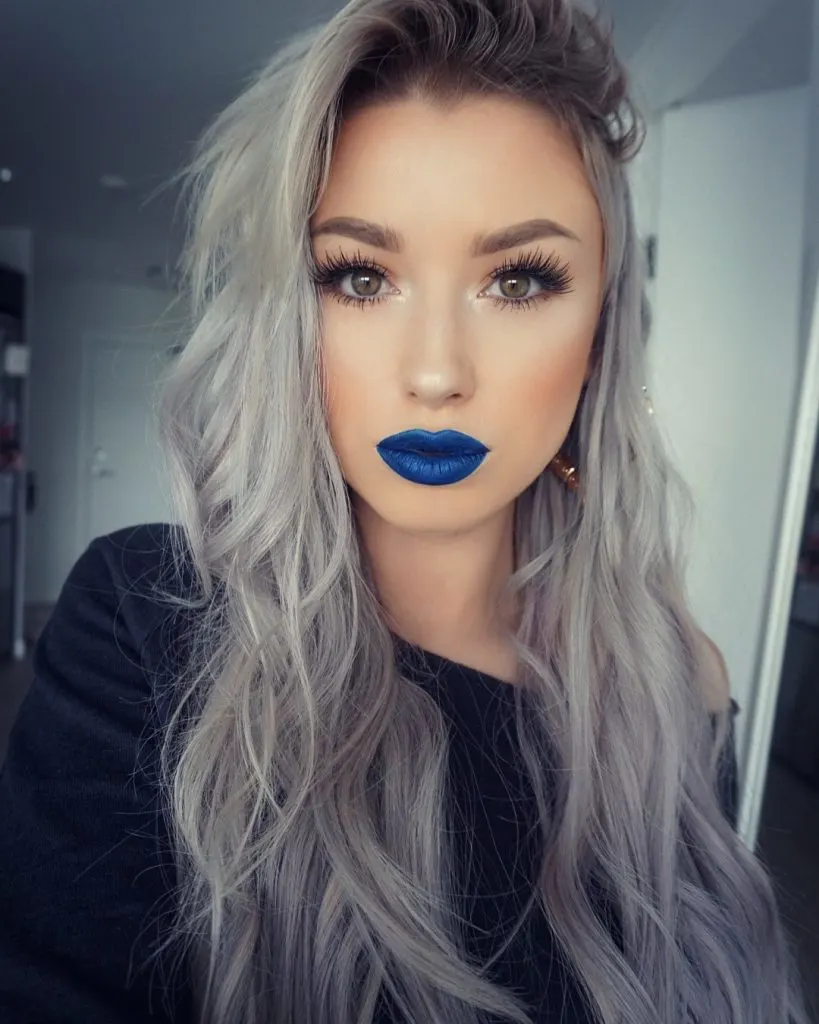 When you get your hair dyed a fantasy color, you typically get it bleached first. The dye then soaks into your follicles because they're wide open and friable. As a result, you get a hairstyle with faded purple hair that eventually washes out to gray or silver—that's the leftover purple pigment.
#5. Faded Fuschsia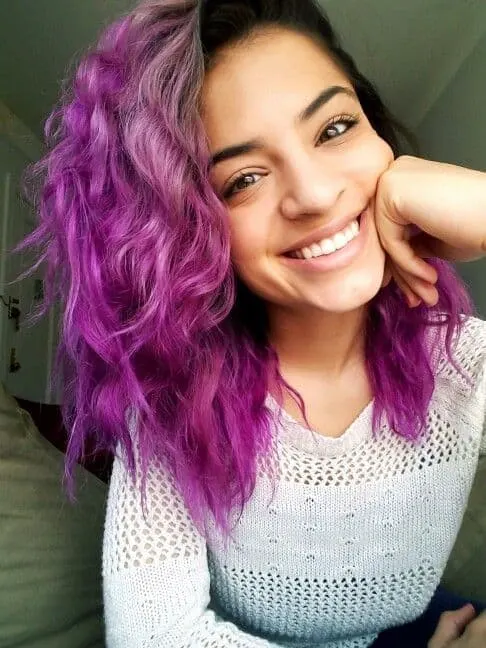 Lavender, lilac, and violet aren't the only purple shades. A bright, vivid fuschia shade fades out to an altogether different color with dusky rose or blue undertones.
Plum Hair Ideas to Way Past Purple
#6. Faded Purple and Pink Hair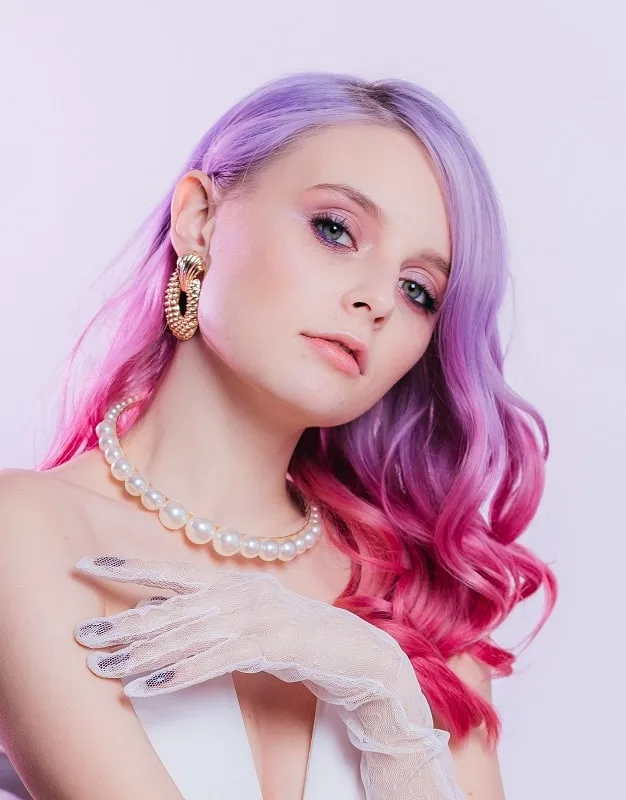 You might not typically see purple and pink hair if it's not Halloween, but these colors make it okay to fashion on a medium curly hairstyle. These luscious, colorful curls will look beautiful with your favorite dress.
#7. Faded Light Purple Hair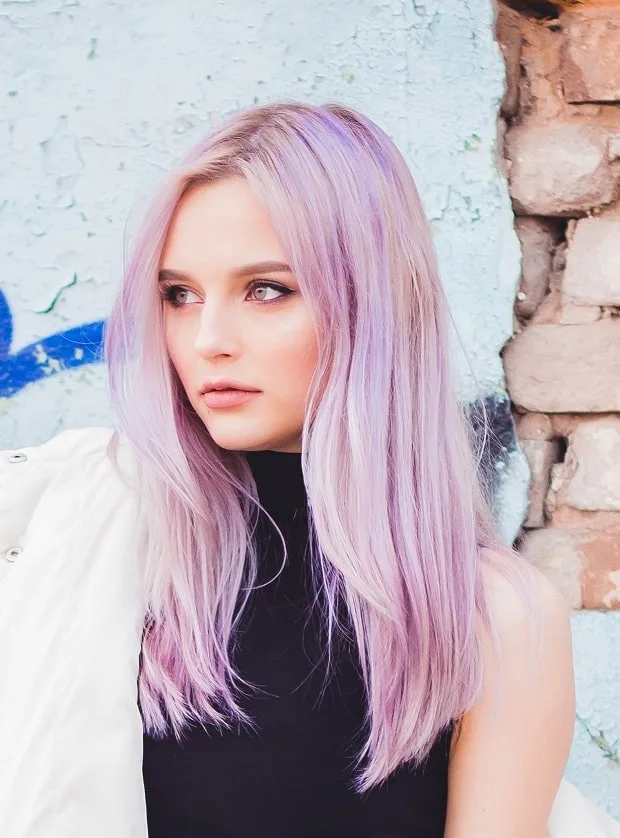 Light purple is a soft color addition on long straight layered hair. A blonde base will help to brighten up the color, flatter light skin tones, and keep your style looking professional enough for work.
#8. Faded Purple Balayage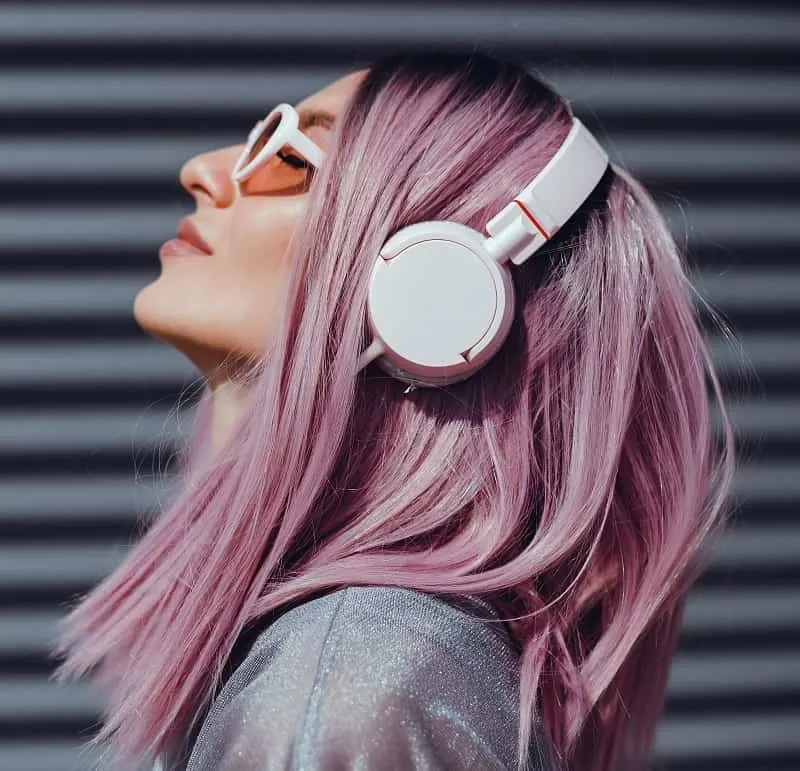 A darker shade of purple that is muted in tone is less harsh and looks great on all skin tones. Add it to your medium or long straight hairstyle for an instant burst of beautiful.
#9. Brown Hair with Faded Purple Highlights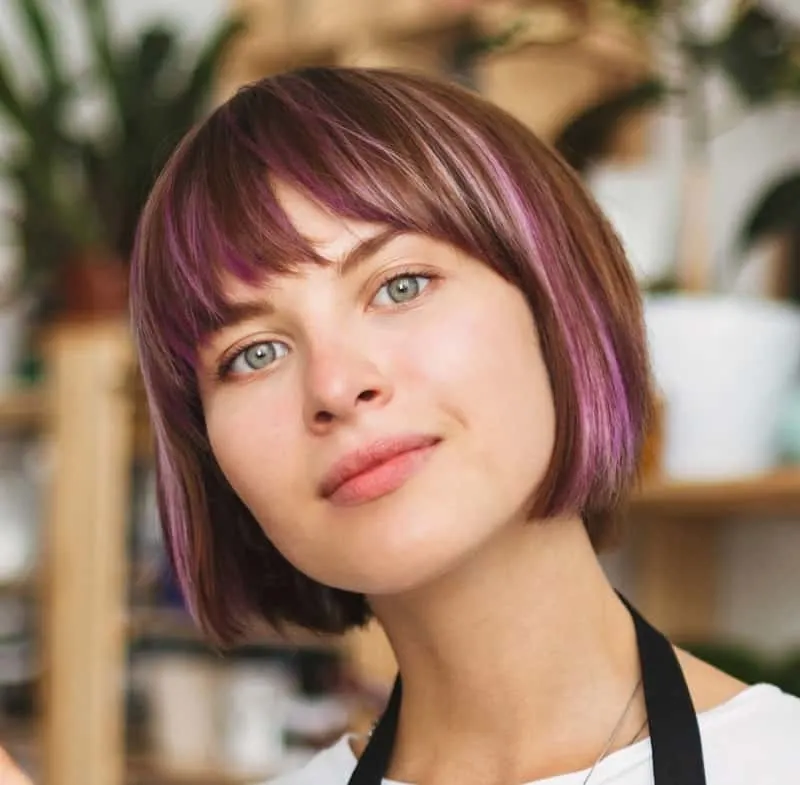 Not ready to go the full monty on your brown hair? Try adding a few faded purple highlights to start. They pop against the dark base and are just as beautiful, even adding an edgy touch to this short hairstyle.
#10. Purple on Platinum Hair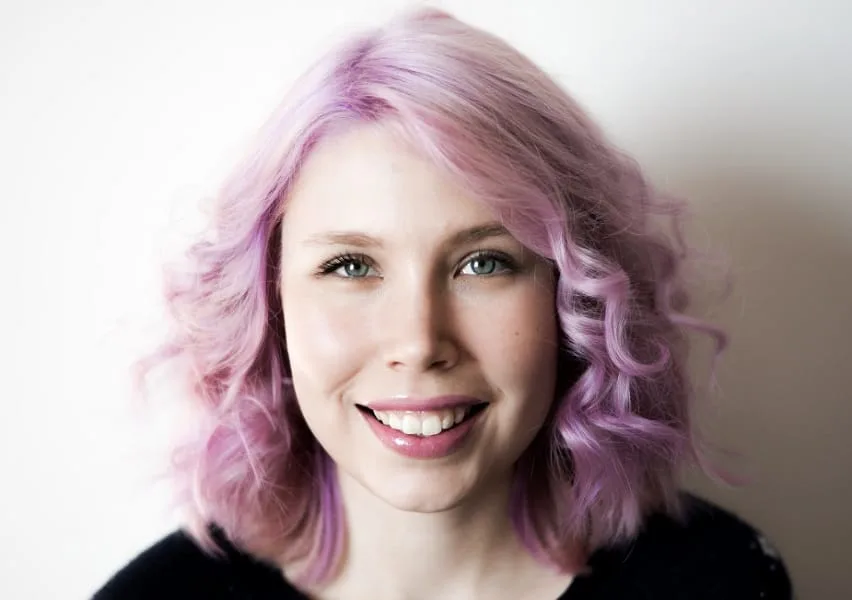 Additions of color pop the best on light colored hair such as platinum or blonde. Give your blonde locks a flirty touch with faded purple as an ombre or highlights. You'll be hair goals for all your friends.
You can do a lot with faded purple hair. In fact, purple probably fades the prettiest—don't you think?