Are you trying to find a cute new haircut for your Havanese dog? You're in luck because we've gathered 10 adorable haircuts adorably perfect for your furry best friend.
The Havanese is a remarkable little dog. Aside from being the national dog of Cuba, it always has a happy disposition. Their playful, cheerful, and loving personality makes it an ideal little dog breed.
When it comes to taking care of our furry family members, we want the best for them, and that includes giving them a haircut to make them feel and look their best!
Haircuts for the Havanese Dogs
A traditional Havanese haircut features short snipping around the eyes and snout. Their body is either short or medium length, but many owners like to let their Havanese dog's fur grow longer. It all depends on what works best for both your pooch and you! Some owners like a long-haired dog for elegance, some like short fur for easy maintenance, and some like to go the extra mile with styling using hair bows!
You'll see in our favorite Havanese dog haircuts below that there are many ways to trim their fur and all of them are adorable!
Keep your best friend looking his or her best with these 10 adorable Havanese dog haircuts!
1. The Puppy Cut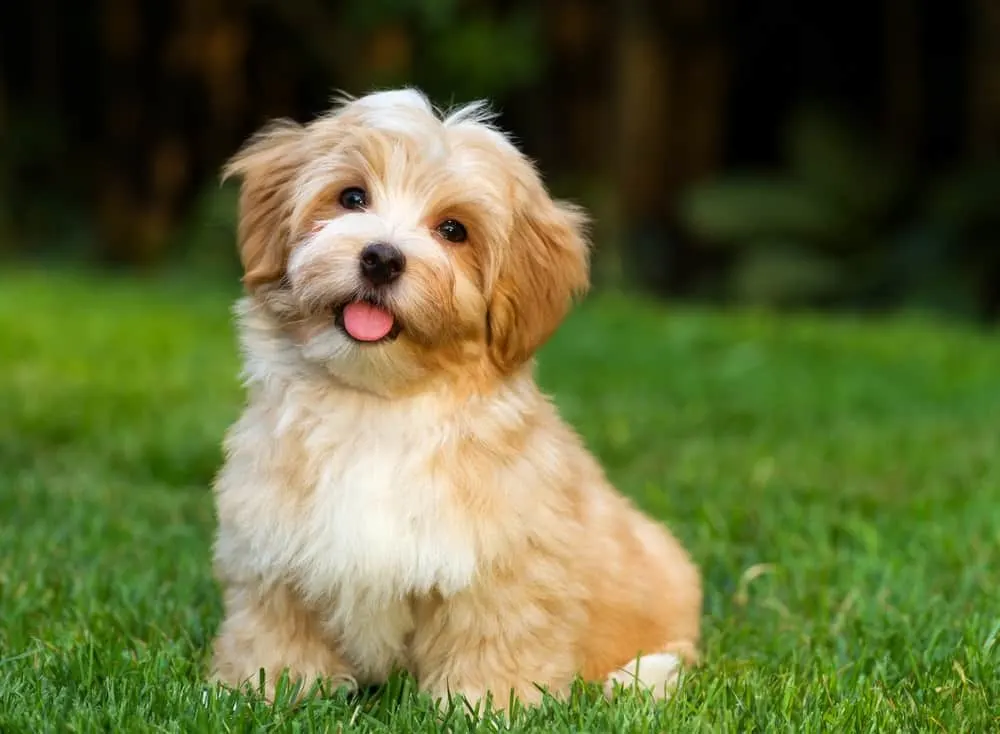 If your little pooch is still just a puppy, maintain that adorable innocence and youth by opting for a Havanese puppy cut! The fur is clipped short to one length all over, so he or she is easy to brush and keep looking cute!
2. Long and Fluffy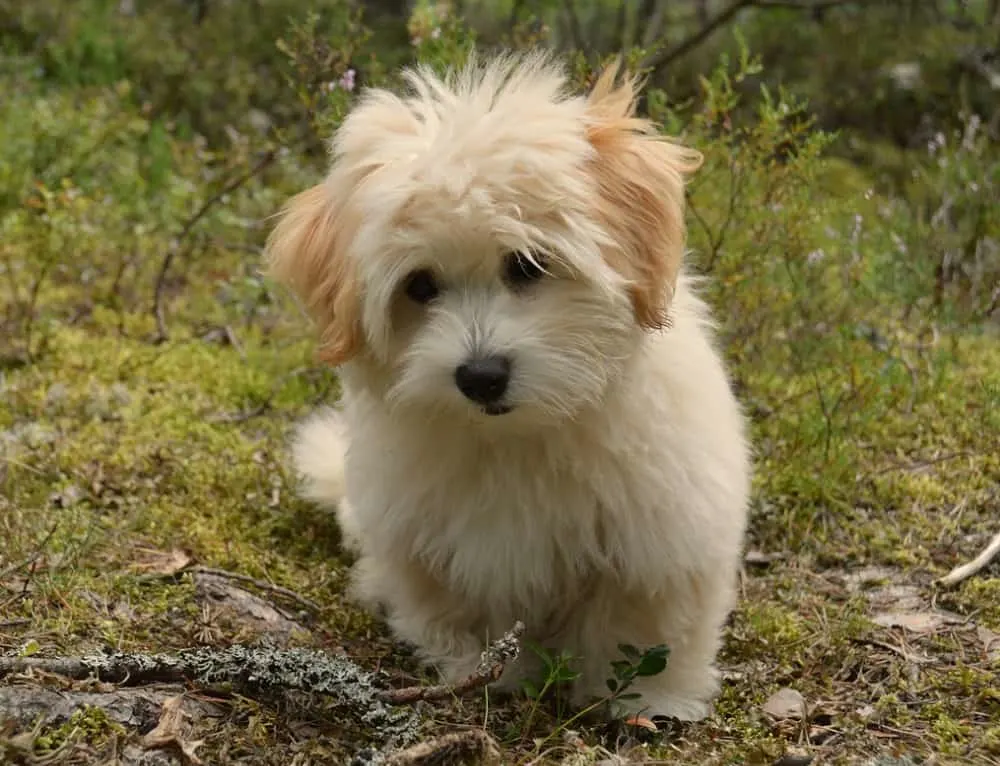 This fluffy Havanese haircut just makes us want to scoop up the little fur ball for endless cuddles! The fur is a bit longer on this cut and it's brushed out to show off the fur's soft curly texture. Around the eyes, trim the "bangs" short so you can easily see those adorable brown eyes!
3. Festive Fur Bows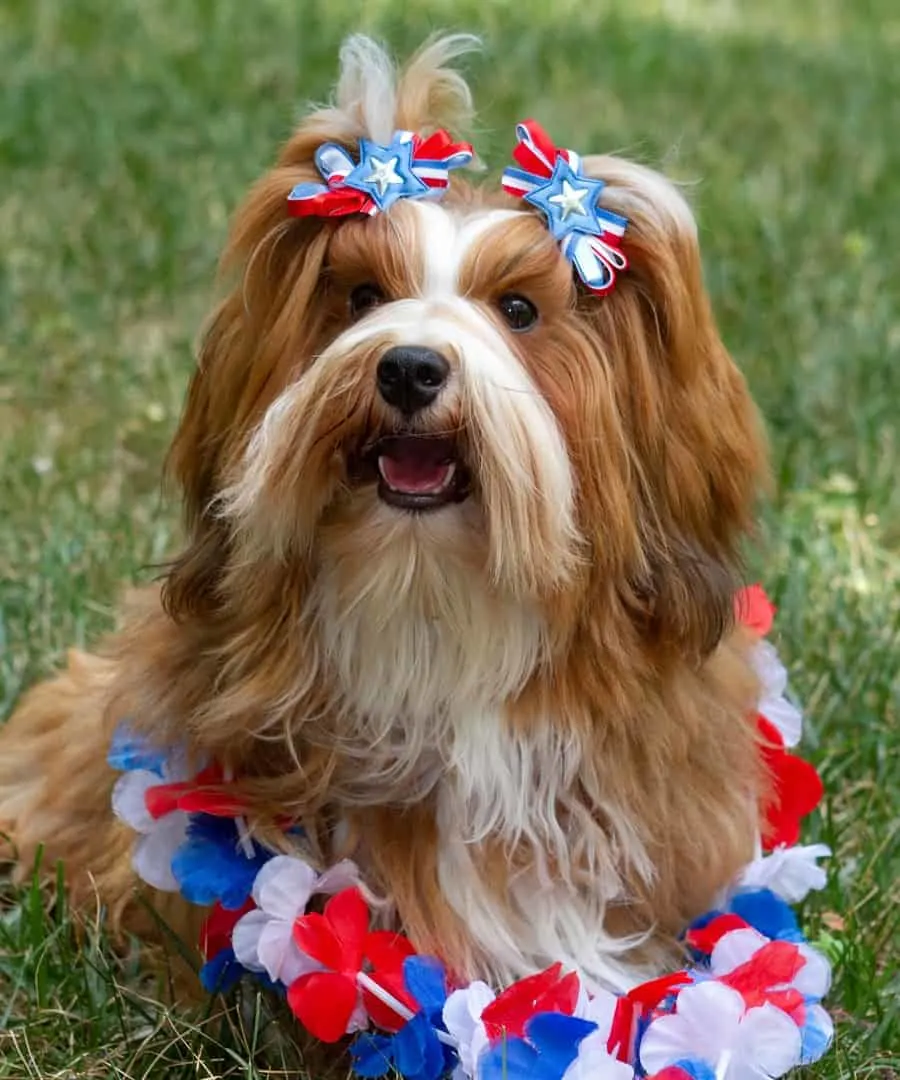 If you enjoy dressing up your dog in holiday-themed outfits, you'll love this Havanese haircut featuring hair bows! The fur is brushed away from the eyes and secured with two cute bows. At the nose, brush down the fur on either side for a trim-looking cut!
4. The Long and Short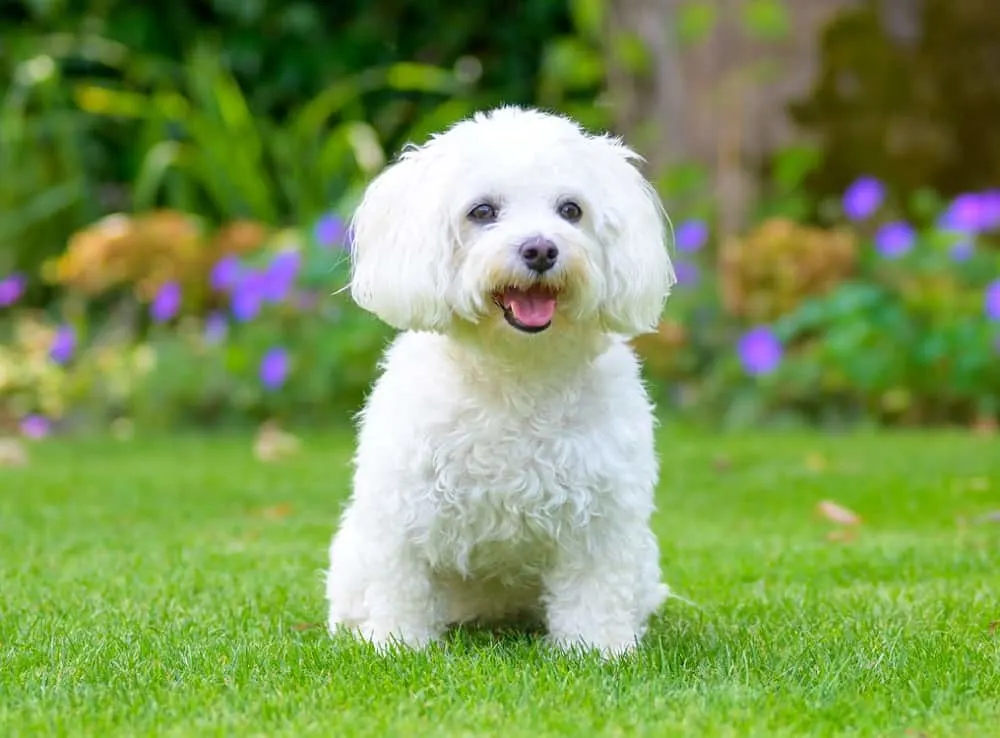 Another stylish Havanese haircut keeps the fur on the ears long, but the body's fur cut short, which really shows off the curly or wavy texture. Many dog owners opt for this cut in the summers to keep their pooch nice and cool.
5. Short and Scruffy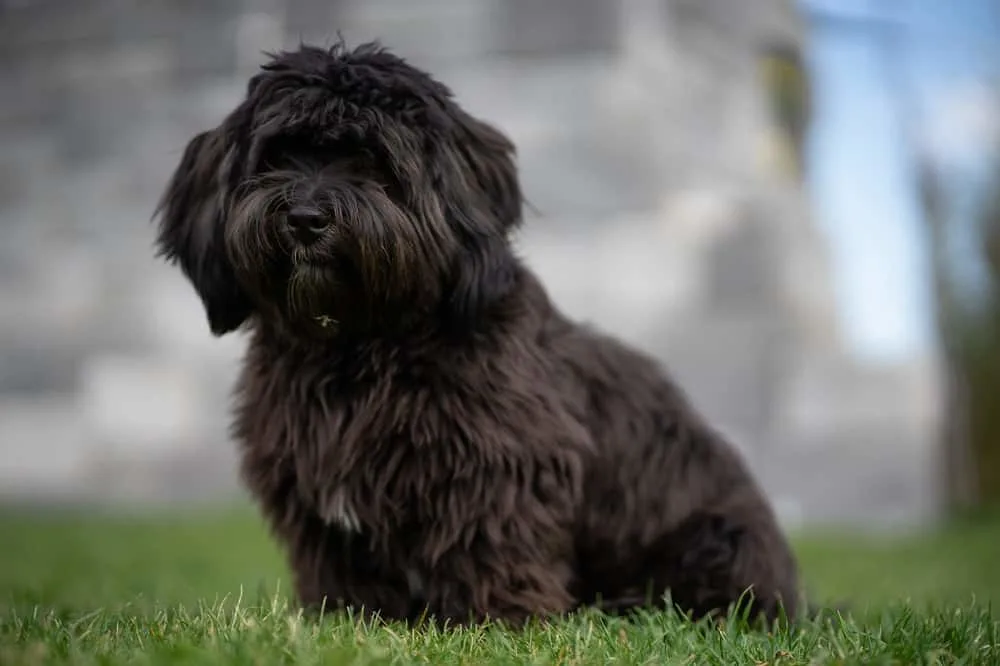 If your dog isn't a puppy anymore, you can leave their fur to grow a little longer. We love this adorable short and scruffy Havanese haircut! The fur is longest around the face and ears, and a little scruffy up top, but a medium length on the body.
6. Off the Face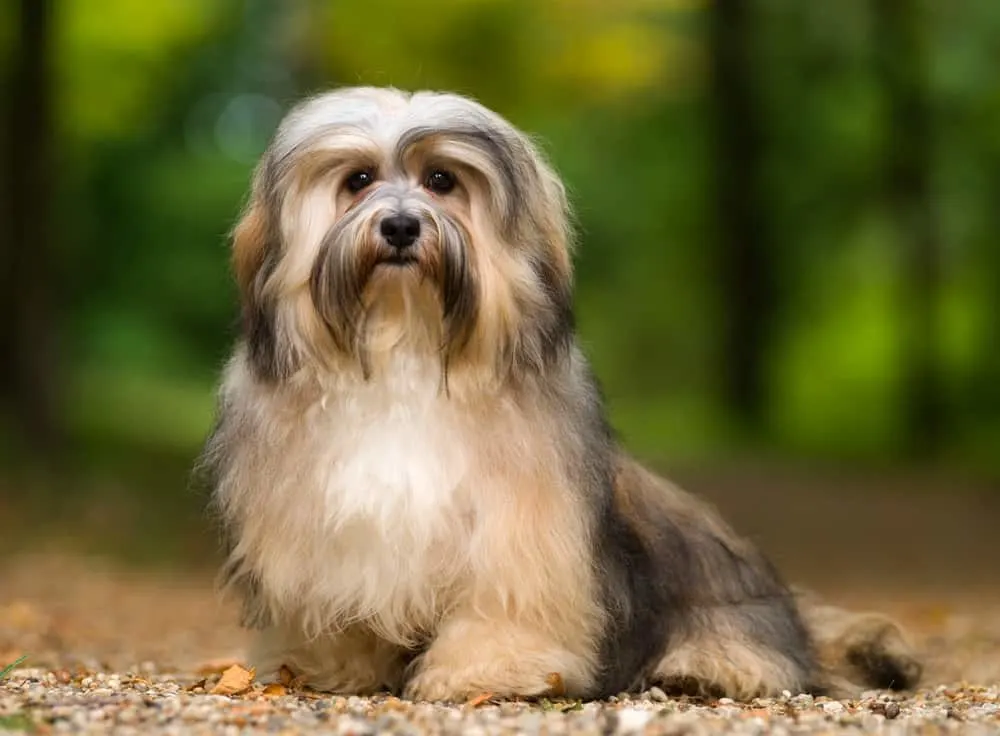 Does your Havanese's fur tend to grow pretty quickly? Instead of letting the fur get in their eyes and face, brush it away from the eyes to give them a clear view. Making sure the fur is parted and combed smooth around the face will keep your Havanese in tip-top shape!
7. Long and Natural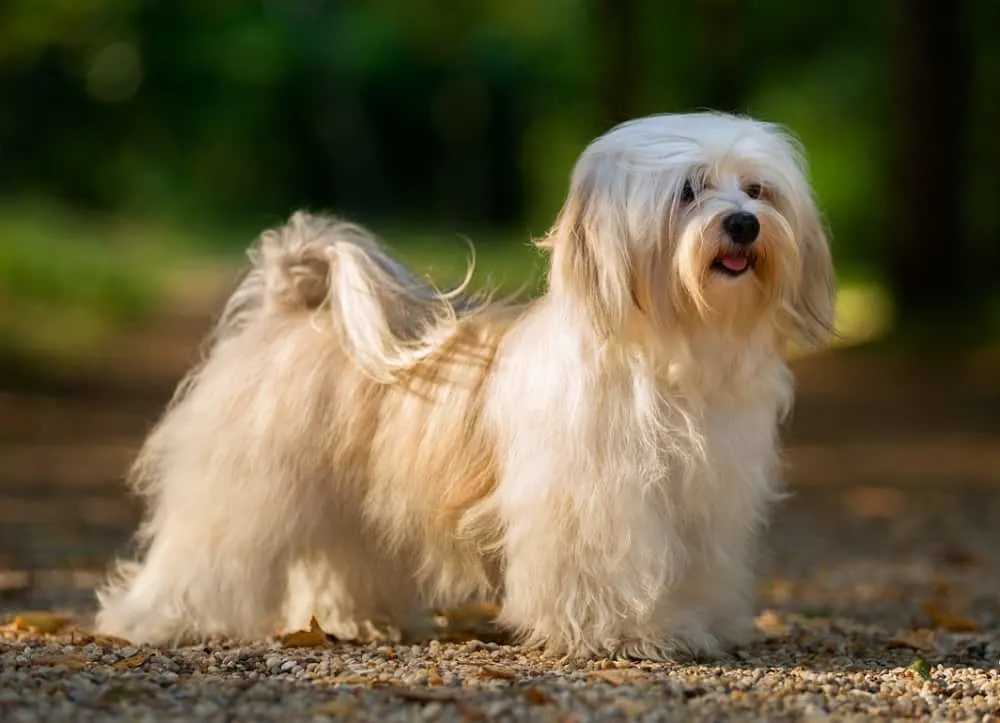 If you prefer a low maintenance Havanese dog haircut, just let their fur grow and brush it every few days to keep it looking neat. If your pooch's fur is white, using a purple shampoo for dogs will prevent it from getting any yellow-ish tint.
8. Long Puppy Cut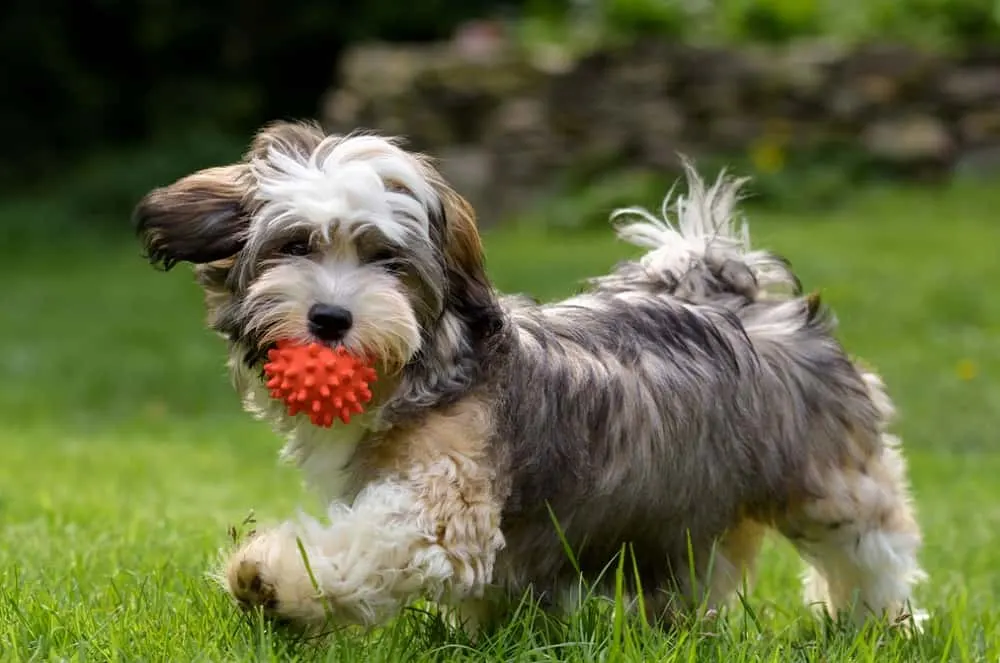 This take on the Havanese puppy cut features the traditional short fur on the body and legs, but long fur around the face. The mix of short and long is adorable on this breed of dog and easy to keep up!
9. Long with a Bow
Are you planning a little beach trip with your Havanese? An easy way to keep your pooch's long fur out of their eyes and off the face is with a cute bow on the top of their head! This way your best friend is ready for all those wind-blown shots perfect for Instagram!
10. Puppy Cut with Long Fur on Paws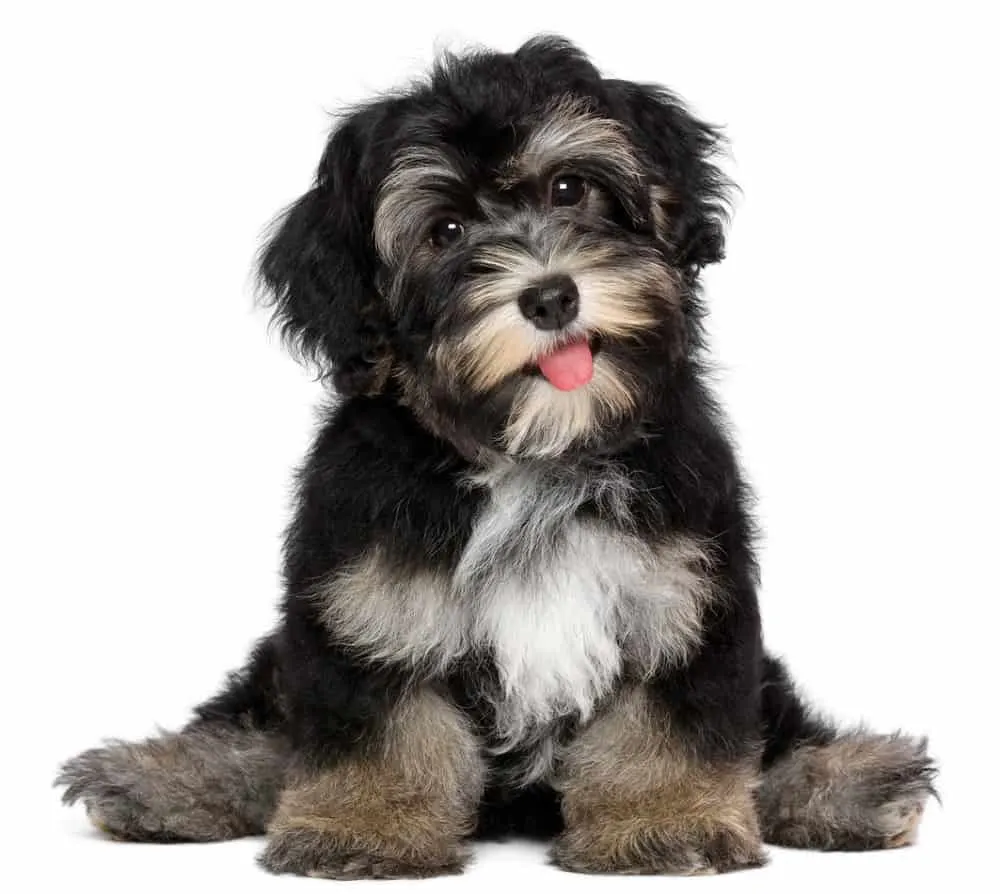 Another super cute take on the Havanese puppy cut features mostly short hair, but long fur at the paws. Keep the bottom of their paws short and trim, but leave the top fur long for extra adorableness, not that they need it!
Any of the above 10 Havanese dog haircuts would be a stylish option for your furry little best friend! It's best not to try any major cutting on your own, as you don't want their cut to come out funny-looking.
Leave the clipping to the professionals, unless you're just doing a little touch-up trim to their bangs. If your white Havanese's fur starts to look a little yellow, a little purple shampoo will bring it back to white!
Don't forget to show us your Havanese's fresh new haircut!
More Interesting Topics For You: