The term "nappy" has previously been used as a derogatory phrase for referring to Afro-textured hair types.
However, the term has been reclaimed by African-American men and women who want a quick way of referring to the unique characteristics of their hair.
Nappy hair is thicker and wirier than most other hair types. It can also become dry and brittle very easily. However, these qualities can also mean it is easier to manipulate into interesting shapes and styles, such as the nappy high top fade. It's more popular among men with Afro hair.
What Is A Nappy High Top Fade?
A nappy high top fade hairstyle is a style which has a lot of height to it, without having a lot of widths.
On the other hand, a fade gradually becomes short further down the cut. The two different styles can be combined together in nappy hair to create a really cool look.
Mini Dread High Top Style
Hairstyles for Taper Fades Looked Fly AF
Floppy Dreads with Hair Art Fade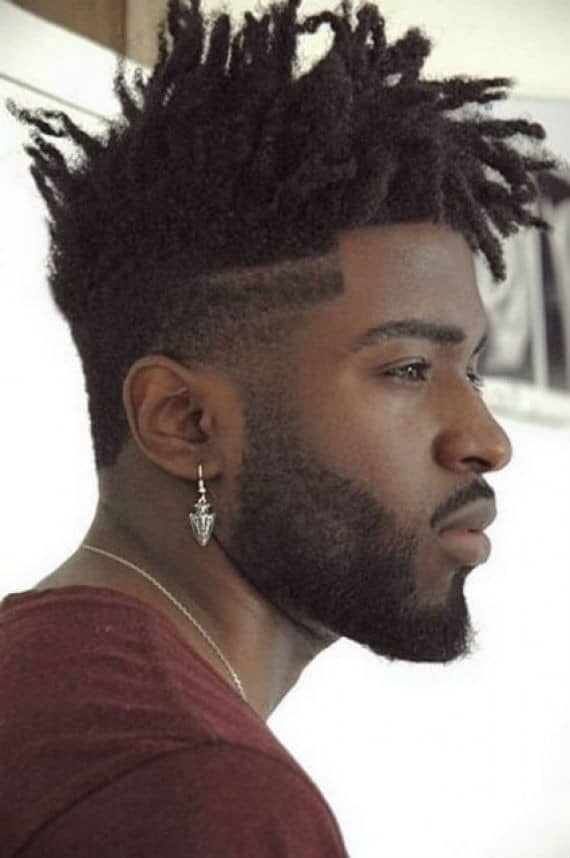 High Nappy Fade with Side Line
High Top Afro with a Peaked Fringe
Stylish Skin Fade Haircut Variations
Shaped Nappy Hairstyle with Line-Up Fade
Nappy Style with Short Fade
Thick Short Dreads for Men
Short Tight Afro Hairstyle
Hair-Raising Dreads Hairstyle
Nappy Hair with a Cool Curved Tramline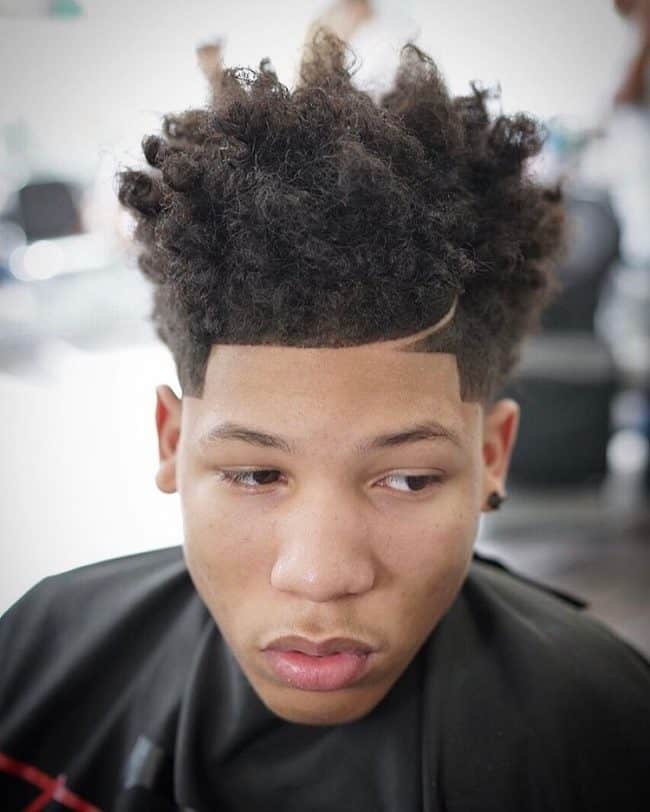 Nappy high top fade hairstyles offer the best of both worlds. Guys can use these two distinct styles to create a really interesting new look.