Puerto Rican haircuts are always short and very stylish. The reason is the thick and unruly hair most Puerto Rican men sport. If you like simple, fashionable, and appealing hairstyles that don't require too much maintenance, these options are for you. You will rarely see a Puerto Rican man with long tresses.
The reason is that they are almost impossible to arrange. The best you can do is wear a ponytail most of the time which is not that stylish anymore. Choosing a Puerto Rican hairstyle will give you a chance to sport a great cut that won't need too many touch ups.
Puerto Rican Haircuts for Low-Maintenance Guys
Puerto Rican haircuts are usually rather short. They range for taper fades to mohawks. The only difference is the way you decide to style the top part. Most of the guys prefer short hair on top in order to forget about brushes and hair gel.
However, a few are not afraid of hair challenges and are ready to style their locks on a daily basis. Whether you like the short styles or are looking for a way to arrange your long mane, you'll enjoy the below 5 Puerto Rican hairstyles we have chosen for your use.
1. Lateral comb over
This taper fade with a lateral comb over is one of the popular Puerto Rican haircuts for guys with thin hair. It's also a great option for men with receding hairlines since it naturally goes around it.
2. Puerto Rican Tapered Mohawk
A mohawk is a popular hairstyle among fashionable guys. There are many ways to go about making it. This one has tapered sides, a line hair design on one side and a stylish crest on top.
3. Fohawk spikes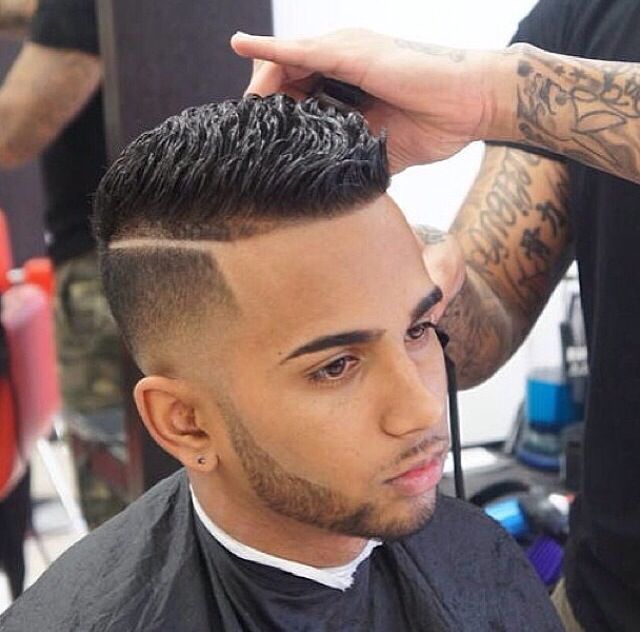 A fohawk is another popular hairstyle for men who like short hair. The top part doesn't need too much styling. All you have to do is apply the hair gel and spike it up. The tapered sides leave some space for hair design.
4. Neat curls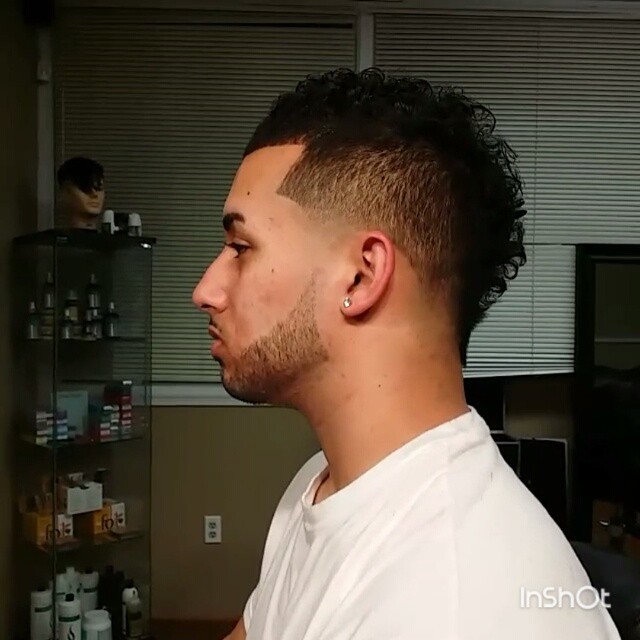 Puerto Rican men often have curly hair. While some of them don't like sporting them, there is no reason you should follow suit. Create a nice fohawk or a high taper fade and leave the top part long enough to show off your curls.
5. Puerto Rican Shaped-up military style
This is a popular variation of the military style. The hair is left to be about a quarter of an inch long. The front hairline is shaped up to take a neat rectangular form. This is a great choice for maintenance haters.
Puerto Rican haircuts and styles can suit men all over the world. They are usually very stylish and attractive and can become a good choice for men who hate high-maintenance. Now you have 5 more to choose from. Give one a try!