Reba McEntire is a famous American singer, actress, record producer, comedian, and songwriter. That's why Reba McEntire hairstyles are popular among women over 40.
Born in 1955, McEntire managed to pursue a mind-blowing career and become one of the most recognizable faces in the music and movie industry. Even though she is older than 60, she looks amazing and sports the most fashionable hairstyles.
It's often hard to keep your hair look stunning as you get older, but Reba managed to do just that. This is one of the reasons why women over 40 try to copy her haircuts.
Best Reba McEntire Hairstyles
The older you get, the harder it is to like the reflection in the mirror. However, if you take the right approach, you can enjoy your image for years to come. That's where Reba McEntire hairstyles can help you reach your goals. She takes good care of her locks and they always look magnificent.
However, there is absolutely nothing hard about the process. If you are ready to put in some time, you can enjoy her hairstyles as much as she does. Here are the 7 options to help you make a decision.
1. Asymmetry strikes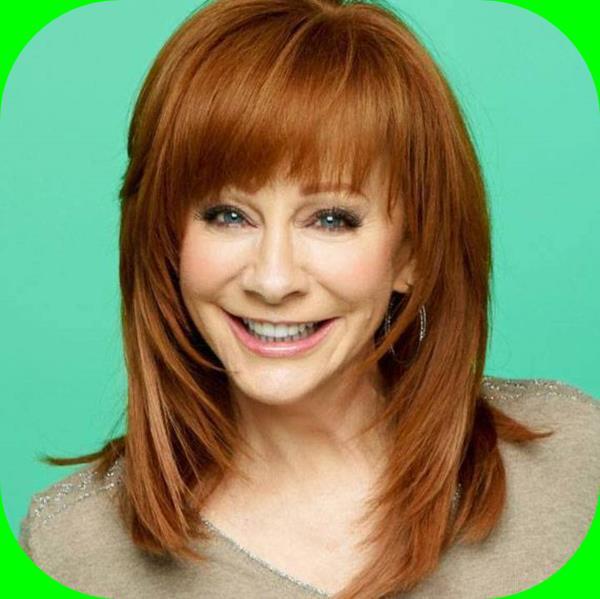 If you want to be a fashionable lady, you must try an asymmetrical hairstyle at least once. Take a look at how Reba McEntire is mixing asymmetrical strands with patchy bangs. A perfect combination!
Exotic Miley Cyrus Hairstyles to Rock
2. Layers and wispy bangs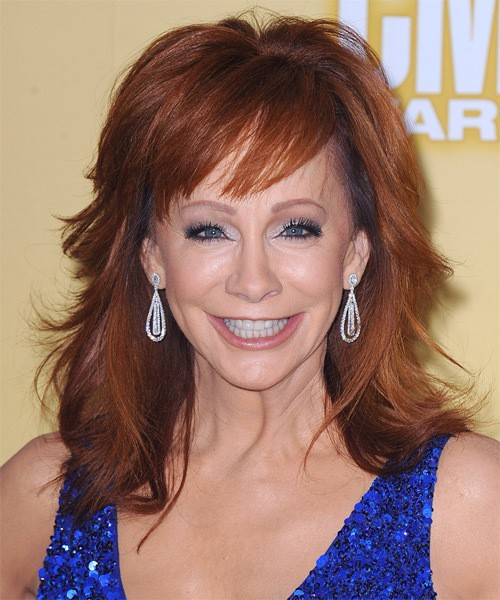 Layered hairstyles are often the best choice for women whose hair is not as voluminous as it used to be. The layers allow you to add some volumes to the top part of the hairstyle. Wispy bangs are a great addition.
3. Eye-reaching bangs
Many Reba McEntire hairstyles feature long bangs. This is a trick that all the women over 40 might want to use. Besides covering up the forehead wrinkles, long bangs add some mystery to the image.
4. Red eyebrows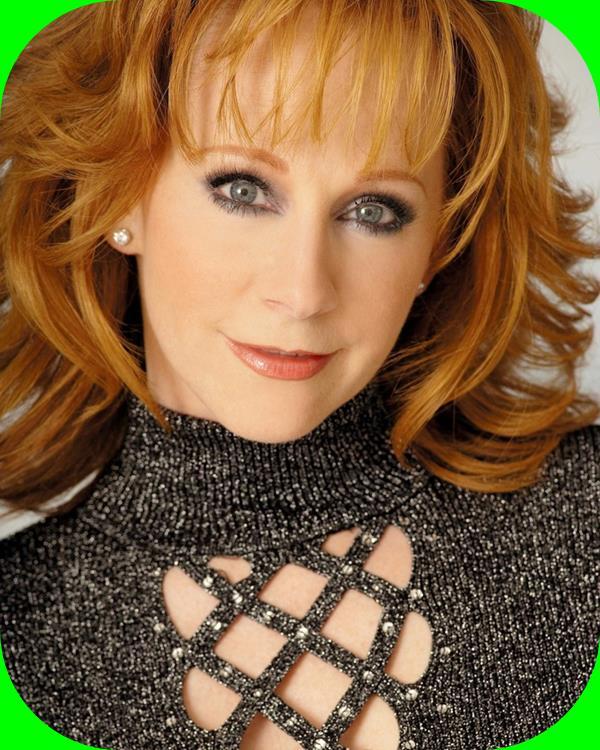 Reba McEntire is very careful about keeping her image natural. Follow her example and dye your eyebrows the same color you do your hair. You'll immediately see how significantly the overall appearance will change.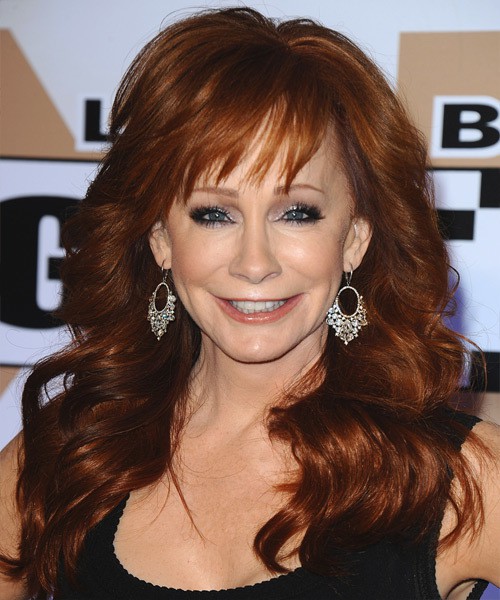 If you are not a fan of long tresses that take too much maintenance and often don't look their best, you might want to try a weave. This is a temporary solution for girls who want to sport long hair occasionally.
Short Hairstyles For Women Over 40
6. High bangs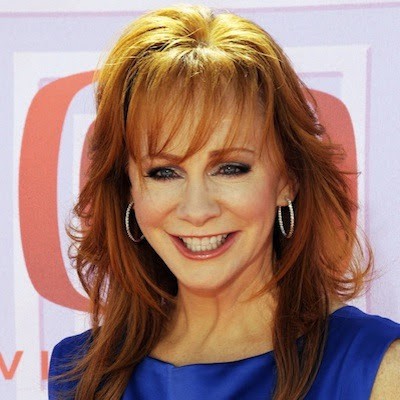 High bangs can often be spotted with the most famous Reba McEntire hairstyles. They are easy to create with the help of a curling iron. They add a special oomph to any hairstyle you choose for yourself.
7. Wild style
If your locks are straight, it is often rather hard to keep them neat and in check. Especially if the hairstyle is layered. Just like Reba McEntire, you can allow yourself to enjoy a slightly windblown image.
Long Hairstyles for Women Over 40
Reba McEntire hairstyles are created to be enjoyed. If you decide to copy a few, you are guaranteed a pleasurable experience. So why wait? Call your hairstylist right now to make an image-changing appointment.