Chris Brown is a musician, songwriter, and fashion icon. Although he has created a lot of controversies, he still remains in the public eye. Many guys want to copy his amazing hairstyle, so we have compiled a list of some of his best looks. The theme of our latest list is Chris Brown's blonde hair choices, because these are some of his most vivid and memorable hairstyles.
Chris Brown's Memorable Hairstyles
Blonde is not the natural color of Chris Brown's hair. However, he chooses to dye it this color because the look is instantly recognizable. The blonde or caramel color contrasts perfectly with his skin tone. It creates a luscious and eye-catching effect. His short, curly hair texture also helps to make the color look softer and creamier.
Short and Curly Caramel Hair
This Chris Brown hairstyle has perfect baby curls. The style is hard to copy if your hair does not have a natural curl, but a perm can help.
Best Men's Blonde Hairstyles to Copy
Blonde Angular Cut with Goatee
In this hairstyle, Chris Brown wears his hair with an angular hairline. His goatee beard facial hairstyle gives him a European look, which adds a new layer to his personality.
Thick Baby Curls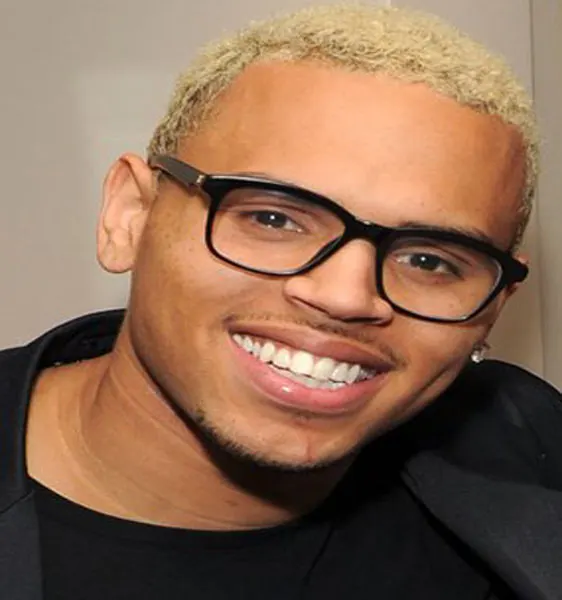 Soft baby curls pair really well with thick-rimmed glasses. Thick rimmed glasses can help to make people look smarter and more business-like, so they are a great accessory.
Blonde Tips and Dark Roots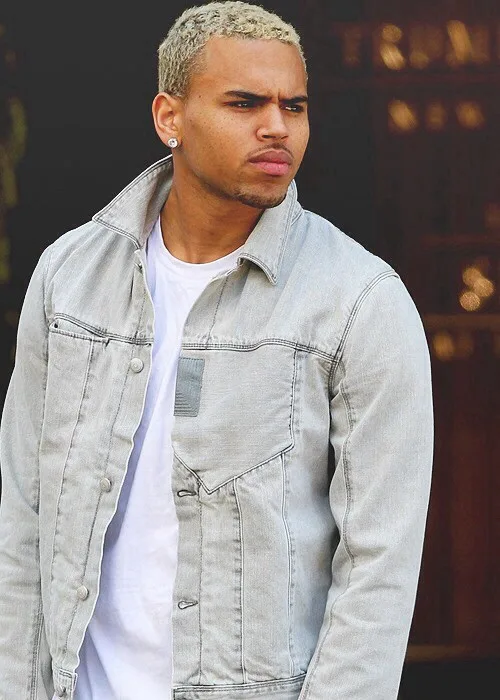 Blonde tips on top of dark roots can actually make your hairstyle look much thicker than it actually is. The color change can help to add texture and depth to the hairstyle.
Top Wearable Ryan Gosling Beard Styles
Soft Blonde Hair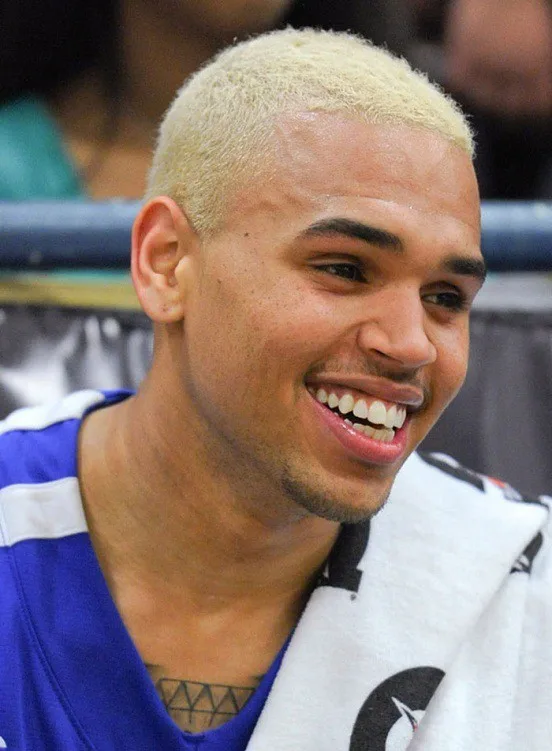 Caramel blonde is a lovely color for guys with a darker skin tone. Using special hair products on your hairstyle will help you ensure that your style continues to look and feel soft.
Platinum Blonde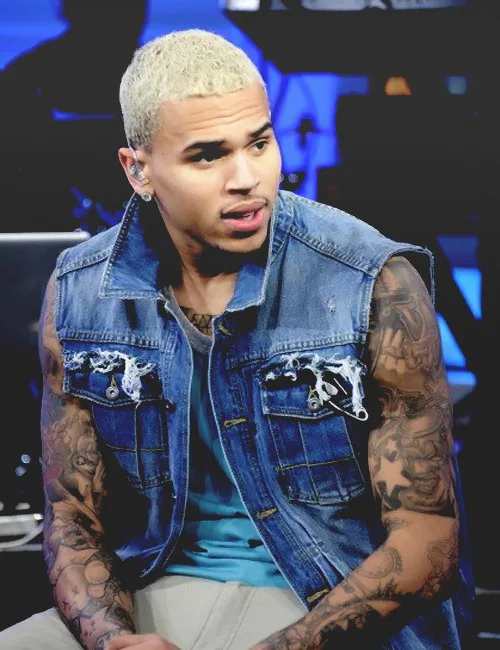 A platinum blonde haircut will help you to stand out. This Chris Brown blonde haircut is one of his most vivid and memorable hairstyles.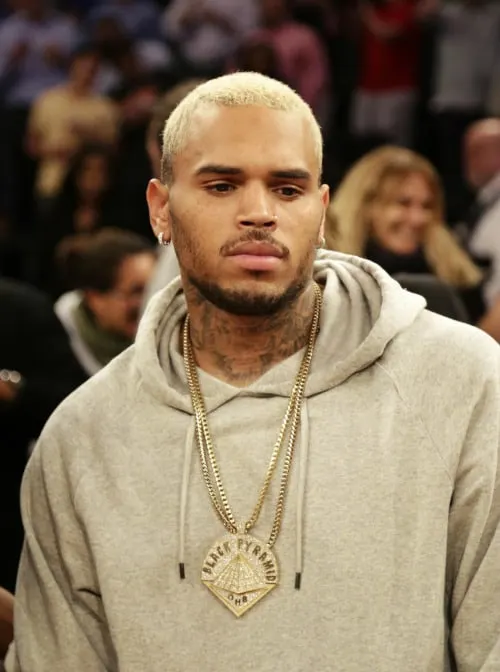 If you are going to have a very short haircut, you should ensure that it stays noticeable by dyeing it a vivid color. Chris Brown's very blonde hair looks eye-catching.
Image-Defining Mohawk Hairstyles
Chris Brown's blonde hair is a great style to copy if you are a fashionable guy with darker skin tones. Ask your stylist for advice on how to bleach and color your hair for maximum effect.