1920s was the era of change for women and simplicity for men. 1920s hairstyles for men didn't differ much from what we see nowadays. The same undercuts or slicked back hair, as well as military style and Ivy league.
There was also a place for side parts and ocean waves. The latter is the hairstyle often worn by African men. Special hairbrushes and hair gel created an impression of waves.
Younger boys from the 1920s used to wear short haircuts. Short in the back and in the front with or without bangs. Nothing special. However, some 1920's hairstyles are very interesting to look at and can give you a good idea of what you want to get done.
Simple 1920's Vintage Hairstyles for Men
Whether you are looking for an everyday hairstyle or getting ready for a masquerade, take a look at the 1920s hairstyles for men. While they are quite simple, they still have some classical air about them and can become a great choice for a modern man. Browse the 32 simple options we are offering you and make your choice.
1. High comb over
A simple comb over was considered stylish in 1920s. Men would ask their barbers to leave the hair long enough on top to comb it backwards. The sleek look was achieved by hair gel or pomade. A great style for a night out.
12 Hairstyles from 1940's That Rocked The World
2. Low comb over
In 1920s comb overs were often used by men, who wanted to hide the receding hairline. So, it was a classical choice for older men. A low comb over looked natural and was quite easy to style. Some gel was required to keep the hair in place.
3. Sleek and chic
This 20s hairstyle requires thick hair and a lot of hair gel. It was often used for going out. You would rarely see such a hairstyle on an office worker or a serious businessmen. Nowadays this haircut will fit a man of any profession.
4. Neat side part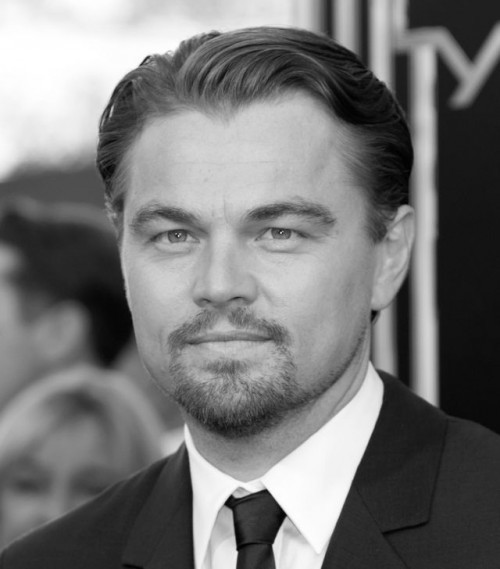 This neat hairstyle would have been considered very fashionable in the 1920's. Minimum hair cosmetics and a natural part would keep some heads turning at a retro high school dance. So, why not give it a try?
5. Lateral comb over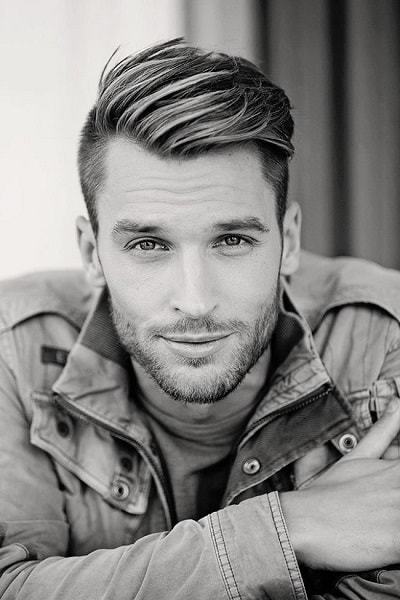 This type of a comb over is a modern interpretation of the classical 1920s men's hairstyle. The hair on the sides is cut very short, while a textured mane is swept sideways. Altogether this makes a great modern look.