Girls who have curly hair know how tough it is to come up with a nice hairstyle. Messy buns for curly hair are a great option for unruly locks. When you lift your curly locks up to make a bun, you can automatically get a stylish look.
Such messy buns don't require too much styling and look like an independent hairstyle. If you think messy buns are not formal enough for your appearance, you just haven't seen them all. The modern fashion world allows for a little messiness without going beyond the fine line. It's up to you to give these buns a try.
Attractive Curly Messy Bun Hairstyles for Women
If you want to shine your way through any party, meeting or class, you need to try curly messy buns. This simple yet intriguing hairstyle hasn't been popular for very long due to its messy components.
Thankfully, today millions of women all over the world are choosing the messy buns as a smart way to arrange their curly and wavy hair.
We came up with 15 exciting options to help make your new messy bun as wonderful as possible. You can also browse the messy buns for short hair.
1. Messy Bun Updo With Curly Hair
This is the simplest hairstyle you can come up with. Yet it's very romantic. Sweep your hair as far up as you can and tie with a loose elastic band or clip with a large hair clip. You can leave two strands hanging on the sides.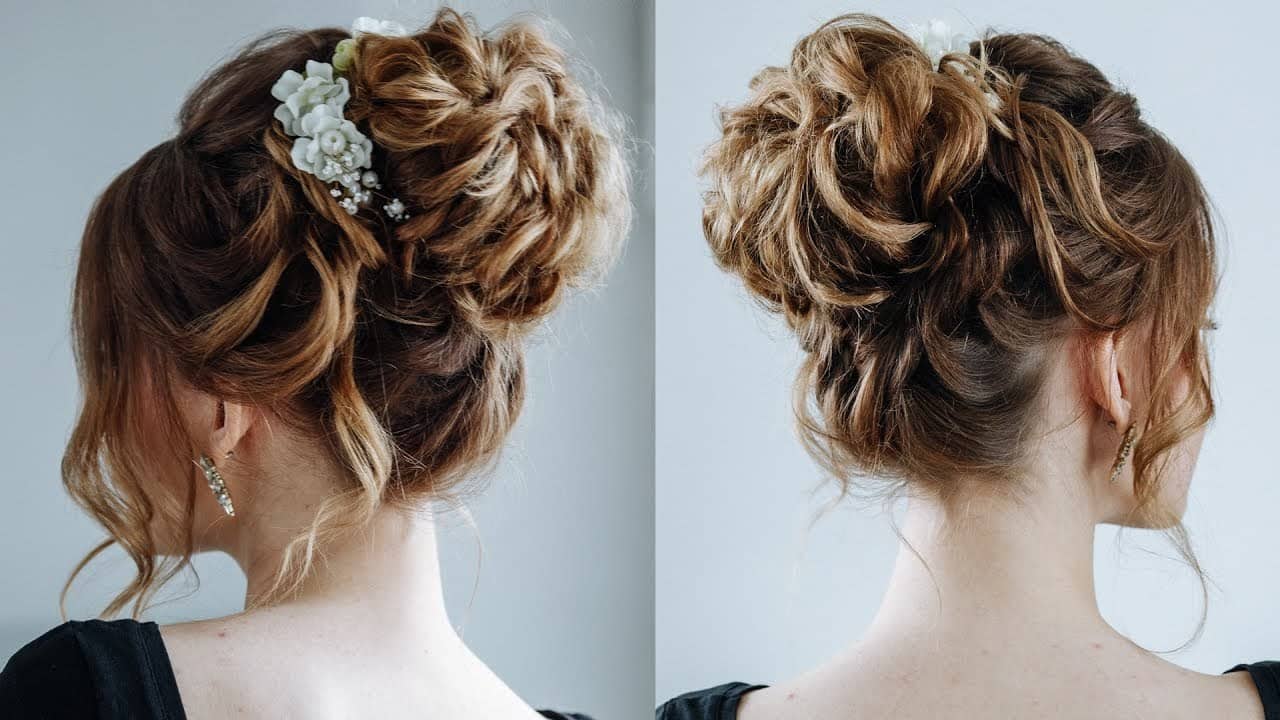 The wedding hairstyles differ from very complicated to quite simple. This one is the best of both worlds. A messy donut bun decorated with wedding hair accessories and complemented by a few loose strands is a perfect choice.
Short Curly Hairstyles for Black Women
3. Low curly messy bun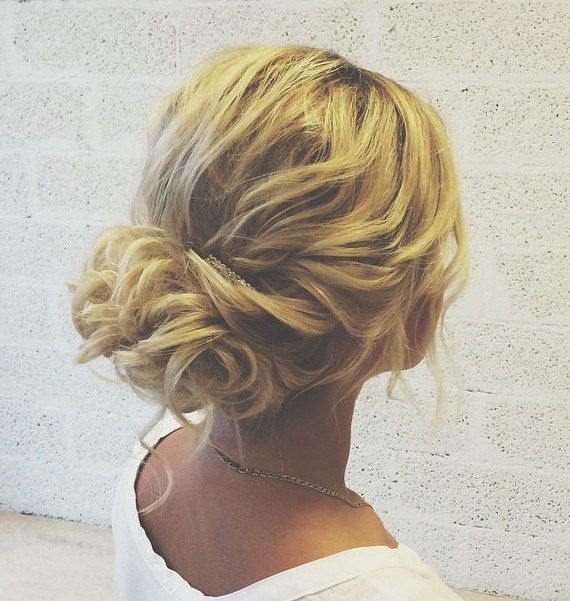 This is the simplest low messy bun for curly hair is very easy to make. You sweep your hair into a classic ponytail and wrap the ponytail around itself to create a bun. Use clips to keep the bun intact for a long time.
4. The morning bun
This morning bun hairdo is very easy to make but just as hard to keep intact especially if you have unruly curly locks. If you want this bun to last as long as possible, use some hair gel when sweeping your hair upwards. Find the most popular sock bun hairstyles here.
5. Tight messy bun
If you want your messy bun to stay strong all through the day, you can make it really tight. Spin the hair around the elastic band as tightly as possible. If you want to add some messiness to the style, let some of the strands loose.
Marvelous Medium Curly Hairstyles for Women
6.
messy bun with long curly hair
7.
messy bun with thick curly hair
8.
messy curly bun with black hair
9.
curly messy bun with bangs
10.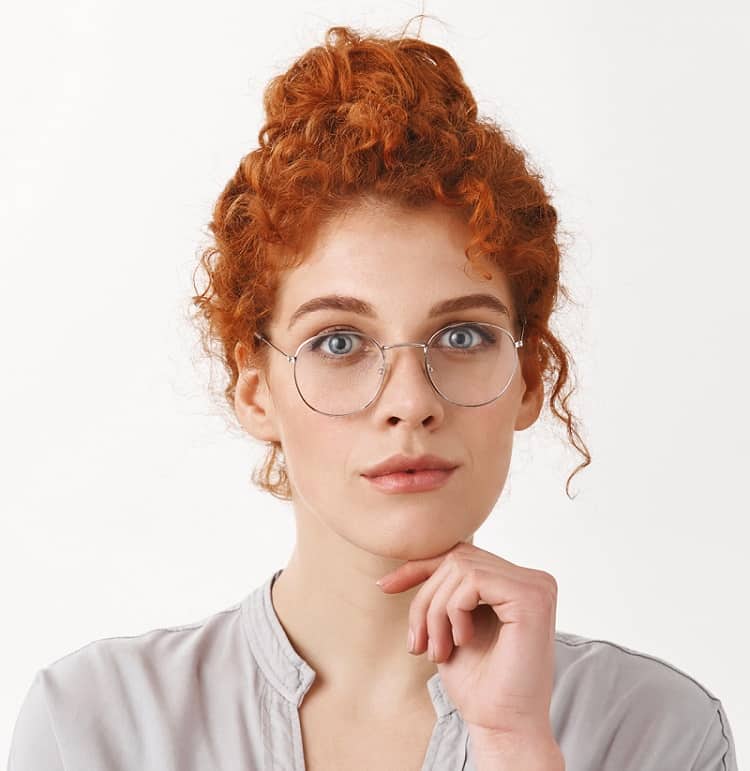 messy bun for short curly hair
11.
12.
13.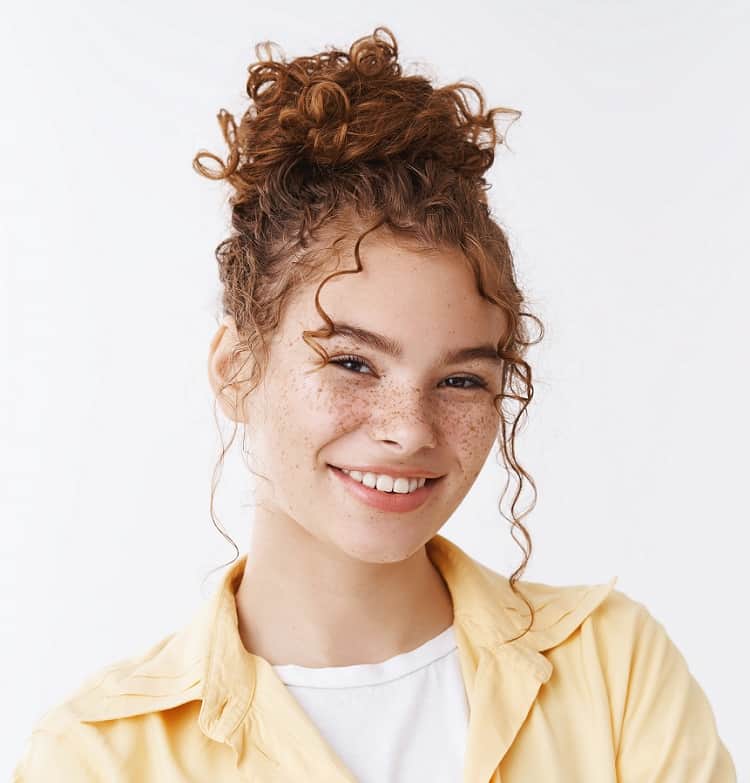 14.
15.
Watch the below tutorial:
If you didn't fall in love with messy buns for women with curly hair just yet, you are bound to do it very soon. These buns are easy to make, simple to maintain, and fun to enjoy. Women of all professions can find the perfect messy bun for any occasion.