The bowl cut is a hairstyle which has been popular for decades. It transcends race, time and gender. In Asia, the bowl cut is popular with both men and women because it is so versatile. In fact, it is very popular with androgynous people. Our list will show some Asian guys who are totally rocking the androgynous Asian bowl cut hairstyle.
Getting the Perfect Asian Bowl Cut
The first thing that you should concentrate on when creating an Asian bowl cut is the shape of the hairstyle. Once your stylist has created the right shape, they will be able to make the look unique. Techniques like feathering and tousling are a great way to make the look your own. These techniques add a little bit of variety to the hairstyle.
Postbox Red Modern Bowl Cut
Perfect Bowl Haircut for Women
Sleek Rounded Bowl Cut
Lightly Layered Bowl Style
Locked up to Taper Fade Comb Over Hairstyle
Golden Platinum Short Hairstyle
Lightly Tousled Bowl Hairstyle
Wispy Tousled Asian Bowl Haircut

Dusky Purple Bowl Cut for Asian Guys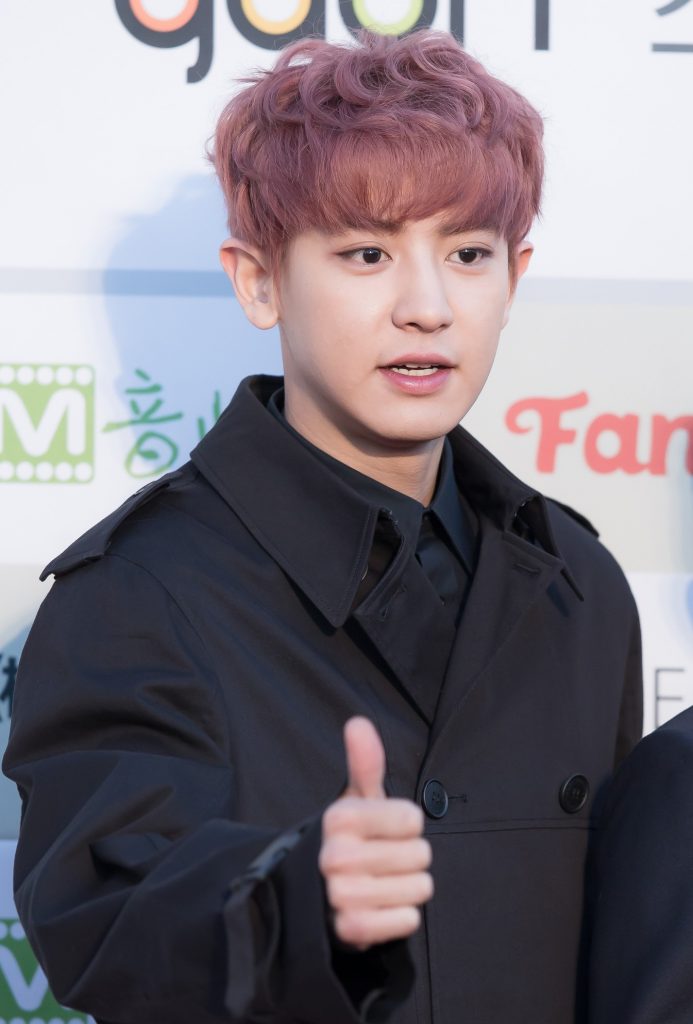 Hottest Men's Hair Color Trends
An Asian bowl cut always helps to accentuate strong cheekbones. Make the most of your natural facial features with a great bowl cut hairstyle.