The bowl cut is a hairstyle which has been popular for decades. It transcends race, time and gender. In Asia, the bowl cut is popular with both men and women because it is so versatile.
In fact, it is very popular with androgynous people. Our list will show some Asian guys who are totally rocking the androgynous Asian bowl cut hairstyle.
Getting the Perfect Asian Bowl Cut
The first thing that you should concentrate on when creating an Asian bowl cut is the shape of the hairstyle. Once your stylist has created the right shape, they will be able to make the look unique.
Techniques like feathering and tousling are a great way to make the look your own. These techniques add a little bit of variety to the hairstyle.
Postbox Red Modern Bowl Cut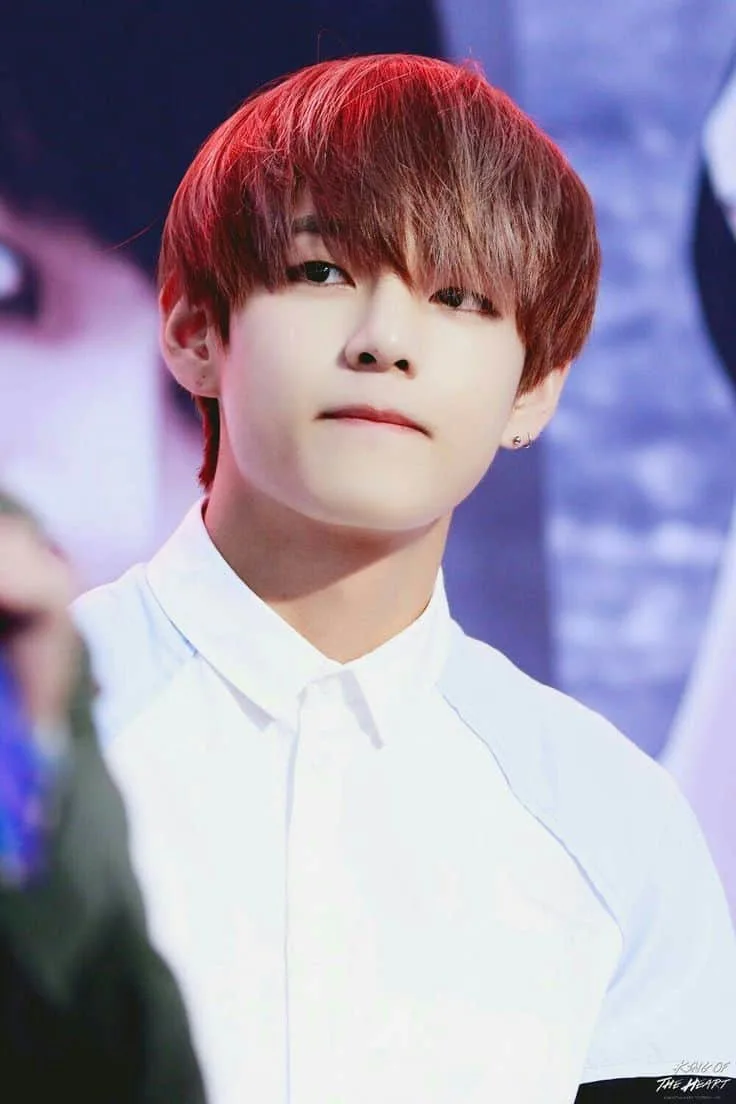 K-Pop stars like V are bringing a lot of flairs back to men's Asian bowl cut hairstyles. One thing they've popularized is dying it in rich colors like postbox red.
It's a deep color that compliments many Asian skin tones, so it'll enhance all of your features.
Perfect Bowl Haircut for Women
Sleek Rounded Cut
Do you like haircuts that are neat and tidy? Opt for a rounded cut. Make sure there's some texture in the bangs area so you don't look too young.
Grow out the sideburns area a little longer, too, to give further shape to the cut. Overall it's a sleek and even hairdo.
Lightly Layered Bowl Style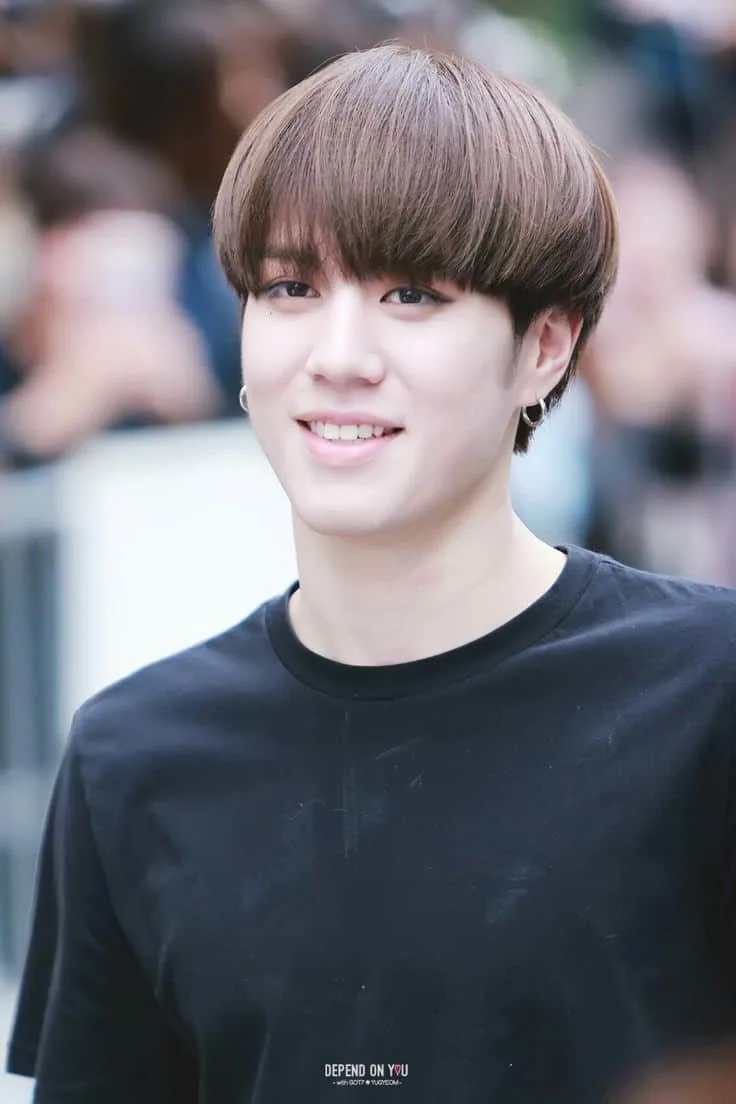 You can thin out thick hair by getting some light layers. This also adds a lot of texture to your cut, making it look even better and fluffier.
You'll want to run your fingers through this all day just to play with the thickness and layering in it. Wear it light brown, as this will help show off the layers more.
Would you like something with more variance? Sweep your bangs to the side. It'll look a little like early 2010s emo cuts but with a modern twist. There should be texture in the hair made by sweeping part of the side to the front.
Locked up to Taper Fade Comb Over Hairstyle
Modern looks are all about tapering, and that can be implemented into Asian bowl cuts for men who like to keep on trend.
The hair should be shortest in the center of the forehead and get longer towards the ears. The shortest part should also be blunt.
Tousled Platinum Hair
Really stand out by getting your locks turned into a golden platinum shade. It creates great contrast with dark Asian eyes and eyebrows!
The front should be in the style of a bowl cut but get those sides made considerably shorter with a lot of texture. Add texture on top of your locks, too.
Wispy bangs can soften your features and have great contrast if you have an angular face. Sweep most of your hair to one side in a slick, uniform shape. Only a few strands should fall and dust across your forehead giving you that wispy appearance.
Lightly Tousled Bowl Hairstyle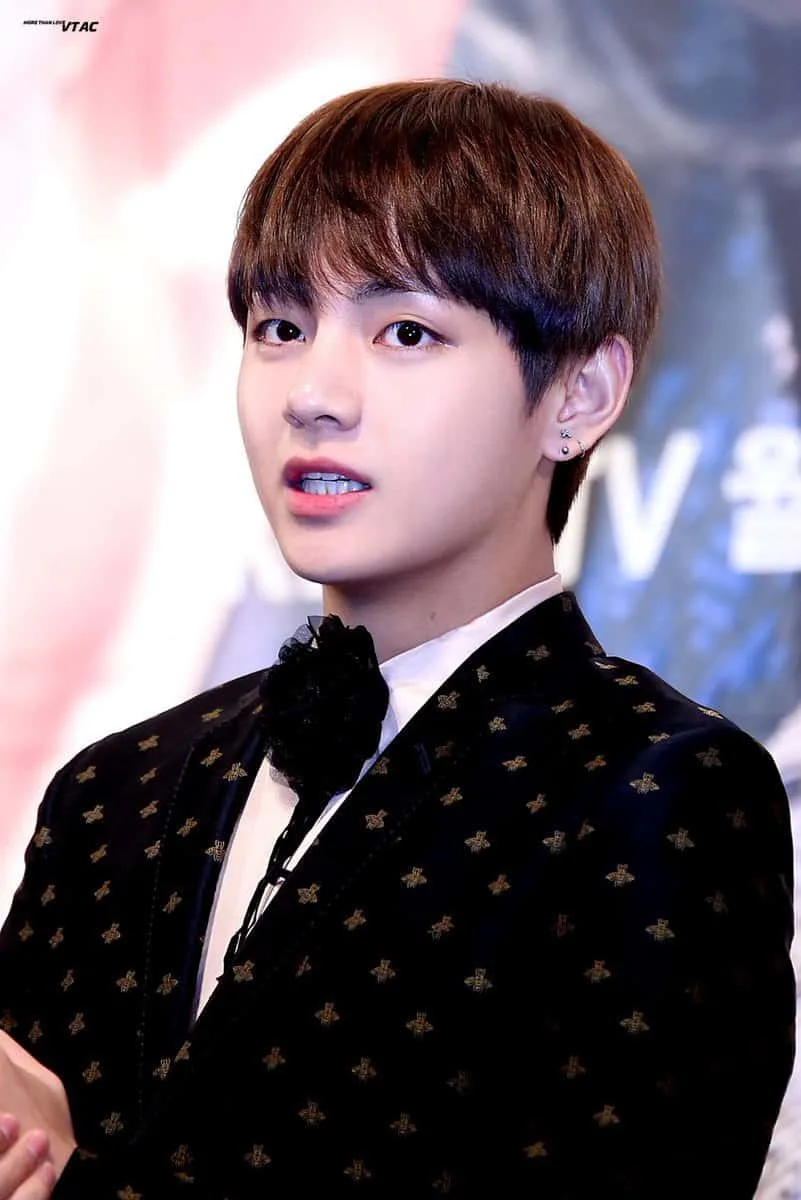 Bowl cuts are rarely messy, but they can be lightly tousled and still look great. You can do that with your fingers and soft hold gel. Some people may not even need gel.
Wispy Asian Bowl Haircut

Do you want to take the tousled look even further? Have your stylist add a wispy texture to your hair, so you always look a little windswept and casual. It adds an energetic and youthful vibe to your look.
Dusky Purple Bowl Cut
Want a look with some nice texture and a color that stands out? Go dusky purple and add a wavy texture to the top layers of your locks.
Hottest Men's Hair Color Trends
An Asian bowl cut always helps to accentuate strong cheekbones. Make the most of your natural facial features with a great bowl cut hairstyle.