When it comes to choosing the right shade of brown, we recommend taking a look at mahogany brown hair color. While mahogany doesn't seem to be very diverse at first, there are so many appealing shades to choose from, you can even get lost.
Mahogany hair color allows you to do some bold experimenting while not looking outrageous. It's a hair color that both looks great on its own and as part of different hair designs. Ombres and highlights that are created using mahogany brown are one of the most amazing choices for girls with dark hair.
But even if you are naturally blonde, there is no reason to despair. There are mahogany brown shades that will suit your hair as well.
Best Mahogany Brown Hair Color Ideas
Being a woman is about experimenting with your hairstyle. Mahogany brown hair color can give you a good hand in choosing your next style. If you think there is nothing to choose from, you are very wrong.
Take a look at how other girls went about experimenting with these amazing shades. There is no reason to stick to your natural color or try to go for conventional blonde, red, and brown.
The time has come to check out the best of the mahogany brown hairstyles and you'll love it enough to stick with it.
1. Light Mahogany Brown
Light mahogany brown is a color you'll get if your hair is naturally light. This color seems to be a mix of red and auburn brown, but whatever is the origin, the result is definitely amazing.
2. Touches of violet
Mahogany brown hair color looks amazing with a few touches of violet. So ask your hairstylist to add subtle highlights that will make the overall color of your hair rich and more appealing.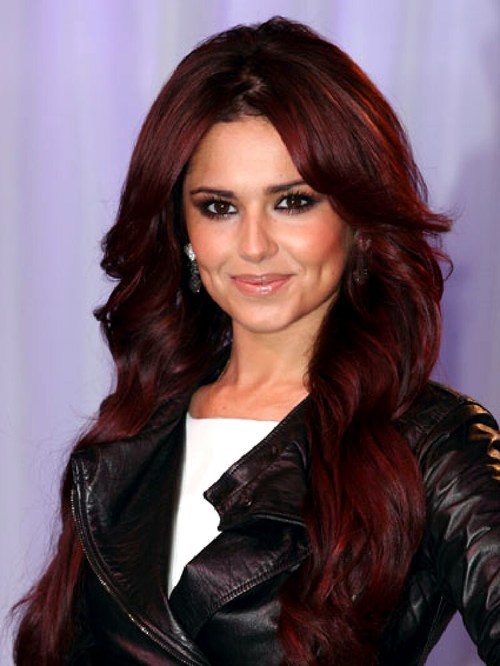 If you want a real mahogany brown shade, ask your hairstylist for the darkest hues. You might want to add some light highlights later on if you don't like how it matches your skin tone.
4. Mahogany and Auburn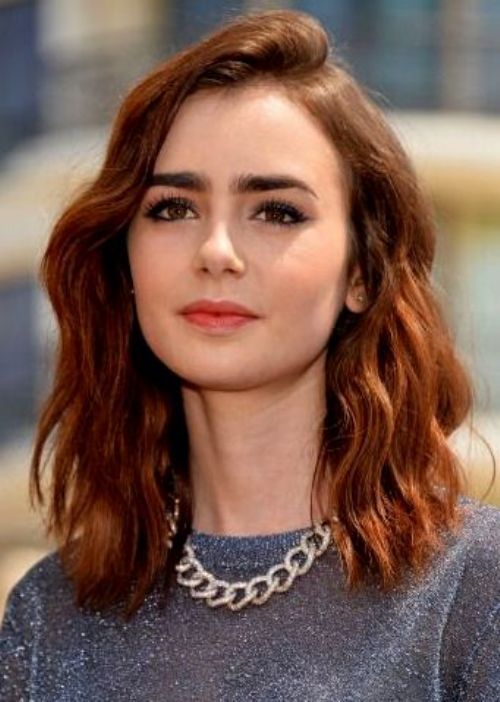 Mahogany mixed with auburn brown is an amazing way to create a hair color no one has ever sported before. Just don't overdo the Auburn or the reddish mahogany hue will be upstaged.
5. The Redhead
If mahogany brown hair color is not for you but you still want to be a redhead, you might want to consider mahogany blonde mixed with auburn brown. The result will be luscious and sweet.