Women over 50 often resort to the same old short hairdo with no character. But why choose a haircut that makes you feel blah and drab when you can have a messy hairstyle that makes you feel and look 10 years younger?
Messy hairstyles are all about layers, loose styling, and plenty of body to play around with. Mousse and hairspray will go a long way to helping you achieve that coveted tousled texture that looks amazing.
The rest requires the perfect haircut, so take a look below for some ideas you can take to your stylist today!
Raw and Beautiful Messy Hairstyles for Over 50
If you are a woman aged over 50, a trendy messy hairstyle isn't far away! Choose one of these 10 looks for a fresh, fun look.
1. Messy Bob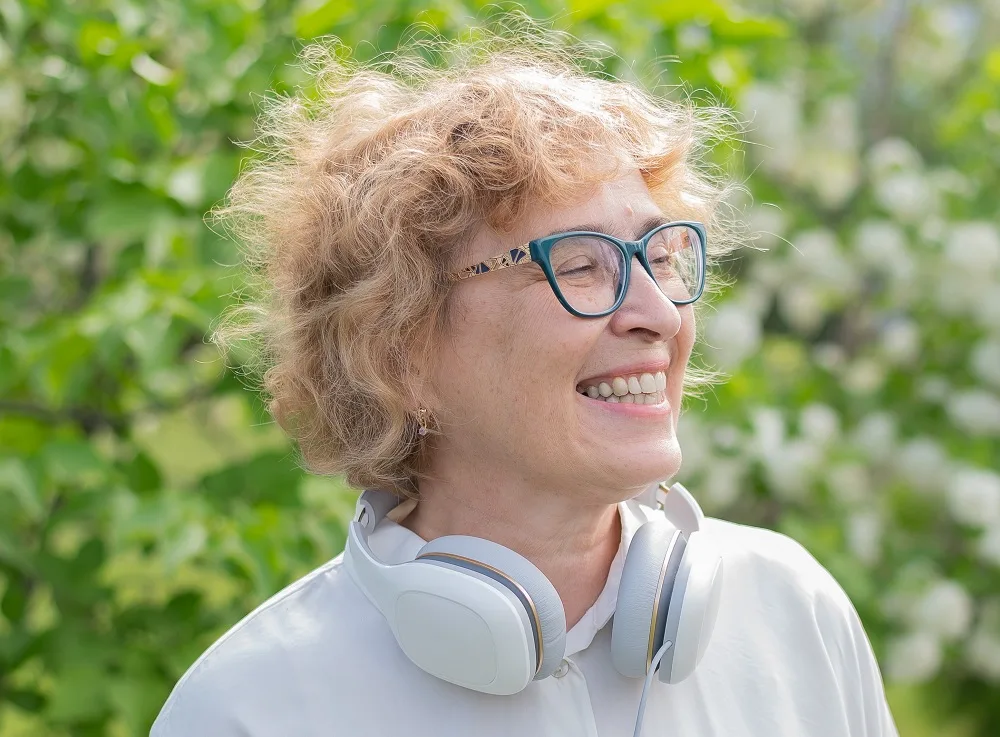 Is your short hair full of curls and waves? Have your stylist shape it into a chic bob with layers that will show off and enhance your natural texture.
From there, use your fingers to casually muss up the layers and create a messy look. Pair a cat-eye glasses to complete the look.
2. Updo with Bangs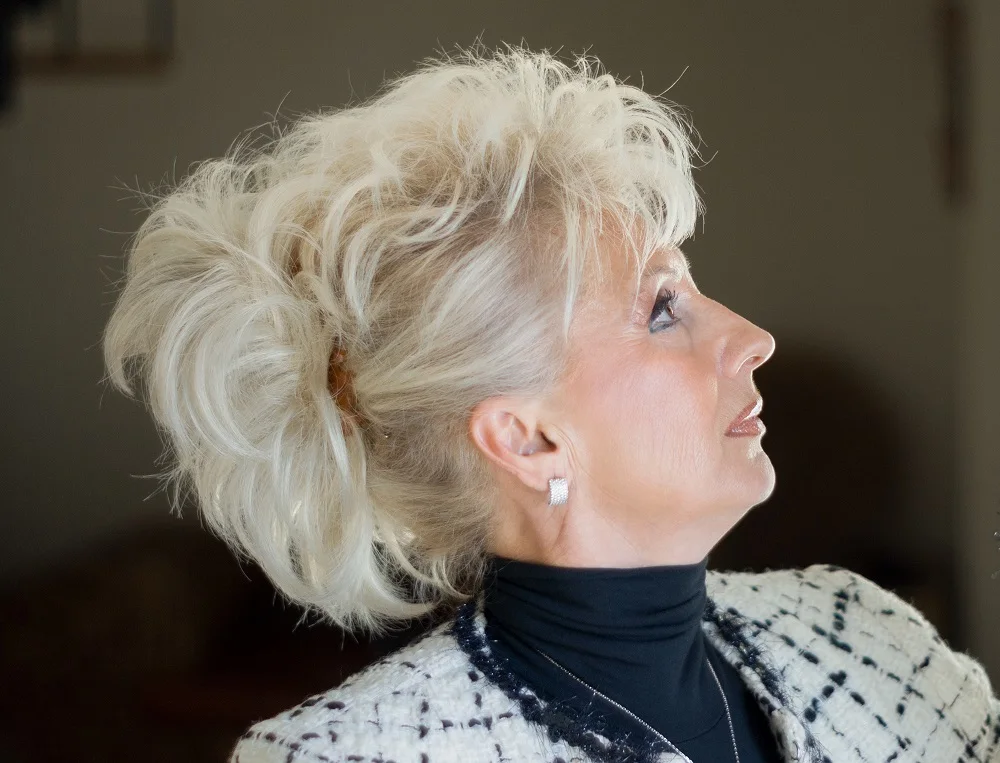 Finger comb your hair into a low ponytail, then twist it up and use a hair claw to pin it in place. Also, use your fingers to arrange your bangs. For more volume, tease the crown of your hair with a little hairspray.
3. Short Messy Curls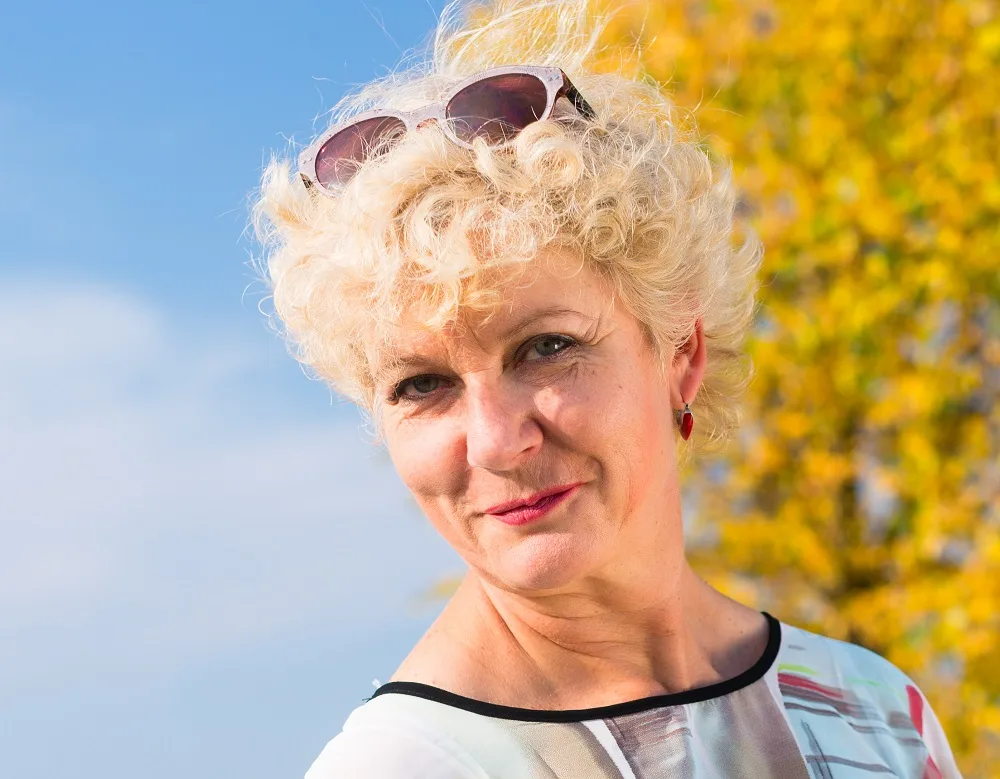 If you have curly hair, you'll be the older version of Marilyn Monroe when you opt for her classic short haircut. Use a curling wand or rollers to make defined curls, then brush them out with your fingers.
4. Long Messy Waves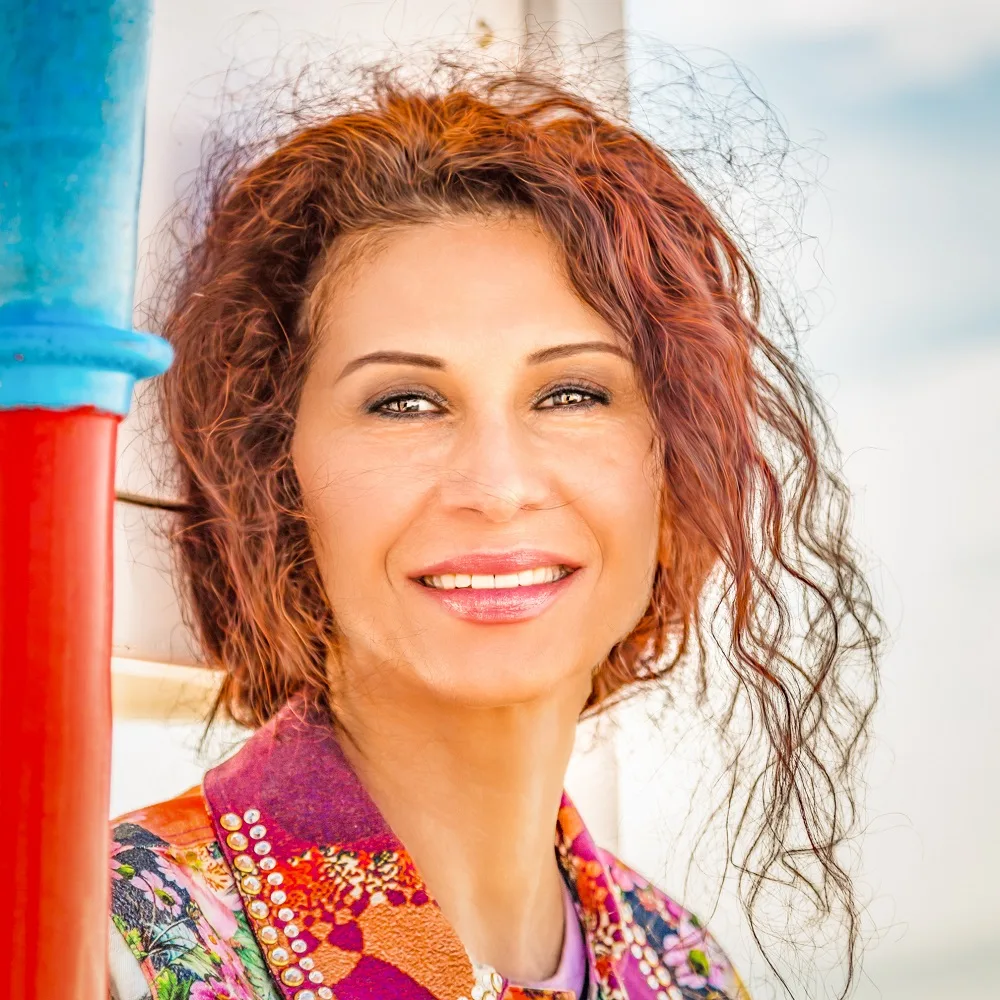 If you need proof that women over 50 can rock long hair, take a look at the above low updo.
Keep your hair parted in the middle, but loosely gather it in a low updo, leaving long tendrils loose along your face to complete your messy look.
5. Curly Bob with Side Part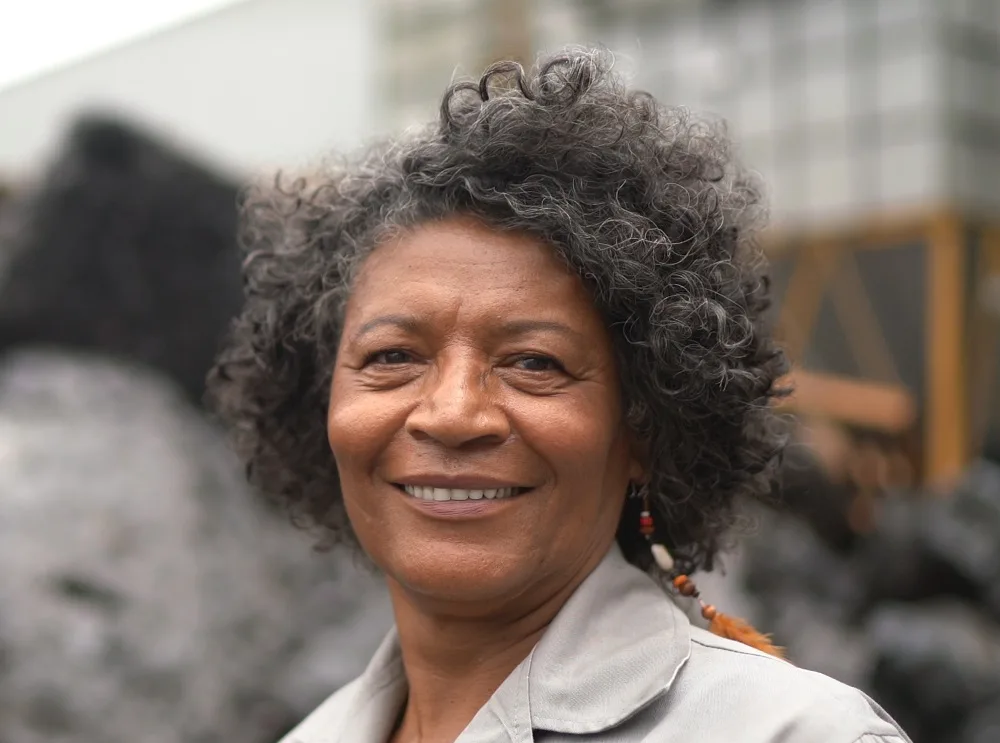 When you're an older woman, having really curly hair can seem like just another pain to spend time on styling.
But a bob is a manageable length and a messy style job doesn't take long. A side part is the only styling needed!
6. Half Updo for Fine Hair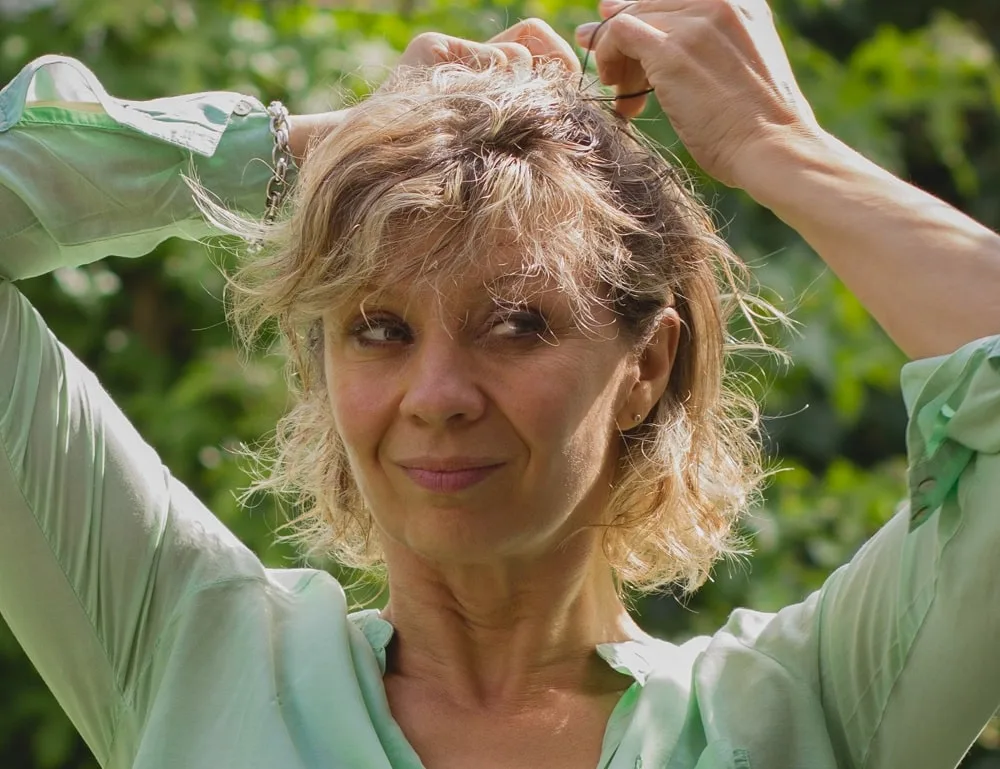 A messy hairstyle is a great idea if you have fine hair and want it to look thicker.
Simply work in a little mousse or hairspray, tease with a comb, and make a half updo for even more lift! With or without bangs, it's a beautiful look.
7. Layered White Hair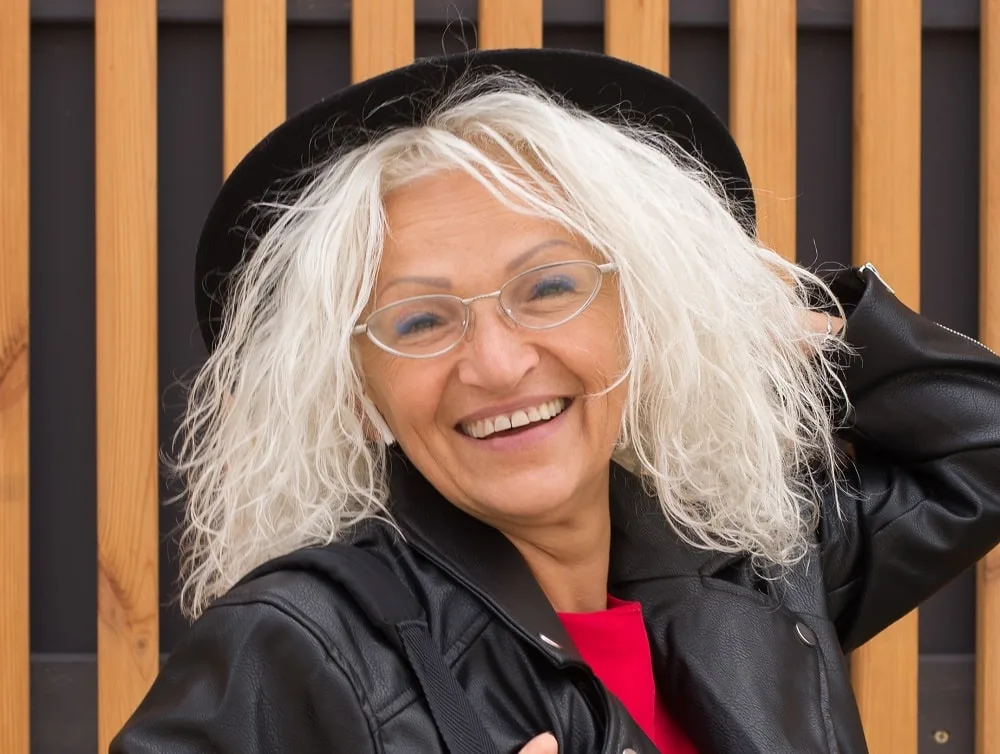 If you have a lot of white or gray hair, embrace the color change and go for a white all-over hair color job! Scrunch in mousse from mid-shaft on down for soft waves.
These long messy layers on middle parted hair make the aging over 50 look fabulous.
8. Highlighted Wavy Bob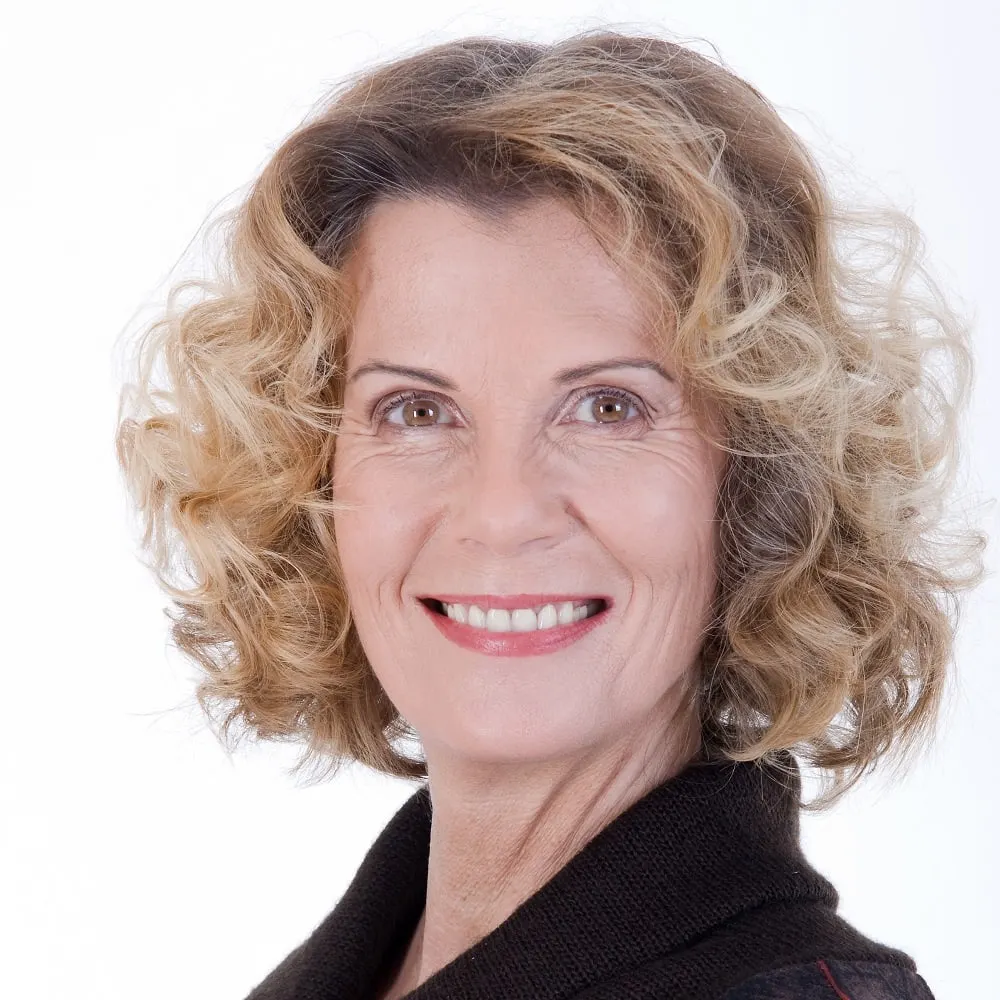 For a complete hair transformation on medium or short wavy hair with no bangs, add face-framing highlights to brighten up your complexion. Trim hair to bob length and part it in the middle.
9. Long Hair with Headband
If you're more of the artistic or eclectic type of older woman, you'll appreciate this boho-chic style for long hair.
Tease long layers with hairspray for a messy texture. Finish by wrapping a headband around and tying it in a bow up top!
10. Blonde Balayage Bob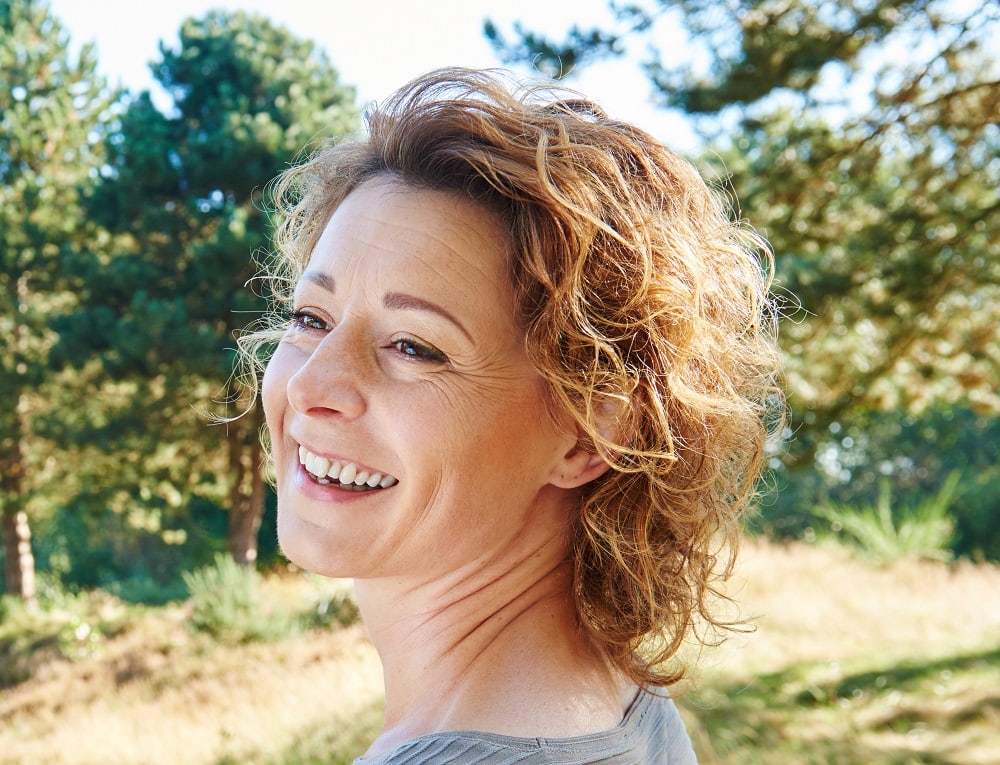 Another great way to brighten up your look is with a blonde balayage, which will make naturally curly hair look beautiful and beachy. Try this short hairdo with flattering face-framing layers.
You may be getting older, but that doesn't mean you can't rock a fun, messy hairstyle if you are over 50. With fuller-looking hair and plenty of added bounce and lift, why wouldn't you try it?