46. Burgundy and blonde balayage
Burgundy brown and blonde balayage is a wonderful choice for any woman who wants her hair color to make an impression. It doesn't look 100 % natural but all the attention will be yours.
47. Mahogany flames
Consider adding your dark and beautiful locks an extra oomph with mahogany hair color. You'll need to use the lightest partial highlights technique to get an effect of flames shining through the dark.
48. Be outrageous
Mahogany hair color gives you a chance to become truly outrageous and extravagant. Mix simple dark mahogany with purplish or even bluish shades. Don't be afraid to stand out of the crowd!
49. Take care of the bangs
The key to the right partial highlighting is the bangs. No matter if your bangs are long or short, wispy or blunt, make sure to dye them the same light color you use for the partial highlights.
50. The real deal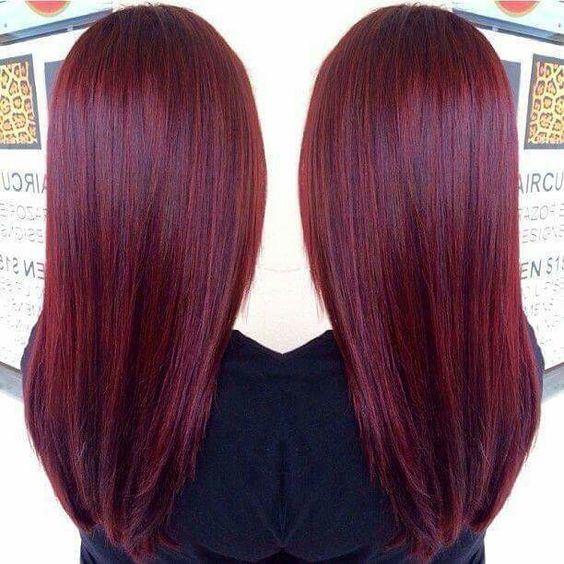 Have fun experimenting with different mahogany hues for highlights. You can highlight just the thinnest strands and still get the most impressive effect.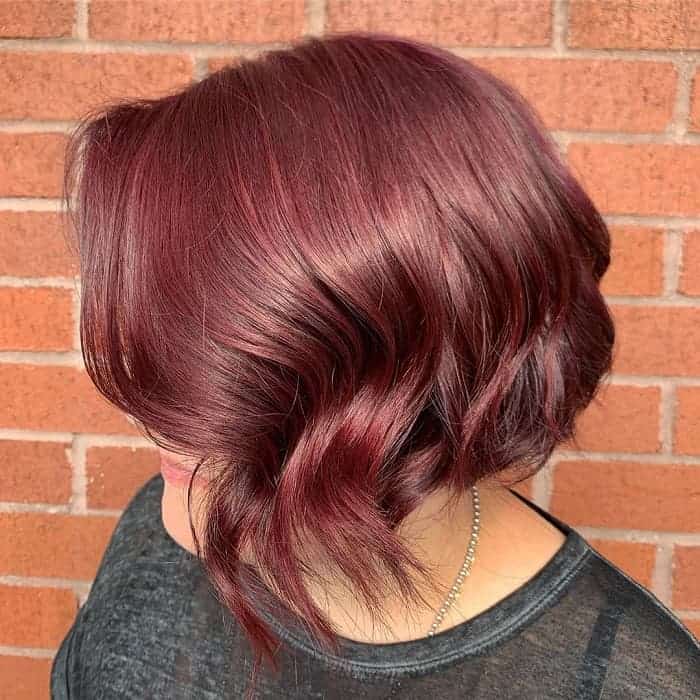 Mahogany hair color is a great tool that you can use to change your image anytime you wish. Now that you've seen how many various hues mahogany has to offer, go ahead and take advantage of at least one.